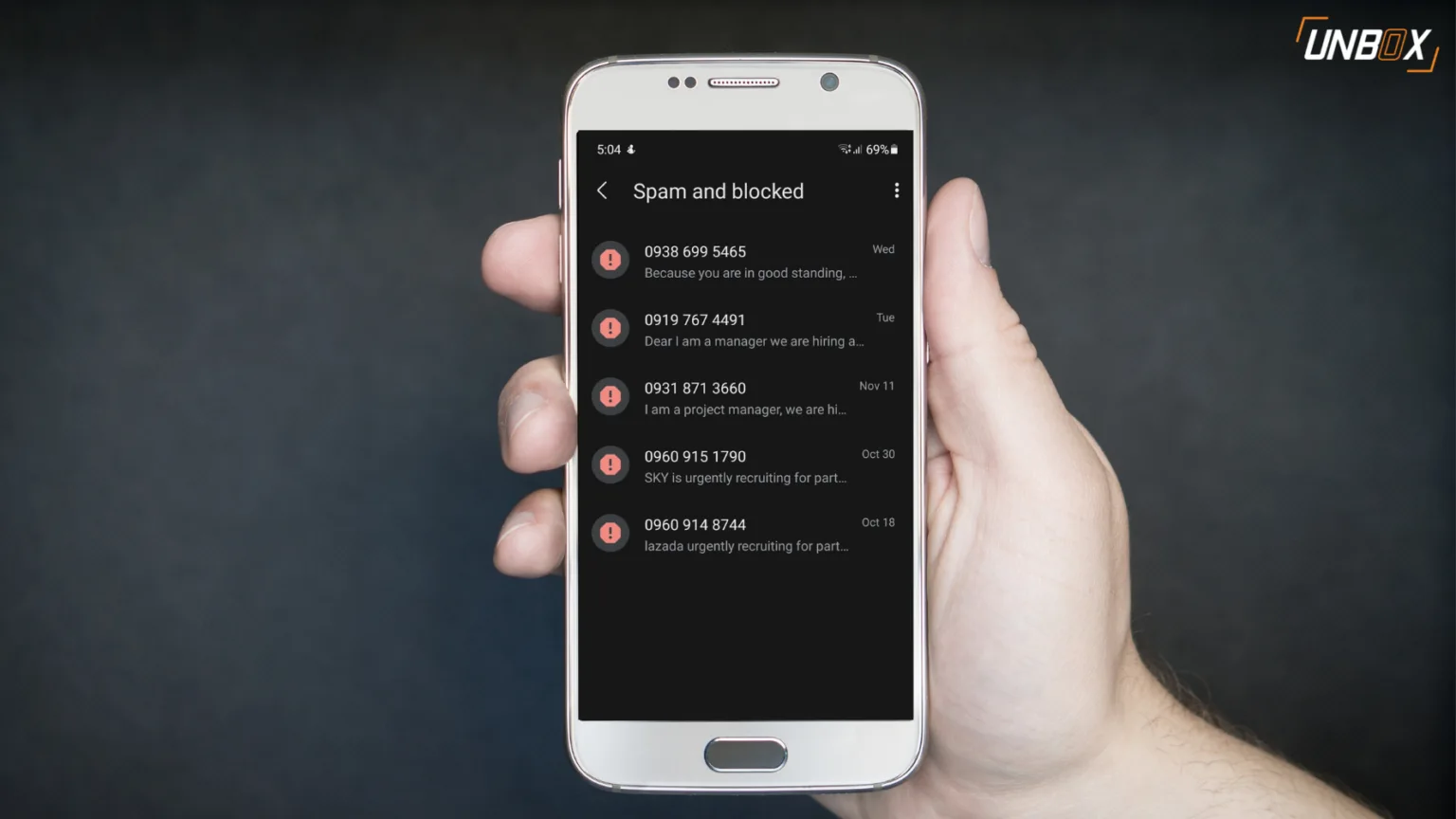 Have you received a lot of scammy texts recently? We have too, and it seems to be a problem everyone in the country is experiencing. The public and private sectors are both doing their best to find the source of these messages, but measures to prevent them have been difficult to implement. Today, the largest local telcos Globe and Smart have banned links sent through text or SMS, to curb smishing.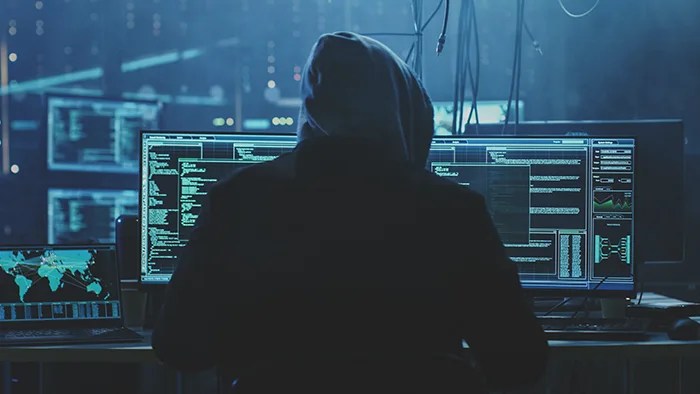 What are "smishing" messages to begin with? In short, they are malicious text messages sent to a multitude of people in order to trick them into giving away various personal details. It ranges from obvious text scams such as random lottery wins and money transfers out of nowhere, to more complicated schemes. Usually, there's a call-to-action that involves responding to the scammer and eventually losing your hard-earned money. Smart has previously released a statement displaying pride in blocking off these scams and warning the public.
Smishing with links in messages is a different monster for both telcos and consumers altogether. Sometimes, clicking on the link is enough for a hacker to steal precious information embedded into your device and get away with either credit card numbers, PIN codes, passwords, or other sensitive material. The are also instances wherein the link leads to a very believable copy of a website, most often related to essentials and utilities. These will ask for your details in exchange for alleged deals and tempting offers. Or, they could also say that a "system maintenance" requires "manual input" of personal information, or else the user's account will be deleted. It is unfortunate but the less tech-savvy can still fall victim to these believable tricks.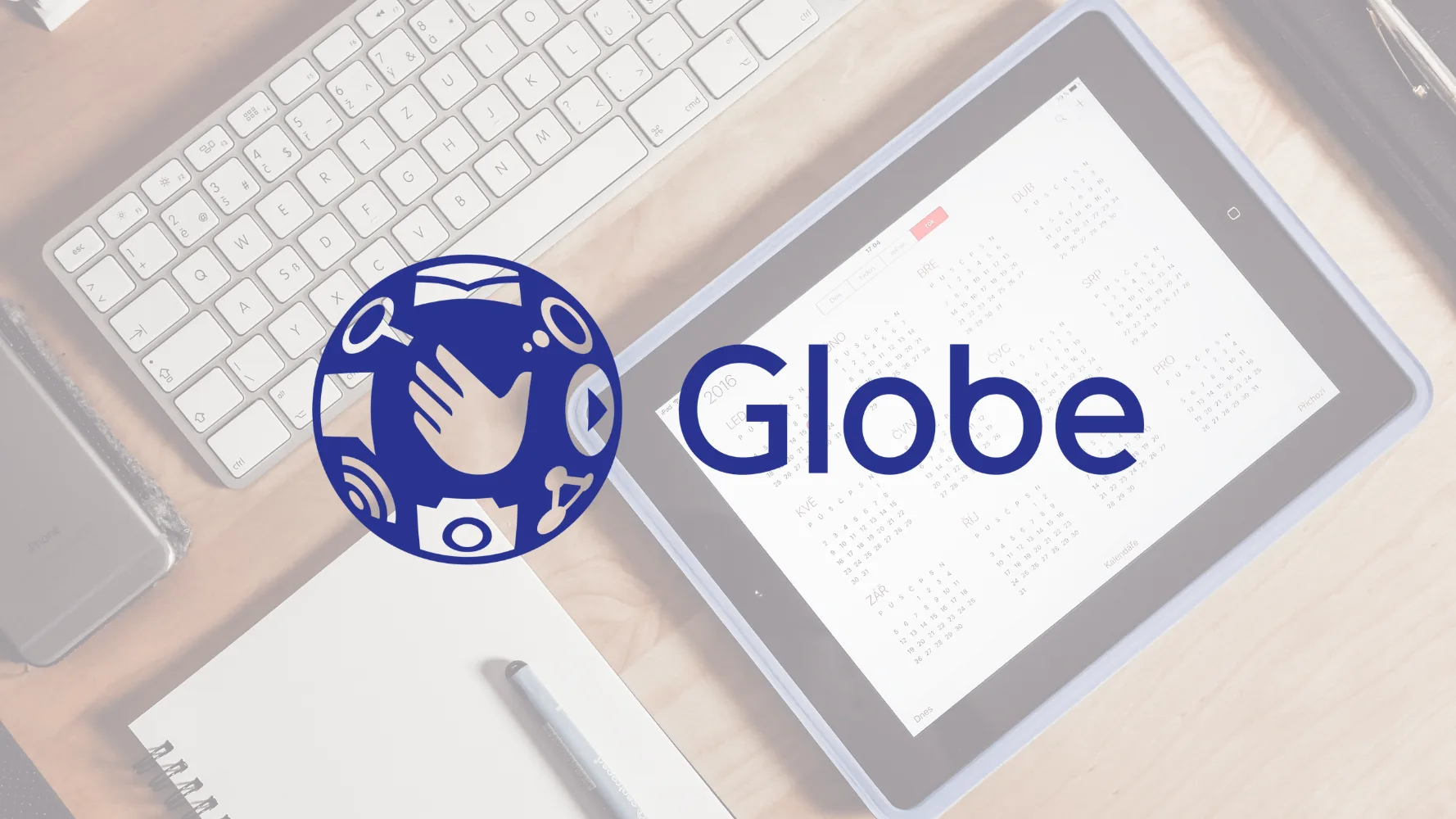 These telcos previously blocked off numbers with high likelihood of smishing links, but now they've gone even one step further: they've temporarily banned sending links over SMS altogether. The companies have committed to this solution until a better one can be proposed or implemented by the time the SIM Card Registration Bill is enacted.
"Before implementing this measure, what we were doing was blocking access to malicious links in text messages to help protect customers. This time around, we're blocking the actual message. If the SMS has a link of any kind, we are not going to deliver it, period. This is necessary to protect our customers," said Globe Chief Information Security Officer Anton Bonifacio in a statement.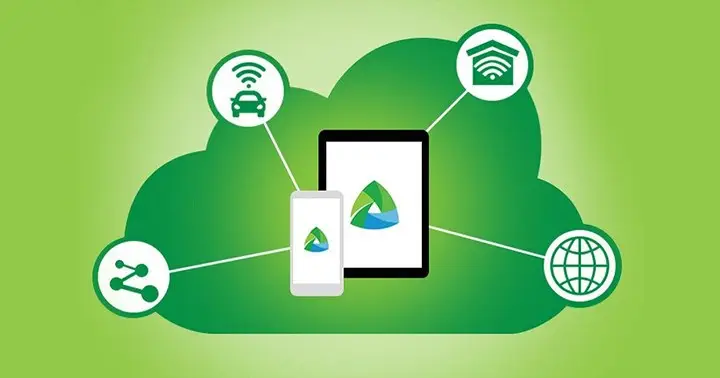 Smart has a different approach, admitting that they previously did think of blocking off all messages with links in them. However, as they still have to think about their users' freedom to communicate, they have decided to block all forms of link shorteners instead, as scammers tend to make use of these to hide the dubious links they want to lead to.
Angel T. Redoble, FVP and Chief Information Security Officer of PLDT and Smart, had this to say: "SMS sent via our SMS broadcast service can no longer contain URL shorteners that have been shown to be used by SMS spammers. More importantly, we have not hesitated in suspending access to our network of aggregator-clients that have been involved in sending out smishing. We also continue to cooperate in the ongoing government investigations. We comply with the orders of our regulators for information on smishing activities. We have met with law enforcement officials to strategize on how to apprehend the perpetrators of these SMS scams. We still have our public awareness initiatives to educate the public on how best to protect themselves against SMS-related frauds."
It appears that these telcos are doubling down on their efforts to prevent smishing by blocking links. Do you think this is an effective maneuver?
Comments (0)