Previously just a new feature in development, the Edit Tweet functionality for Twitter Blue users is finally up and live. Its primary function is self-explanatory in its name, but we'll concisely explain the fine print so you don't miss out on any important details.
The official launch of the feature was announced on none other than Twitter itself. It is rolling out to Canada, Australia, and New Zealand for now – with the US in the pipeline later on. We can imagine that users around the world will be able to access this by early next year at the latest, unless major changes have to be made to accommodate this.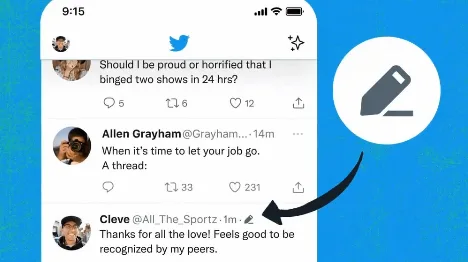 It is exclusive to subscribers of Twitter Blue, a paid service that provides access to more options such as Undoing Tweets like you would do an e-mail and Reader Threads. Over the past year though, third-party options have sprung up to emulate these effects but we doubt the Edit Tweet function that Twitter Blue now brings is something that can be done from the outside.
How does the final release version work?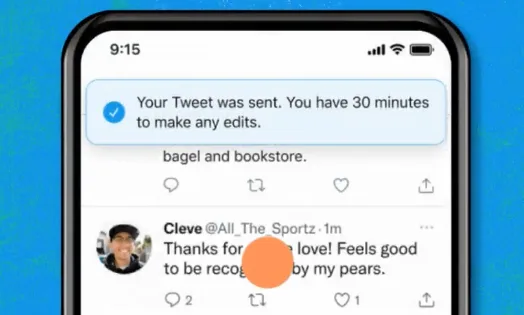 Firstly, Tweets can only be edited within the first 30 minutes after posting. This gives sufficient time to correct typo errors and other information mistakes that could change the meaning of the post entirely. Considering the relatively low 280-character limit of the app, this is more than enough leeway for some proofreading.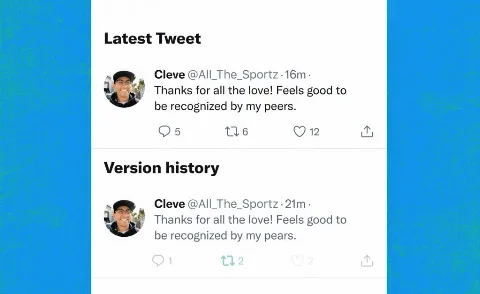 Also, much like Facebook, people will be able to view the Version history of your posts. We infer that this measure was set in place to dissuade any malicious or misleading edits on Tweets that have gained traction. This is a solution for those who have Tweets that have garnered hundreds of thousands of interactions, with the author regretful of not doing spellchecks beforehand.
Limitations, according to the document, are as follows: you can only make five edits to Tweets. Also, this Twitter Blue Edit Tweet feature is restricted to original Tweets and Quote Retweets, barring out Threads, Replies, Polls, Twitter Circle Tweets, and other forms.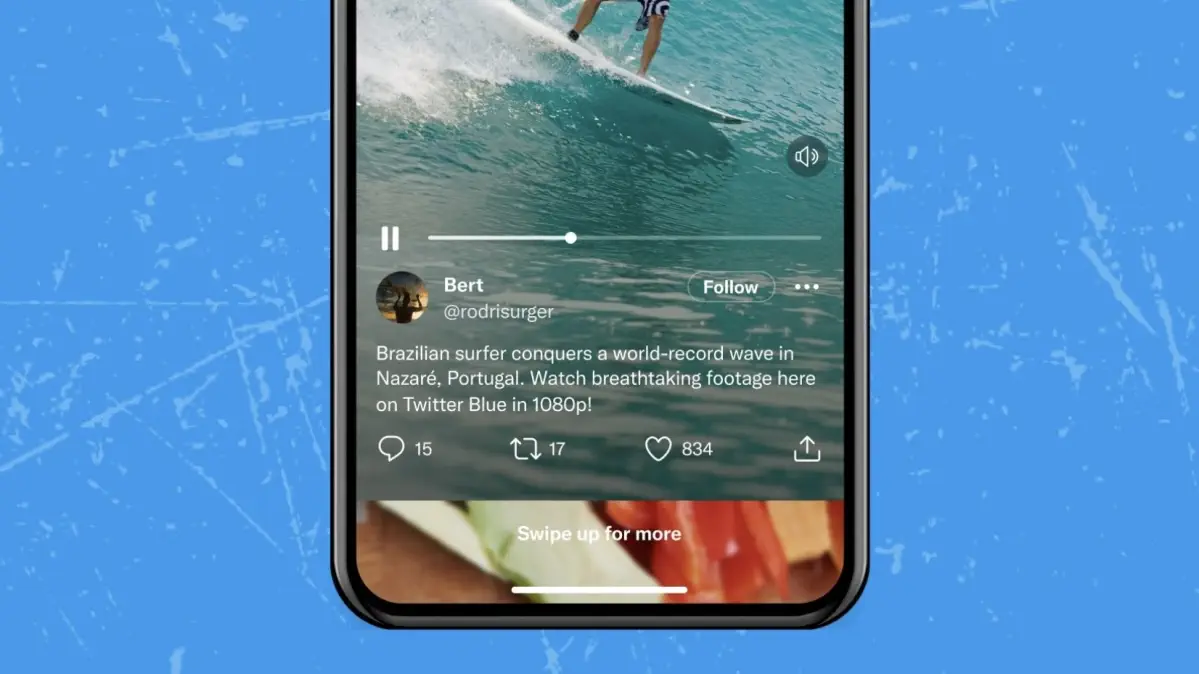 Despite the tumultuous time the company has recently gone through, it appears that innovation is still full steam ahead. The application has seen a number of unique developments in the past few months such as the Twitter Circle, Podcasts, Reposts, and a TikTok-Like For You Feed. The goal here is to revamp the entire user experience and keep the application feeling fresh despite its multiple years of success.
Comments (0)