MediaTek continues to stay on top with the largest chip market in Q2 2021, according to a report by Counterpoint. In its report, MediaTek accounted for 43% of the chip market share for Q2 2021, which is a solid 17% increase from the same period last year.
This further solidifies MediaTek's lead over Qualcomm, which only accounted for 24% of the market share–or a decrease of 4% from the same period last year. Apple comes in third with 14% of the market share–that remains unchanged from the same period last year.
Unisoc experienced a 5% improvement in market share this year, while Samsung fell behind by 3% in market share for this year. Huawei's HiSilicon experienced the biggest loss in market share, dropping from 16% last year to 3% this year.
In a more comprehensive analysis, Counterpoint's Q2 2021 report explains that MediaTek was able to get the biggest market share because of its dominance in the low-to-mid 5G smartphone segment. Unisoc, on the other hand, was able to experience a better market share this year as OEMS like HONOR, realme and Motorola are using Unisoc's processors for their entry-level offerings.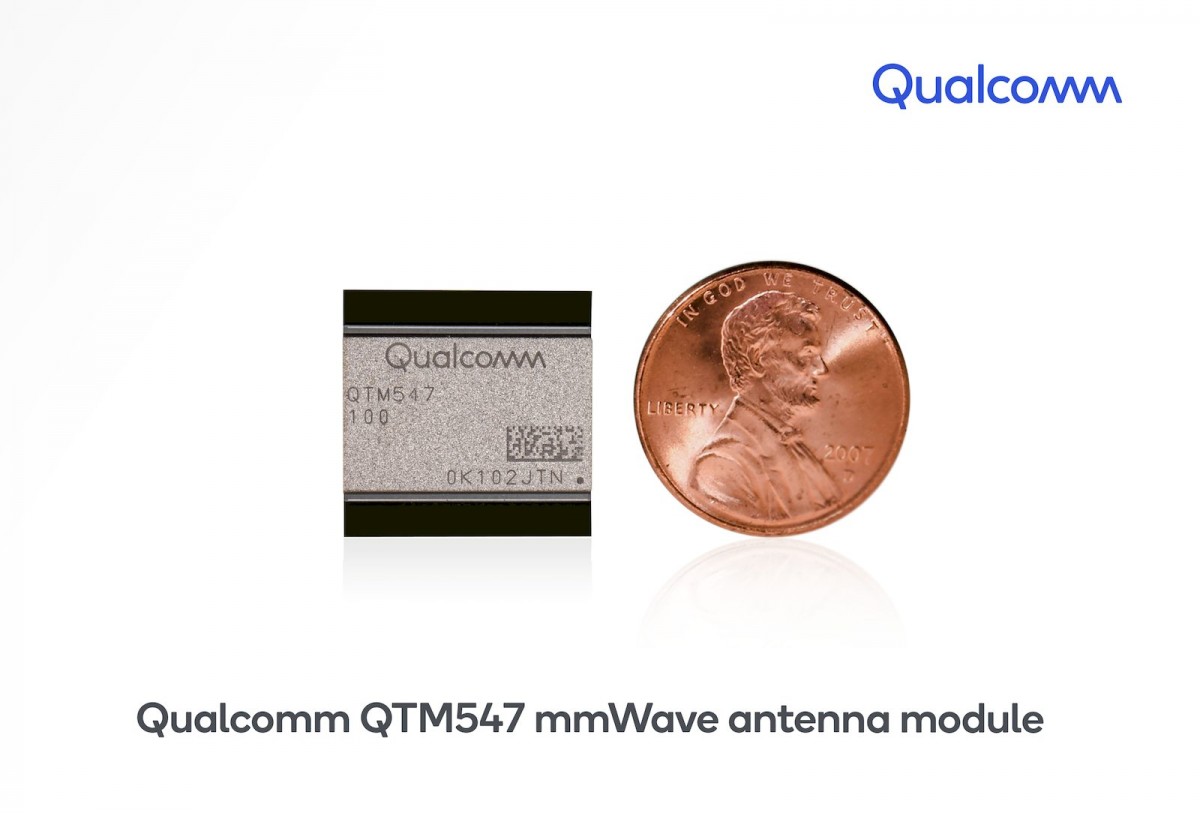 As for Qualcomm, Counterpoint points component supply constraints and lower foundry yields as the case of its lower market share this year. However, they add that Qualcomm remains to be dominant in the market share for 5G baseband modems, accounting for 55% of the market share.
HiSilicon's big drop is mainly due to the restrictions imposed by the US trade ban, which severely limits Huawei's inventory of Kirin chipsets. As a result of this Huawei had to outsource to Qualcomm for 4G chipsets to power some of its phones like the P50 series.
Comments (1)