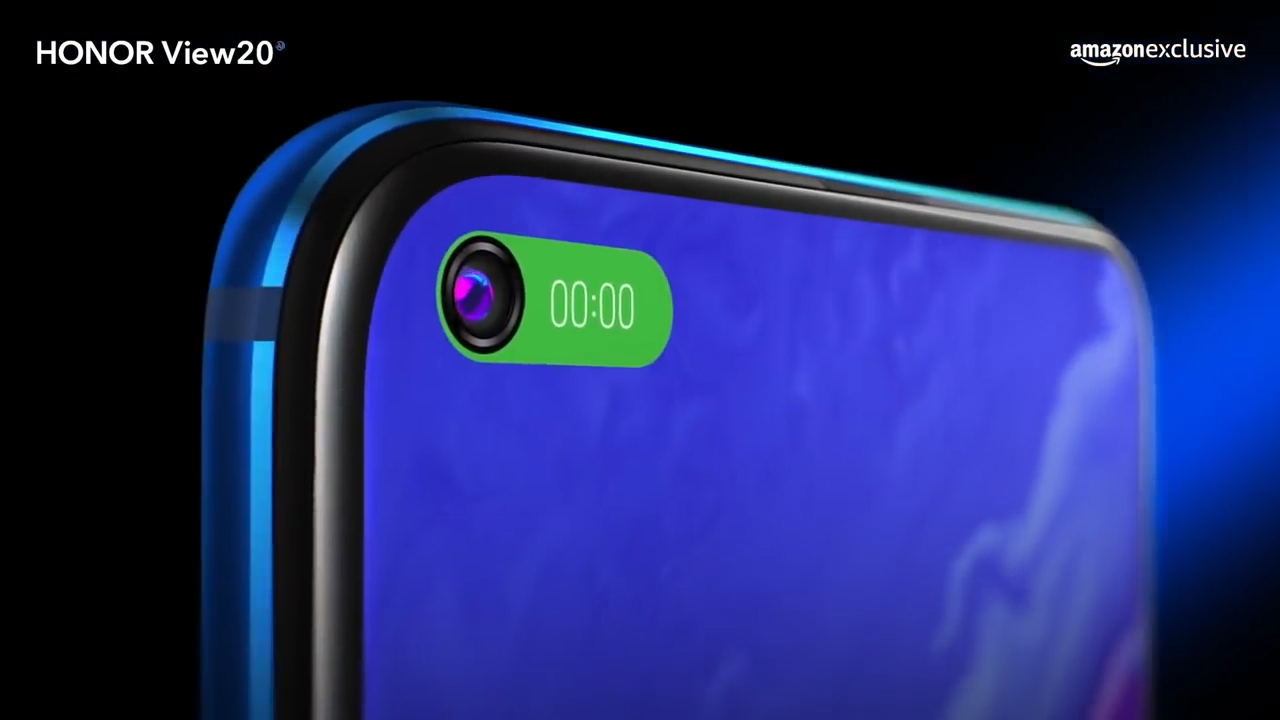 While there's much talk about the Dynamic Island, people thought that Apple was innovative in that aspect. Well believe it or not: dynamic island is NOT an Apple innovation–the first phone brand to actually come up with the said feature was HONOR back in 2018 with the V20 (View 20 in global markets).
HONOR's implementation of the dynamic island concept is similar to what Apple imagined with the iPhone 14 Pro in 2022: Called Capsule, the feature generates a pill-shape animation on the right side of the punch-hole camera to show ongoing call duration and to remind users of proper postures when taking selfies.
While HONOR's approach to the dynamic island is not as complex as Apple's execution, it shows that HONOR has been leading the way in innovations that other brands would follow suit eventually. That being said, it's not surprising at all how developers were able to create a similar interface with the punch-hole camera with MIUI themes.
With Apple showcasing creative ways of concealing punch-holes, we do think that maybe this approach is the more practical one over pushing for under-display cameras–at least for now. Currently, only ZTE and Samsung have phones that utilize this cutting-edge technology, and there are mixed thoughts on the image quality taken by these under-display cameras even in their current iteration.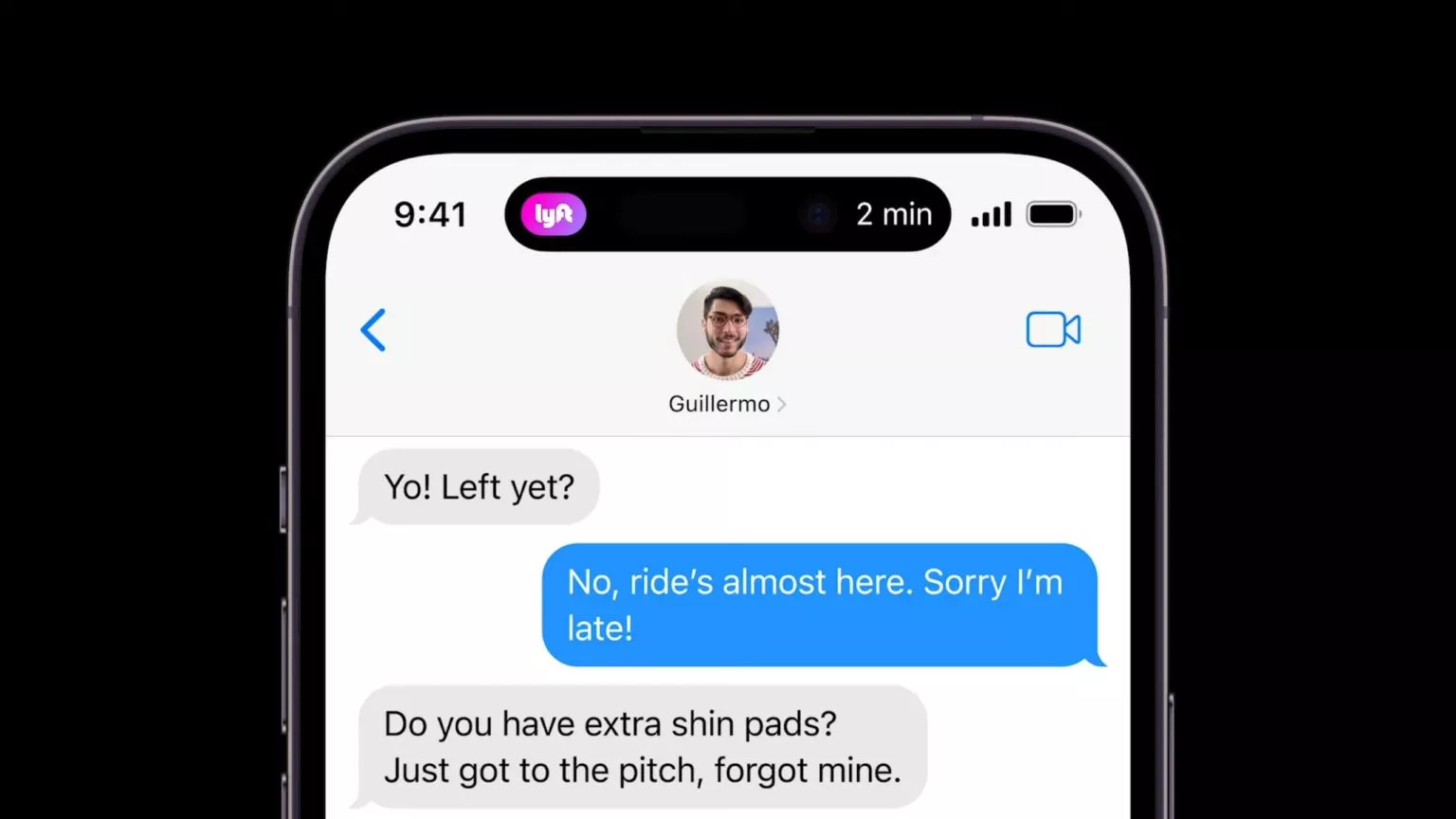 Given that the majority of phones come with punch-hole displays, maybe its high time for Android brands to take a look ah how HONOR adopted the punch-hole with their UI and replicate the fluidity that Apple was able to pull off with Dynamic Island. After all, since HONOR was able to visualize it as early as 2018, technology should have been mature enough that other Android brands can easily follow suit.
Comments (1)