Review verdict: Our review of the POCO F3 in the Philippines shows that this is the logical successor to the phenomenally successful Pocophone F1 from 2018. It has the best set of features for a sub-Php 20k price: flagship-grade Snapdragon 870 processor, Gorilla Glass back, gorgeous 120hz AMOLED panel, and efficient battery life. The only thing it has going against it is its less than ideal thermal management, where it tends to heat up fast especially when running AAA mobile games eventually leading to thermal throttling.
Pros
Snapdragon 870 for under Php 20k
Fairly good battery life
Gorgeous AMOLED panel
Cons
Not meant for long gaming sessions
Only available online
POCO F3 Review Philippines Specs
Snapdragon 870 processor
6GB/8GB LPDDR5 RAM
128GB/256GB UFS 3.1 storage
6.67-inch Full HD+ AMOLED display, 120hz refresh rate, 360hz touch sampling rate, support for HDR10+ and DCI-P3
48-megapixel f/1.8 main camera with PDAF, 5-megapixel f/2.4 telemacro camera with AF, 8-megapixel f/2.2 ultra-wide-angle camera
20-megapixel f/2.45 selfie camera
4G, 5G
WiFi 6, Bluetooth 5.1, side-mounted fingerprint scanner
IP53 rating, stereo speakers
4520mAh battery
33w fast charging
Android 11, MIUI 12.5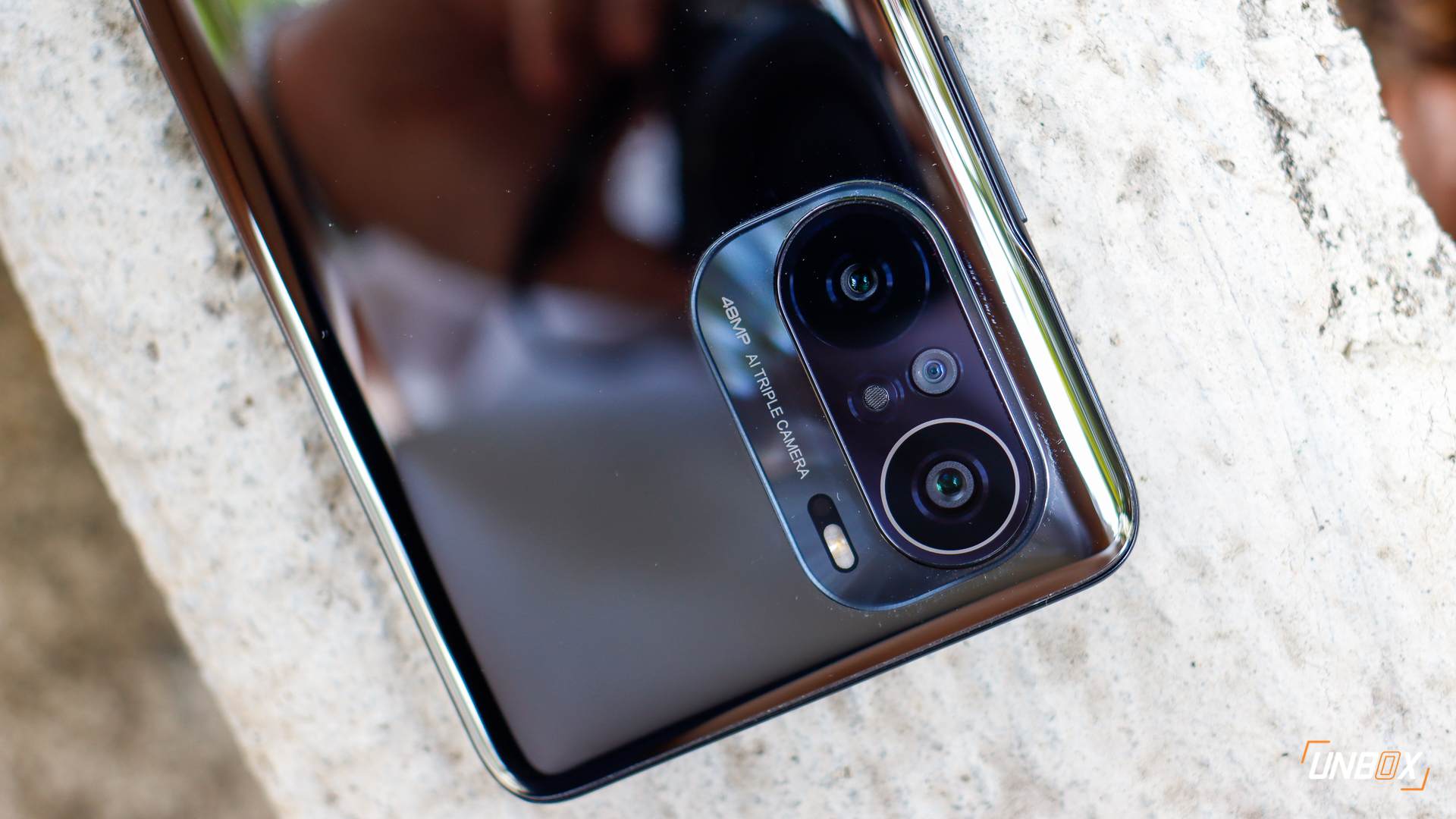 POCO finally launched a true successor to their flagship killing Pocophone F1, released back in 2018. After years of waiting, we finally have the POCO F3 – the brand's true flagship-killing mid-ranger. Known as the Redmi K40 in China, the POCO F3 sticks to the killer formula of the Pocophone F1: a flagship processor, the best RAM, and storage tech, as well as great flagship, features all at under Php 20k.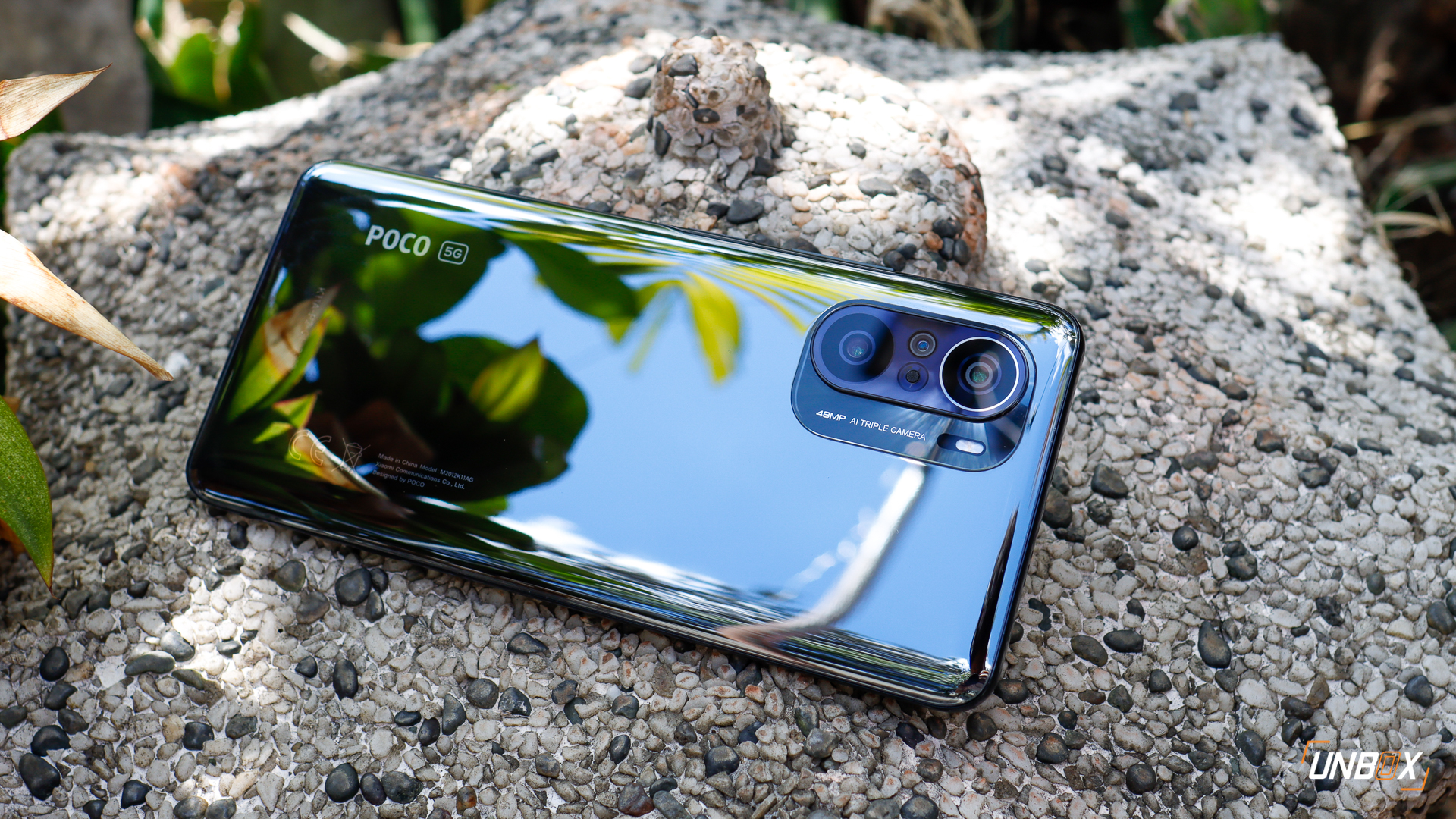 Design
The POCO F3 has come a long way since the Pocophone F1. This time around, the POCO F3 feels more premium thanks to its Gorilla Glass back panel as well as its ergonomic curves. You get that large, 2-step camera bump at the rear that houses three cameras and an LED flash. Aside from that, the back panel looks rather clean and sleek compared to the POCO F1 since the fingerprint scanner has been relocated to the side.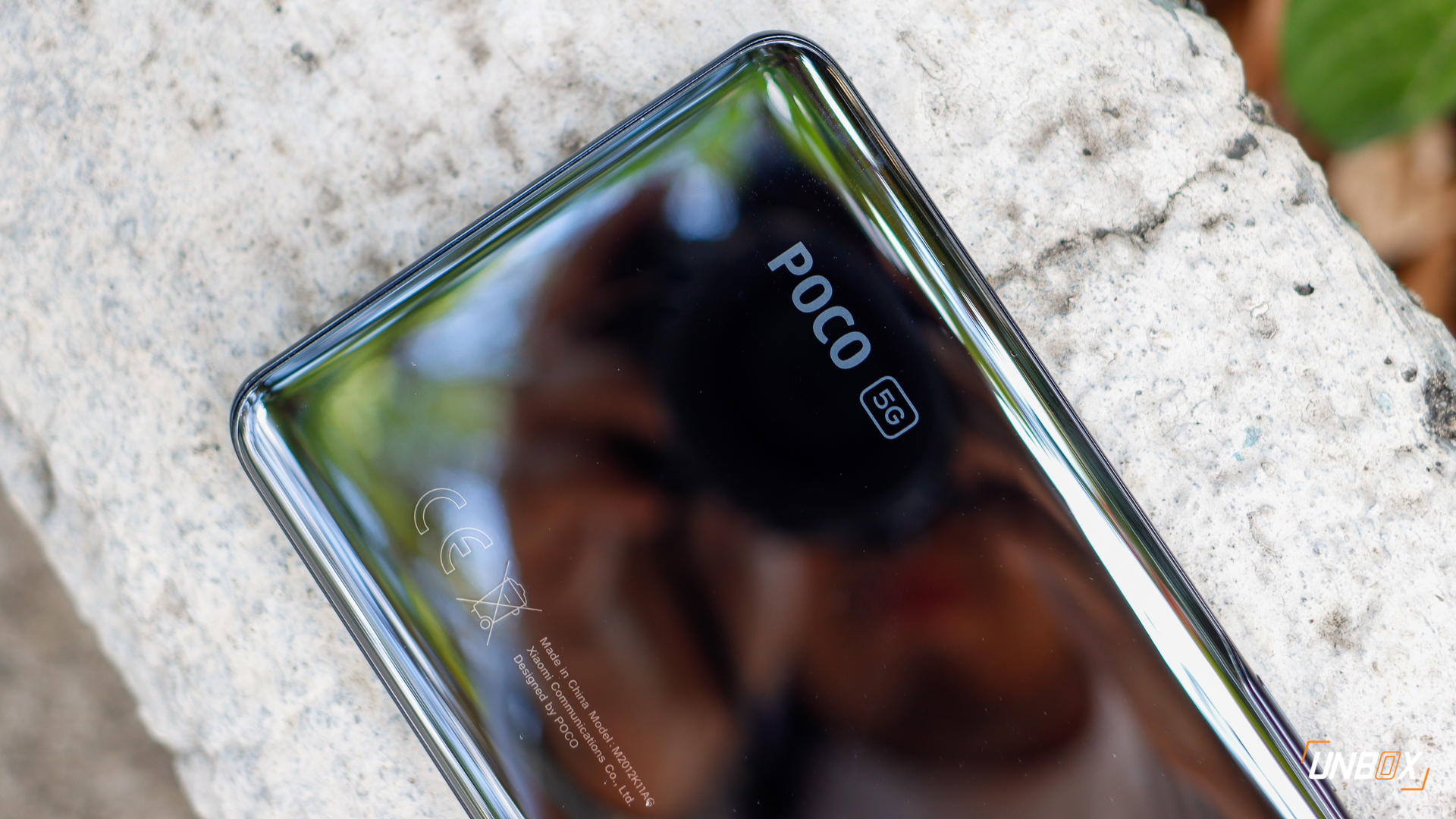 While the POCO F3 looks pretty sleek and modern thanks to its glass back, it suffers from the same problem that premium flagships do – it's a fingerprint magnet. It'd be best to keep the phone in its silicone case while in use to keep it looking pristine.
Even the plastic frame has a nice premium touch, incorporating a mix of matte and glossy finishes. The power and volume controls are located on the right side, while a loudspeaker is found on top. At the bottom, you have another loudspeaker, USB-C port, and SIM card tray. Unlike the Pocophone F1, you don't get a headphone jack with the POCO F3, so you will need either USB-C earphones or wireless earphones to enjoy music.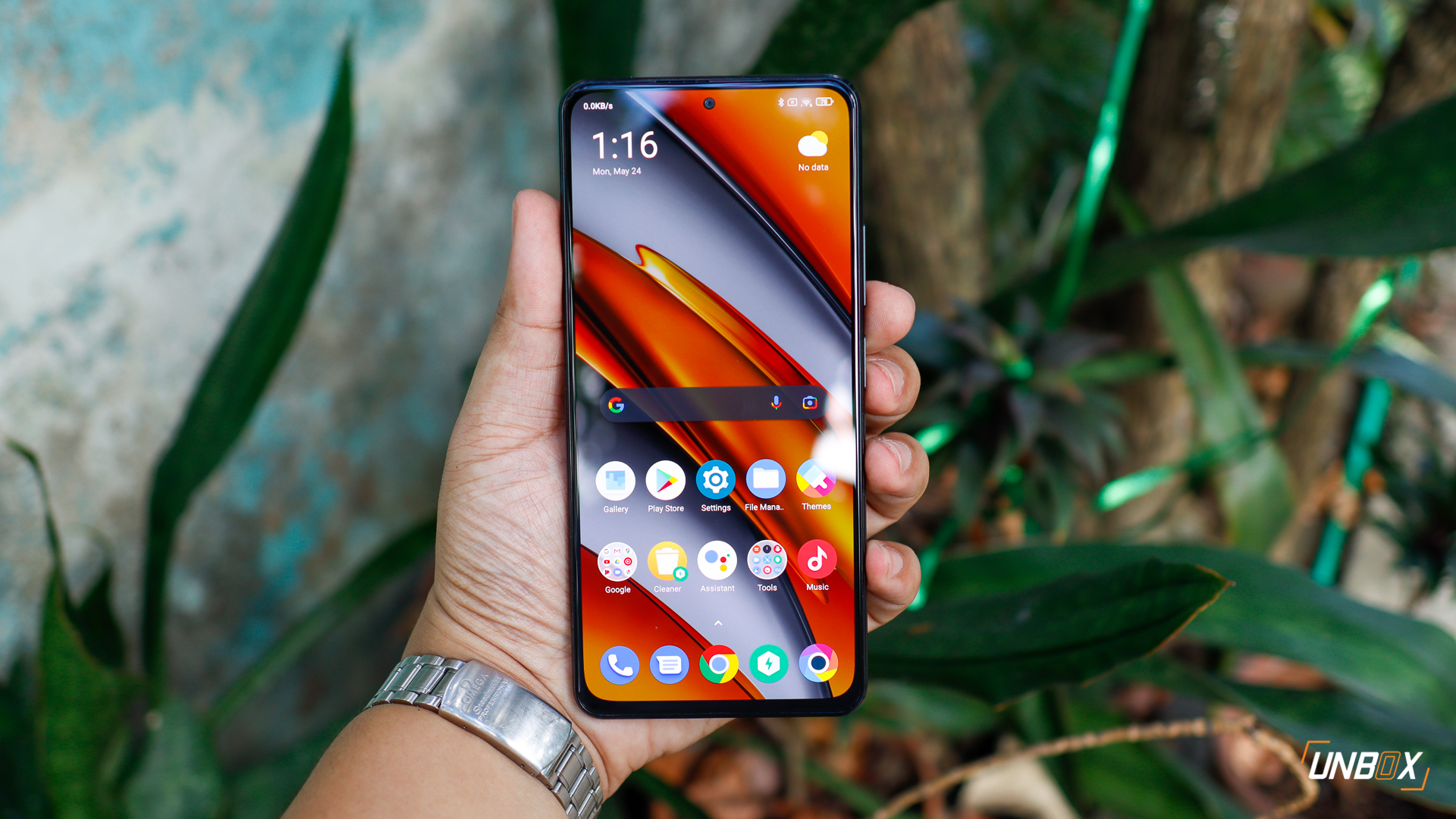 Display
If that 6.67-inch 120hz AMOLED panel looks familiar, that's because it is practically the same one used on the Redmi Note 10 Pro. That's not a bad thing, since you're getting a smooth 120hz refresh rate, a centrally-placed punch hole for the 20-megapixel selfie snapper, and support for HDR10+ and DCI-P3 color gamut. The POCO F3's panel looks better than the one used on the Redmi Note 10 Pro as it comes with a 360hz touch response rate. This means that input response–especially with games–is more responsive on the POCO F3.
And like any good AMOLED panel, the one on the POCO F3 produces excellent color accuracy, deep blacks and gives the phone better battery endurance compared to a similar IPS panel.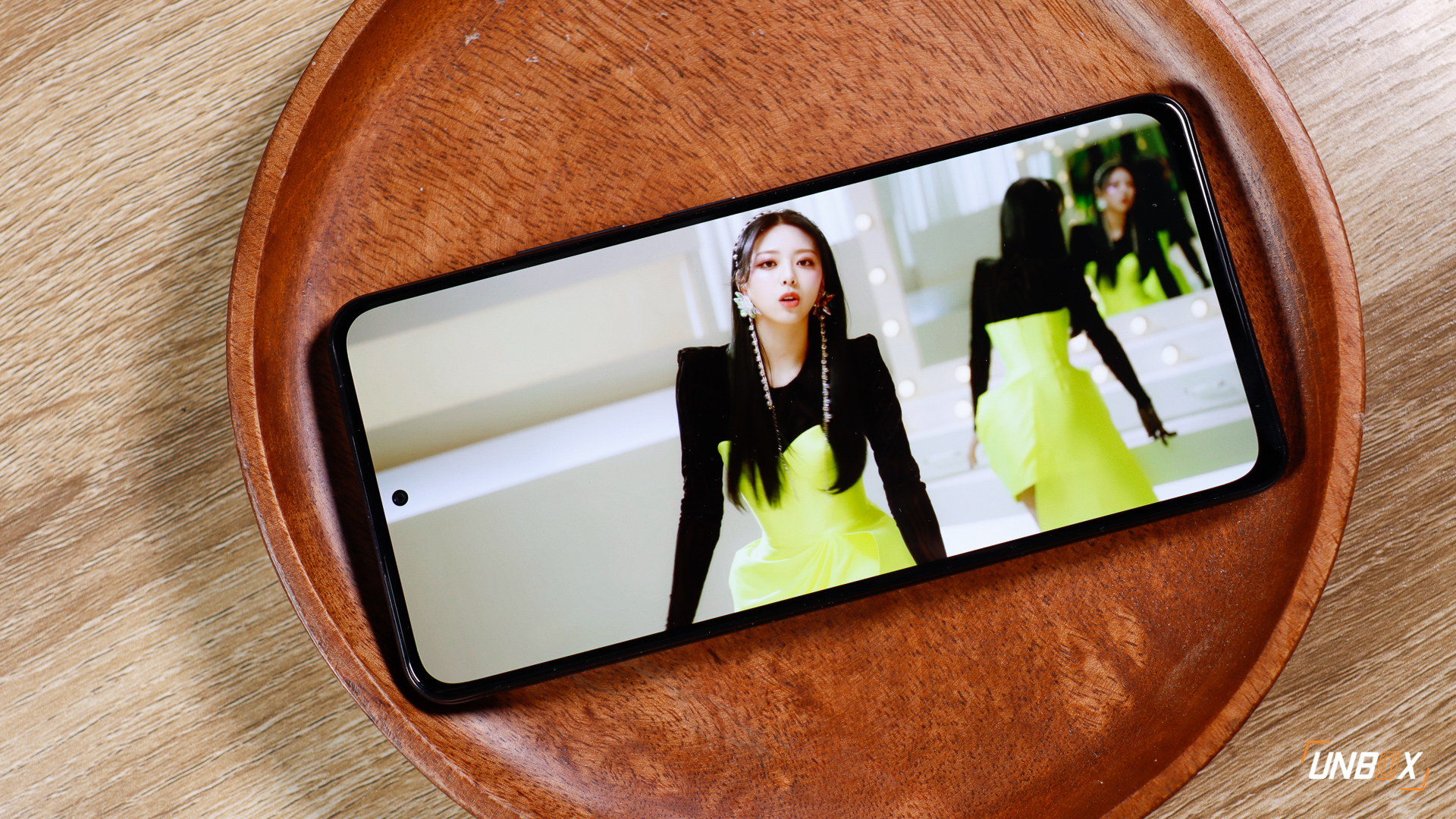 Like the Redmi Note 10 Pro, you get stereo speakers on the POCO F3. As for overall audio fidelity, the POCO F3 has a better soundstage compared to the Redmi Note 10 Pro—which is part of the premium you pay for the former. The lows may not be as great, but mids and highs are produced very well even at the highest volume setting.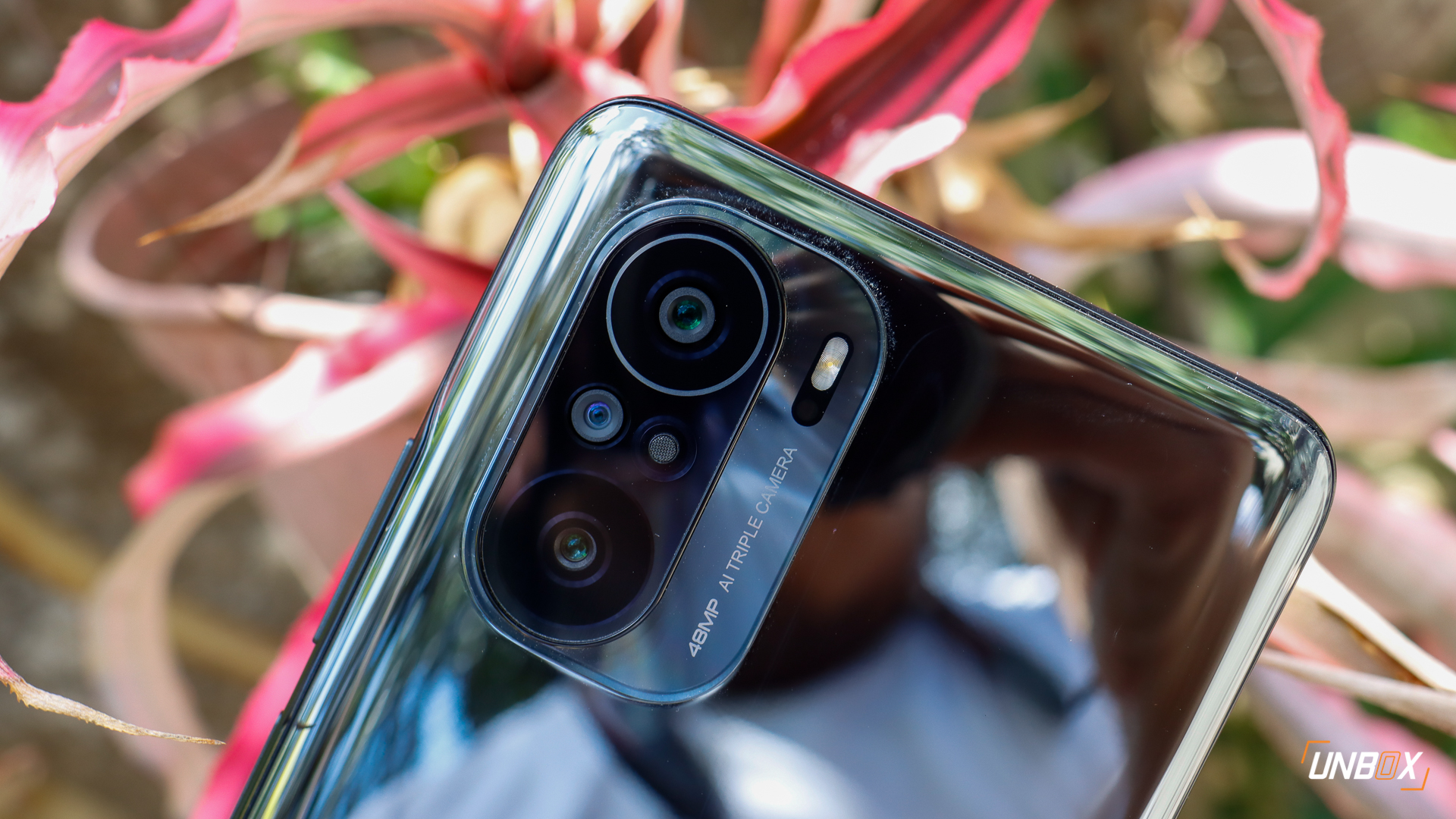 Cameras
The POCO F3 sports a triple rear camera that consists of a 48-megapixel main camera, an 8-megapixel ultra-wide-angle camera, and a 5-megapixel telemacro camera that has autofocus. We normally criticize brands for putting macro cameras as a feature fillers, but the POCO F3 is a different case.
Branded as a telemacro camera, the 5-megapixel module is a step above practically any macro camera out there as it has a usable contrast AF that lets you get sharp and detailed close-up shots.
For the main and ultra-wide angle cameras, the POCO F3 performed generally well, though it has a tendency to blow up highlights in bright daylight. Like with the Mi 11 Lite 4G, the processing on the ultra-wide-angle camera is consistent with the main camera–though you lose a bit of detail due to the lower-resolution sensor. Low-light performance is decent, though you will get better results when you use night mode.
For videos, the main camera lets you shoot at up to 4K30 or 1080p60, while the ultra-wide-angle camera is capped at 1080p30.
While there's no option for enabling video stabilization, the 4K footage we shot using the POCO F3 appeared to be stable, which means that there might be EIS on board.
As for selfies, the POCO F3 produced selfies that are better than the brand's X and M series phones. The POCO F3's selfie performance is a notch better than the Mi 11 Lite when it comes to the overall dynamic range.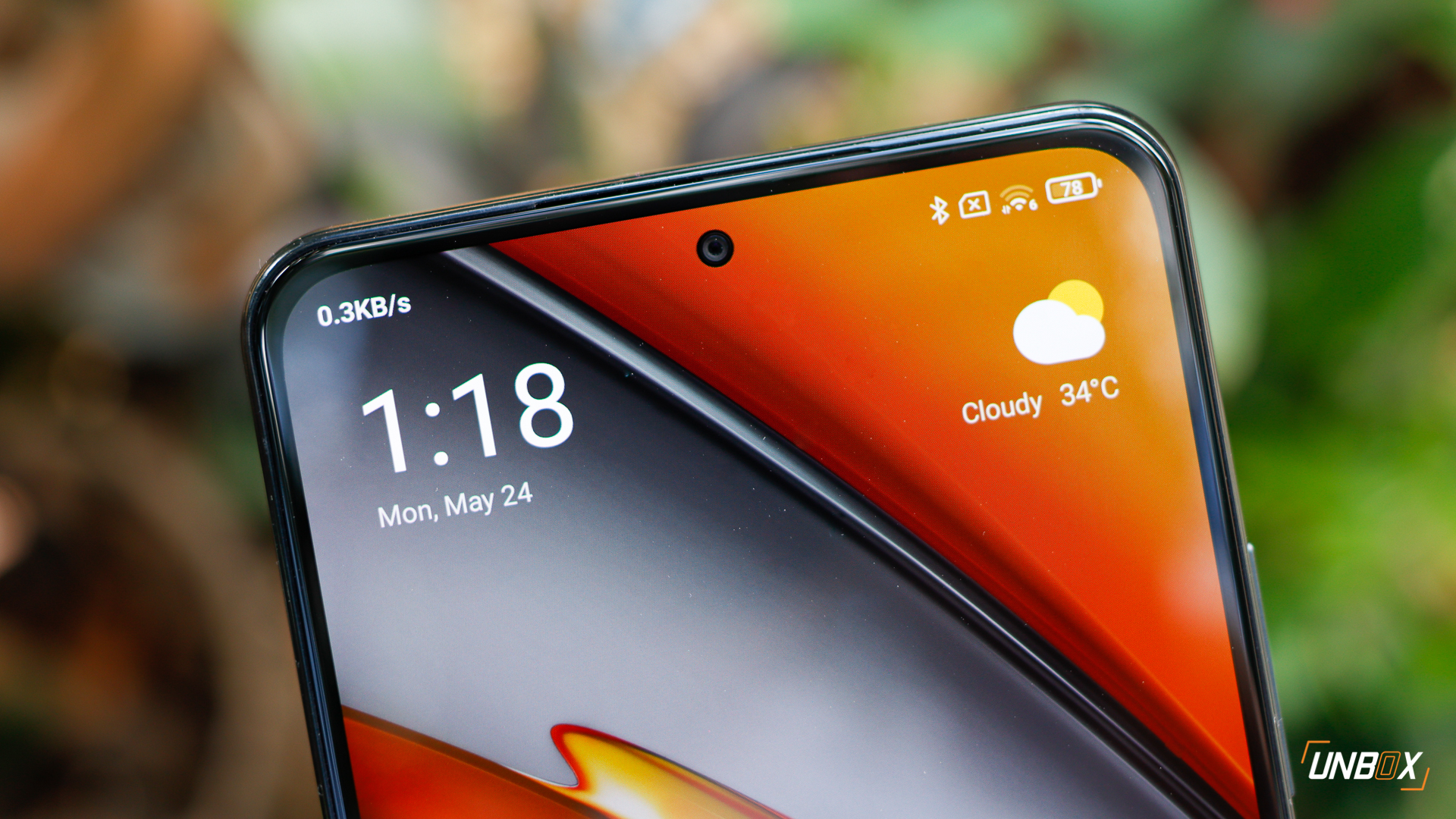 Performance and Battery Life
Sticking to the tried-and-tested formula for all POCO F series, the POCO F3 comes with a Snapdragon 870 processor paired with up to 8GB LPDDR5 RAM and up to 256GB UFS 3.1 storage. As we previously explained, the Snapdragon 870 is essentially a Snapdragon 865+ with a higher-clocked prime core.
Compared to the Black Shark 4 that uses the same processor and internals, the POCO F3 trails behind very closely–an impressive feat considering that the Black Shark 4 is made more for gaming and that it has additional optimizations to max out the Snapdragon 870's power. As compared to the Snapdragon 888-powered Mi 11, the POCO F3 beats the Xiaomi flagship in single-core CPU tests, while the Mi 11 leads in other tests.
When it comes to gaming, there's no question that the POCO F3 can handle graphics-intensive games like Genshin Impact. In fact, it can run the popular RPG at maximum graphics, with 60FPS enabled. However, we noticed that the POCO F3 did heat up uncomfortably after roughly 10 minutes of gameplay, which shows that POCO had to cut corners somewhere and that somewhere happens to be the phone's thermal management.
To give you an idea about how the thermals affect overall gameplay performance, our first GameBench run showed that at Genshin Impact's Highest Graphics settings and at 60FPS, the POCO F3 managed to pull off 59 FPS at 91% stability. With the second run (which is a few minutes after doing the first run), those figures dropped to 57 FPS at 88% stability, which means that the phone's less than ideal heat dissipation is causing thermal throttling.
This does not mean that the POCO F3 is not ideal for heavy gaming, as running Genshin Impact at the default Medium graphics settings at 30FPS kept temperatures more stable. Should you want to play the popular RPG game at console-like graphics, you will need to be in a climate-controlled environment or invest in a phone cooler–which is also the case for even the most powerful gaming phones out there.
Comparing the gaming performance of the POCO F3 to dedicated gaming phones like the ROG Phone 5, the latter definitely performs better than the former in Genshin Impact, though the POCO F3 does show its fighting spirit in other games like Call of Duty Mobile, Asphalt 9, and PUBG Mobile.
However, do note that our Gamebench runs last around 4 minutes, so the ROG Phone 5 will lead over the POCO F3 with long gaming sessions due to having a better thermal management design. Nonetheless, it is still an impressive feat for the POCO F3 to offer that kind of performance at an under-Php 20k price point.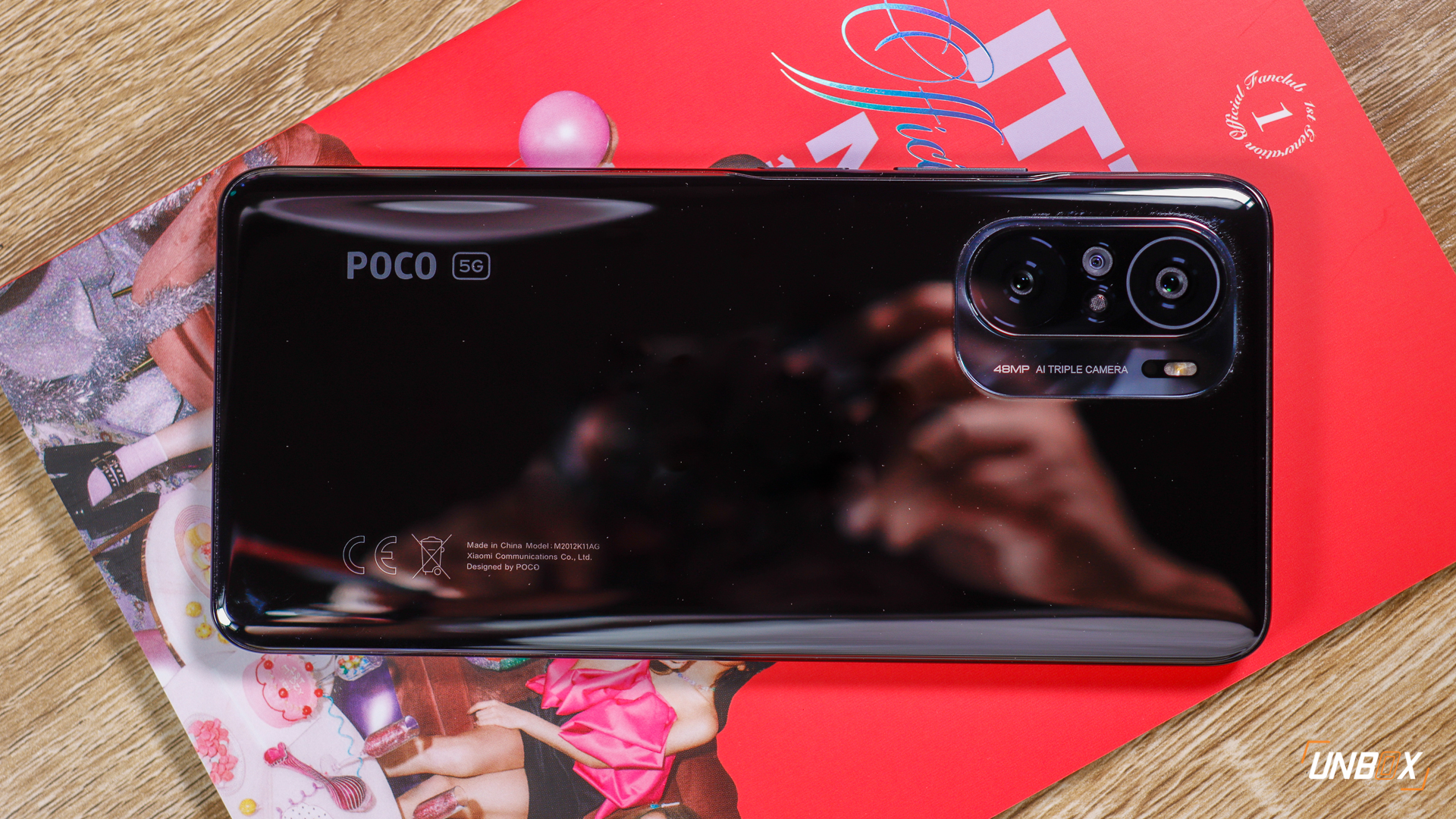 As for battery life, the Snapdragon 870 is well optimized to handle the POCO F3's 120hz AMOLED display that does not offer variable refresh rate options. Its 4500mAh battery lasted us a little over 13 hours with our YouTube video loop test, which easily translates to at least a days' worth of use.
Like with the majority of mid-range phones from the Xiaomi portfolio, you get a 33w wired charging solution—with the required charging brick included out of the box. Our POCO F3 review for the Philippines showed us that topping up the battery to 100% takes a little over an hour.
Wrap up and Conclusions
If you opted to skip out on the Mi 10T, our review of the POCO F3 in the Philippines shows that it is better than the former for a lower price with a more powerful Snapdragon 870 processor and 120hz AMOLED display. It's a massive step up from the original Pocophone F1 in every way, and you now get the best of both worlds: a very premium-looking, and feeling, smartphone with flagship power.
However, because the POCO F3 is slimmer than the Mi 10T, it does not give it enough room for a robust thermal management system, which explains why it tends to heat up faster than usual when playing graphically demanding games at their highest possible settings. That should not be a major issue, as the POCO F3 is more of an all-around midrange phone—if you really want a gaming phone, it the Black Shark 4 might be a better deal.
POCO F3 Review Philippines Price
The POCO F3 is priced at Php 17,990 for the 6GB/128GB model and Php 20,990 for the 8GB/256GB model and will be exclusive to Lazada.
Comments (2)