As the investigation on the proliferation of text scams in the Philippines is ongoing, Smart believes that it's possible that foreign criminals operating large syndicates are the ones behind it.
"It is highly possible that foreigners are behind the text scams that have plagued mobile users in the country. They are working with domestic operators to purchase prepaid SIMs in bulk and use these to send 'smishing' messages," PLDT and Smart Chief Information Security Officer Angel Redoble said.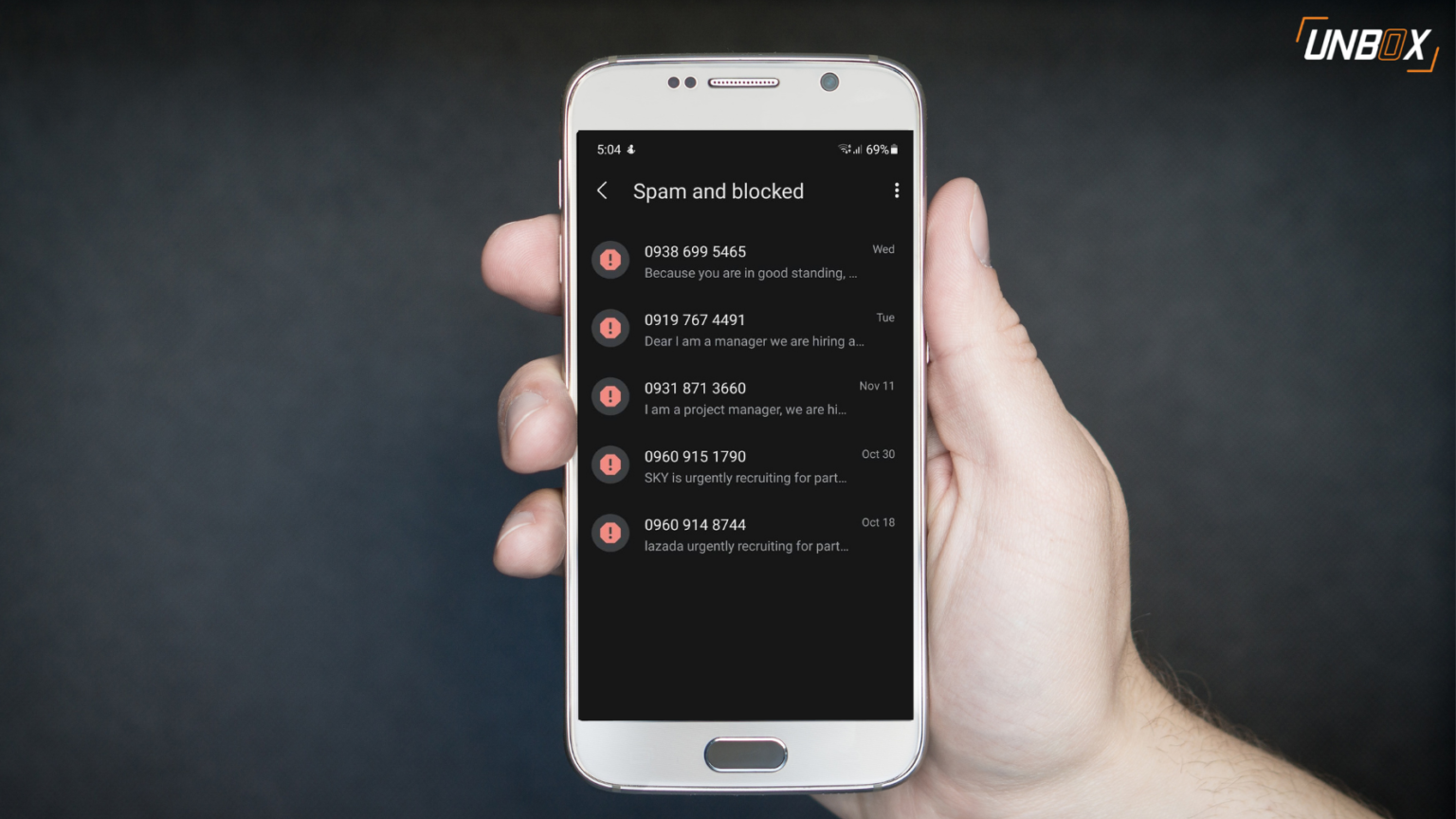 In the investigation conducted by PLDT and Smart's Cyber Security Operations Group, they think that these text scams are being sent person-to-person and do not originate from aggregators. This means that it's possible that foreign criminals are working with domestic operators to buy prepaid SIMs in bulk and used them to send text scams or smishing messages.
As a response to this, Smart has blocked and deactivated 167,000 SIMs that are involved in smishing and other illegal activities from June to August this year and voiced their support for the proposed SIM card registration bill, which was recently passed by Congress on second reading.
While it is streamlining its process of collecting important customer data and ensuring that they are protected at all levels, Smart is closely coordinating with government agencies and law enforcers to further investigate the cause of these text scams that people receive.
"We need a whole-of-community approach. We are sharing relevant information with authorities to identify the perpetrators. We also need to find out how the criminals were able to amass mobile numbers so we can find a solution that will further protect personal data," Redoble adds.
Comments (0)