The GAC Emkoo was unveiled at the last Manila International Auto Show (MIAS), stunning a lot of spectators with its futuristic appeal. Now it seems that the deal's even sweeter as the GAC Emkoo SRP has undergone a significant reduction to celebrate the brand's fifth-year anniversary in the country. Here are more details about the vehicle, its new price, and how you can try it our for yourselves.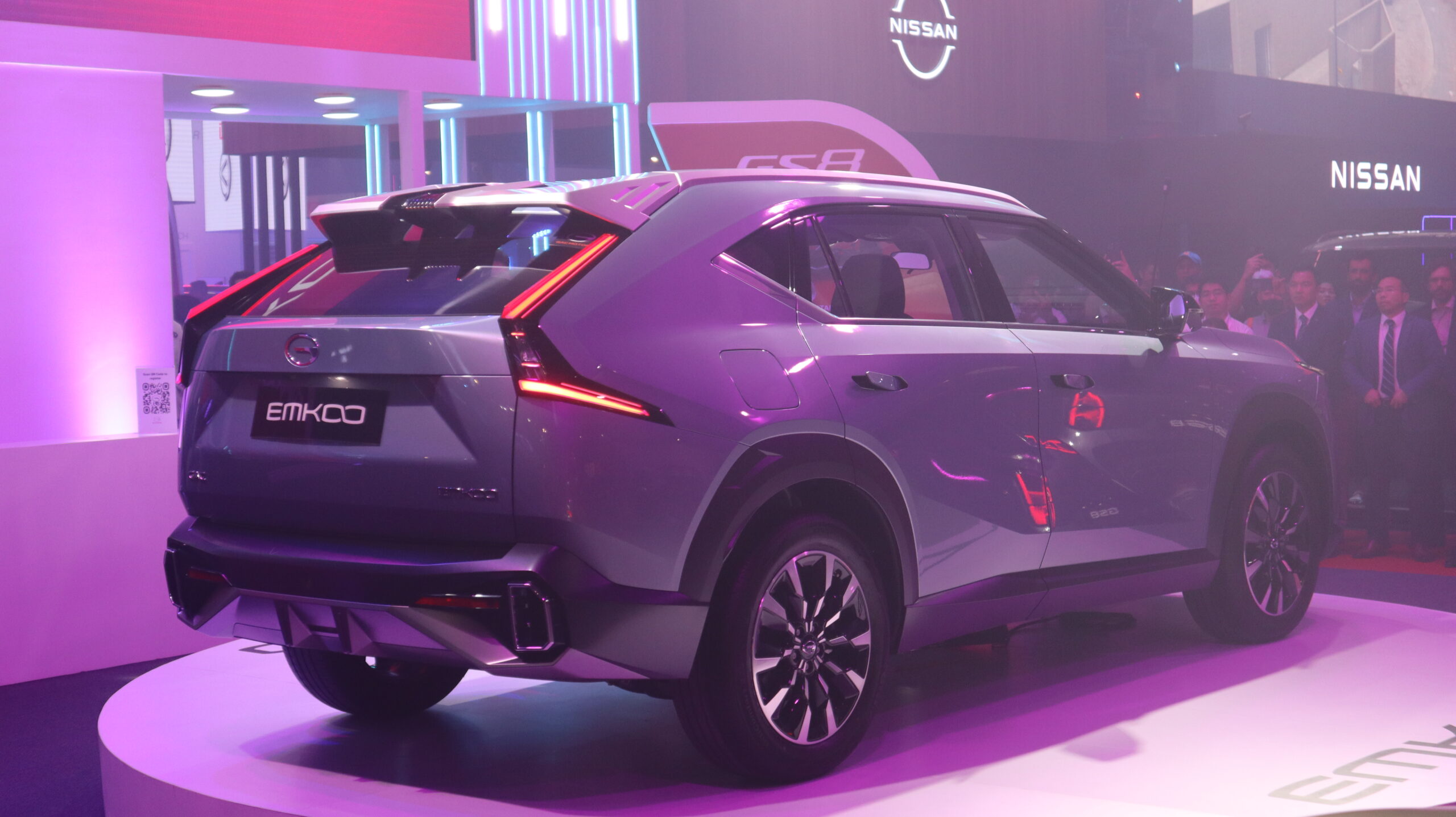 From the outside, the GAC Emkoo is a handsome vehicle from whichever angle you look. Its spaceship-inspired styling cues ooze modernity, with a trendy V-shape grille, aggressive LED lights, retractable door handles, and a sleek fastback design. From the rear, it does look a bit like a Volvo with its boomerang-like taillight design. Keeping it from the ground are meaty 19-inch wheels.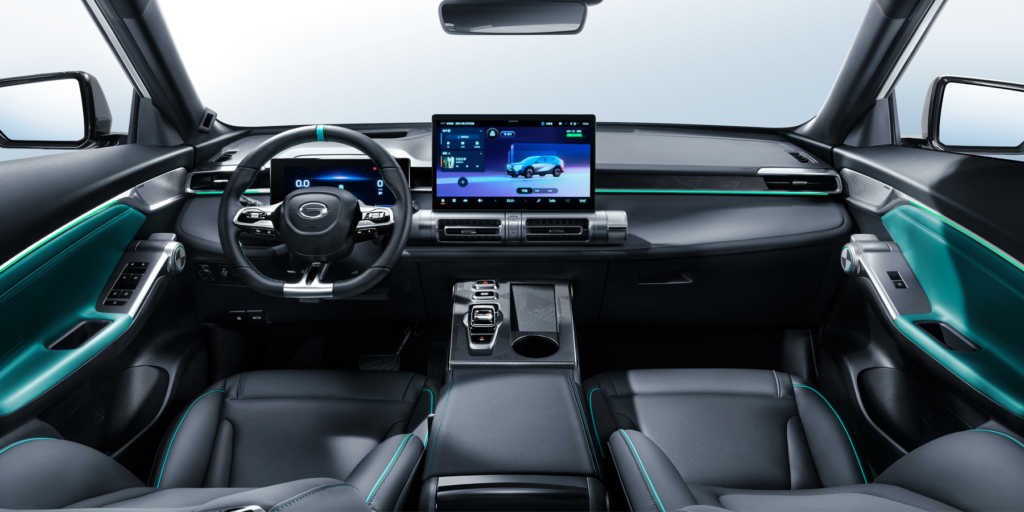 On the inside, ambient lighting plays a huge part in setting the mood for this cabin. Also, there's a four-way adjustable multi-function steering wheel, a 10.1-inch multifunctional touchscreen with Apple CarPlay integration, speed-based volume adjustment, a 7-inch digital instrument cluster, and a keyless start button. Other amenities include power adjust settings and ventilation for front-row seats, and automatic air-conditioning with second-row vents.
Under the hood is a 1.5-liter turbocharged power mill outputting 177 HP, mated to a seven-speed wet-type DCT. The brand boasts it can achieve a fuel economy of 16.1 km/l, although we have yet to verify these claims in real-world use.
The GAC Emkoo was announced with an SRP of PHP 1.413M for the GE model and PHP 1.553M for the top-shelf GL variant. This bold automobile now retails for a new SRP of PHP 1.298M for the GE variant and PHP 1.498M for the GL. That's a significant price difference, especially for the cheaper option. It creates a lower SRP barrier for prospective owners of this awe-inspiring GAC Emkoo.
It's available in five colors: Star Lake Green, Snow White, Moonlight Grey, Superstar Silver, and Elegant Black. Interested to give it a try? GAC Motor dealers across the country will hold special EMKOO launches and test drives on the following dates to herald the EMKOO's arrival and start of retails:
May 27 – Pasig
June 3 – Bacoor, Makati and Tarlac
June 10 – Cainta, E. Rodriguez, Pampanga and Quezon Avenue
June 16 – Davao
June 17 – Alabang, Manila Bay and Iloilo
July 30 – Batangas City, Butuan, Cebu and Lipa City
We highly recommend you give these vehicles a try. While we haven't driven the Emkoo yet, our overwhelmingly favorable impressions of the Empow give us lots of faith in GAC.