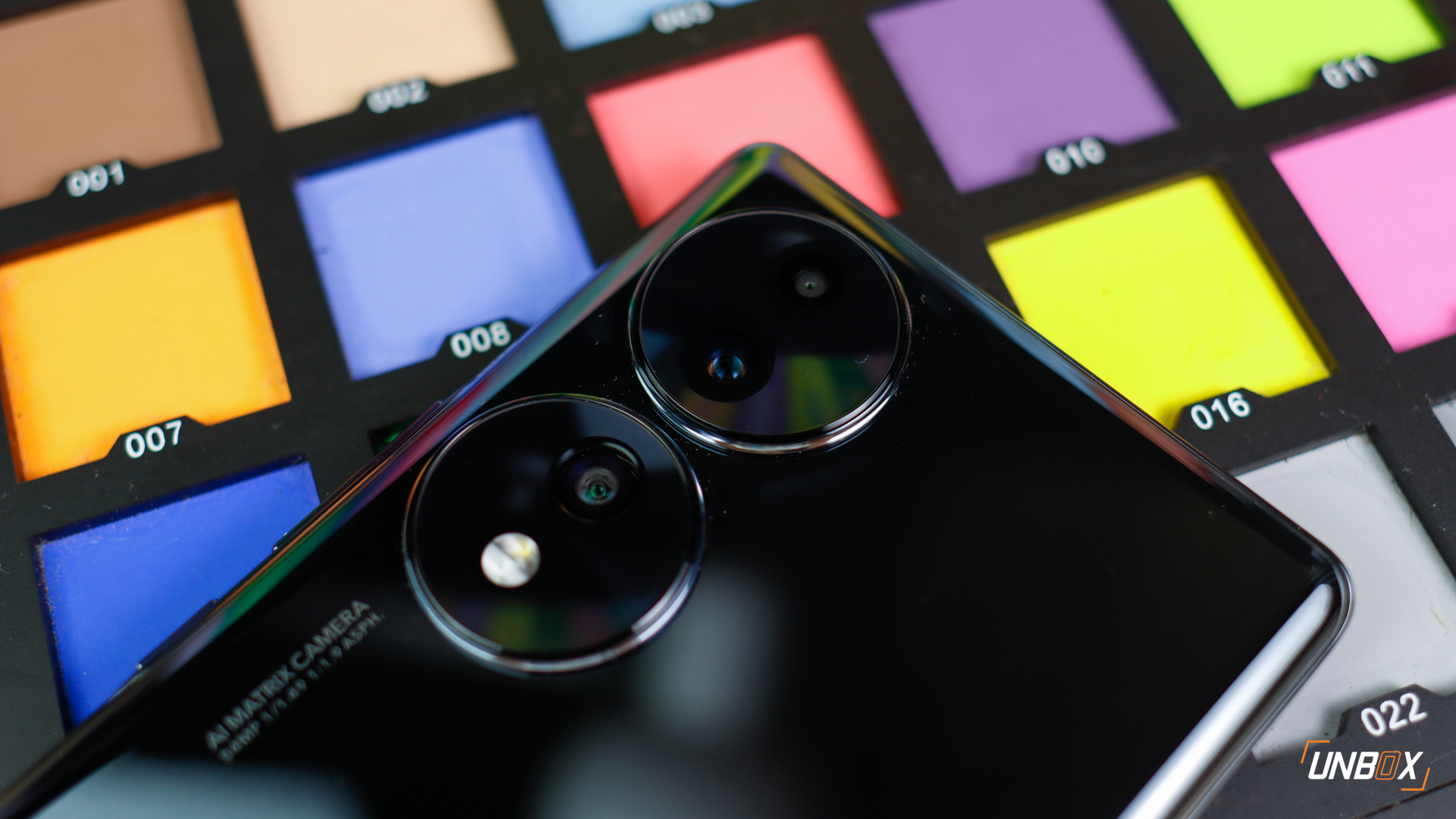 When you have a Php 30k budget for a phone, you would have to choose either all-out performance or top-notch cameras. Since you really can't have both for under Php 30k, we take a look at phones sold in the Philippines that excel in terms of camera performance. Compared to previous years, we have seen brands really improving the camera hardware and software of their upper mid-range phones, offering close to flagship performance. We take a look back at all the phones we have reviewed so far this 2022 and curate our best camera phones in the Philippines in the under Php 30k range. To further persuade you, we also included a few sample shots–and you be the judge on why we chose that phone to be part of this list.
Best Camera Phones In the Philippines 2022 (Under Php 30k):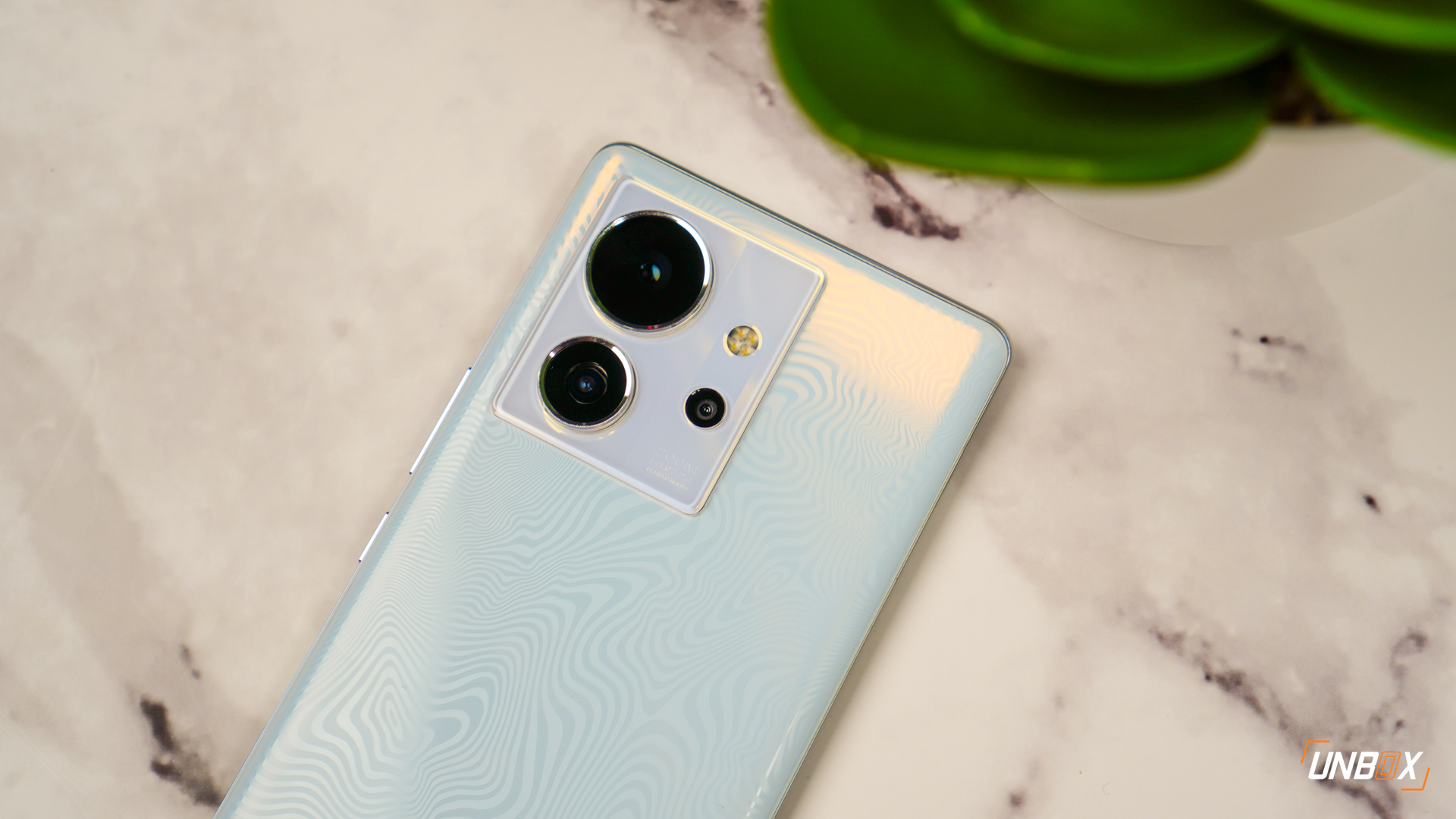 Infinix ZERO ULTRA
Infinix is not a brand you'd choose when it comes to camera performance, but they pulled off a big effort with the ZERO ULTRA. While its Dimensity 920 processor could not maximize its class-leading 200-megapixel main camera with OIS due to hardware limitations (it can only natively handle 108-megapixel cameras), we're impressed at the significantly improved camera performance of the ZERO ULTRA compared to other Infinix phones we have previously reviewed.
The ZERO ULTRA has an official SRP of Php 21,999.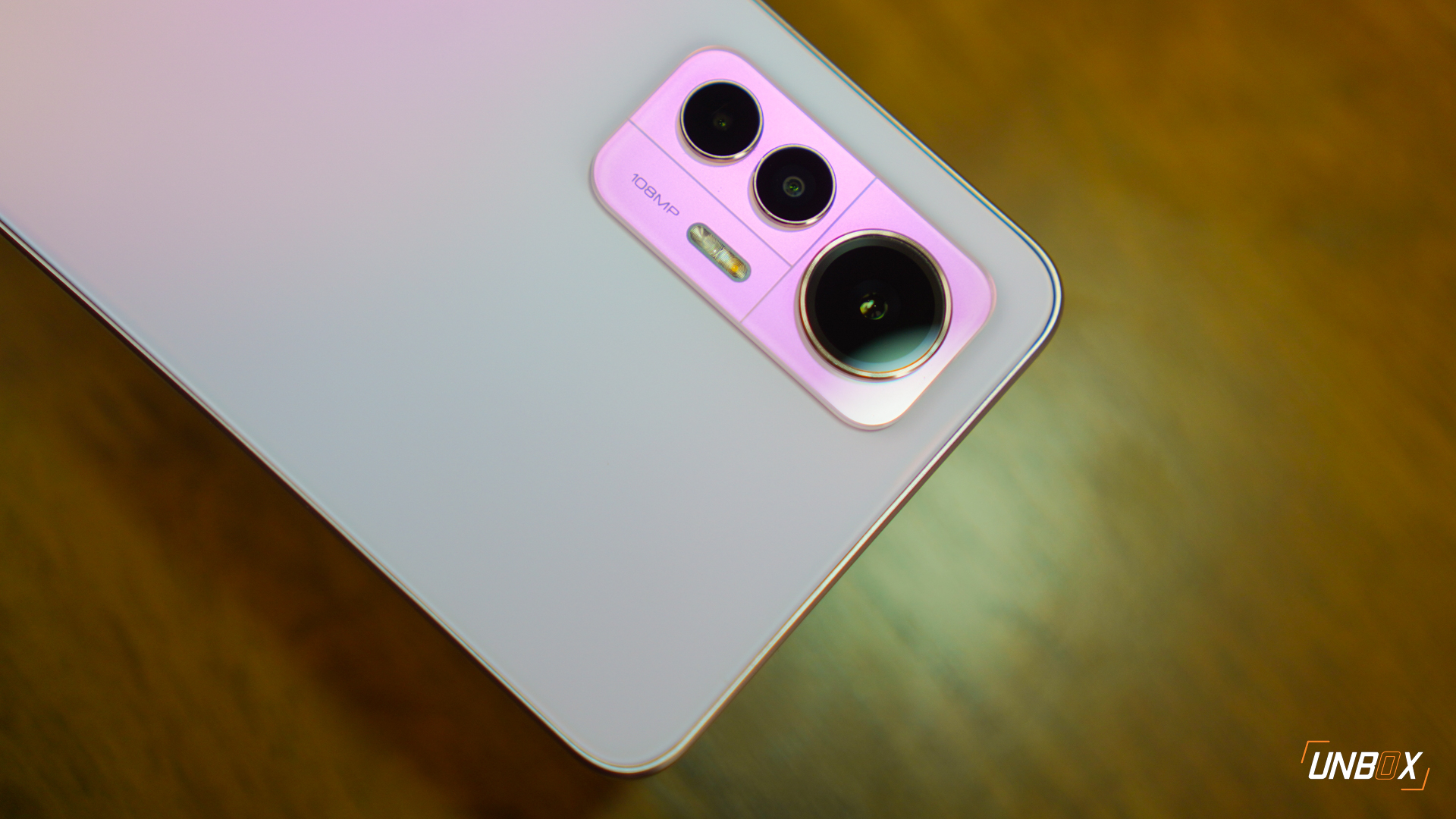 Xiaomi 12 Lite
Borrowing the same 108-megapixel camera used on the 11T series, the Xiaomi 12 Lite proved to be a great performer despite not having OIS on board. It's a versatile sensor that can handle all lighting conditions very well (especially with the imaging muscle of the tried-and-tested Snapdragon 778G), and its 2x digital zoom is one of the best we've seen on its price range, making you not feel bad that it does not have any form of telephoto camera.
The Xiaomi 12 Lite is priced at Php 20,999 for the 6GB/128GB model and Php 21,999 for the 8GB/128GB model.

OPPO Reno8
The Reno8 get a significant upgrade over its predecessors with its use of a 50-megapixel IMX766 main camera with Omni-directional PDAF. The said sensor is slowly becoming a favorite among brands, and it shows: the Reno8's low-light performance has vastly improved compared to its predecessors, making its asking price more justifiable. Also worth mentioning is its IMX709 selfie shooter which has better light sensitivity for delivering great selfies for its price.
The Reno8 is priced at Php 27,999.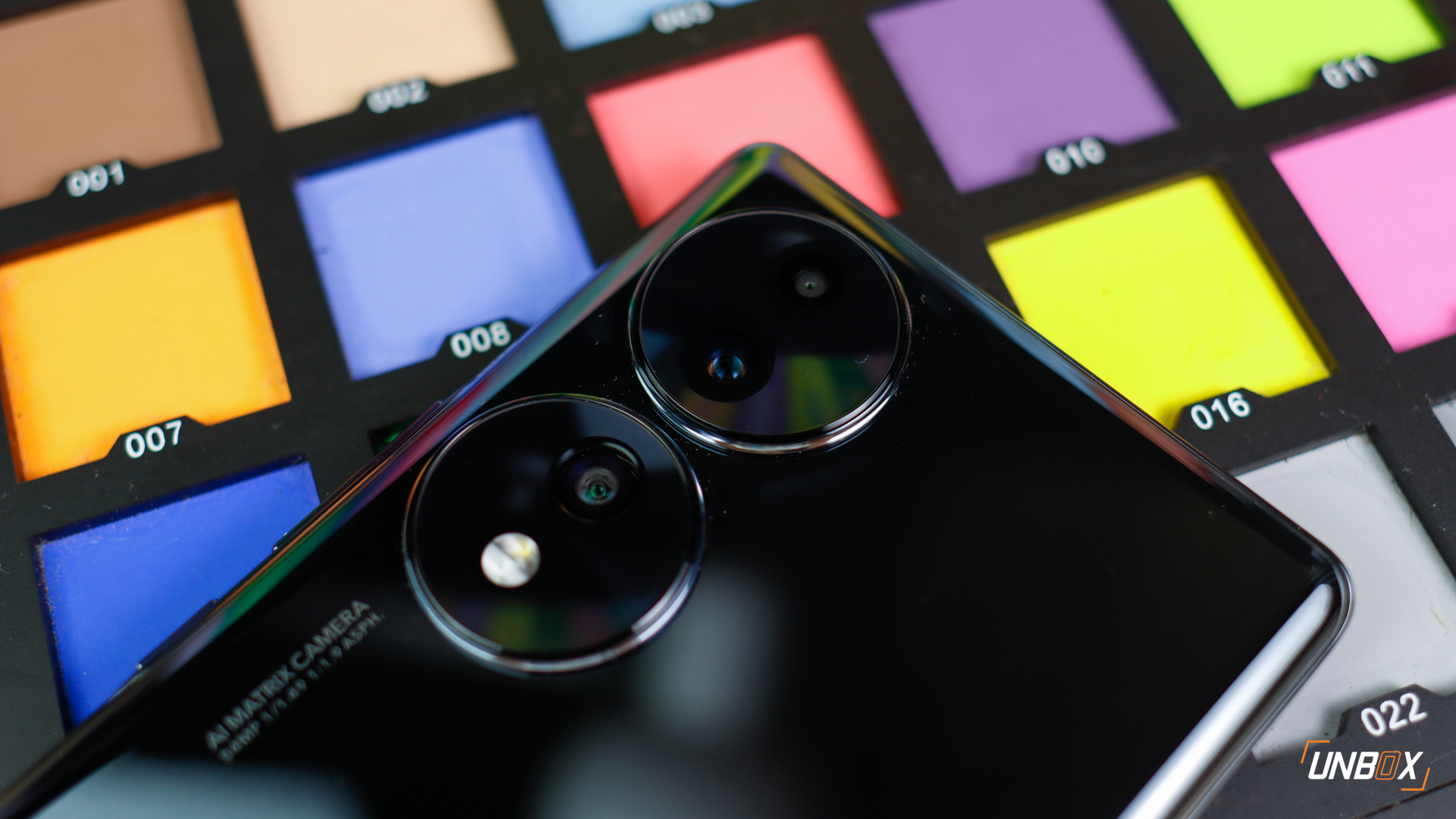 HONOR 70
Fresh from its official launch in the Philippines, we definitely included the HONOR 70 in our list with its unique 54-megapixel IMX800 main camera and a class-leading 50-megapixel ultra-wide-angle camera that makes it one of the best ultra-wide-angle cameras in this price segment. The main camera may not have OIS, but we're impressed at how the HONOR 70 handles post-processing very well.
The HONOR 70 is priced at Php 26,999.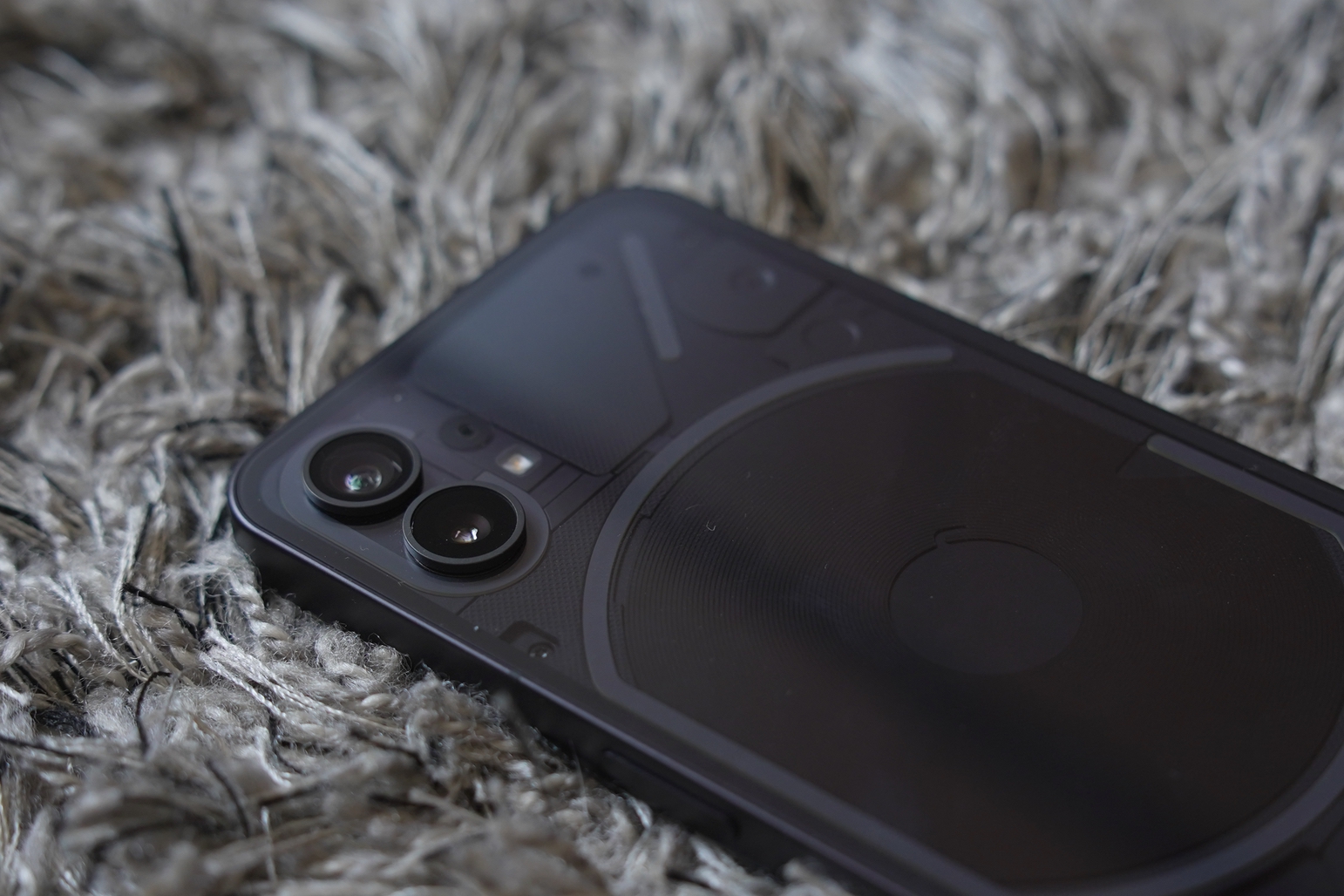 Nothing Phone (1)
The only other phone in the under Php 30k segment that can match the HONOR 70's setup is the Nothing Phone (1). Both phones do have a 50-megapixel ultra-wide-angle camera, and the Nothing Phone (1) adds OIS to its 50-megapixel main camera. It's also a rare Android phone that does not oversaturate colors, and the photos look very natural–and something you'd expect on a flagship phone.
The Nothing Phone (1) is priced at Php 27,990 for the 8GB/128GB variant and Php 29,990 for the 8GB/256GB variant.
That wraps up our list of the best camera phones in the Philippines at the under Php 30k price segment. Which one is your favorite pick?
Comments (0)