HONOR rains on Samsung's parade by teasing that their upcoming Magic5 series is better than the Galaxy S23 series.
While the spotlight is with Samsung with the upcoming launch of the Galaxy S23 series, HONOR pokes fun at the Korean brand, teasing that their upcoming Magic5 flagship will offer better features than the Galaxy S23 series.
HONOR's intention of raining on Samsung's parade does have a basis: in DxOMark, the Magic4 Ultimate is tied in second place with the Pixel 7 Pro, while the Galaxy S22 Ultra is at 14th place and is tied with the Mate 40 Pro.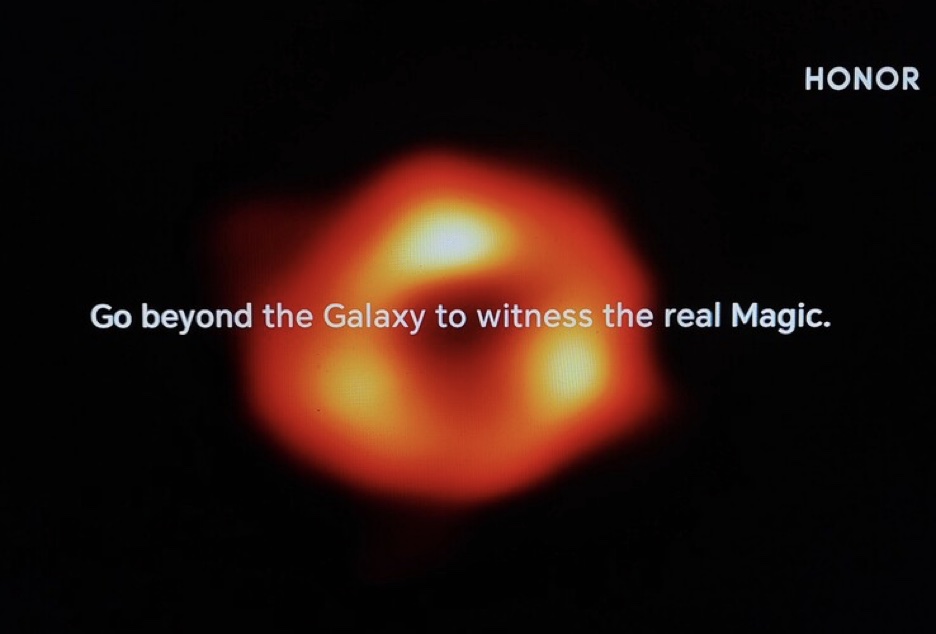 Not much is known yet about the Magic5 series, but HONOR is presumed to equip its flagship phones with a Snapdragon 8 Gen 2 processor and the best camera tech. There are renders of the phone, and it appears that HONOR is sticking to a strictly triple camera setup for the Magic5 series.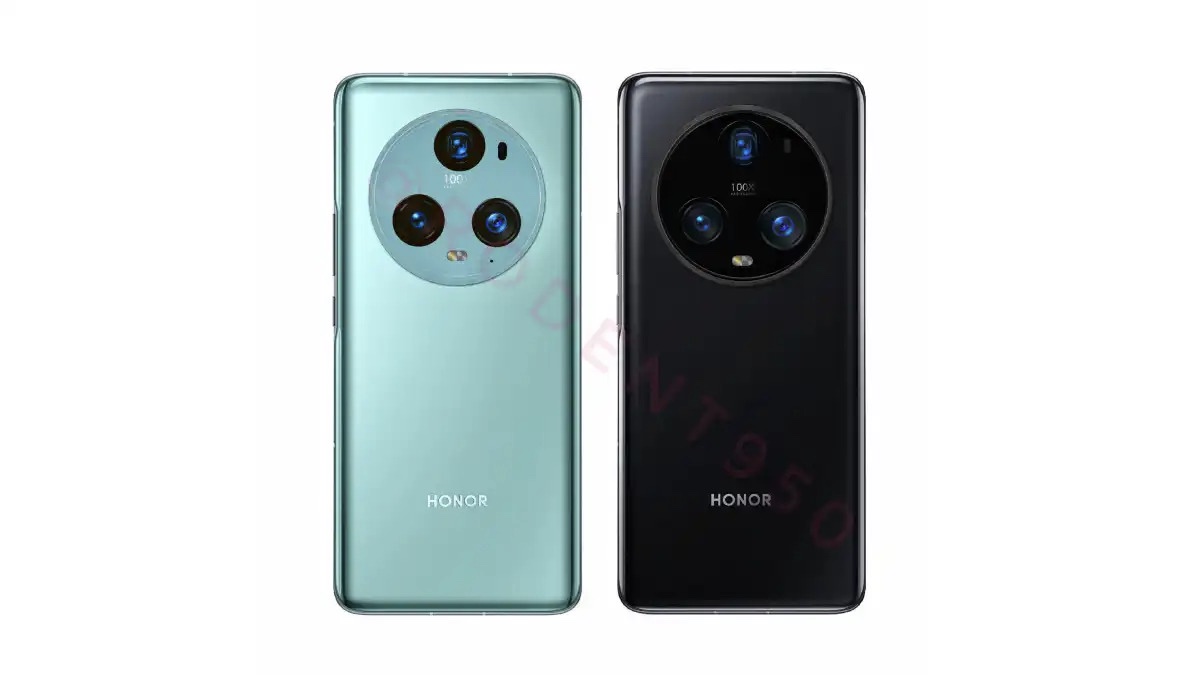 The regular Magic5 will allegedly use a 54-megapixel IMX800 camera, while the Pro model is said to debut a new IMX878 sensor. As for the Ultimate version, that will use a 1-inch IMX989 sensor–the same one you'd find on phones like the Xiaomi 12S Ultra.
Nothing is set in stone yet regarding the Magic5 series, but expect HONOR to unveil them at MWC 2023. We just hope that they do deliver their promise of offering devices that are better than Samsung's own flagships.