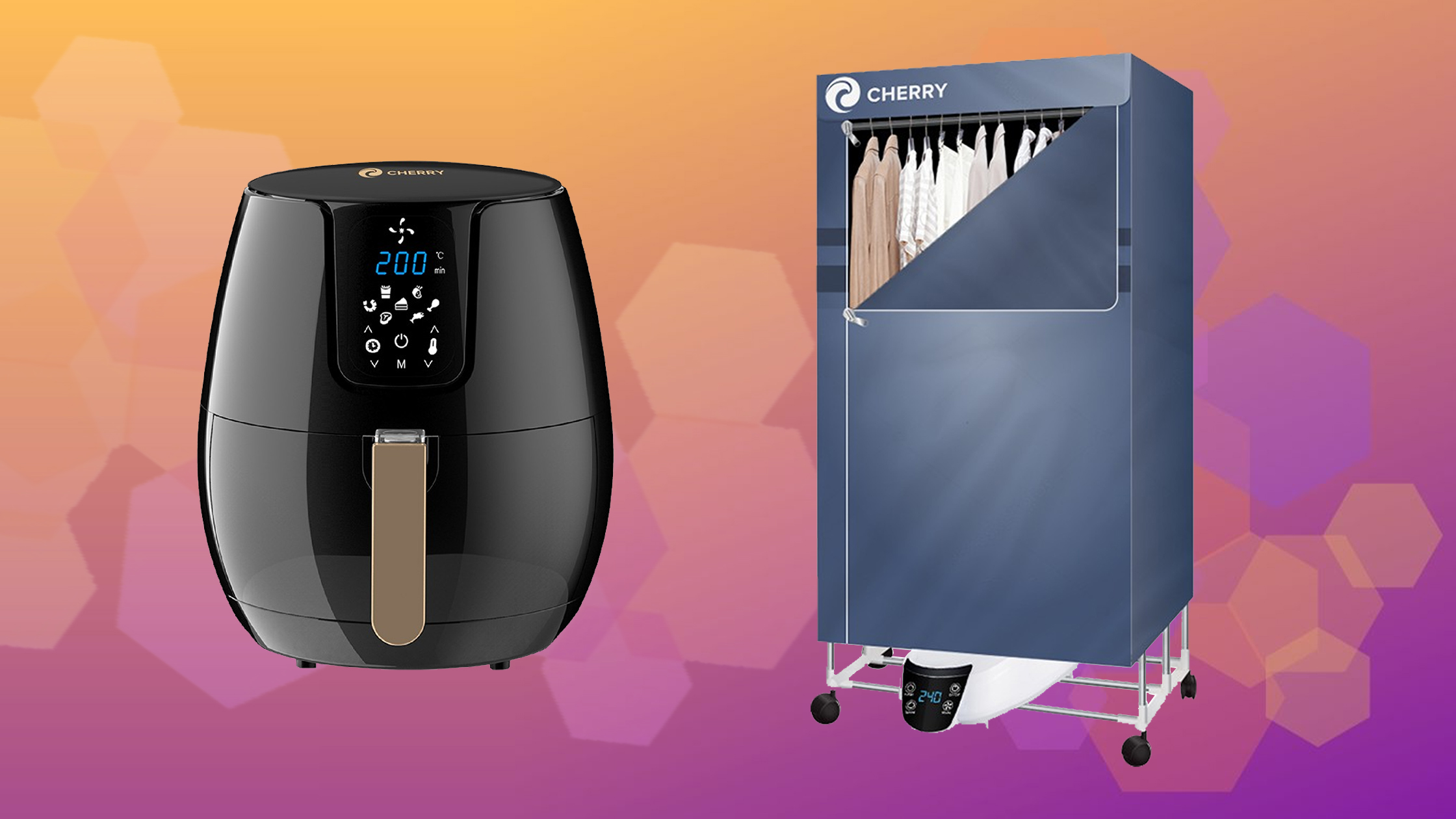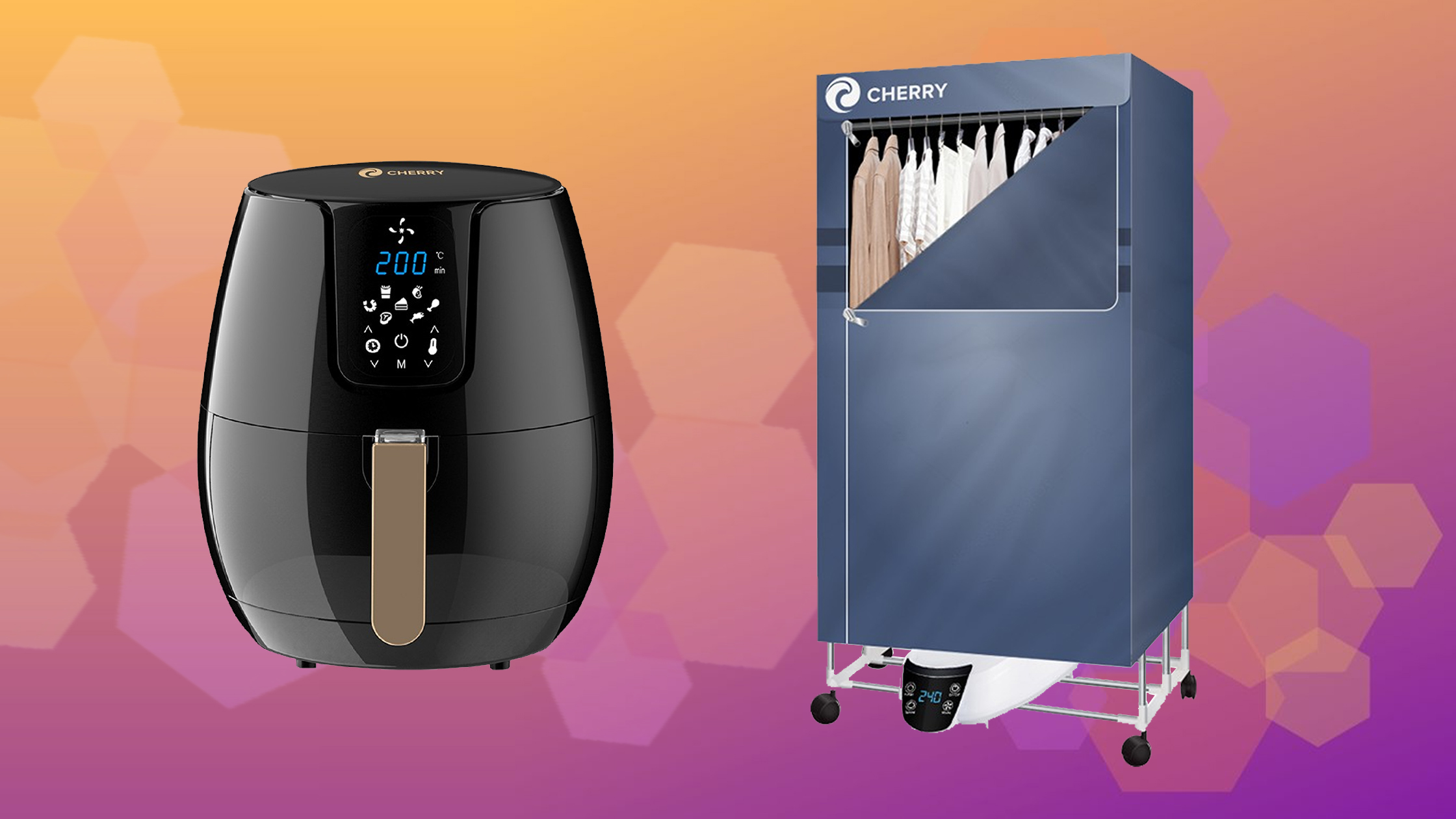 As Cherry continues to expand its portfolio beyond smartphones and smart home products, the Pinoy brand kicks off the new year by adding two new products—both of them being items households would most likely purchase.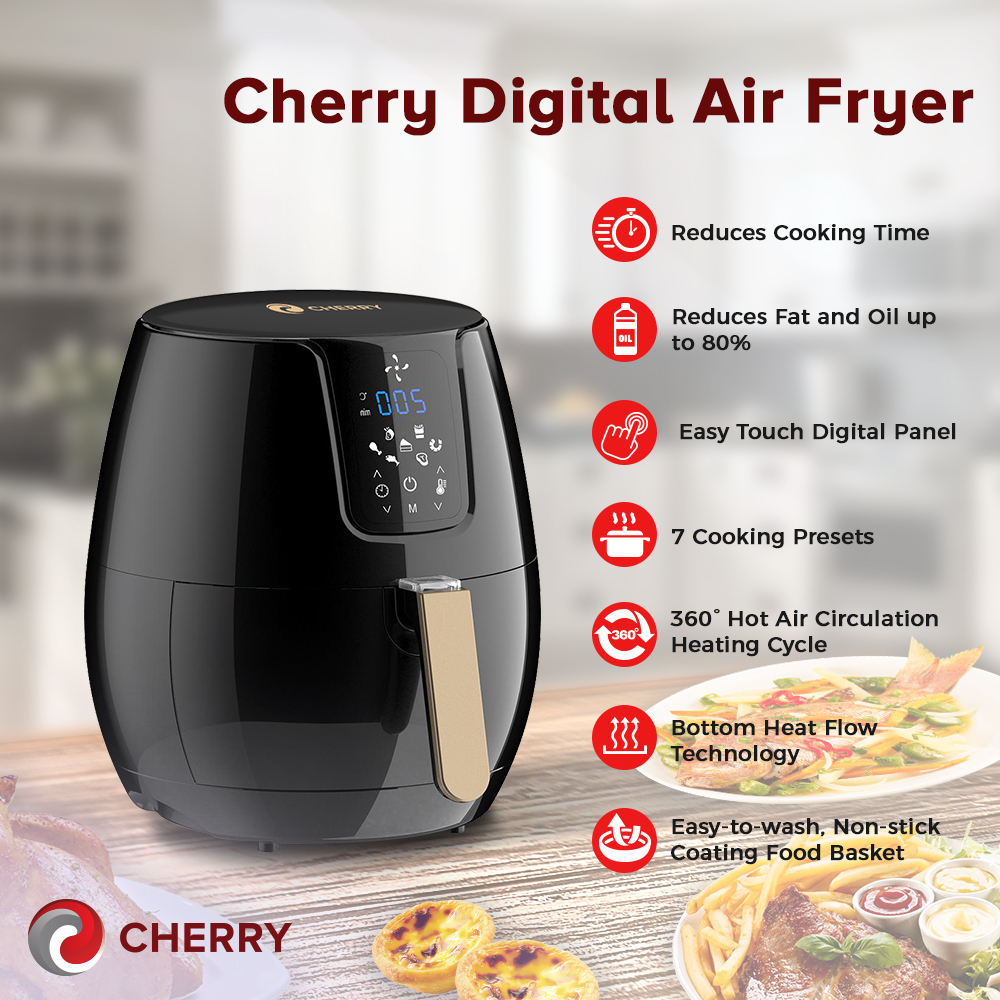 The fist product is a Digital Air Fryer—a product has has been very popular during the pandemic as it offers a healthier way of cooking food. Aside from being able to reduce oil and fat by up to 80%, Cherry's Digital Air Fryer comes with a digital touch panel for ease of use, a non-stick coating for the food basket, and 7 different cooking presets to accommodate every cooking needs.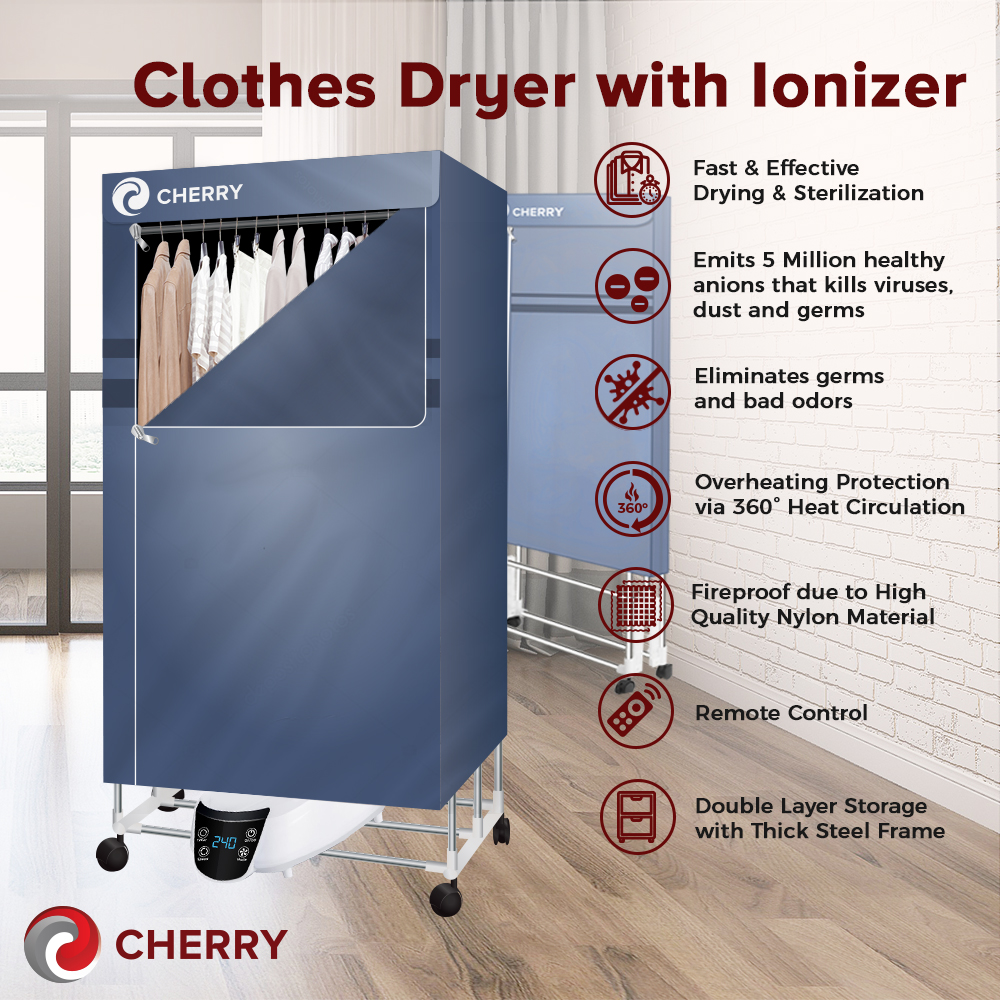 Next up is a Clothes Dryer with Ionizer, which is a helpful tool in drying clothes faster—not to mention very useful especially with the weather these days. Aside from having a 360-degree heat circulation, it also emits over 5 million healthy anions to keep your clothes free from viruses, dust, and germs. It comes with a durable steel frame, fireproof nylon material, and overheating protection, along with a smart remote control.
The Digital Air Fryer is priced at Php 3,990 while the Clothes Dryer with Ionizer is priced at Php 3,500. Both products can be purchased at Cherry's online store.
Comments (1)