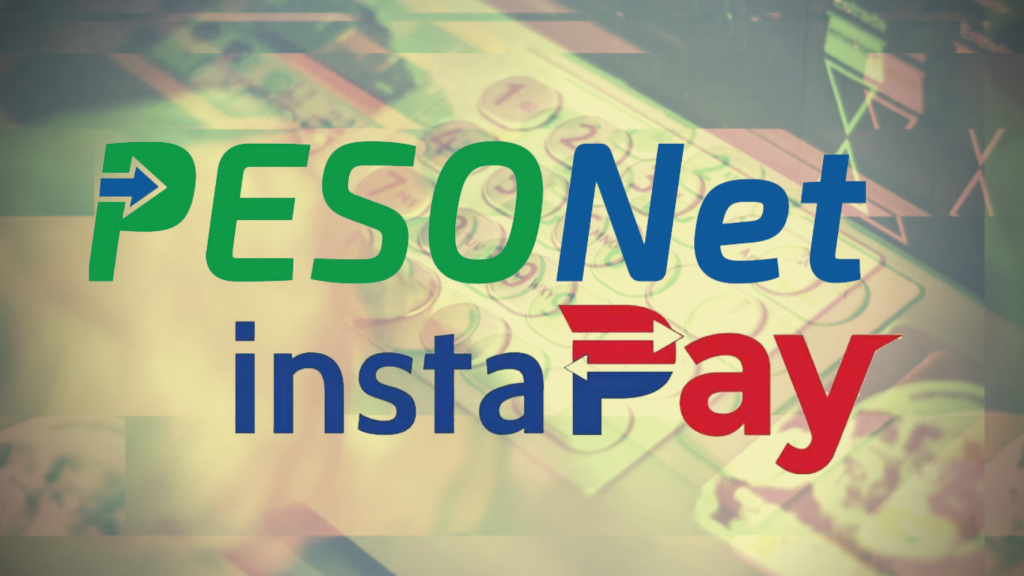 Some banks have postponed charging electronic transfer fees until the end of March, allowing customers to enjoy waived charges for interbank transactions. This is also to lessen in-person banking for the safety of their customers.
Fund transfers to other banks may happen in either of these two channels. One is via InstaPay, which allows money transfers worth Php 50,000 or lower to be credited in real-time and the other is through the Philippine EFT System and Operations Network (PESONet), which is used to transfer funds of higher value to be credited on the same day the transfer was made. It is the electronic alternative to transferring funds through checks.
Here are the banks offering an extension of free interbank fund transfers:
Bank of Commerce (until Jan. 3)
RCBC (until Jan 31)
No fees until March 31, 2021:
Metrobank
Security Bank
Union Bank
China Bank
China Bank Savings
Philippine National Bank
Robinsons bank (?1 fee)
PBCOM (?1 fee)
PSBank (Until further notice)
Before the new extensions, some 31 banks have waived charging transaction fees until Dec. 31, 2020, because of the pandemic. In addition, the Bangko Sentral ng Pilipinas (BSP) postponed charges for fund transfers made through the Philippine Payment and Settlement System (PhilPaSS) to encourage even wider usage of online payments.
BSP Deputy Governor Maria Almasara Cyd Tuaño-Amador issued Memorandum No. 2020–095 which extends the temporary relief measure on the transactions made through the central bank's Philippine Payment and Settlement System (PhilPaSS) until the last business day of 2021 instead of 2020. Amador said the extension is intended to provide further support for the efficient operations of financial institutions and foster a supportive environment within which BSP-supervised entities can extend improved financial intermediation services to the public and encourage the wider and broader use of digital payments.
Comments (1)