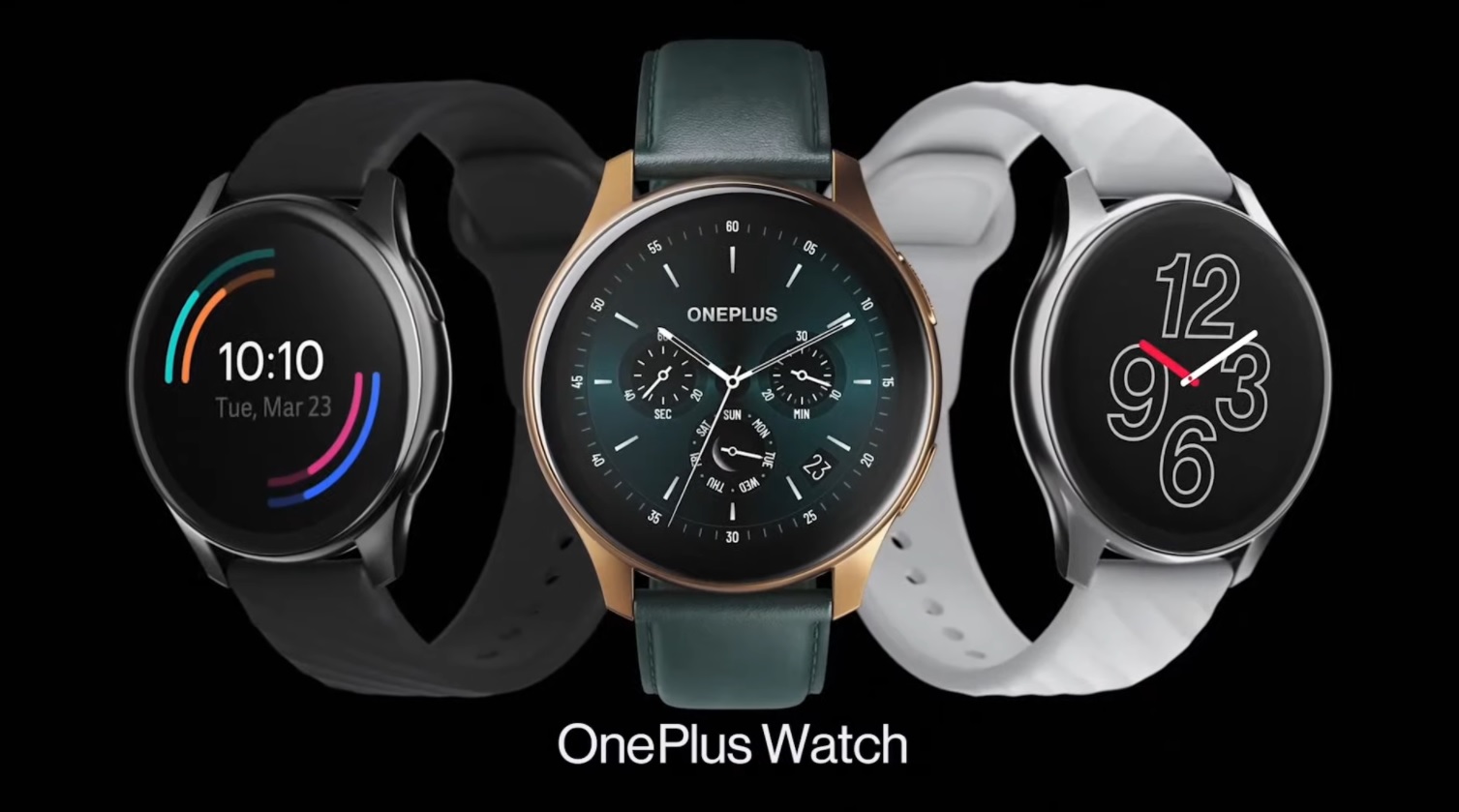 Launched internationally earlier this year, these up-and-coming OnePlus wearables finally make it to the Philippines. Technology retailer Digital Walker has officially announced that they will be distributing the OnePlus Watch and Band in the Philippines.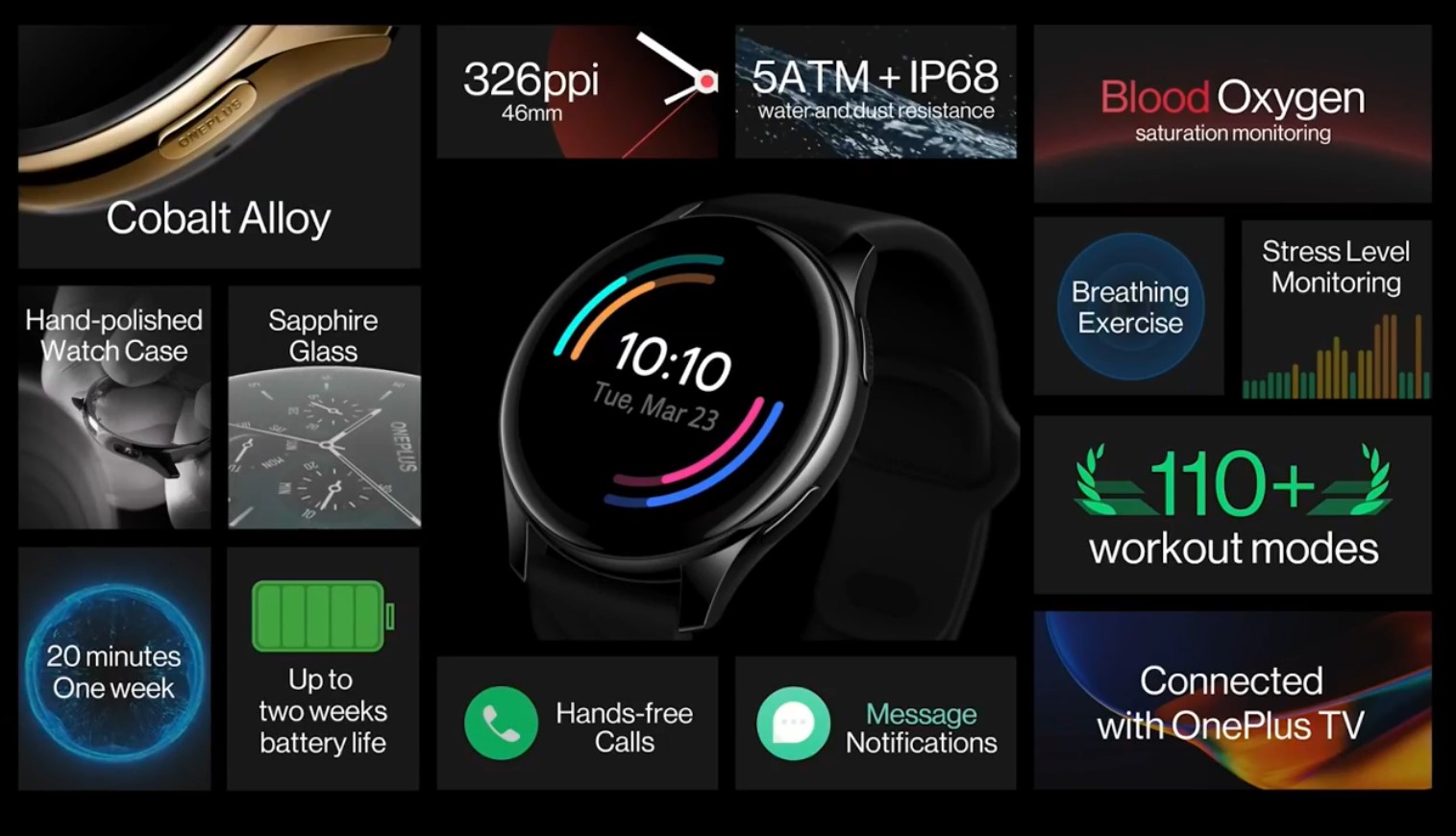 The OnePlus Watch carries all the features you would expect out of an Android smartwatch. This includes the option to display all notifications, take hands-free calls, change the song on your music application as well as some health monitoring functionality. Don't feel like taking your phone along on your walk? You can store up to 500 songs on the watch and just connect your Bluetooth buds to it. If you still need more information on the OnePlus watch, here's a tip: read our article here to learn more before the OnePlus watch hits the shelves in the Philippines.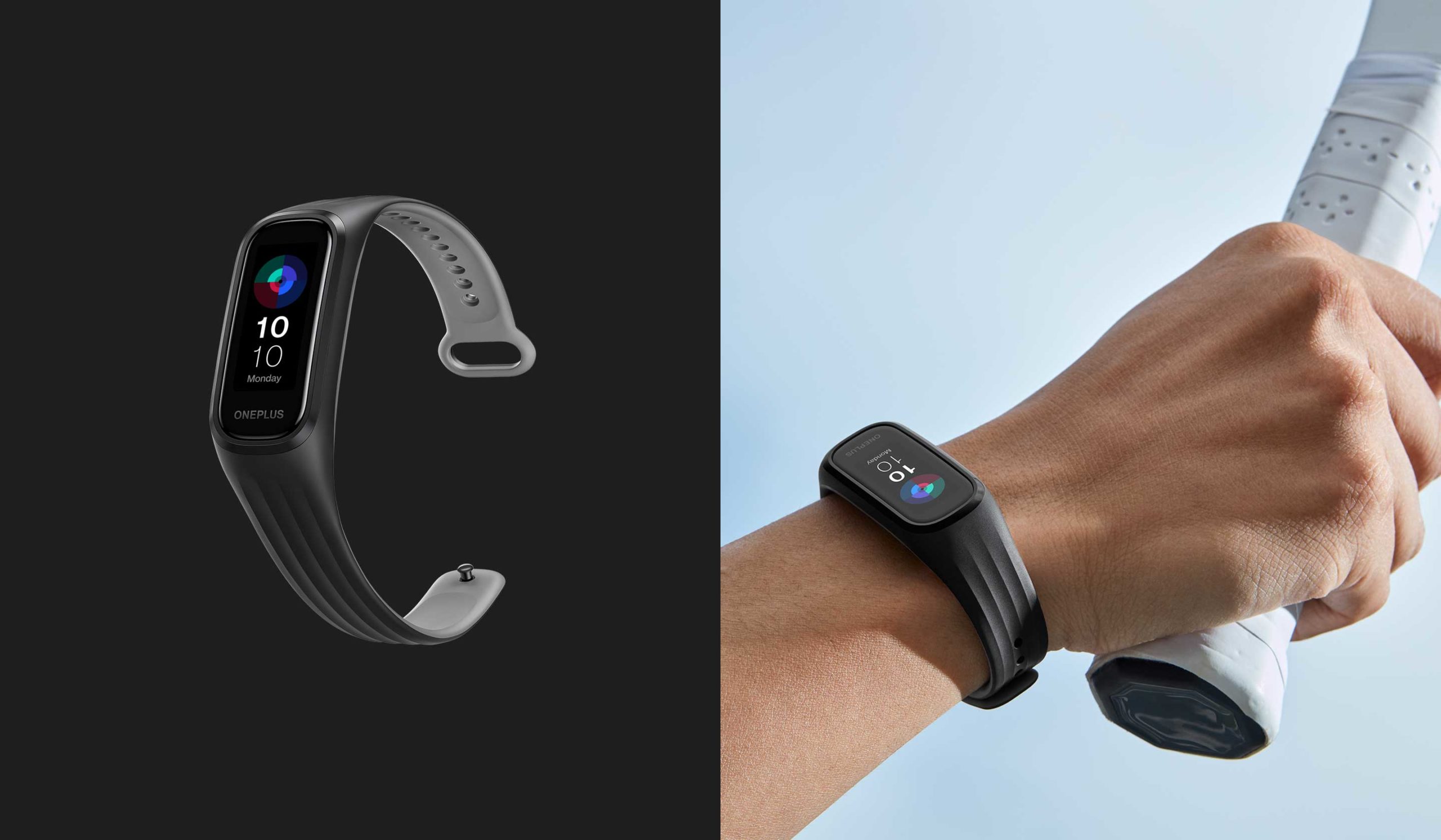 A bonafide fitness device, the OnePlus Band aims to keep all your vital health information within arm's reach. It has a built-in blood oxygen sensor to monitor your blood oxygen saturation and give you a heads-up if it exceeds normal levels. This device also comes with 13 exercise modes and IP68 water resistance, leaving you nothing to worry about when using this as a gym companion.
Curious about the release date and launch prices of both the OnePlus Watch and Band in the Philippines? Stay tuned on Digital Walker's Facebook page for further announcements regarding these products.
Comments (0)