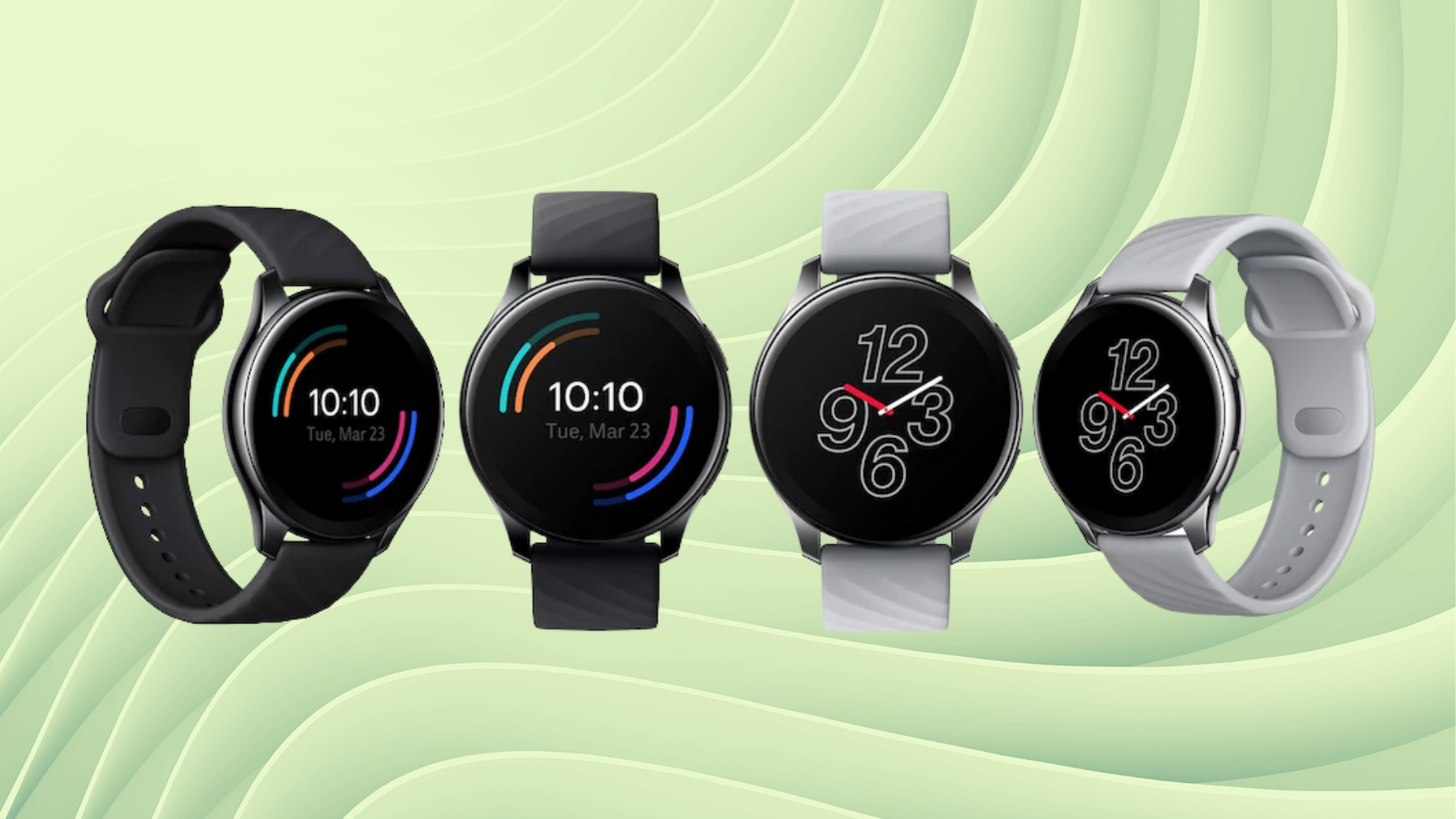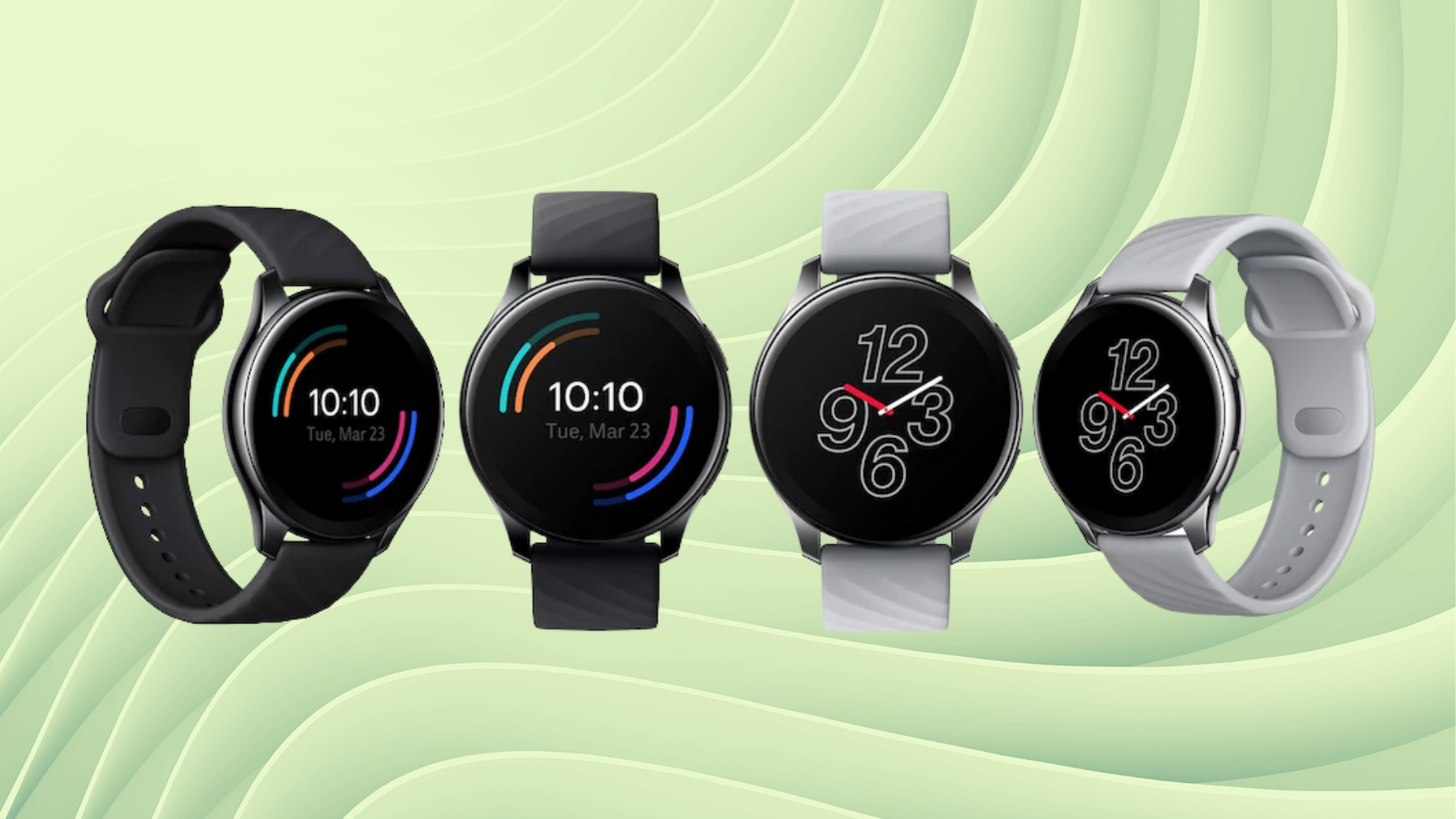 The OnePlus Watch debuted alongside the OnePlus 9 smartphones last night. As OnePlus' very first smartwatch many anticipated how it would fare against other smartwatches available in the market. This smartwatch runs on the big end of the size spectrum with its face measuring 46mm with a 1.36-inch AMOLED display. Its body is made from stainless steel with its glass curving into the watch.
The watch has more or less the same features you'd expect from a smartwatch in terms of health monitoring and sports tracking. It comes with a blood oxygen monitoring feature, an altimeter, air pressure sensor, GPS tracking, and 110 sports modes to choose from. You can wear the watch while you're swimming or biking thanks to its IP68 rating.
This watch is capable of a lot of functions you'd do on your phone like taking calls, view notifications, and you can even store up to 500 songs on the watch itself if you fancy a jog and don't want to bring your phone with you. Apart from your phone, it can connect to wireless earphones and even to the OnePlus smart tv where the watch can be used as a remote control. It's smart enough to lower the TV volume for you if you ever need to take a call on the watch. In addition, if you happen to fall asleep while you're watching, the watch automatically turns your TV off 30 minutes into your sleep cycle.
Battery life is impressive too, if OnePlus is to be believed, as the company promises it'll last two in between charges for normal use. Once the watch is drained of power, a quick 20-minute charge gets you back up to full.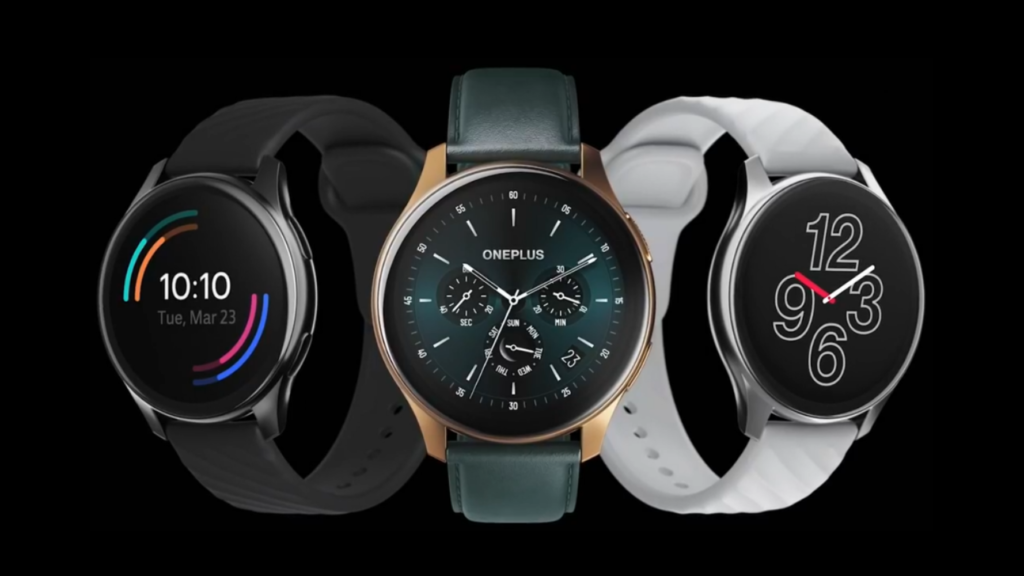 The OnePlus Watch Classic Edition which is offered in two colors, Moonlight Silver and Midnight Black will retail for USD 159 (Php 7,7k). OnePlus also hinted at a Cobalt Limited Edition variant but its price has yet to be announced.
Comments (0)