The Galaxy Z Flip4 now has a compelling rival in global markets with the official announcement of the Find N2 Flip in London. OPPO's first flip phone caught people's attention back in December when it offered hardware features that are better than Samsung's own offering, and the announcement in London has another aspect that makes it a more compelling flip phone.
In recent months, the competition between phones does not rely on purely hardware alone–software is also important as well, and OPPO is serious about this. While it commits 3 years of major Android updates to the Reno series, OPPO is committing to 4 years of major Android updates and 5 years of security updates on the Find N2 Flip (and presumably on any phone under the Find series moving forward). This is a major step for the brand towards matching what Samsung has to offer with its flagship devices as far as software updates are concerned.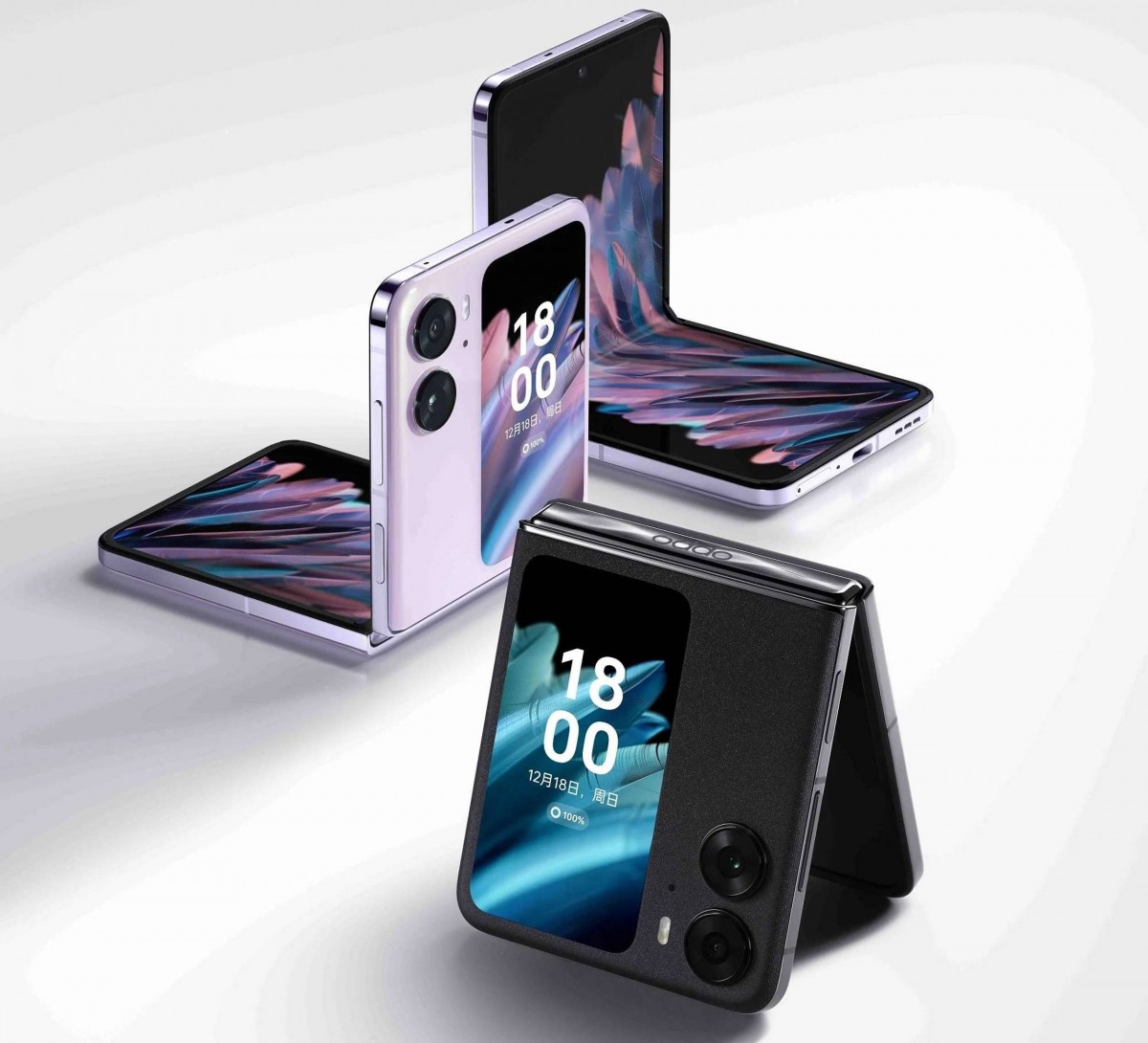 On the hardware side of things, the Find N2 Flip has a number of advantages over the Galaxy Z Flip4: its foldable display is bigger at 6.8 inches and has a higher maximum brightness and less pronounced crease, its outer display is significantly bigger at 3.26 inches, letting you do more things than the Galaxy Z Flip4's tiny outer display, and it has a bigger 4300mAh battery inside that supports 44w charging. Cameras are also an advantage for the Find N2 Flip, as you get a 50-megapixel main camera and a 32-megapixel selfie shooter
The Find N2 Flip does not have wireless charging or an official IP rating, but you can get as much as 16GB RAM on it–and the Dimensity 9000+ processor it uses is at par (and better in some situations) with the Z Flip4's Snapdragon 8 Gen 1.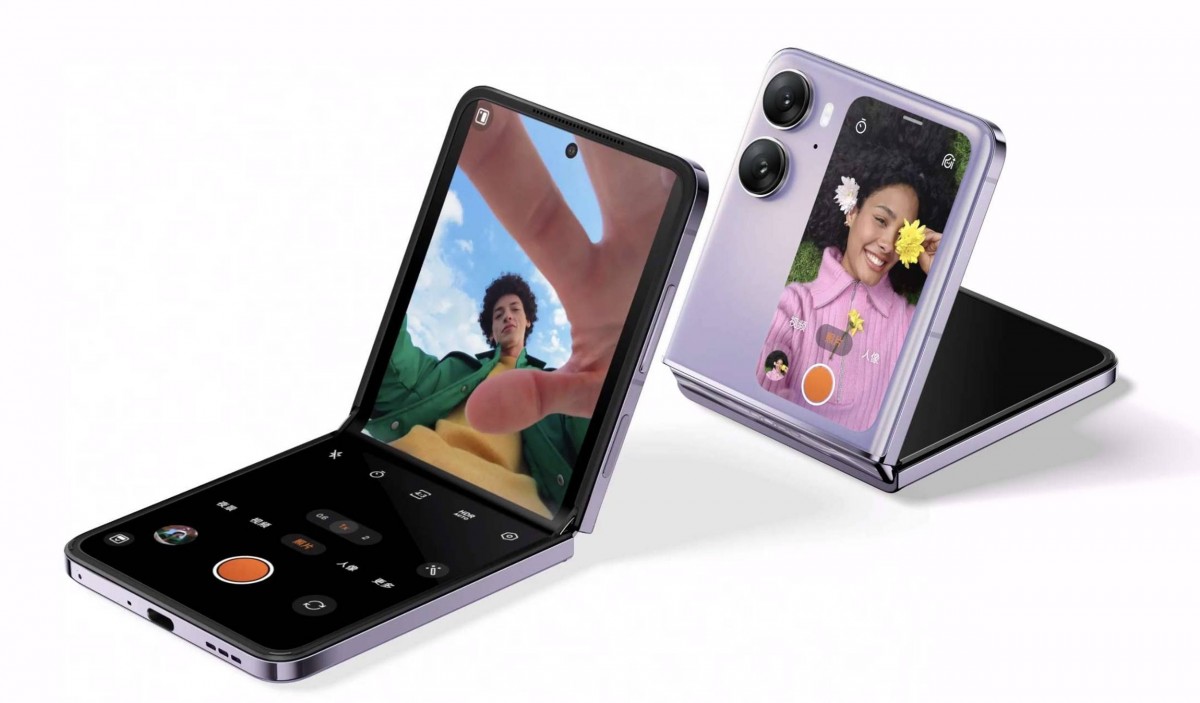 In Europe, the Find N2 Flip starts at 1049 Euros in Spain (presumably for an 8GB/256GB variant) or around Php 63k when converted. European pricing is usually higher, so it's possible for the Find N2 Flip to have an under Php 60k starting price when it lands in the Philippines.