If huge changes in a smartphone are one of your non-negotiables before upgrading, then it may not be wise to consider moving up to the Apple iPhone 15 Pro Max from the previous model. There's been a recent leak that could suggest why.
The biggest scoop of the day is that the Apple iPhone 15 Pro Max may be keeping the same main camera sensor as the one in the 14 Pro/Max models. We featured the previous-generation variant with the 48-megapixel Sony IMX803 sensor in a camera shootout against industry heavyweights like the Samsung Galaxy S23 and renowned Huawei P60 Pro.
Despite the fact that it's still considered a top-shelf system, the main sensor of the iPhone did fall short in low-light conditions and zooming from far away. It's not a knock against the everyday performance of the sensor; in fact, it would be more than good enough for social media and even professional use. However, it's just to show that times have changed and it can no longer remain king of the hill. The choice to remain with this sensor for the upcoming generation could just widen the gap between it and its fearsome rivals.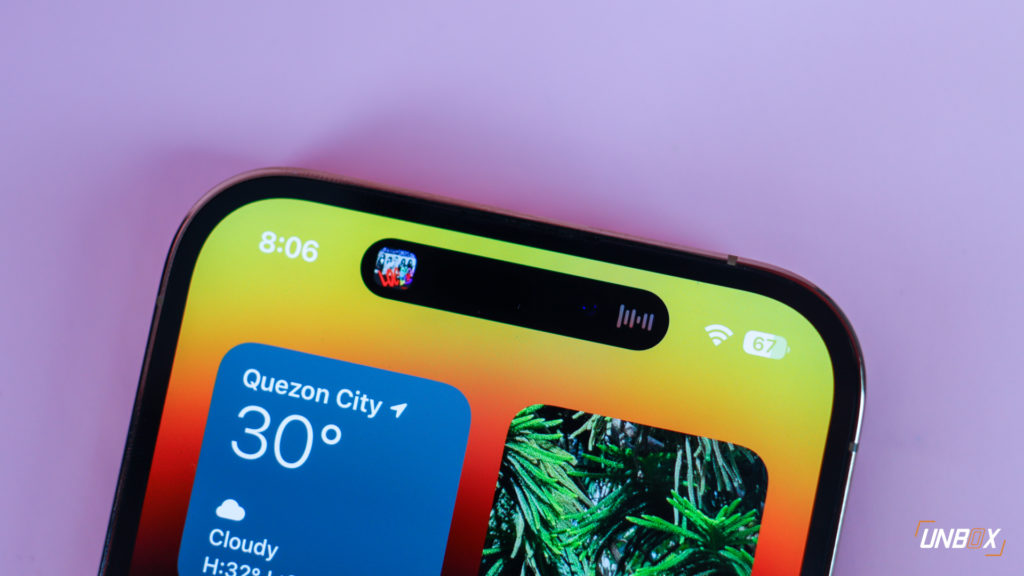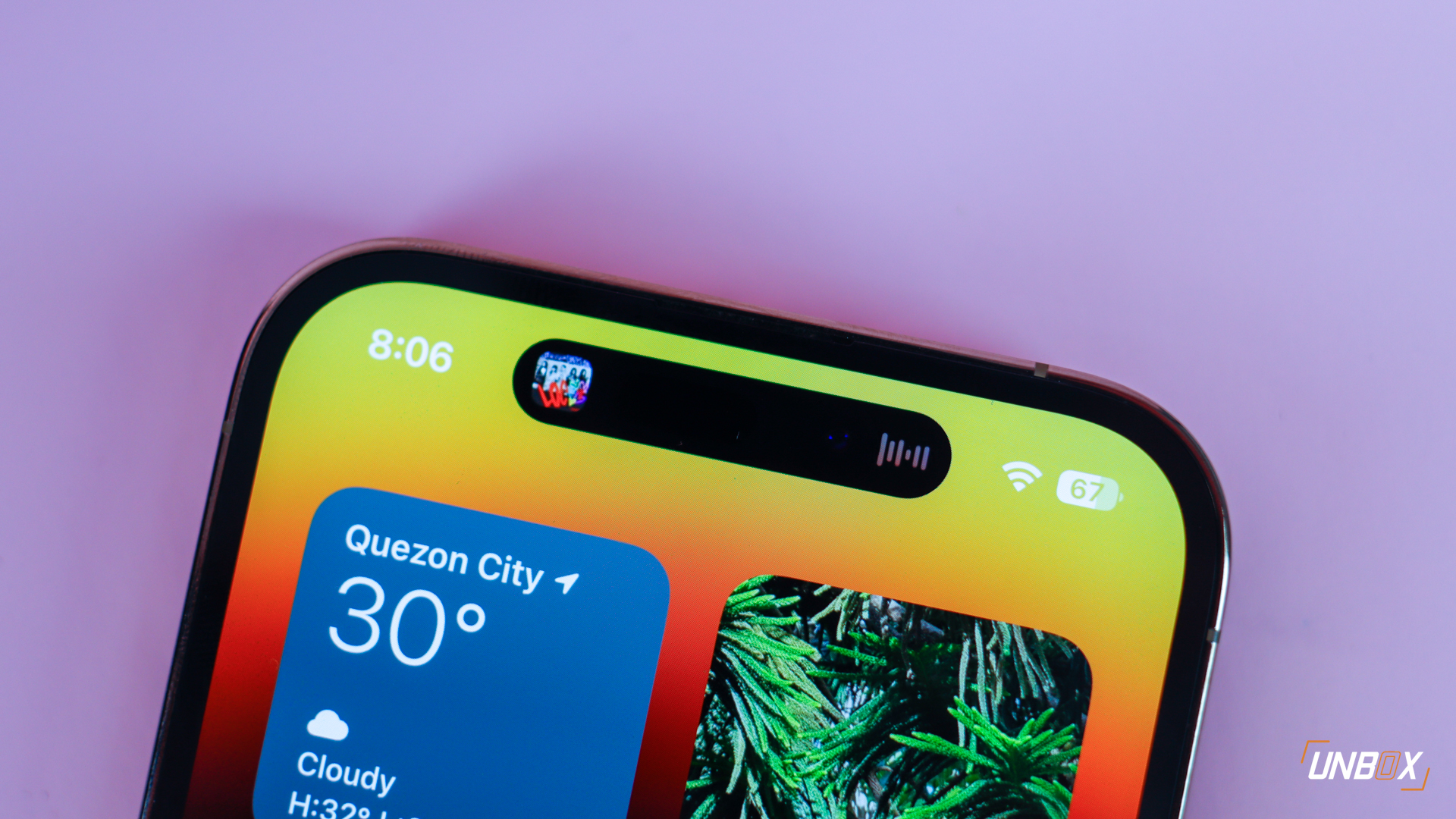 Meanwhile, the current OLED ProMotion display is still considered to be one of the best in the industry. It definitely doesn't feel long in the tooth, unlike the camera which is beginning to show its age in a fast-moving industry. Of course, that also means that the Dynamic Island is here to stay.
What do you think of this development with the Apple iPhone 15 Pro Max?