OnePlus will also have a presence at MWC 2023 with the reveal of their OnePlus 11 Concept phone. Initially teased during the global launch, More details about the OnePlus 11 Concept were revealed ahead of its unveiling, and the highlight appears to be the "Flowing Back".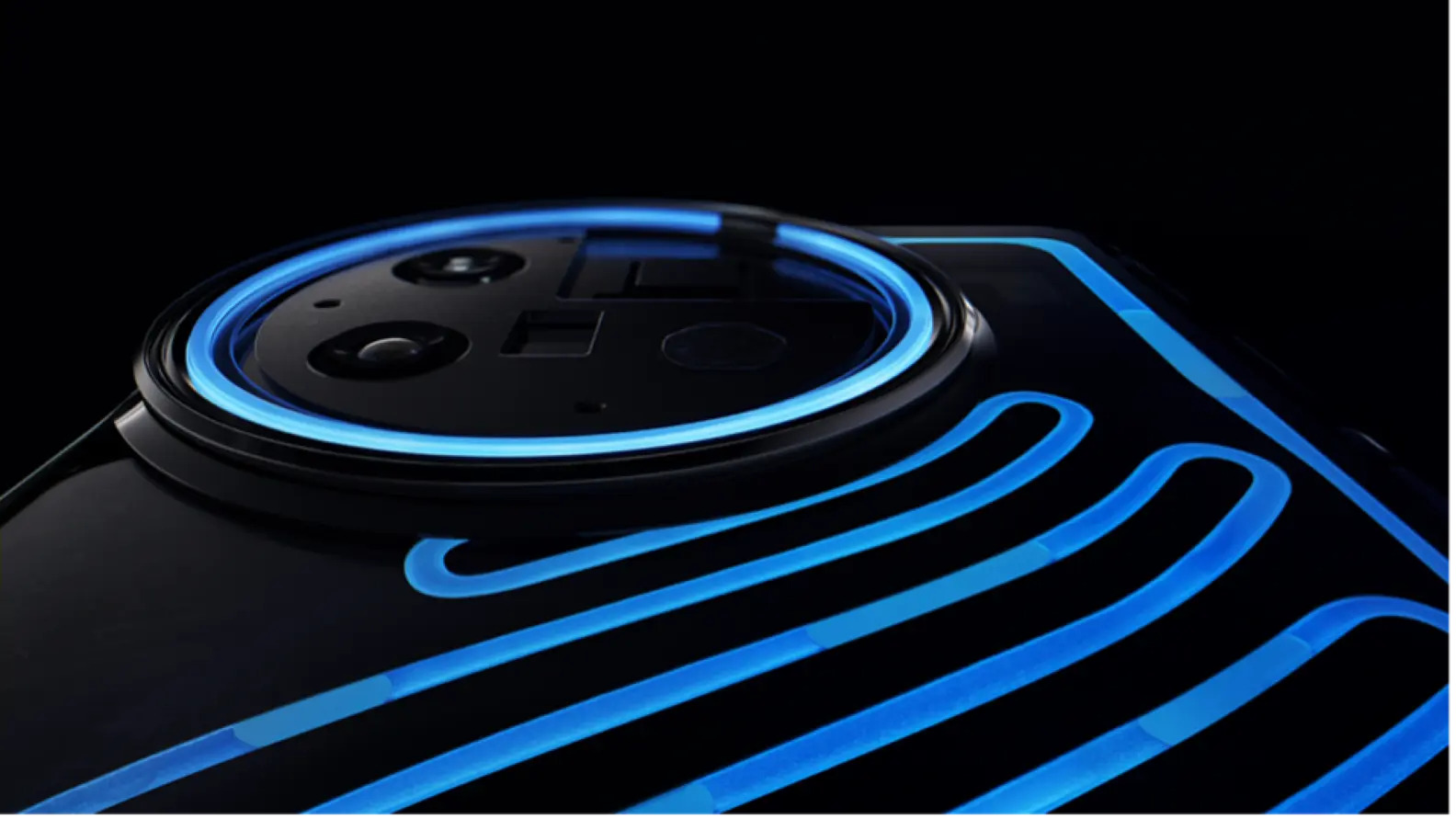 The "Flowing Back" comprises of icy blue pipelines that run behind the glass back panel of the OnePlus 11. This gives the impression that the OnePlus 11 Concept is living and breathing with its own set of blood vessels.
A closer look at the "Flowing Back" reveals that it is a separate module from the glass back and that the latter will be translucent to best showcase the pipeline detail.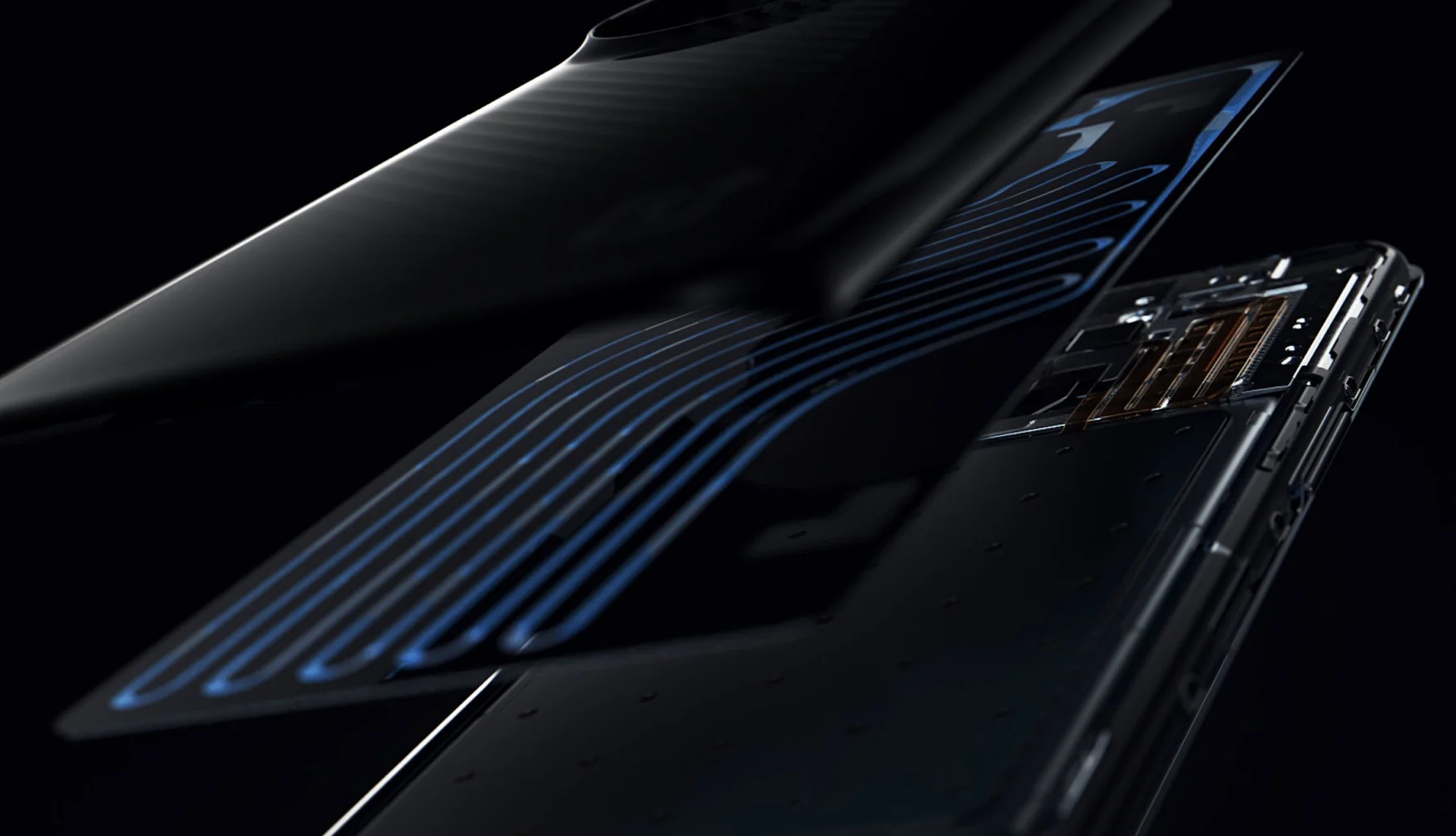 The LED lighting pattern gives a bit of a gaming vibe to the OnePlus 11 Concept phone, though the idea is not exactly new: Nothing has a similar execution with the Glyph Interface of the Nothing Phone (1), where the translucent back panel has a number of LED strips that have varying functionality ranging from being a beauty light, a charging indicator, to personalized notification alerts.
Aside from the "Flowing Back", CEO Pete Lau also shared a teaser video for the OnePlus 11 Concept, which reveals something that will be "an industry-first technology". It remains to be seen what new technology OnePlus will be showcasing at MWC 2023, but the photos and teaser video made us more curious about the OnePlus 11 Concept.