If you haven't heard, HONOR is coming back to the country. The former sub-brand got its independence from Huawei a few years ago and with it, access to US-made tech and software that its former parent company lost. It's been doing well outside of China in the past two years, and now HONOR has decided to stage a comeback in the Philippines like many brands before it. But unlike other brands that left, and then returned to the Philippines (coughMotorolacough) HONOR is in a unique position to not only re-establish its presence in the country but also make massive waves this year and beyond.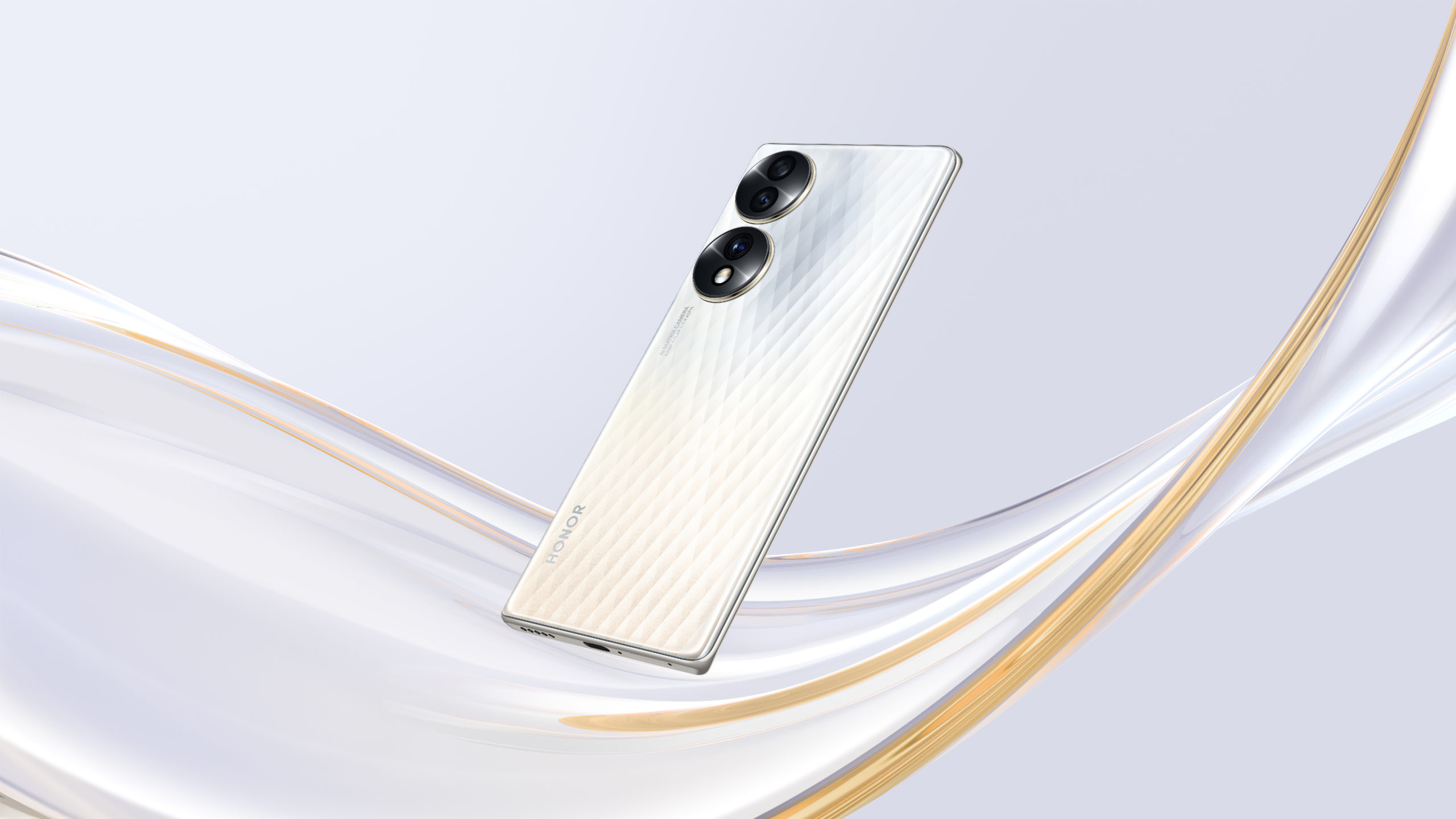 Familiar design
While HONOR is an entity that's officially free from under its time with Huawei, the influence of their parent company on the design of their phones is plain to see. And that's a good thing, as Huawei knows how to make great-looking phones that have quality materials and modern design cues.
A good example of this is the HONOR 70, which is one of the few mid-range phones that boast premium features like an elaborately-designed back panel and a curved display–all while keeping prices below Php 30k (when converted).
Still with Google services
While it initially sold phones only in China, HONOR stays committed that all of its phones sold globally will come complete with Google services, along with being up to date with the latest Android version. Currently, all HONOR phones come with Android 12-based MagicOS 6.0, and HONOR is set to roll out MagicOS 7.0 soon.
Beyond offering Google services, MagicOS has its own share of unique features. The standout feature is cross-device collaboration, where you can seamlessly transfer your work between your HONOR phone, tablet, and notebook.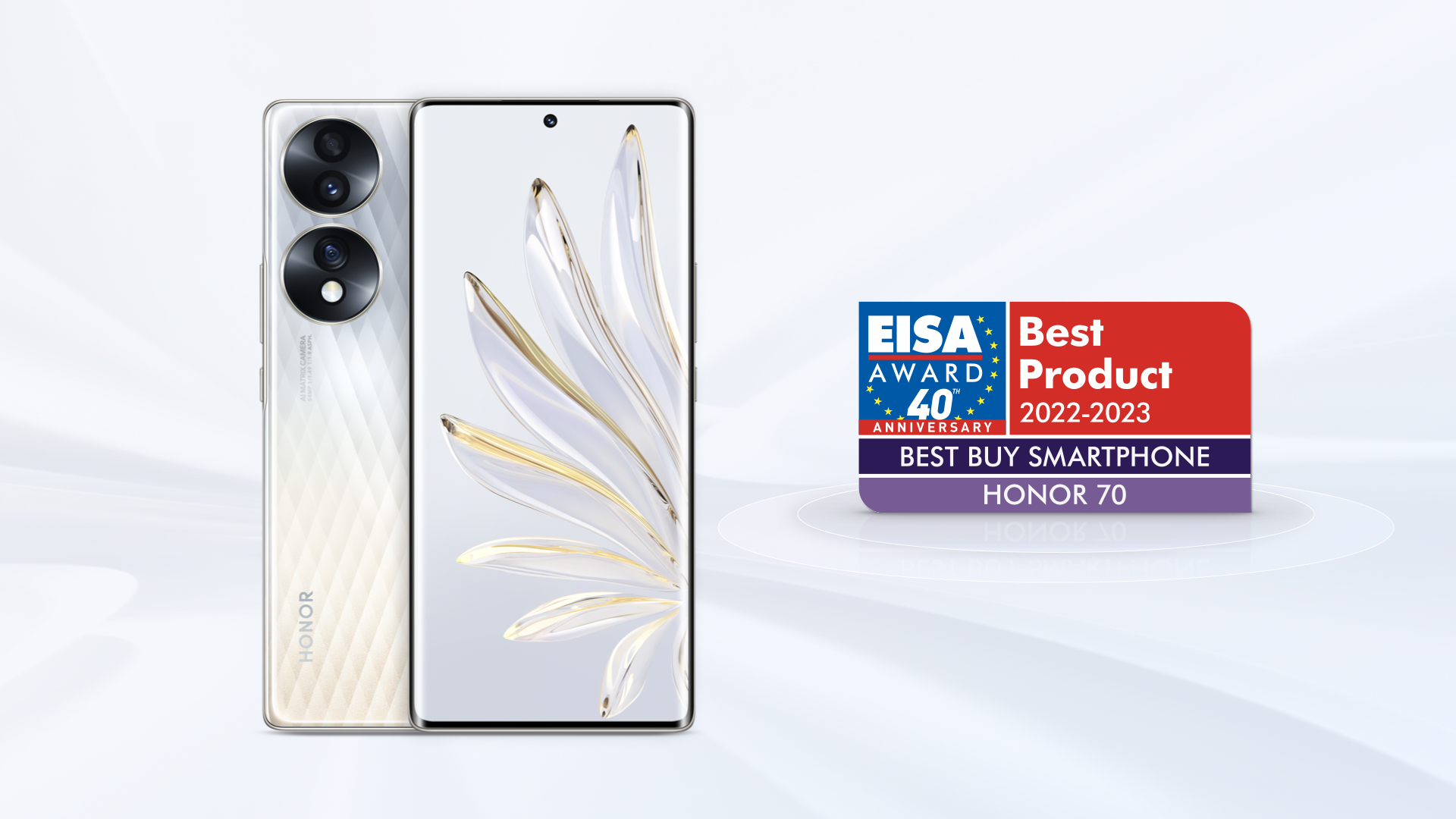 Generally good reception
It has only been two years since HONOR has gone independent, yet it has garnered its fair share of awards. For the HONOR 70, it was awarded by EISA for the best buy smartphone for the year 2022-2023 for the features it has to offer: dual 50-megapixel cameras (one being an all-new IMX800 sensor), a curved 120hz display, and a 5G-ready Snapdragon 778G+ processor.
Aside from that, the Magic4 Pro is within the Top 20 of DXOMark, while its ultra-premium sibling is the current top dog in DXOMark's rankings. The Magic4 Ultimate has kept its top spot for over six months already and the Magic 4 Pro has maintained its rankings for several months already–and that should be convincing enough to see that HONOR is competitive with its products.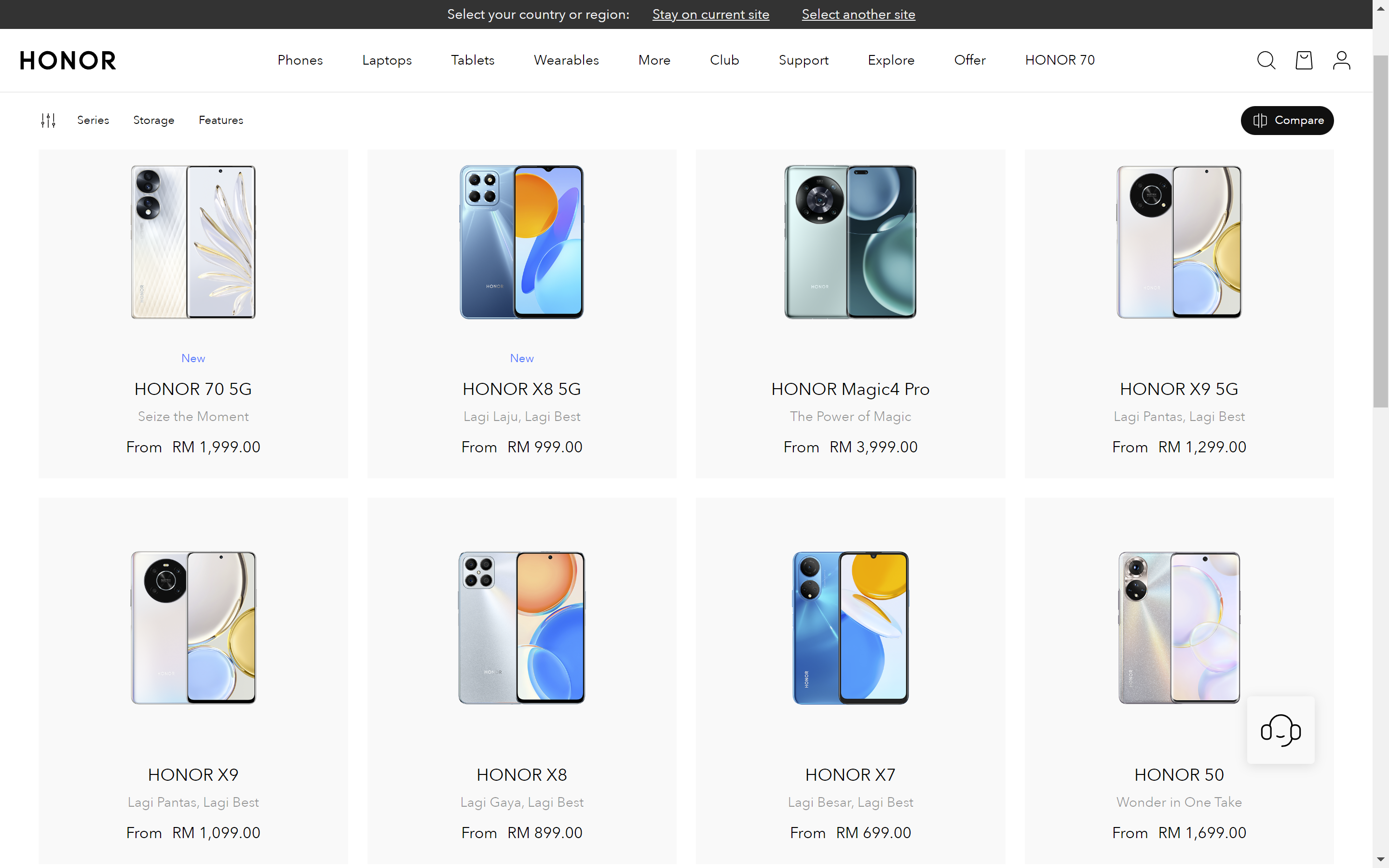 Competitive pricing
While we do not know how HONOR will price its phones in the Philippines, they do offer competitive pricing in Malaysia. When converted to our currency, the HONOR 70 is priced at around Php 25k, while the Magic4 Pro is priced at around Php 51k. Considering the features both phones have to offer, HONOR is geared to be competitive in the mid-range and flagship segment.
The same goes for the budget segment as well: the HONOR X8, which is the other phone that HONOR confirmed will be coming to the Philippines, is priced at around Php 12k when converted. With the X8, what makes this budget offering interesting is its 90hz panel that has insanely thin top and side bezels–arguably one of the best in the budget segment.
And while we can confirm that there will be at least three phones coming to the Philippines, there's a good chance that HONOR might expand its presence in other fields like laptops and tablets in the near future.
Led by industry veterans
What makes HONOR's second coming in the Philippines all the more exciting is that the team handling operations are led by industry veterans. Leading the team is Marketing VP Stephen Cheng, who was behind OPPO's Selfie Expert campaign during the F1s, F3, and F5 eras.
Given his expertise in marketing phones in the past, we really look forward to what Cheng and his team have to offer with HONOR and their much-awaited comeback in the Philippines. Those who worked in the tech industry saw how OPPO was making waves in the Philippines during Cheng's time as Brand Marketing Manager, and we're more excited about how he can make HONOR have a stronger comeback now that he's managing the marketing for the brand.
Cheng's current team is made up of other industry vets that have been around in the industry for a while, as well as a technology journalist that has decided to see the industry from the other side.