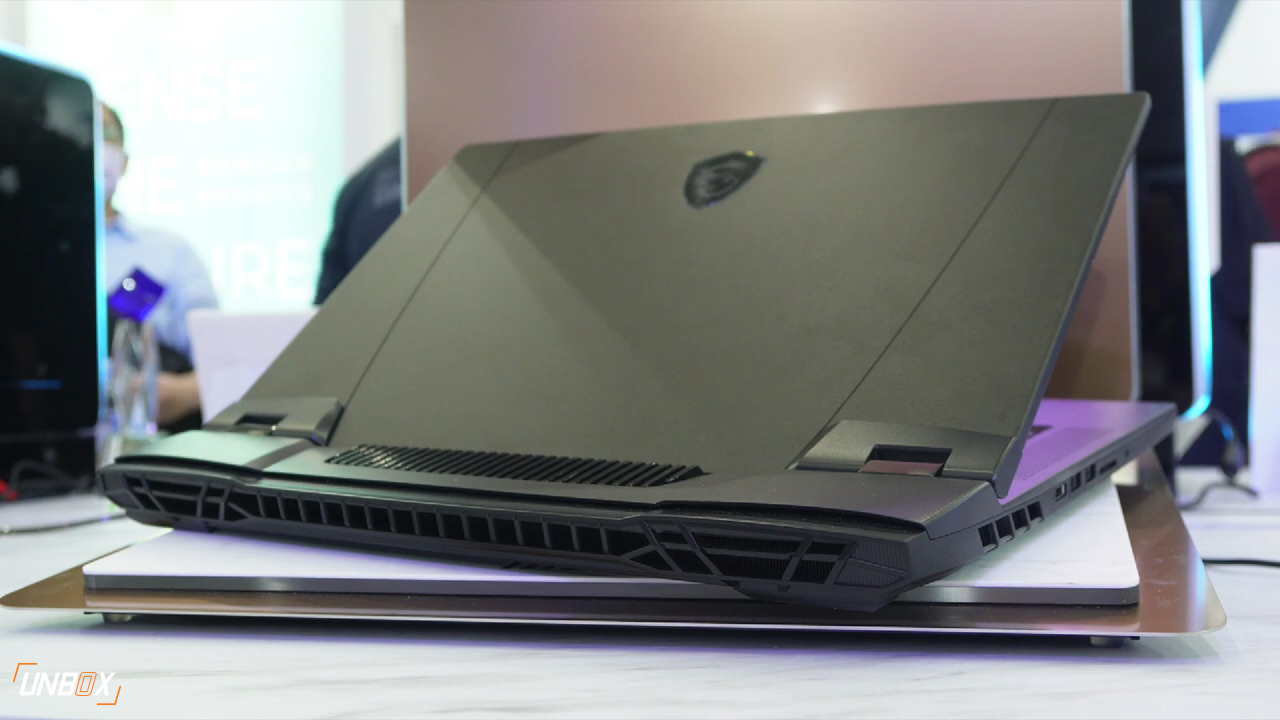 Initial Verdict: The Creator Pro X17 is probably one of the biggest laptops MSI has to offer to date. It's targeted towards professionals who do data-heavy work like 3D CAD, and the internals and features of the Creator Pro X17 suit its specific niche market.
Pros
-Unquestionably powerful internals
-Broad port selection
Cons
-Not exactly portable
-Meant for professional markets
Aside from gaming laptops, MSI also showcased creator-focused laptops as well in its COMPUTEX 2023 booth. One of them is the behemoth that is the Creator Pro X17, which can be configured with boatloads of RAM and storage, along with NVIDIA's industrial-focused Quadro GPUs. We saw this huge workhorse laptop in person at COMPUTEX 2023, and here are our initial impressions: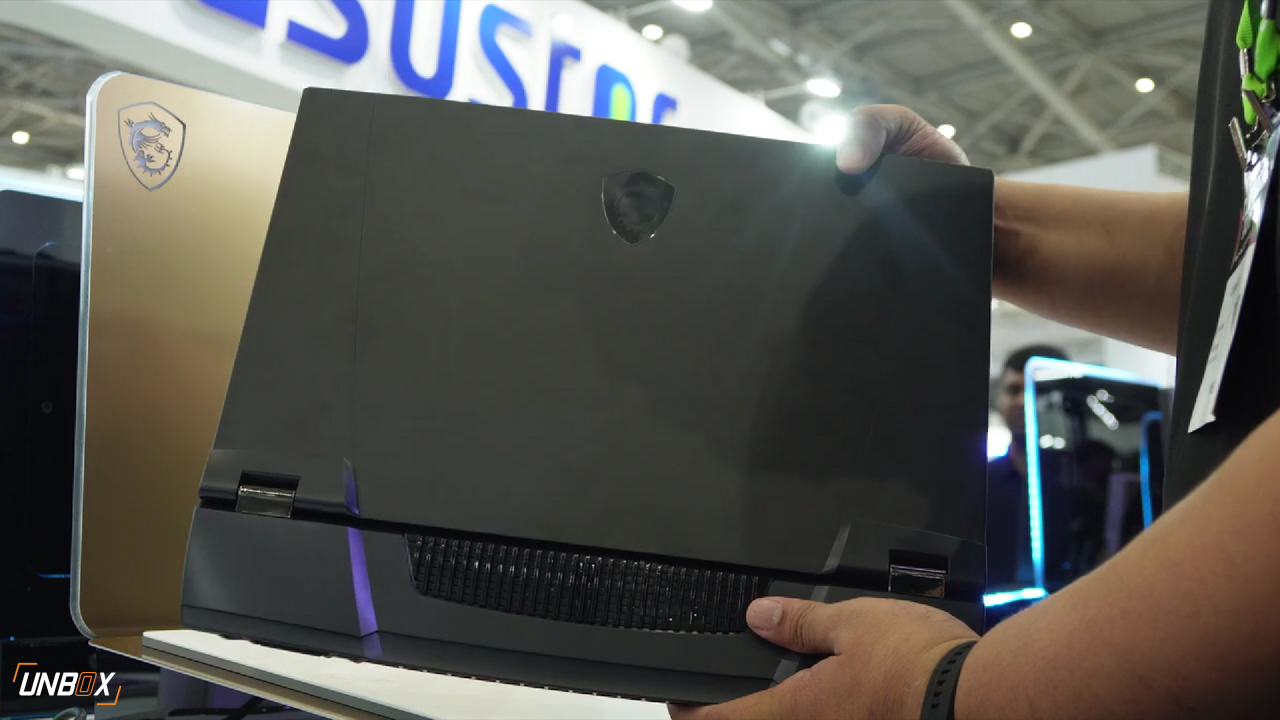 Design
Without any question, the Creator Pro X17 is a very huge laptop, and its large bulge at the back and the abundant exhaust vents further emphasize that this is not a laptop that is made for portability. It weighs 3.3kg or a little over 7 pounds, so the Creator Pro X17 is something you don't stuff in a backpack.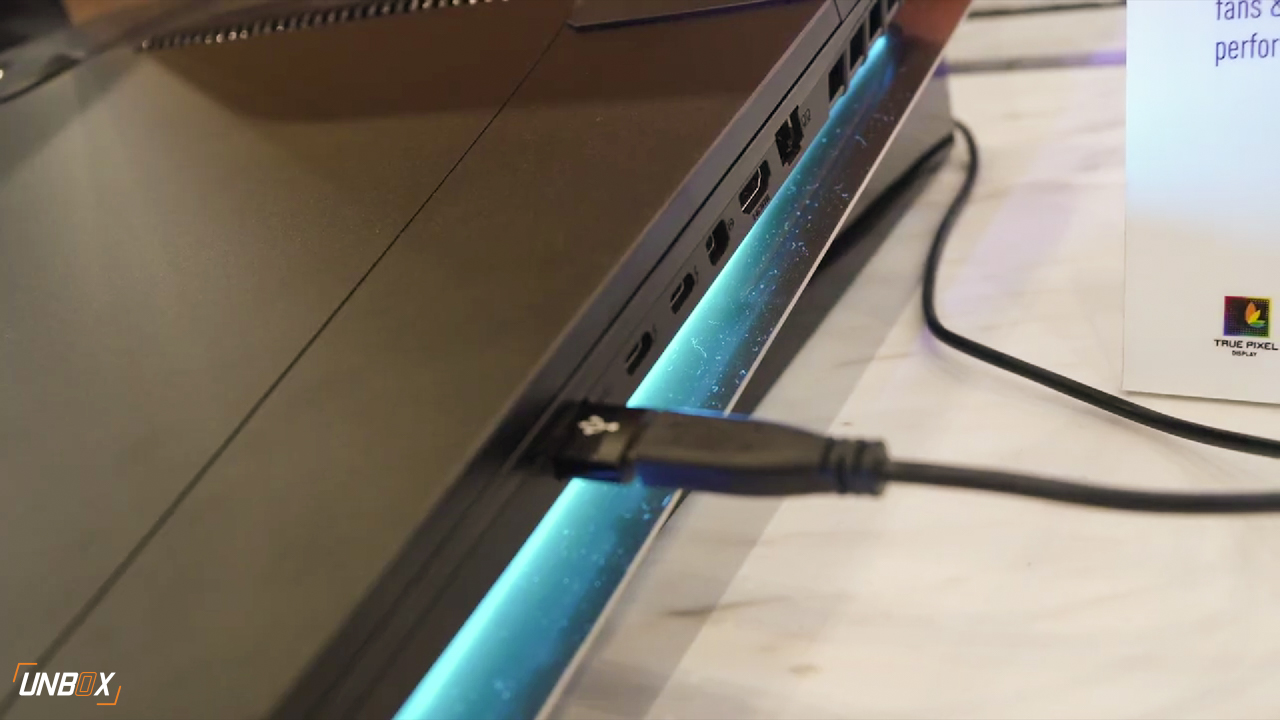 As a tradeoff to its humongous size, the Creator Pro X17 has a very broad port selection that includes two USB-C Thunderbolt 4 ports with USB-PD charging, a USB-A 3.2 Gen 2 port, SD Express card reader, Mini DisplayPort, HDMI 2.1 port, audio jack, and an Ethernet port. That's a lot of ports for any laptop in 2023, ensuring that professionals don't need to fumble over dongles just to connect their peripherals to the Creator Pro X17.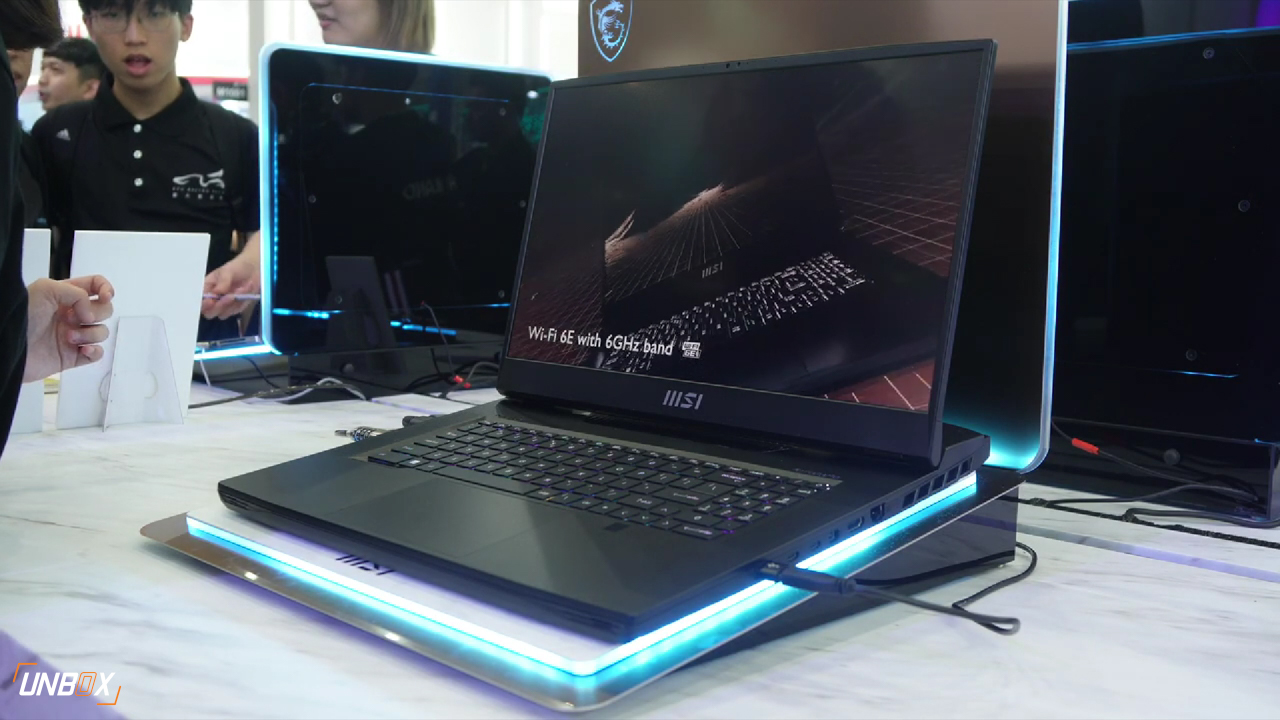 Display
The Creator Pro X17 can be configured with either a 240hz QHD IPS or a 144hz UHD Mini LED display, and the one that's displayed at MSI's COMPUTEX booth uses the latter. The Mini LED display sacrifices a bit of the refresh rare of the IPS panel for a more color accurate one: aside from having 100% DCI-P3 coverage, the Creator Pro X17's Mini LED panel is factory-calibrated at Delta-E < 2 out of the box, letting professionals maximize its potential immediately without needing to calibrate the display.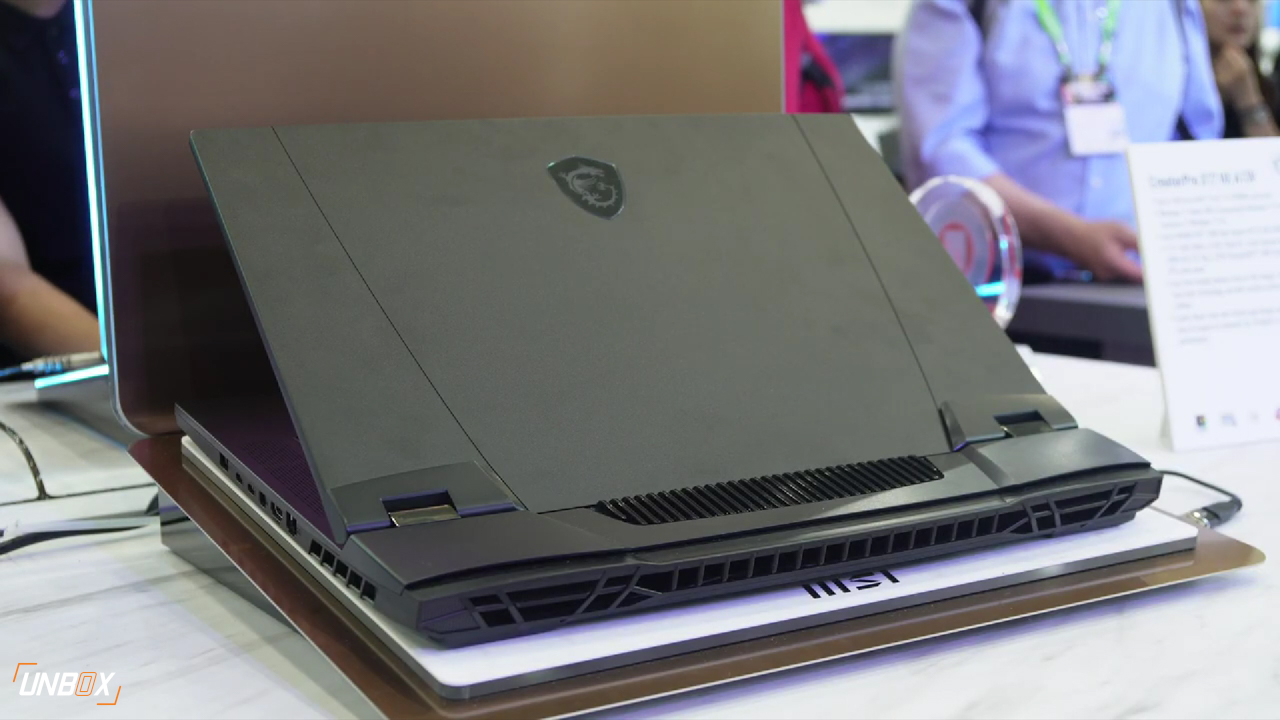 Internals
Being a workhorse-oriented laptop, the Creator Pro X17 comes with the latest 13th-gen Core i9 processor, along with up to a whopping 128GB RAM and up to 24TB of NMVe SSD to suit the needs of professionals who create huge 3D CAD renders as part of their job. Being a huge laptop, the Creator Pro X17 has three NVMe slots: two use PCIe 4.0, one uses the faster PCIe 5.0 standard, and it has four RAM slots. That being said, the Creator Pro X17 comes with up to an RTX 5000 Quadro GPU that's geared more towards industrial applications and not for gaming.
Powering the Creator Pro X17 is a 4-cell 99.9wHr battery that charges via a huge 330w charging brick. If you want to top up the Creator Pro X17 and not do any demanding tasks, you can charge the battery with 100w USB-PD.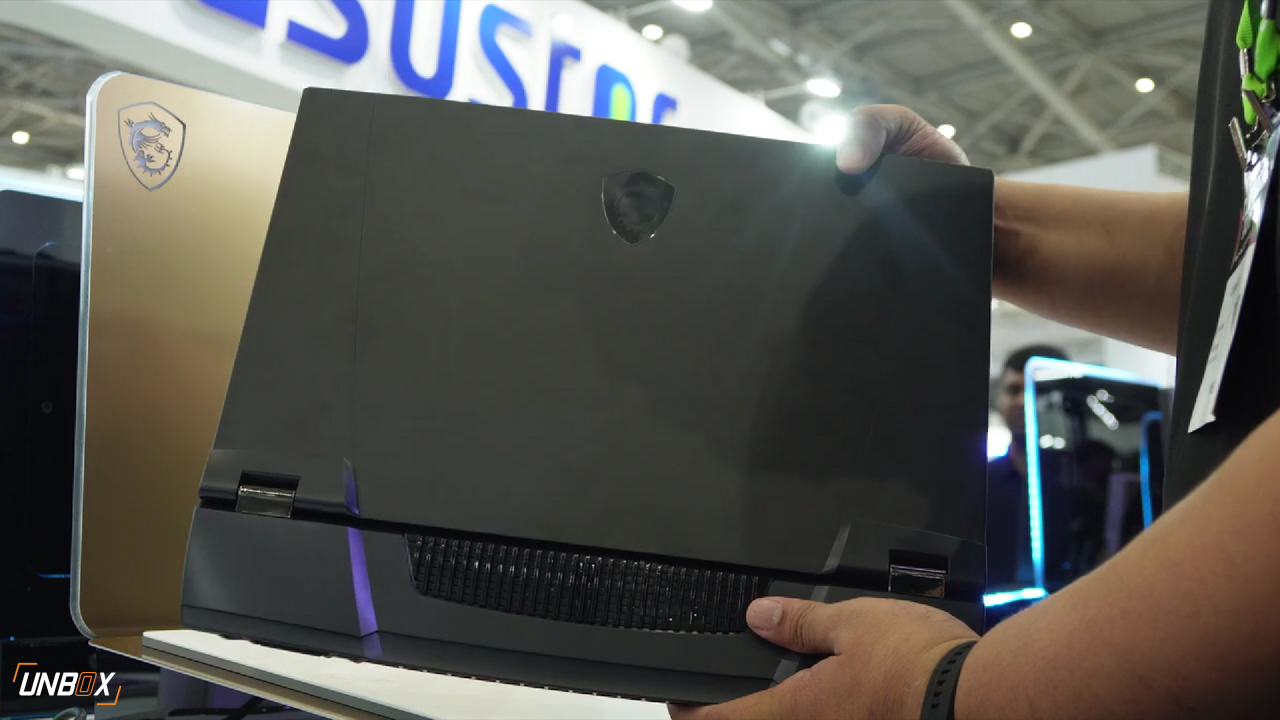 Wrap-up and conclusions
MSI did not reveal the official price of the Creator Pro X17 while we are at their booth at COMPUTEX 2023. Instead, they told us to contact them should we (or any professional) is interested to buy one.