OnePlus adds a new colorway to the 11 series with the Jupiter Rock. While it's not as futuristic as the Concept version that was shown at MWC 2023, this new colorway of the OnePlus 11 is more unique than the black and green colorways that are currently being sold.
As the name implies, this new OnePlus 11 colorway is inspired by the surface of Jupiter, which is the biggest planet in our Solar System. You get a different pattern per unit because OnePlus made use of a "3D microcrystalline rock" that emits a fine sparkle underneath the glass back as light hits it.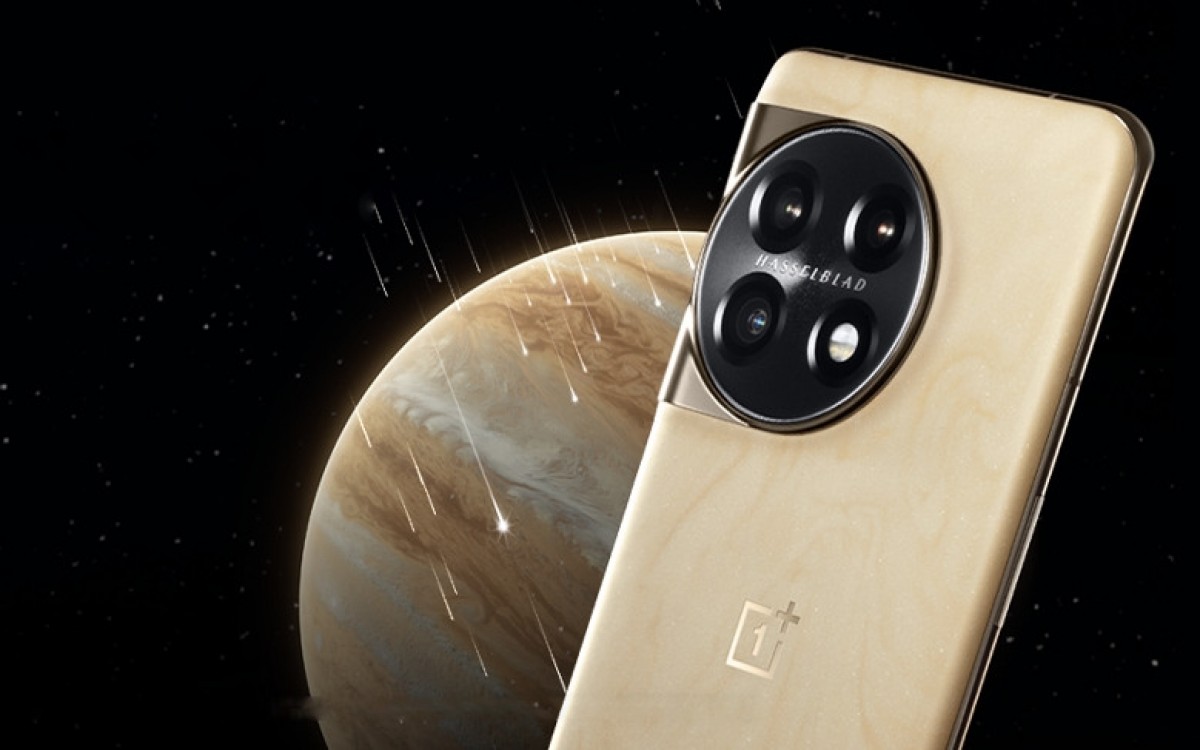 Developing this Jupiter Rock colorway took over a year, and it is more complex to work with compared to the green OnePlus 11. The brand explains that the material goes through 9 complex processes and that the efficiency of creating these panels is only at 25%.
As a result, OnePlus describes the panel "as cool and skin-friendly as the jade (stone) that has been under the spring water for thousands of years."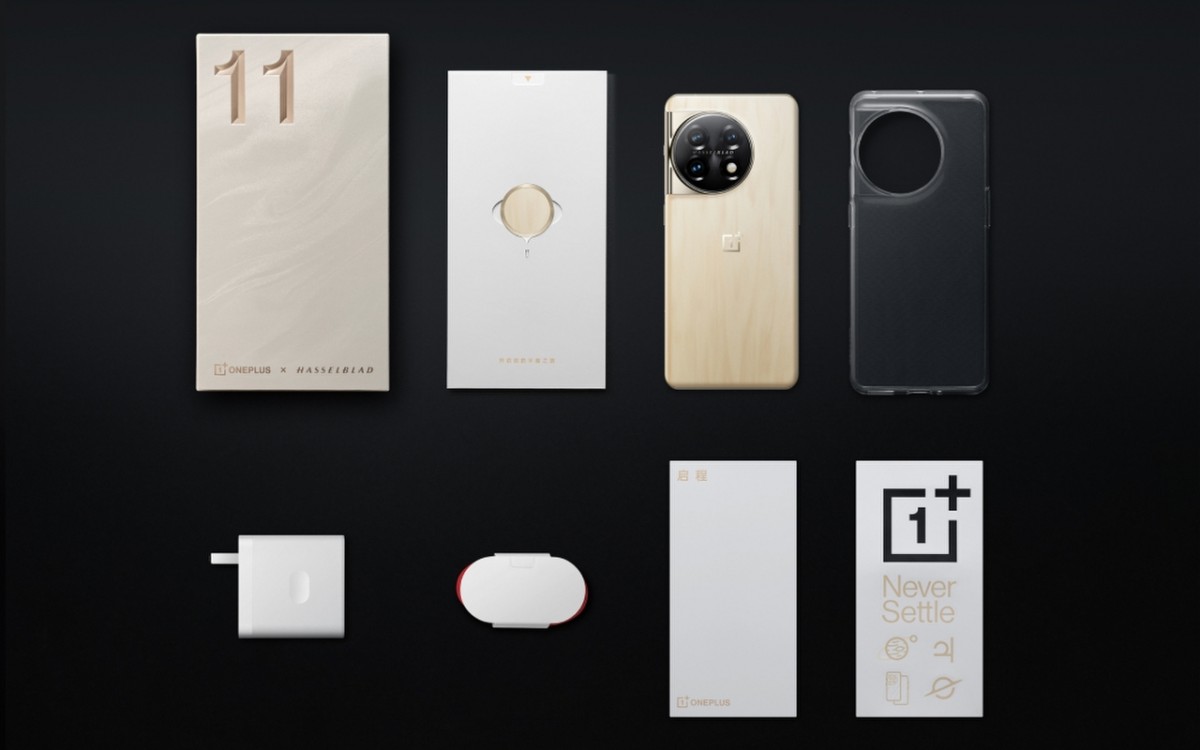 Save for the new color option, the Jupiter Rock OnePlus 11 is based on the 16GB/512GB variant and has the same price as the green and black ones at CNY 4899 or around Php 39k when converted.
The 16GB/512GB variant in the Philppines is officially priced at Php 49,990, and it remains to be seen if OnePlus will actually bring over this colorway to our shores.