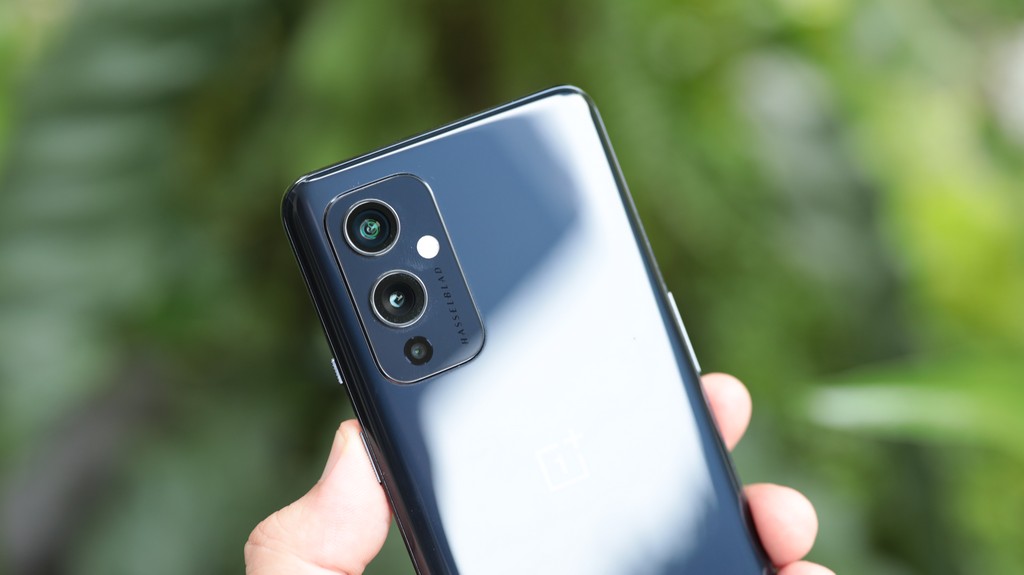 One of the more surprising things that happened with OnePlus lately is when it announced that OnePlus 9 phones in China will run OPPO's ColorOS instead of its own OS. While it is no secret that OnePlus and OPPO are under BBK Electronics, it seems that OnePlus will deepen its integration with OPPO on the long run.
To recap, OnePlus CEO Pete Lau took the position as Senior Vice President of OPLUS—which is a new company that is owned by OPPO but has a majority stake in OnePlus and a smaller stake with realme—which is also under BBK Electronics and used to be a sub-brand of OPPO.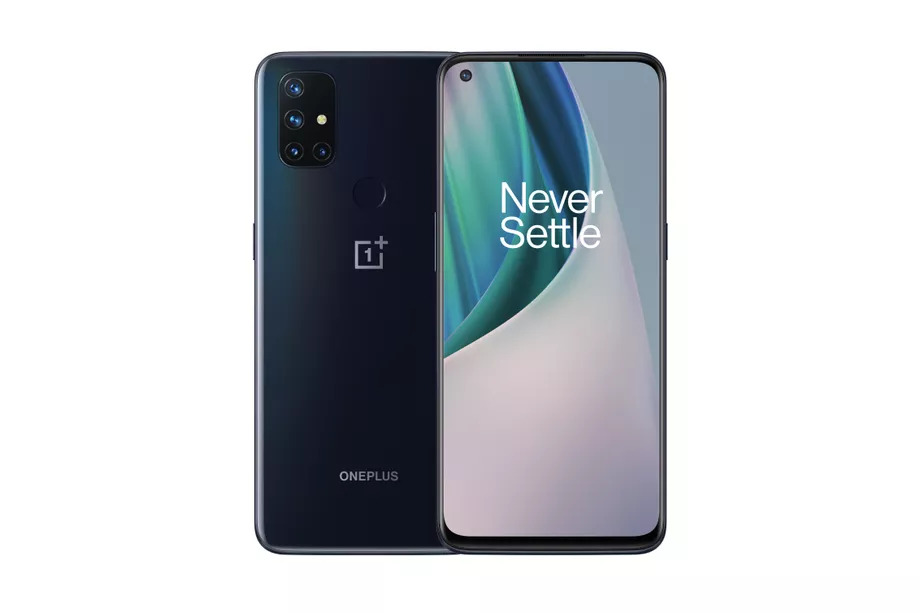 In a post at the OnePlus Forums, Lau said that OnePlus will adapt as a team and as a brand to continue giving the highest quality experience possible. "We have integrated a number of our teams together with OPPO to better streamline our operations and capitalize on additional shared resources."
Despite the integration, Lau emphasizes that OnePlus will still operate independently, and that the integration is more on making the most out of shared resources—this means faster software update rollouts and better products in the long term. That being said, OnePlus will still have its own products and events.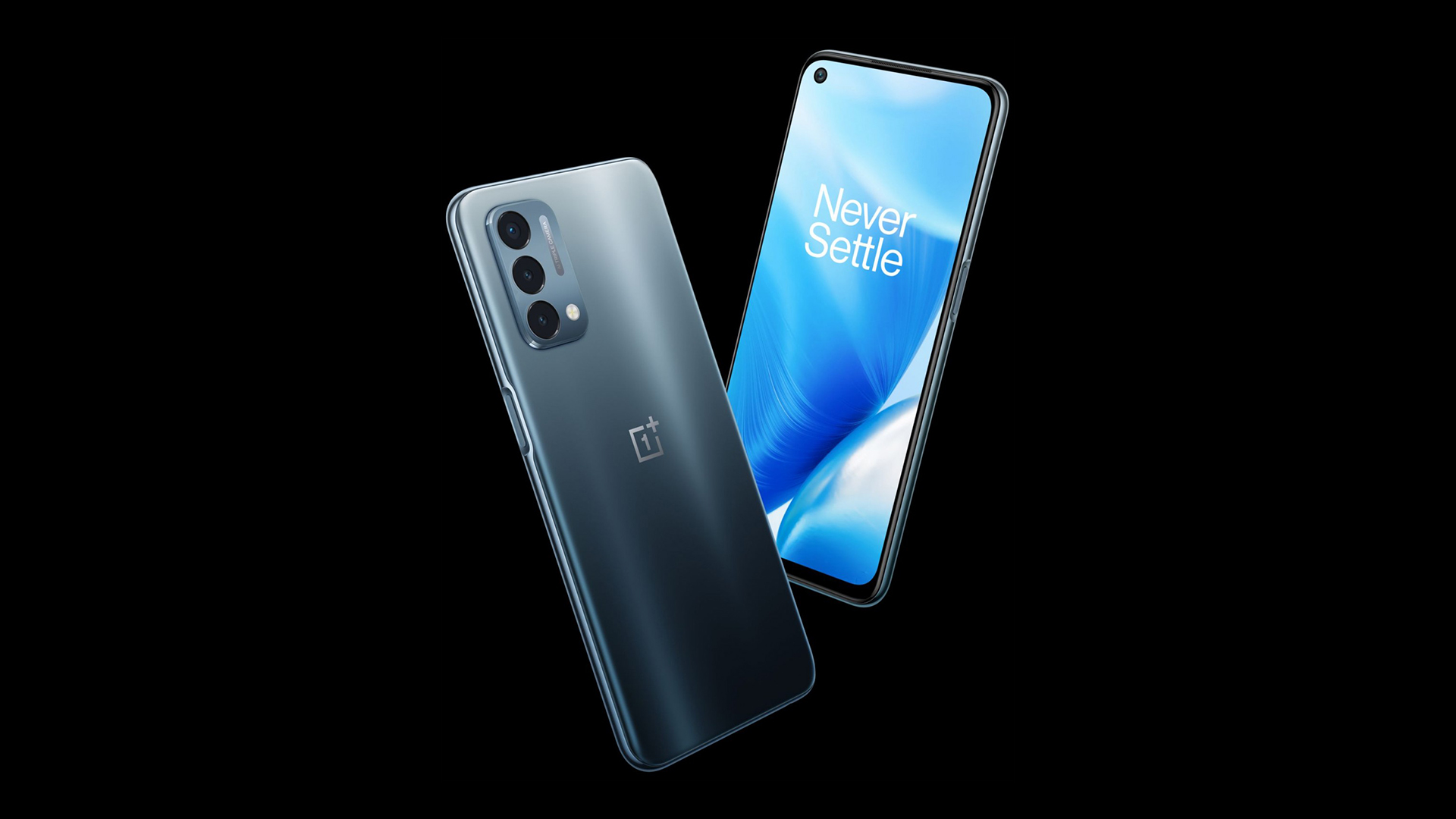 Recently, OnePlus expanded its Nord line with the Nord CE and the Nord N200 as its new mid-range and entry-level 5G phones respectively. The former will be available in Europe, India, and Asia, while the latter is initially exclusive to the US.
Aside from phones, OnePlus also launched several wireless audio products like the Buds Z, their own smartwatch, and even their own smart TV.
Comments (0)