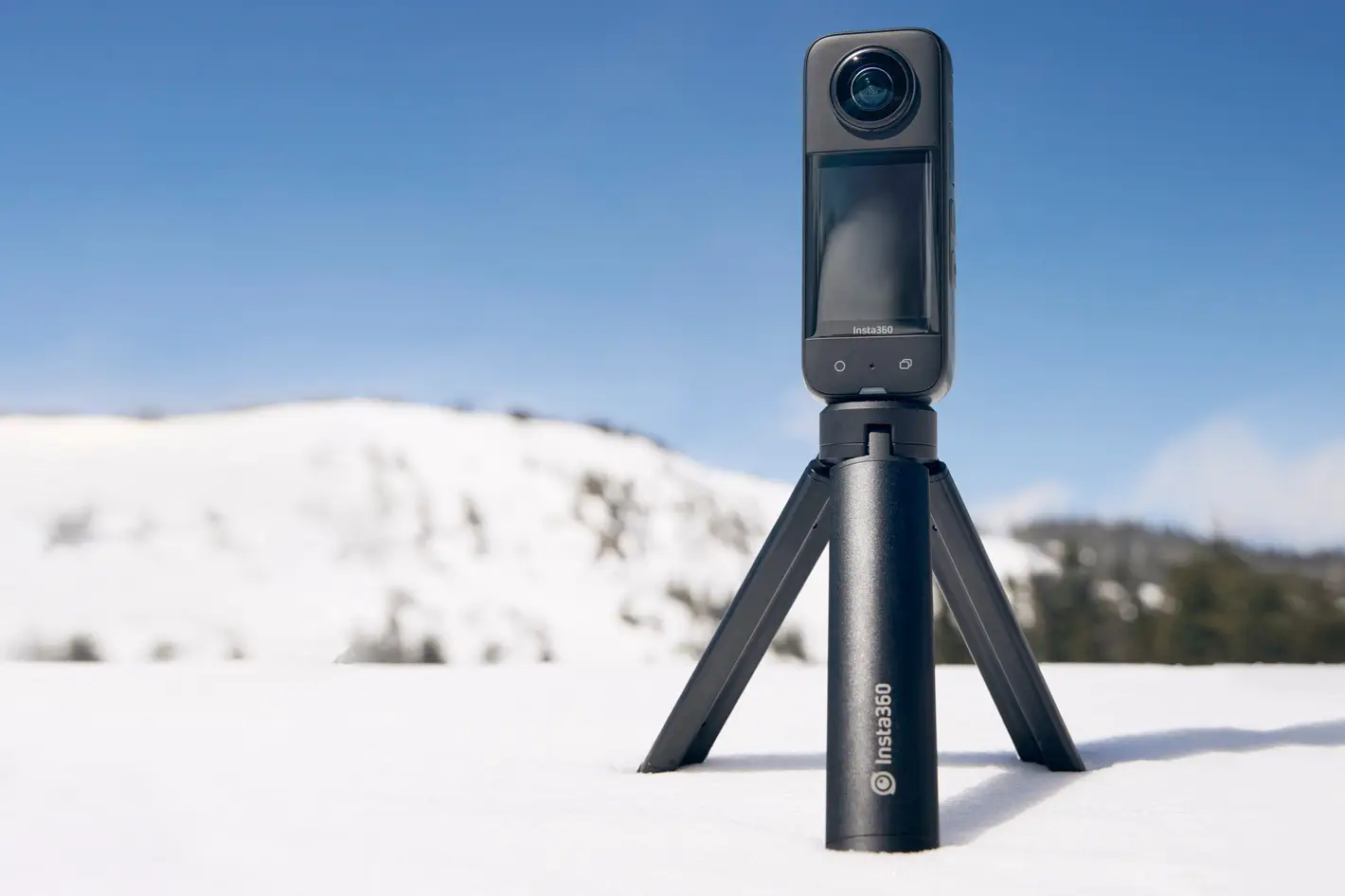 After debuting the smallest action camera with the GO 2, Insta360 is back where it does best with the X3 360-degree camera. A successor to the One X2, the X3 features a 2.29-inch touchscreen to help you with framing shots.
At the heart of the Insta360 X3 is a dual camera system that consists of two 1/2″ sensors–similar to what you see on the Mavic Air 2–that help deliver better quality 5.7k 360-degree videos and large 72-megapixel photos.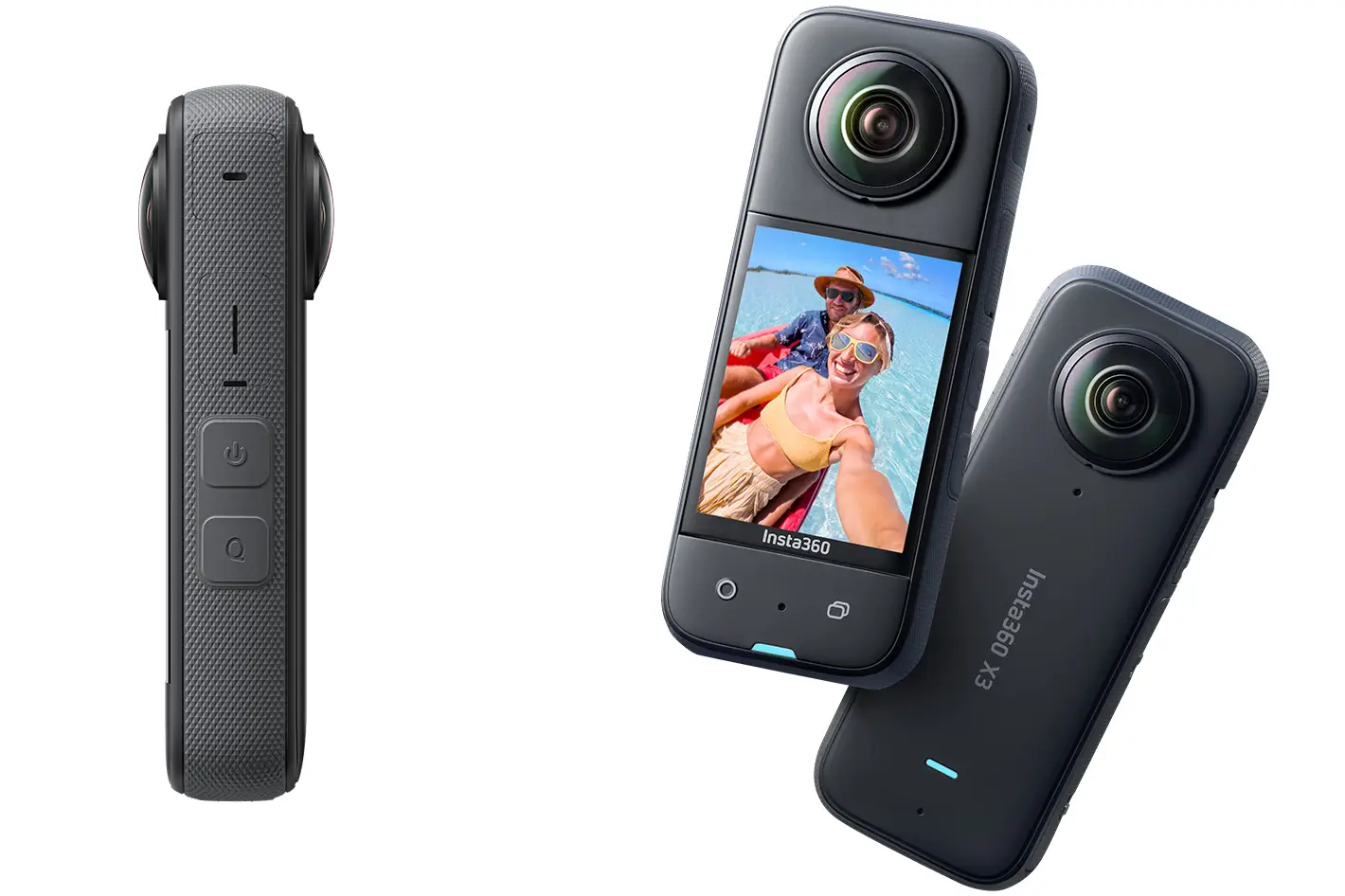 In single-camera mode, the X3 can shoot ultra-wide 4K video that can rival GoPro–and even push that further with a 170-degree field of view at 2.7k resolution. It also has a feature called Active HDR that uses AI to stabilize footage and minimize ghosting while providing HDR-level dynamic range.
Other recording modes include 8K 360-degree timelapse and "bullet time" effects that allow it to shoot at 4K120 and 3K180. Being an action camera, the X3 is waterproof to 10 meters and comes with lens guards to further protect it.
When it comes to editing footage, the Insta360 app can crop footage to either a 4:5 Instagram post or a 9:16 TikTok video in a tap without compromising on image quality.
The Insta360 X3 is available for pre-order for Php 28,999 for the standalone kit, and goes up to Php 39,009 for the complete, Ultimate kit.
This post is search optimized by the #1 SEO Services Company in the Philippines – SEO Hacker
Comments (0)