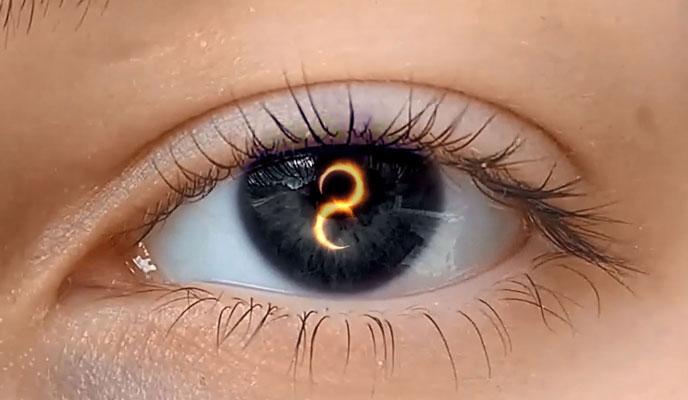 Just like Xiaomi dropping the Mi branding, Qualcomm is going for the same route with its processors. As part of its "new era of Snapdragon", Qualcomm is dropping its own name for all Snapdragon products. Instead, Qualcomm will have Snapdragon as a separate brand all throughout.
Part of this new rebranding includes simplifying the naming scheme for mobile SoCs. Moving forward, the naming scheme will entail "a single digit series and generation number" and this will start with the Snapdragon 8 series. So instead of Snapdragon 898, its official name will be Snapdragon 8 Gen 1.
"We've engineered Snapdragon to deliver amazing experiences, leveraging our one technology roadmap, and to scale our best-in-class connectivity and leading on-device AI performance into new product categories ranging from wearables, tablets, XR devices, PCs, and cars."
Snapdragon as a brand has grown through the years. Beyond mobile processors, it has expanded to gaming with Snapdragon Gaming and high-resolution audio with Snapdragon Sound. Aside from the two, there are also plans to expand in automotive chips with Snapdragon Ride and Snapdragon Digital Chassis.
"We're giving Snapdragon room for continued recognition and relevance with current fans, and for discovery and resonance with new ones."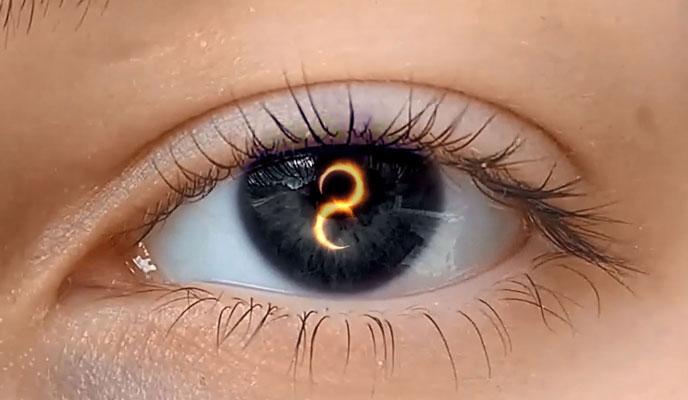 Aside from Snapdragon being a brand separate from Qualcomm, it will have new representative colors that consist of Midnight, Gunmetal, Nickel, Snapdragon Red, and Gold, an updated Snapdragon Fireball logo, and 5G being a standard across all Snapdragon connected platforms moving forward.
Qualcomm is expected to reveal more about the new era of Snapdragon, along with details about the Snapdragon 8 Gen 1, on November 30.
Comments (1)