Qualcomm made an announcement that they will be holding an event on March 17. Despite already holding the Snapdragon Summit last December 2022, there's speculation that the said Qualcomm event might unveil the Snapdragon 7 Gen 2  (or 7+ Gen 1). Qualcomm has yet to reveal a successor to the Snapdragon 7 Gen 1 (the 782G does not count since it's based on the 778G+), so there's a good chance that the March 17 event Qualcomm announced might involve the Snapdragon 7 Gen 2.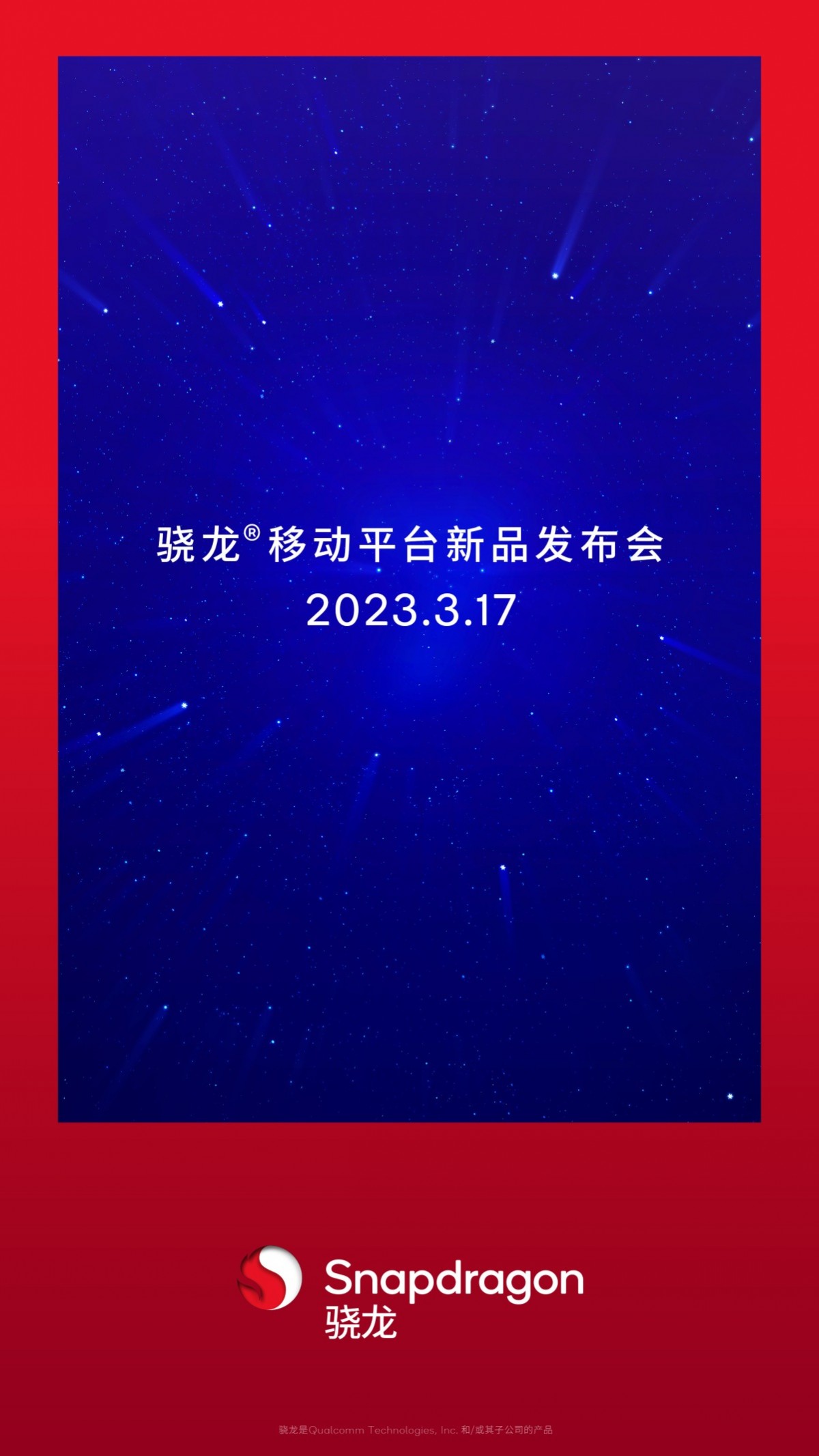 There's not much detail about the Snapdragon 7 Gen 2, but rumors point to the upper mid-range processor being made using TSMC's 4nm process and having a 1/3/4 arrangement that consists of a Cortex-X2 core clocked at 2.92Ghz, three Cortex-A710 cores clocked at 2.5Ghz, and four Cortex-A510 cores clocked at 1.8Ghz. The GPU is said to be an Adreno 725, which should be–in theory–a slightly toned-down version of the Adreno 730 used on the Snapdragon 8 Gen 1.
Carrying an internal code SM7475, there are reports that the Snapdragon 7 Gen 2 is a variation of the Snapdragon 8+ Gen 1. Early Geekbench scores reveal that the Snapdragon 7 Gen 2 can outperform the Dimensity 8200–and is comparable to the Dimensity 9000.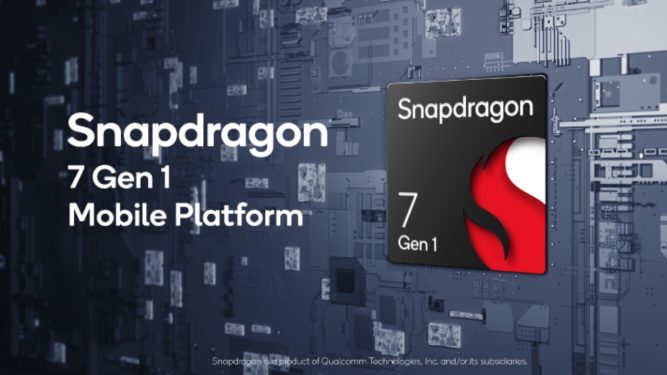 If those reports are true, the Snapdragon 7 Gen 2 MIGHT be the processor Qualcomm needs to become competitive in the upper mid-range segment–the Snapdragon 778G (and its variations) are already aging, and MediaTek's Dimensity 8000-series processors have been dominant in the said segment.
As for what phone will debut the Snapdragon 7 Gen 2, reports indicate that it will debut on the Redmi Note 12 Turbo, which is expected to be also known as the POCO F5 in global markets.
Comments (0)