While Qualcomm has exciting news in the flagship segment with the unveiling of the Snapdragon 8 Gen 2 (where the X90 Pro+ is the first phone to use it), things are very unexciting for the chipmaker in the mid-range segment. Despite announcing the Snapdragon 7 Gen 1, only OPPO and Xiaomi actually used it, and the majority went for the Snapdragon 778G/778G+ instead. As a response, Qualcomm quietly announced the Snapdragon 782G, which is essentially a higher-binned version of the 778G+.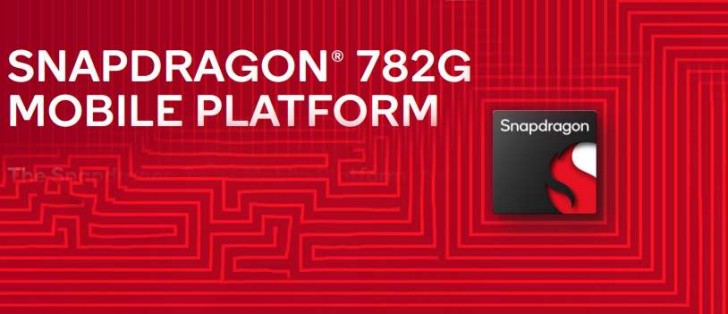 Being based on the 778G+, the Snapdragon 782G is also a 6nm processor that utilizes a Kryo 670 Prime (Cortex-A78) Core, 3 Kryo 670 Gold (Cortex-A78) Cores, and 4 Kryo 670 silver (Cortex-A55) Cores. Only the Kryo 670 Prime core is different, where the 782G uses a higher-clocked one at 2.7Ghz, which is said to offer 5% better CPU performance.
The GPU also remains the same, but Qualcomm claims that it is 10% better than the Snapdragon 778G+. Everything else is the same with the 778G+: support for Quick Charge 4+, triple 14-bit ISP support that includes handling 200-megapixel cameras, the same Snapdragon X53 5G modem, and the same FastConnect 6700 modem.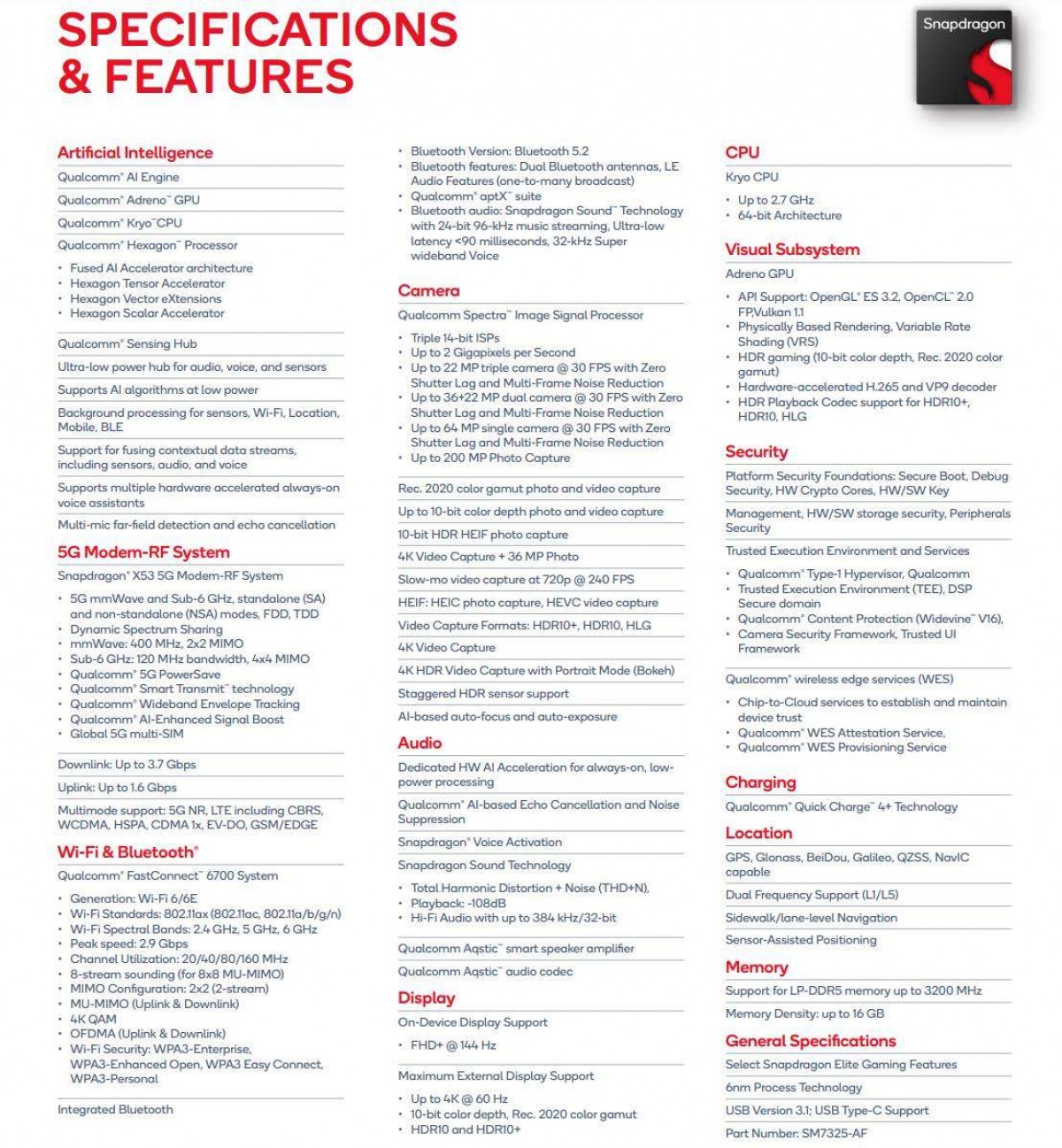 Overall, the Snapdragon 782G is a very incremental upgrade to the Snapdragon 778G+, and it seems that Qualcomm has no plans yet of unveiling a proper successor to the Snapdragon 7 Gen 1 for the time being.
HONOR is set to be the first brand to use the Snapdragon 782G with the HONOR 80.