Review Verdict: The Redmi Note 12 Pro+ is the most premium Redmi Note phone we've seen so far in the Philippines. It's a mid-range phone worth considering especially if you want to experience the potential of using a 200-megapixel camera–as long as you don't mind its quirks. 
Pros
-Superb AMOLED display with skinny bezels
-200-megapixel main camera delivers as promised
-Bigger battery vs predecessor
Cons
-Video performance is not as good vs photo
-Inconsistent autofocus performance in certain conditions
After months of waiting, the Redmi Note 12 series finally landed in the Philippines, with the Pro+ being the top-end model and arguably the most premium Redmi Note to date. The Redmi Note 12 Pro+'s main draw is the 200-megapixel ISOCELL HMX main camera that's rare to see on a mid-range device. But does it deliver its promise?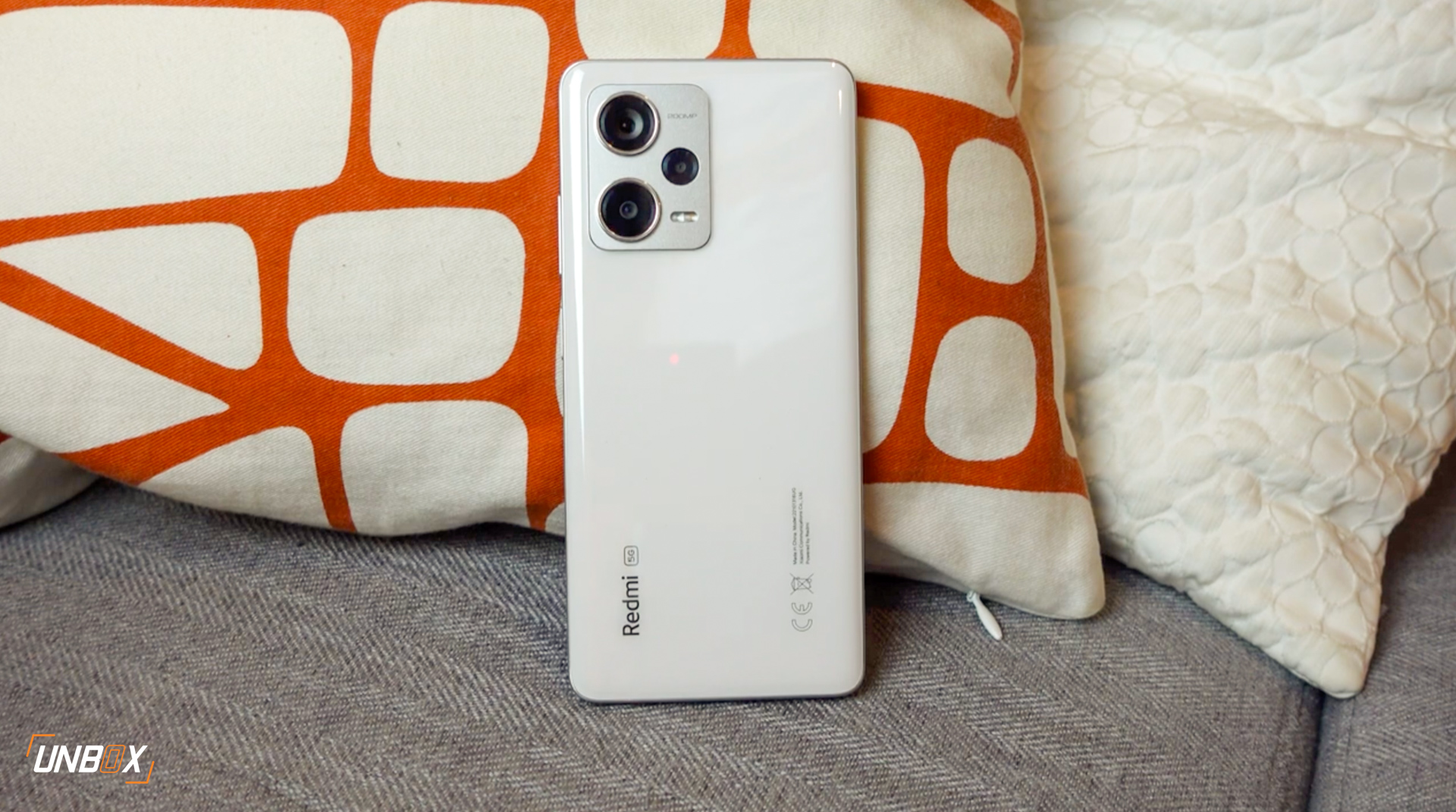 Design
As part of a revamped design language, the Redmi Note 12 Pro+ has a simplified camera bump that houses its three cameras and LED flash. It does remind us of the POCO X4 GT and X5 Pro, and we don't mind since it's a clean design. The back panel does attract smudges–but you do get a case out of the box to keep the phone looking pristine.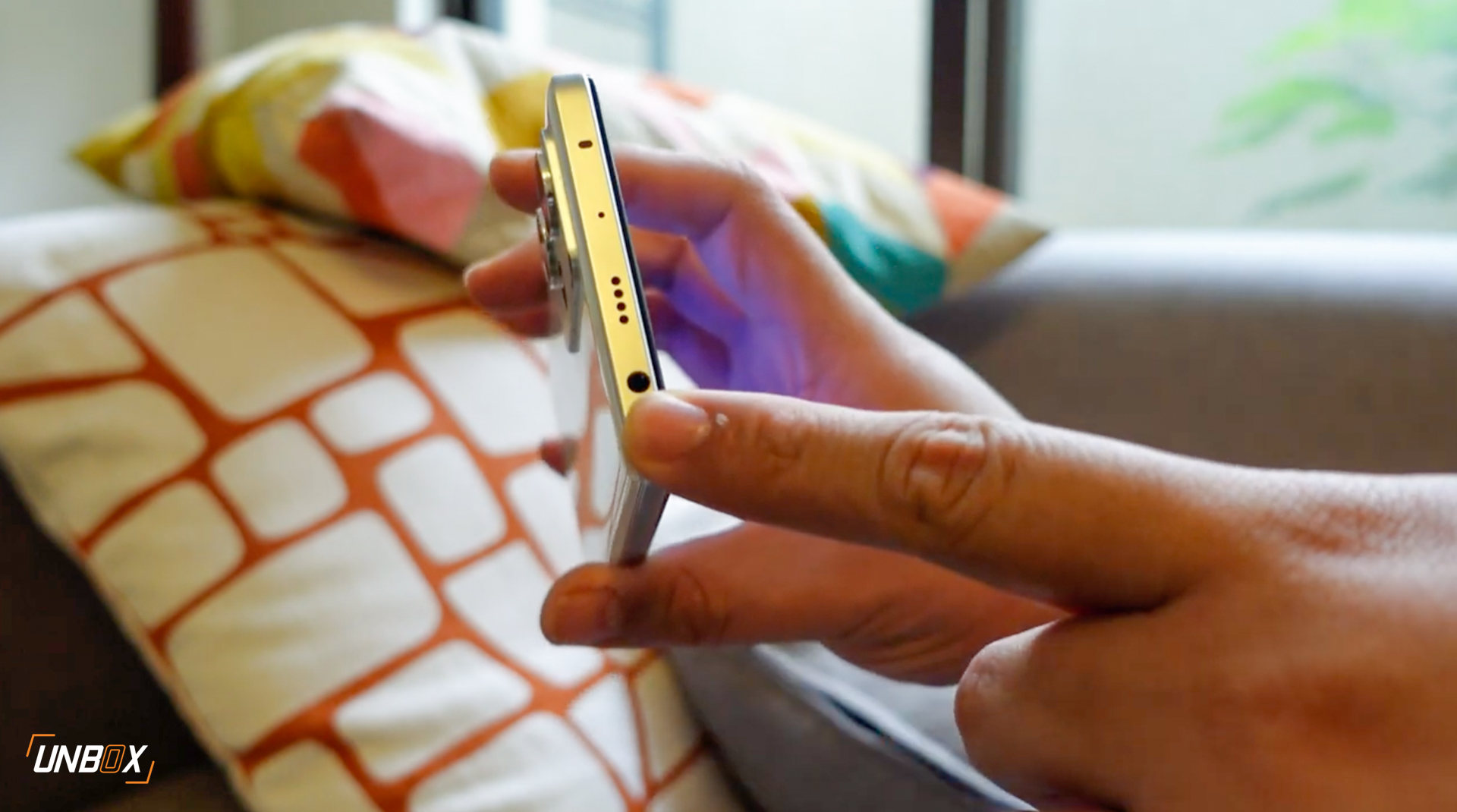 Emphasizing the Redmi Note 12 Pro+'s premium feel is its glass back panel with curved sides and a display that has a slim bottom bezel for a more symmetrical look. The button and port layout is the same as its predecessor–though you no longer get a MicroSD card slot. As a consolation, you still get stereo speakers AND a headphone jack on the Redmi Note 12 Pro+, making it one of the most premium phones sold in the Philippines to keep the beloved port.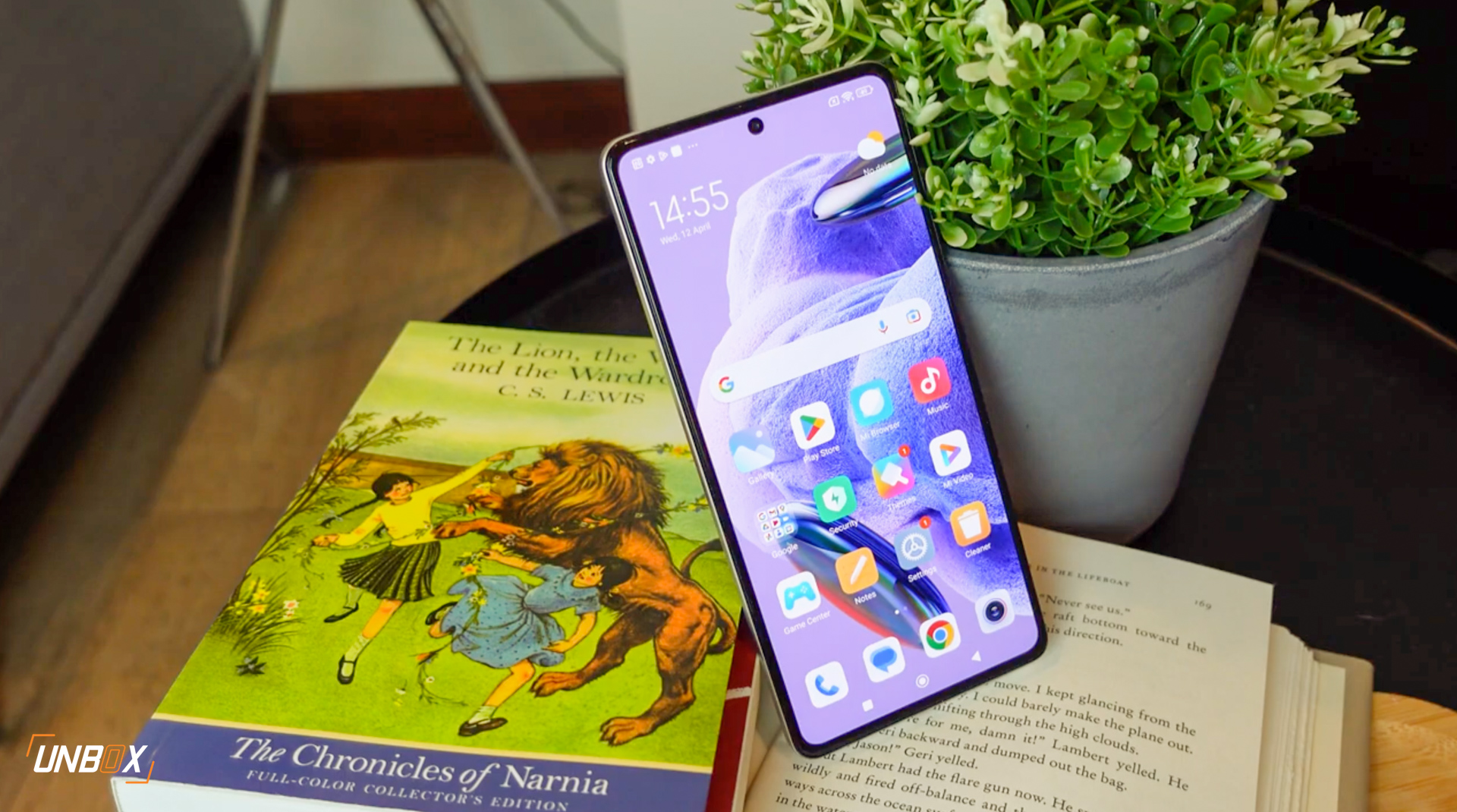 Display
While the whole Redmi Note 12 series have a 6.7-inch 120hz AMOLED display, you are getting a slightly better one on the Pro+ (and the Pro). In this case, Xiaomi's Flow AMOLED marketing term refers to the slimmer bottom bezel as a result of using a panel that uses a thinner, lighter, and more flexible substrate.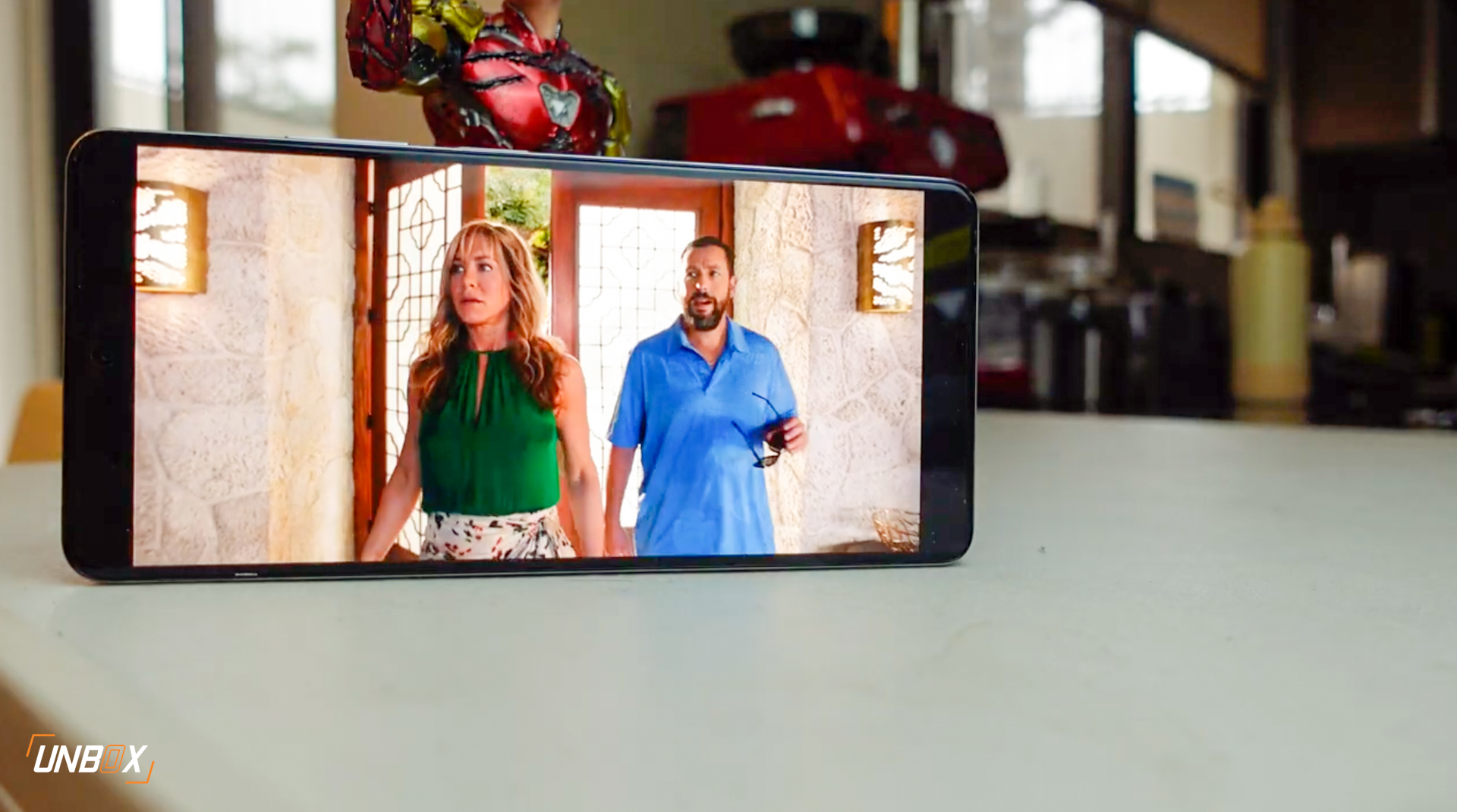 We're familiar with the panel used since it's the same one used on the POCO X5 Pro, and we love it. It's definitely a step up from the AMOLED panels Xiaomi used for their mid-range phones, especially with that support for 10-bit color for HDR10 content. You get Widevine L1, letting you enjoy Netflix shows with Full HD streaming.
The Redmi Note 12 Pro+ is a great device for content consumption, as you have decent stereo speakers AND a headphone jack for those times that you want to use wired earphones. A number of mid-range phones are ditching the headphone jack in exchange for things like a bigger battery or stereo speakers, and the Redmi Note 12 Pro+ is a rare breed that manages to keep the beloved port.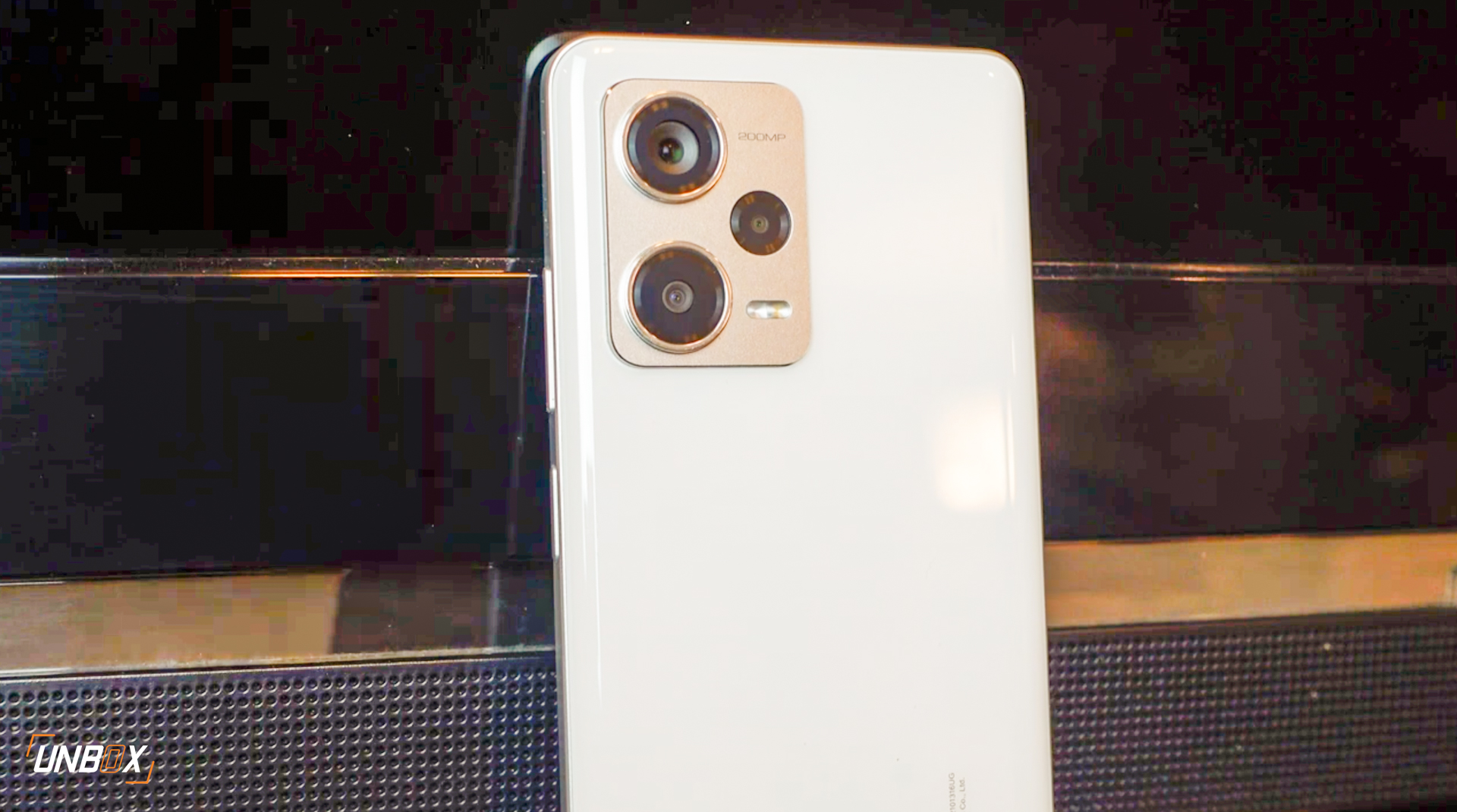 Cameras
While the Redmi Note 12 Pro+ has the same ultra-wide and selfie camera as last year's Note 11 Pro+, the main star of the show is its 200-megapixel main camera. It uses an ISOCELL HPX sensor, which is a smaller version of the ISOCELL HP1 used on the Xiaomi 12T Pro.
How does the main camera perform? Right out of the bat, the 200-megapixel sensor has a wide dynamic range with minimal noise when we used the Redmi Note 12 Pro+ in shooting photos by the beach.
The main camera also performed well in low-light conditions, though we encountered autofocus issues in extreme low-light conditions, high-contrast scenes, and indoor shots. We think that this can be improved through software optimizations, so expect Xiaomi to roll out an update to improve the Redmi Note 12 Pro+'s autofocus performance in the future.
The Redmi Note 12 Pro+ can shoot 4K video on the main camera, and while the built-in OIS does help with stabilization, we think that it can still be improved. Video performance is not as great as with taking photos, as there are instances where it tends to oversharpen. Like with the issues we encountered on its autofocus performance, it's still possible that Xiaomi can improve the Redmi Note 12 Pro+'s video performance through software updates.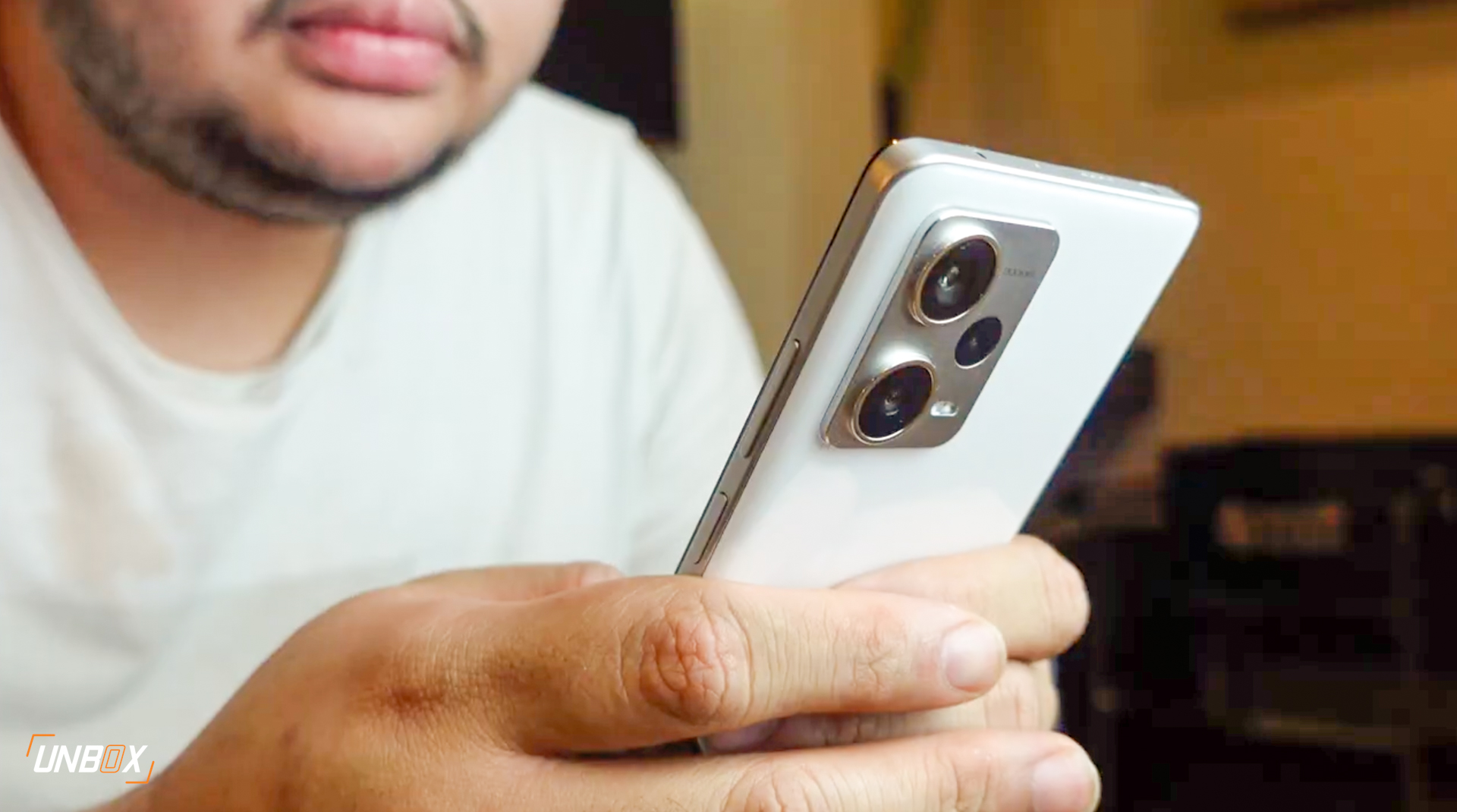 Internals and Battery Life
The configuration arriving in the Philippines is 8GB RAM and 256GB internal storage, which is similar to last year's Redmi Note 11 Pro+. The difference here is the use of a Dimensity 1080 processor, which is a slightly overclocked version of the Dimensity 920.
Beyond having slightly faster performance cores, Xiaomi's decision to use the Dimensity 1080 makes sense because the processor has native support for 200-megapixel cameras.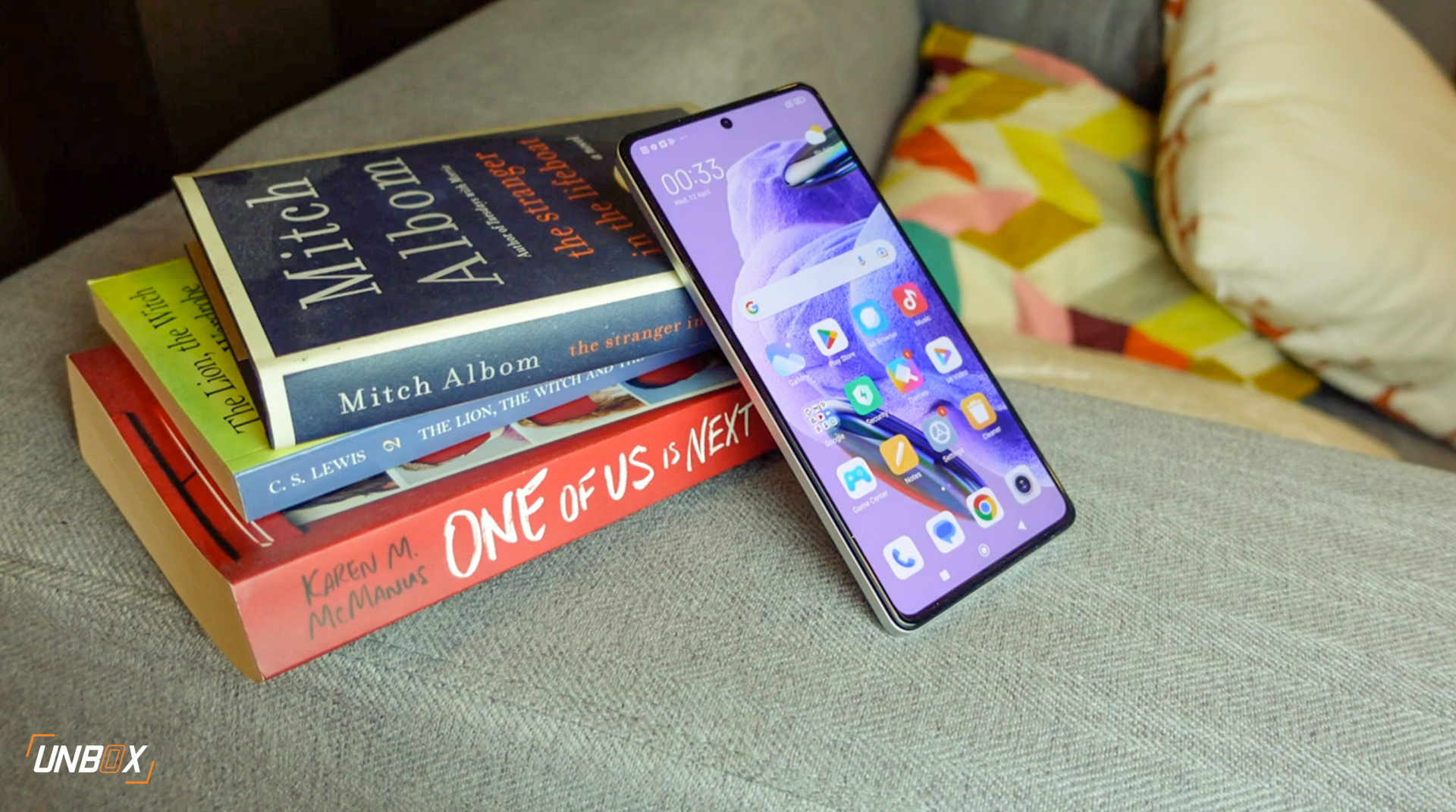 We've tested a number of phones using the Dimensity 1080 in the past, and it's a good choice for any mid-range phone. Aside from the improved camera support, it's decent enough for gaming, allowing you to play demanding games like Genshin Impact comfortably at high graphics.
The Redmi Note 12 Pro+ gets a bigger 5000mAh battery this time and still retains the same 120w wired charging solution. An additional 500mAh makes the Redmi Note 12 Pro+ last a few hours longer than its predecessor, and charging the battery to 100% takes a little over 20 minutes.
Wrap-up and Conclusions
The Redmi Note 12 Pro+ is a substantial upgrade over last year's Note 11 Pro+ with a bigger battery, better display, and a high-resolution 200-megapixel camera. The latter is its main highlight, and while it's a great performer, the Redmi Note 12 Pro+ does have room for improvement in its camera performance.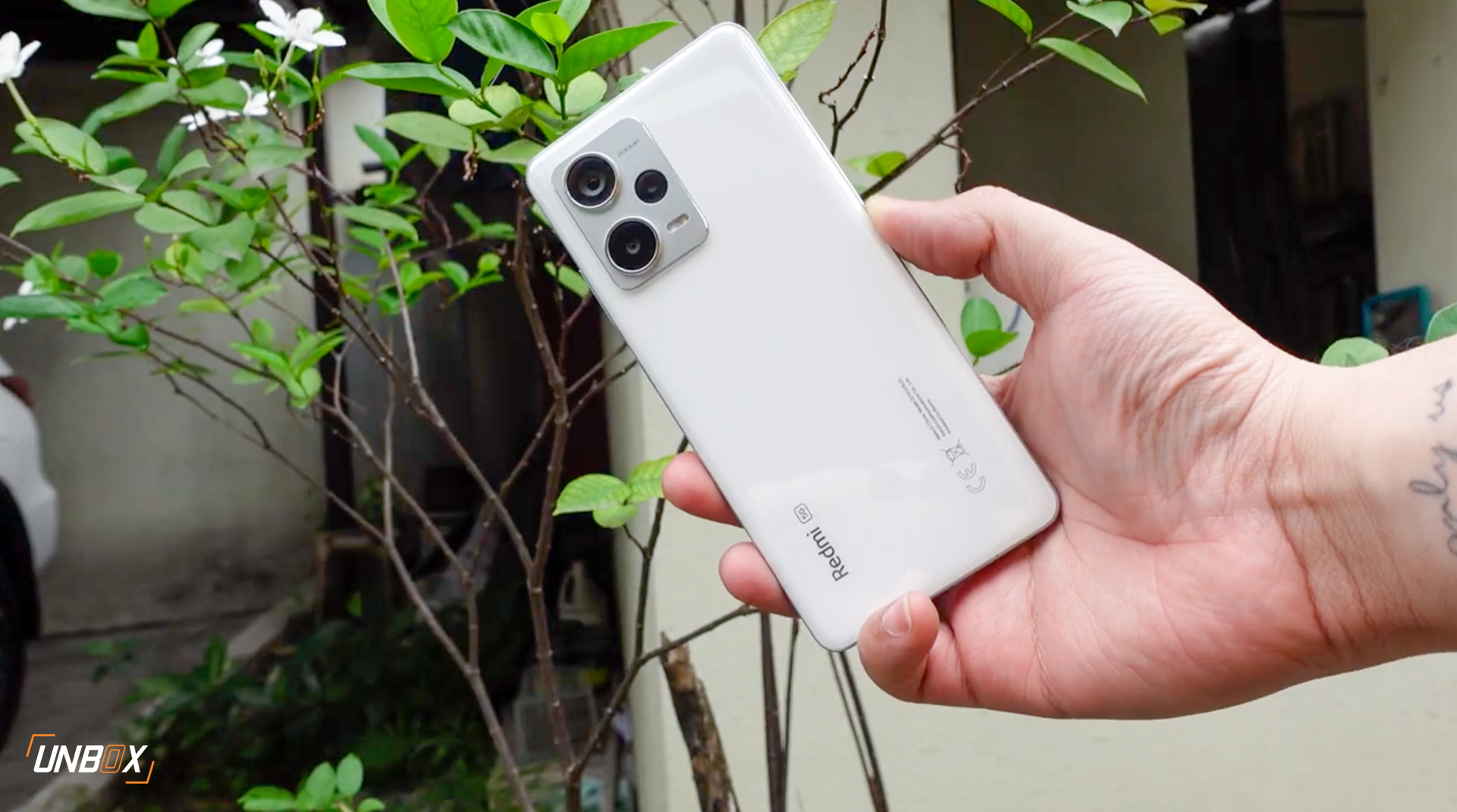 Redmi Note 12 Pro+ Review Philippines Price
The Redmi Note 12 Pro+ is priced at Php 21,999.