After revealing that they are working on a 200-megapixel sensor with the ISOCELL HP1, Samsung formally announces an improved version with the ISOCELL HP3. The new sensor has the smallest pixels in the industry at 0.56um, while having a 1/1.4-inch sensor size. The ISOCELL HP3's pixels is 12% smaller than the ISOCELL HP1, which came with 0.64um pixels.
For pixel binning, the ISOCELL HP3 outputs 50-megapixel photos with 1.12um pixels with 4-to-1 binning, and 12.5-megapixel photos with large 2.24um pixels with 16-to-1 binning.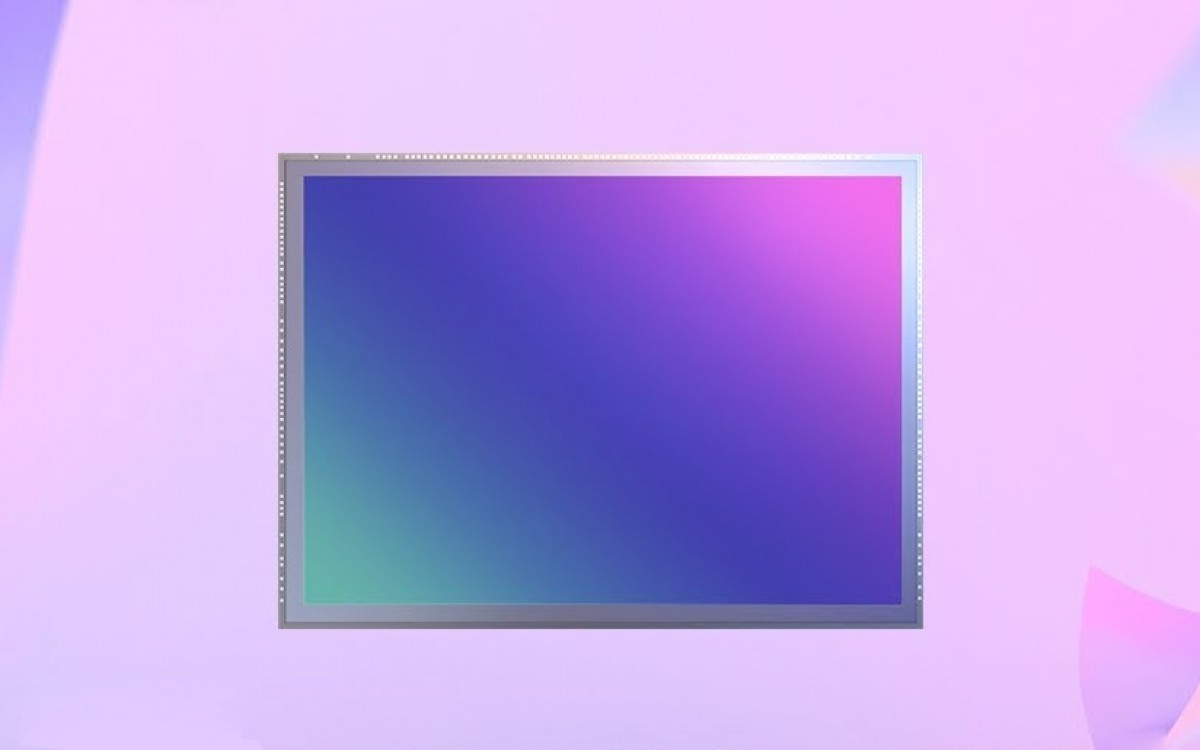 Key new features of the ISOCELL HP3 include a Super-QPD AF solution, where all pixels have AF capabilities, and every cluster of four has a single lens for recognizing phase differences for fast and accurate focusing. Like Samsung's recent sensor,s the ISOCELL HP3 supports shooting 8K videos at 30FPS and 4K videos at 120FPS–though Samsung claims that there's "minimal loss in the field of view" when shooting at 8K resolution. Together with its AF solution, Samsung claims that the new sensor can take movie-like cinematic footage.
Also new to the ISOCELL HP3 is the improved version of Smart-ISO PRO, which merges information from three different ISO levels to improve HDR performance. Aside from having a high resolution, the ISOCELL HP3 can output 14-bit images (or 4 trillion colors), which is as much as 64 times more than the ISOCELL HP1.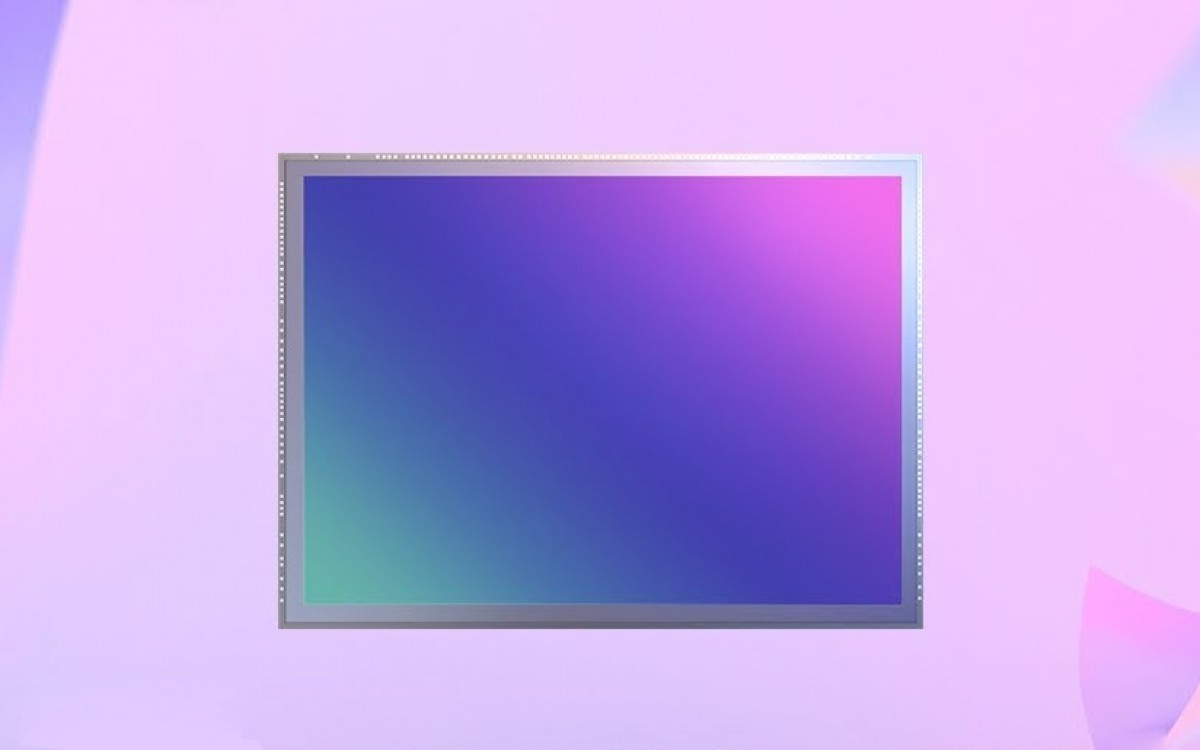 Production of the ISOCELL HP3 will begin this year, and we have yet to see if this will be the sensor used on Motorola's upcoming 200-megapixel phone.