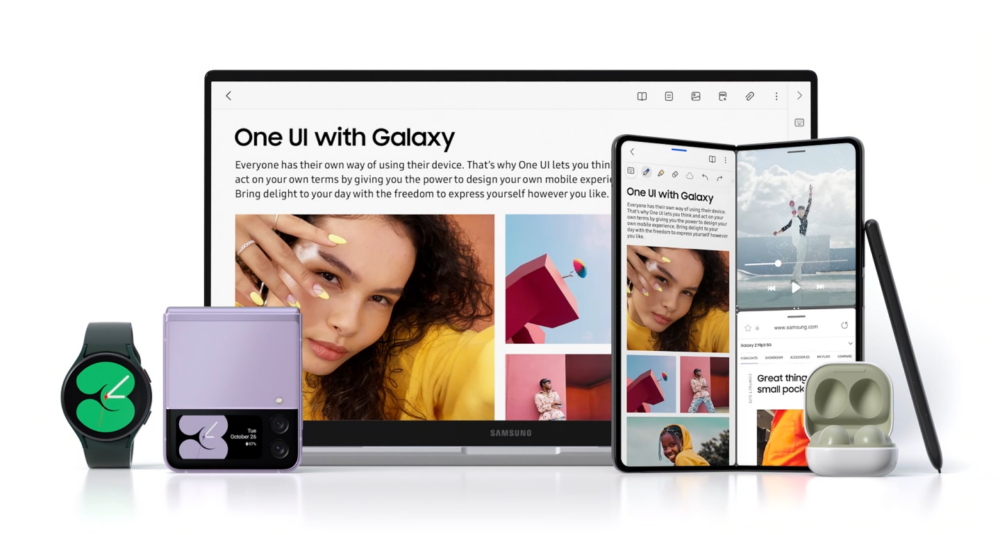 Samsung updates its One UI interface for all Galaxy devices with One UI 4.0. Based on Android 12, the latest version of One UI focuses on privacy while providing users with new customization options and better integration with Samsung's ecosystem.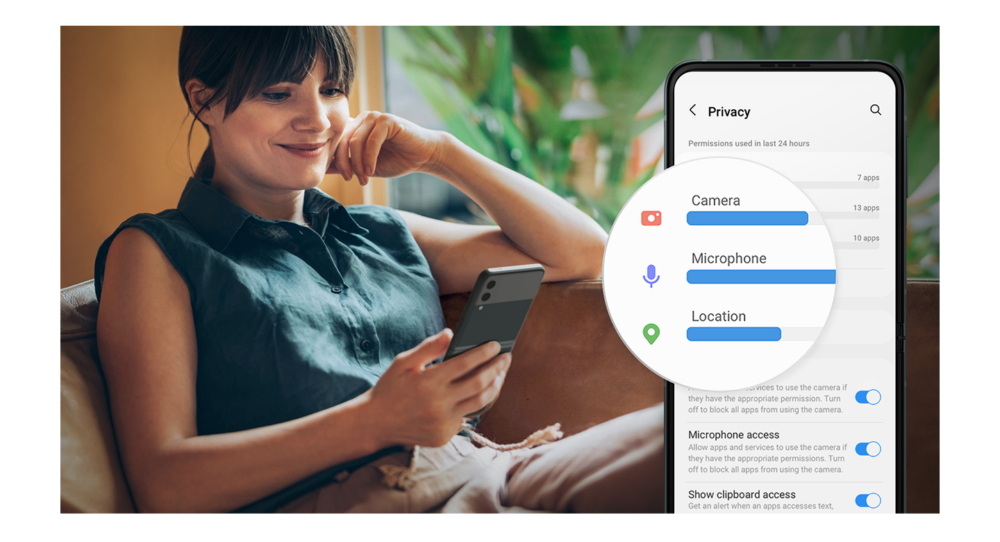 Android 12's main focus is privacy, and Samsung improves on that by letting users have better control of their privacy settings. Chief among these include alerting users when an app is attempting to access their camera or microphone and a new privacy dashboard that brings all settings and controls into one convenient place.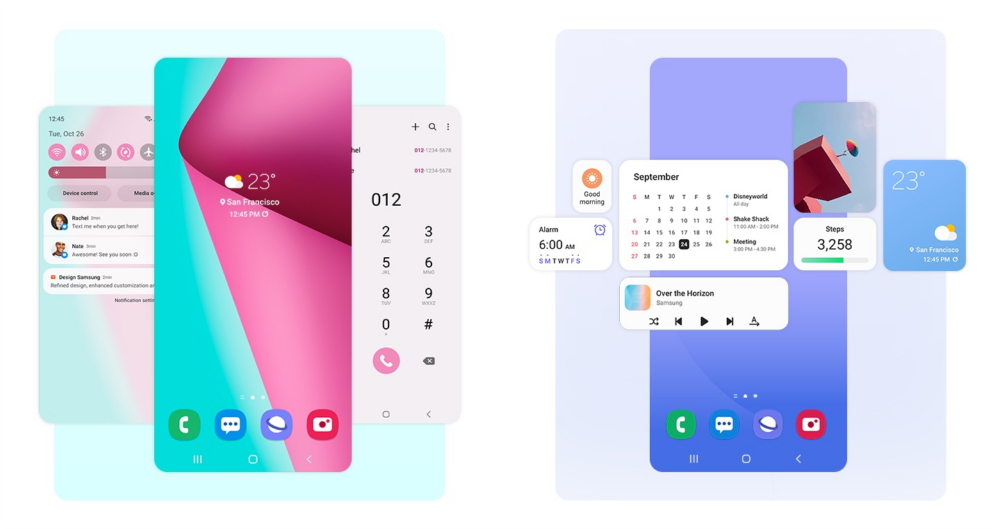 Just like Android 12's goal of giving users a more personalized experience, One UI 4.0 will also allow its users to customize their mobile experience. These include having a new set of color palettes to choose from in personalizing their home screen, icons, menu, button, and background. Widgets get more customization options, and users will now have better access to emojis, GIFs, and stickers directly from the keyboard.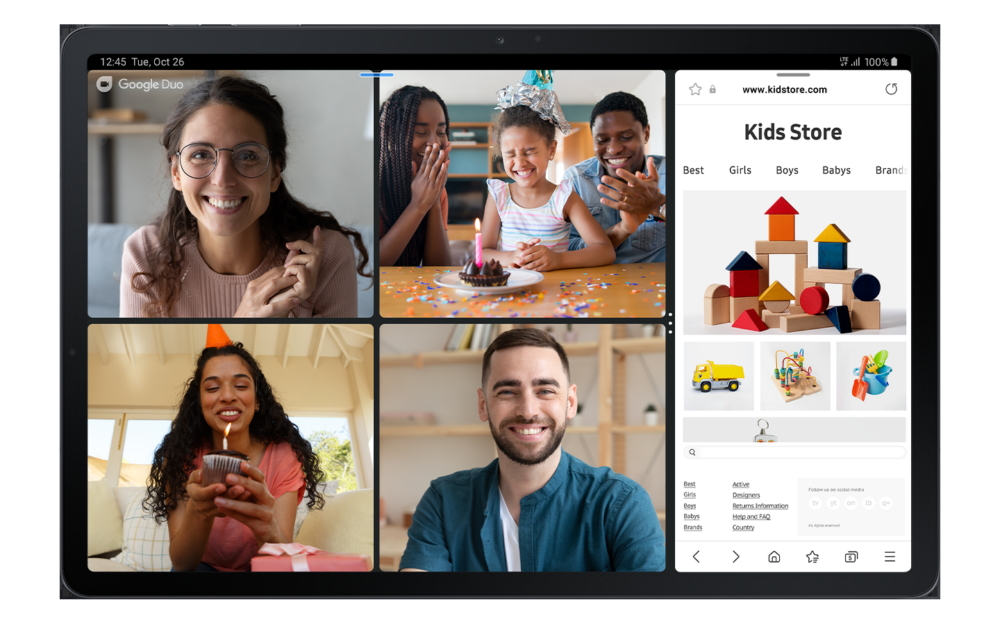 With Samsung's ecosystem expanding to other smart products One UI 4 ensures seamless connectivity thanks to the Korean brand's partnerships with tech giants like Google for integrating third-party apps and services like Google Duo.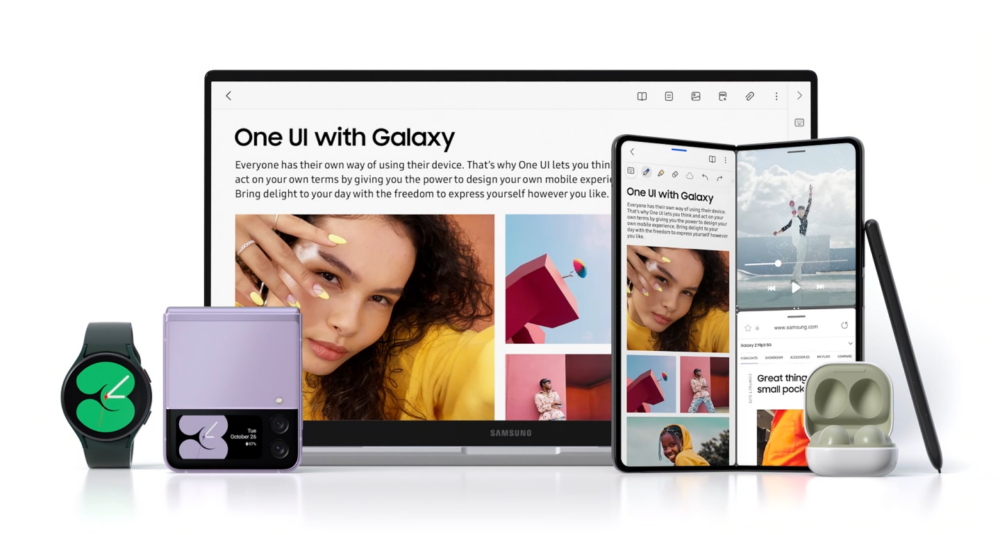 Samsung will roll out One UI 4 with the Galaxy S21 series and will be made available to the Galaxy S20 series, Galaxy S10 series, Galaxy Note 20 series, Galaxy Note 10 series, Galaxy Z series, select Galaxy A-series devices, and Galaxy Tab S7 series at a later date.
Comments (2)