Qualcomm's answer to Apple's M2 might be promising, as the reported features of the Snapdragon 8cx Gen 4 looks good on paper.
While Qualcomm has its own ARM-based CPUs for Windows devices with the Snapdragon cx series, it is far from being competitive enough to match a typical x86-based Intel or AMD processor, or even Apple's own M2 chips. There were reports of Qualcomm working on a new ARM CPU–which is set to be the Snapdragon 8cx Gen 4.
Confirming previous rumors that it will use Nuvia's Phoenix design, the Snapdragon 8cx Gen 4 will be using Oryon cores to distinguish it as a processor made for computers. The 12-core processor is said to have 8 performance cores running at 3.4Ghz and 4 efficiency cores running at 2.5Ghz.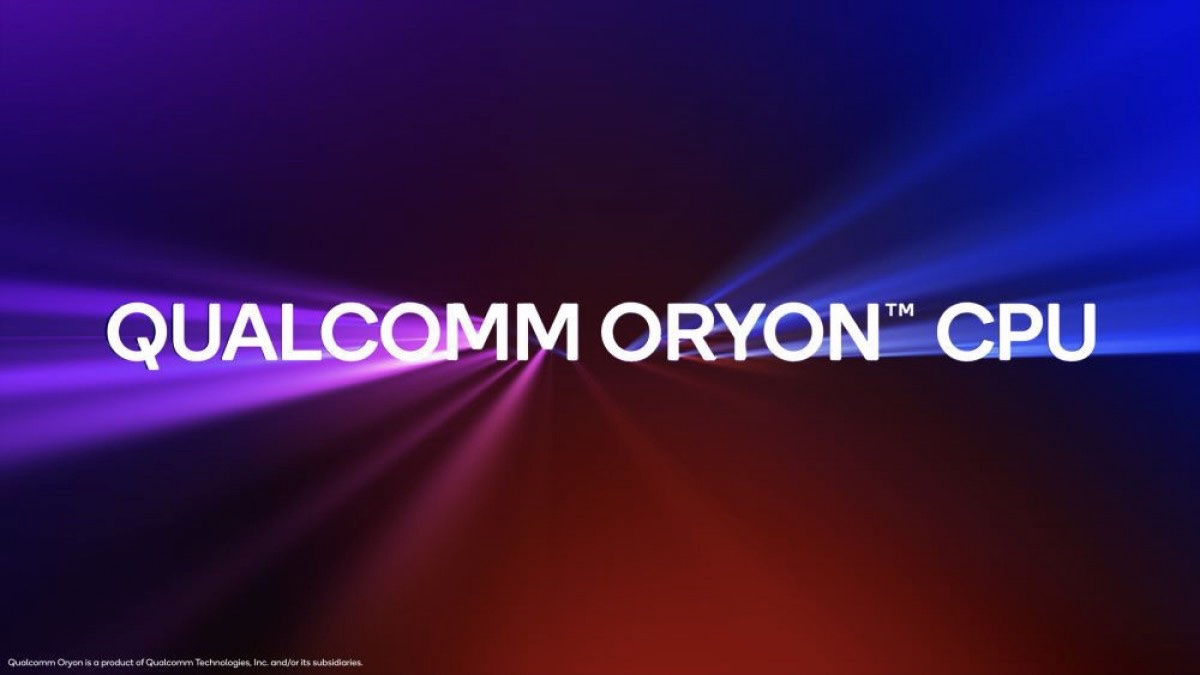 Other interesting tidbits about the 4th-generation Snapdragon 8cx processor is that it supports up to 64GB LPDDR5X RAM, along with discrete GPU support via PCIe 4.0. It also supports both NVMe or UFS 4.0, giving you flexible storage options. It's somehow similar to the Snapdragon 8 Gen 2 since it does come with an Adreno 740 for its integrated GPU, but it does not have 5G connectivity–you do, however, get to choose your own WiFi card and modem via PCIe 3.0.
The processor is reportedly optimized for multi-monitor setups, as it has three Thunderbolt 4 ports and a DisplayPort 1.4a port. With these ports, it can support two 4K monitors and a 5K monitor all at the same time.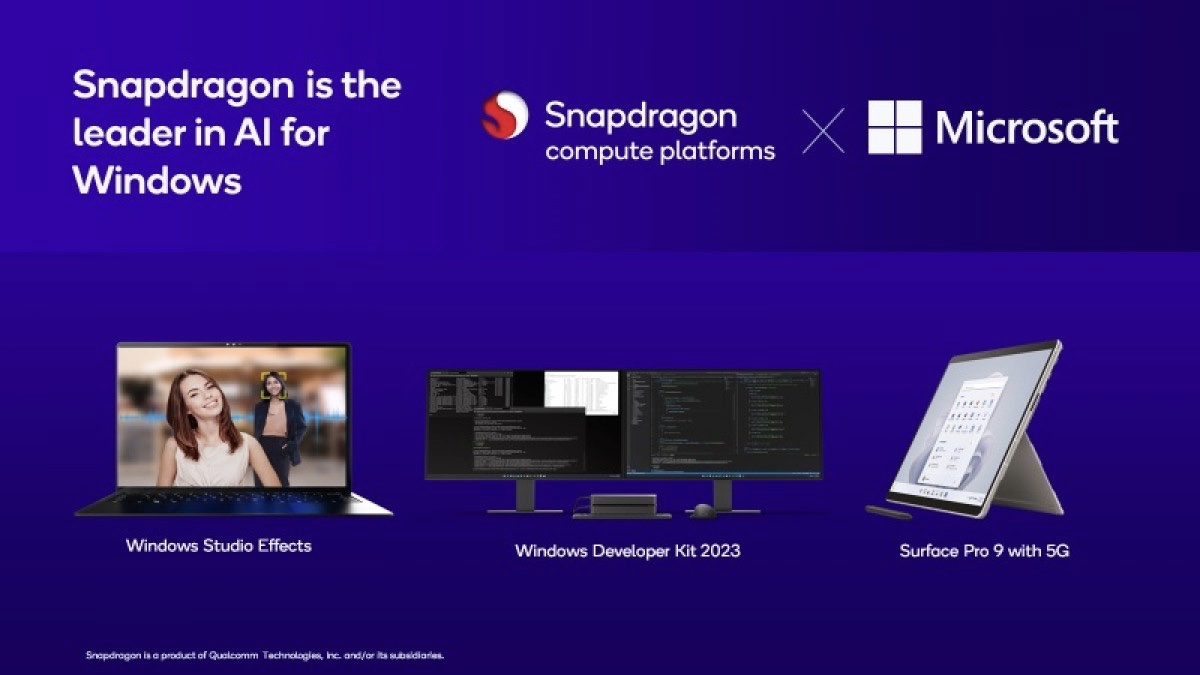 Overall, the Snapdragon 8cx Gen 4 seems to be better than Apple's M2 on paper, but we will have to wait until 2024 to know if it does live up to expectations as a powerful ARM processor for Windows devices.