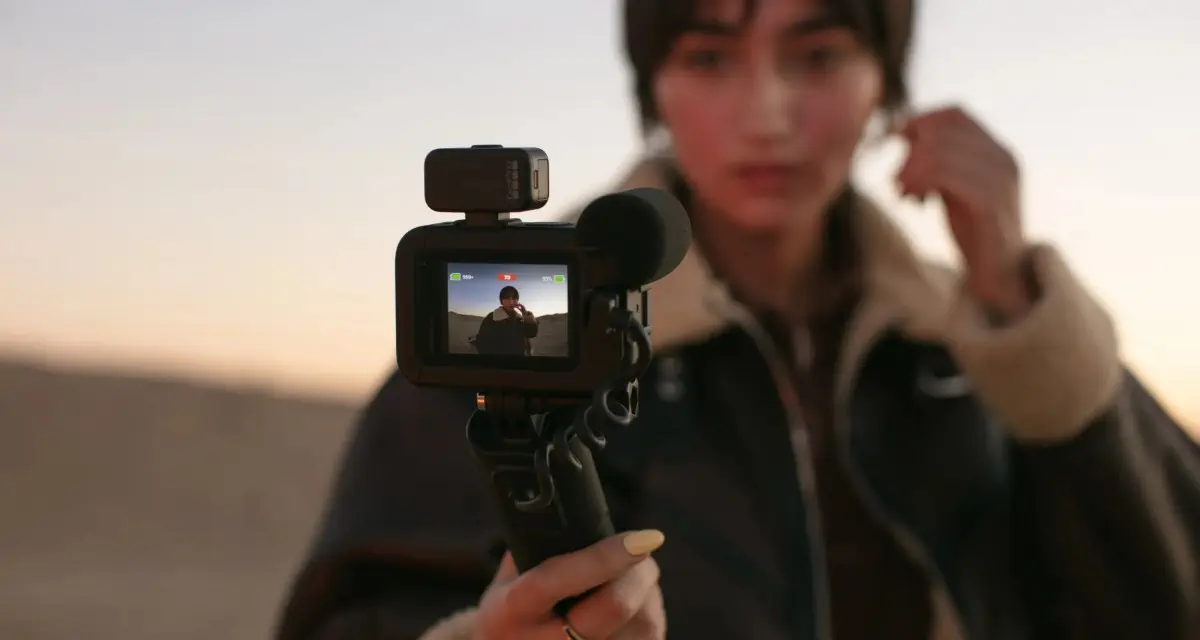 While GoPro may not be as popular as it used to be for action cameras, it still continues to update its Hero line–this time with the 11 series. GoPro has two models for this year: the regular Hero 11 Black, which has the same form factor that we've seen in previous Hero models, and a new 11 Black Mini that aims to be the successor of the Hero4 Session from 2015.
The Hero 11 Black looks practically the same as last year's Hero 10 Black, though GoPro gave it a new 1/1.9-inch sensor that has a 27-megapixel resolution and supports 10-bit color. Like its predecessor, you can shoot 5.3K vidoes at 60FPS or 4K videos at 120FPS–though the Hero 11 Black gets a new FullFrame mode that shoots in an 8:7 aspect ratio. The HyperView mode, on the other hand, shoots at the usual 16:9.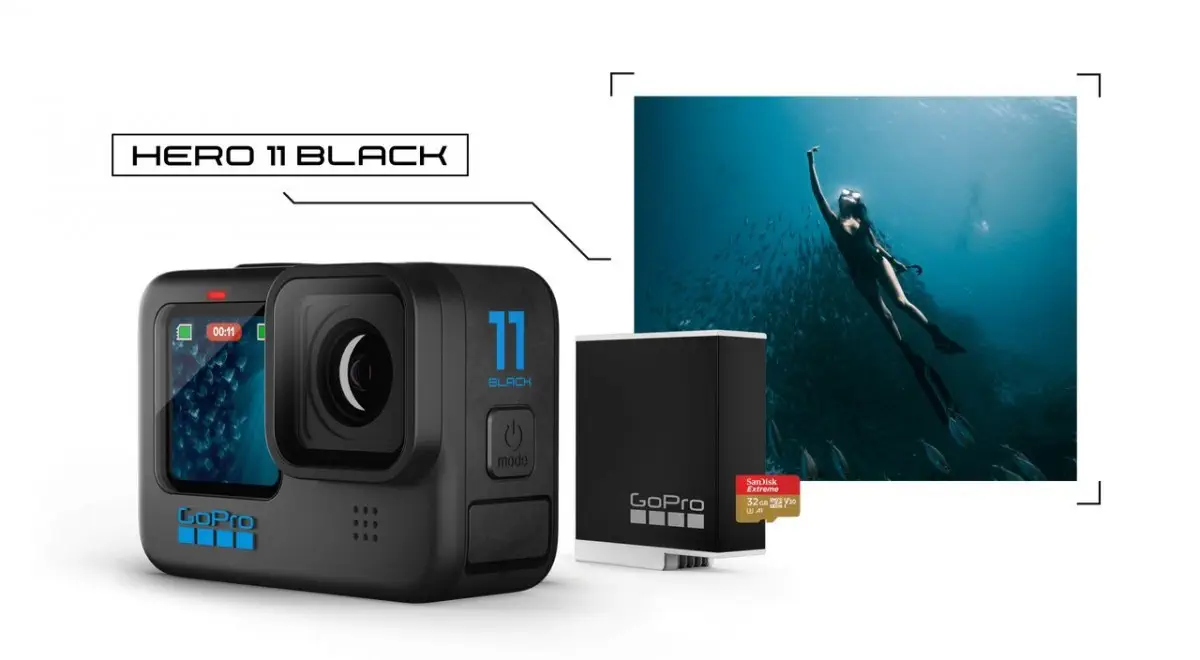 New video modes for the Hero 11 Black include Vehicle Lights, Star Trails, and Light Paint for low-light shooting, while HyperSmooth gets updated with AutoBoost for better video stabilization. Unlike its predecessor, the Hero 11 Black does come with GoPro's Enduro battery out of the box

The new Hero 11 Black Mini, on the other hand, has all of the features of its bigger sibling but ditches both displays–you only get a small LCD for displaying pertinent info. On top of that, the Hero 11 Black Mini has two mounting points for shooting in either horizontal or Instagram and TikTok-friendly vertical orientation.
The GoPro Hero 11 Black is priced at Php 29,990 and is available for pre-order, while the 11 Black Mini is priced at $400(~Php 22.9k) and will be available soon.
Comments (0)