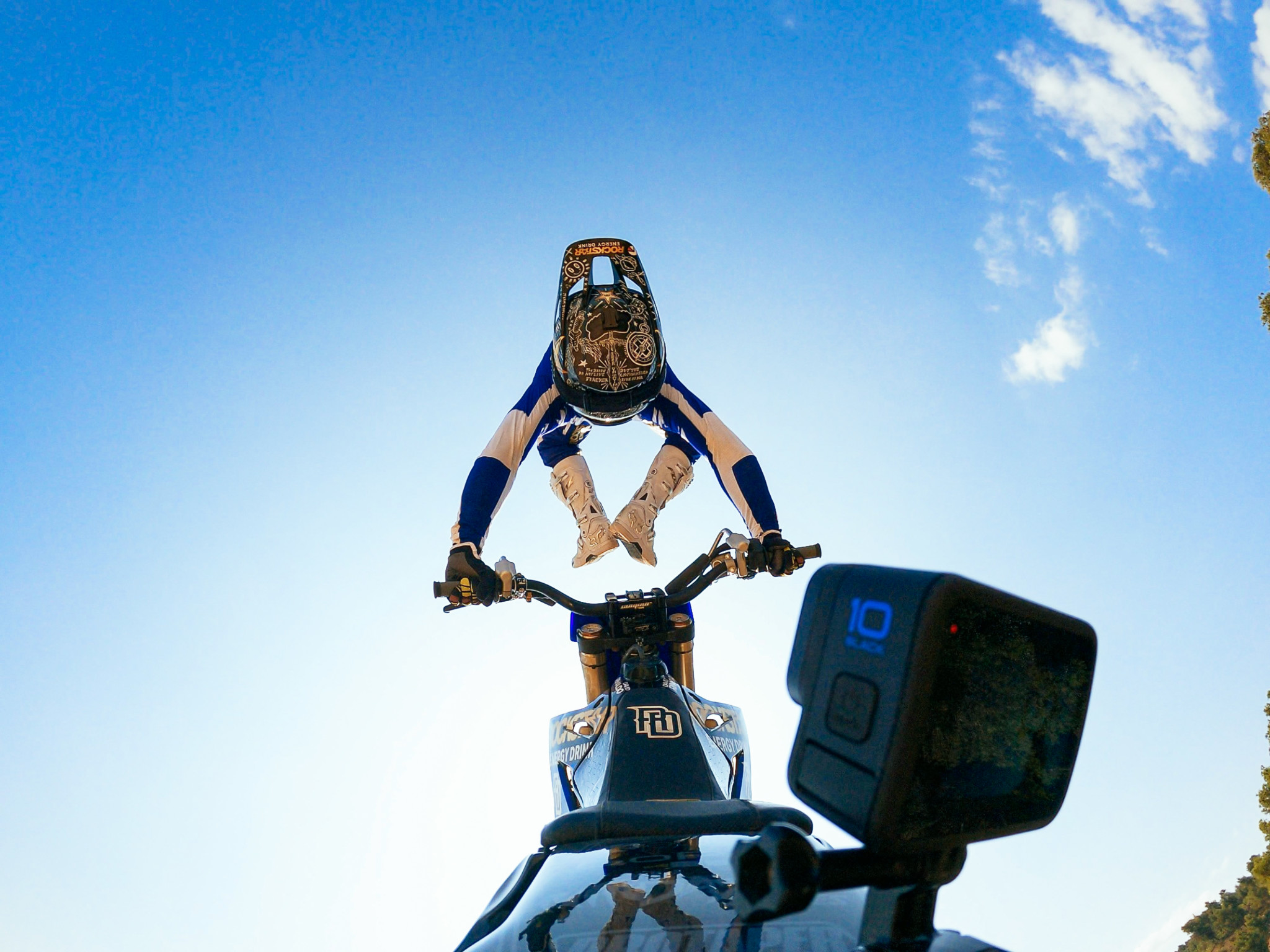 GoPro is back with a new flagship action camera with the Hero10 Black. Despite looking similar to the Hero9 Black with the secondary color display and foldable GoPro mount at the bottom, the Hero10 Black gets a new sensor and imaging processor.
The new sensor is now 23-megapixels, and GoPro promises better low-light performance, on top of being able to pull 19.6-megapixel video stills from 5K 4:3 videos at 30FPS and 15.8-megapixel stills from 5.3k videos at 50FPS.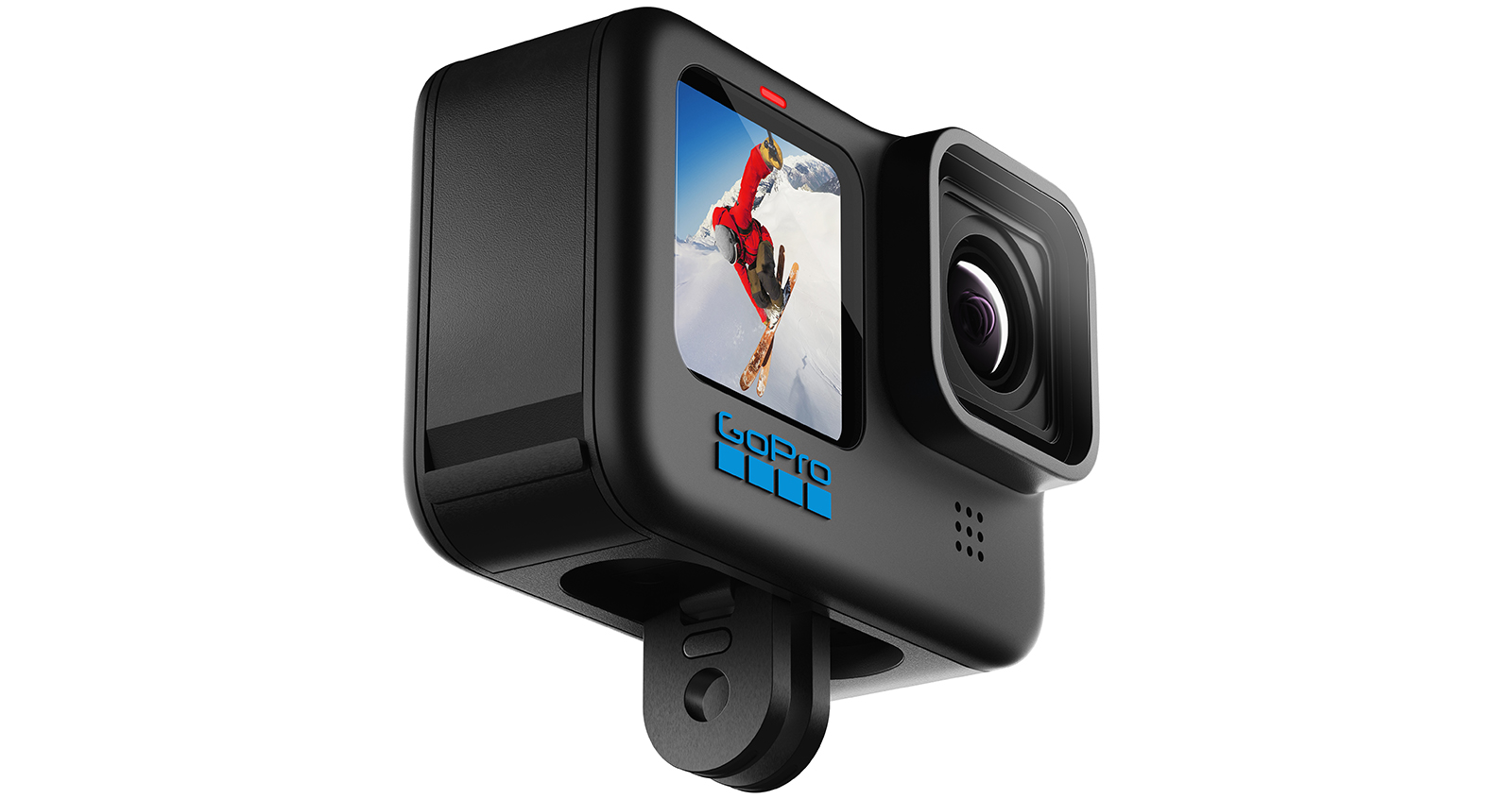 The brains, on the other hand, is an upgraded GP2 processor. This marks the first big upgrade since the Hero6 Black's GP1 processor. This new processor promises a better user interface, along with better image quality and higher frame rates: 2.7K video at up to 240FPS, 4K video at up to 120FPS, and 5.3K video at up to 60FPS.
GoPro's HyperSmooth sensor stabilization is now in its fourth generation and makes use of in-camera horizon leveling that has a 45-degree tilt limit in high-performance settings. As for transferring footage from the Hero10 Black, there are three ways of doing so aside from removing the MicroSD card: first is by uploading via GoPro's cloud services that will cost you $50 a year or $5 a month; second is by wireless transfer via the GoPro Quik app; third is via the usual USB connection.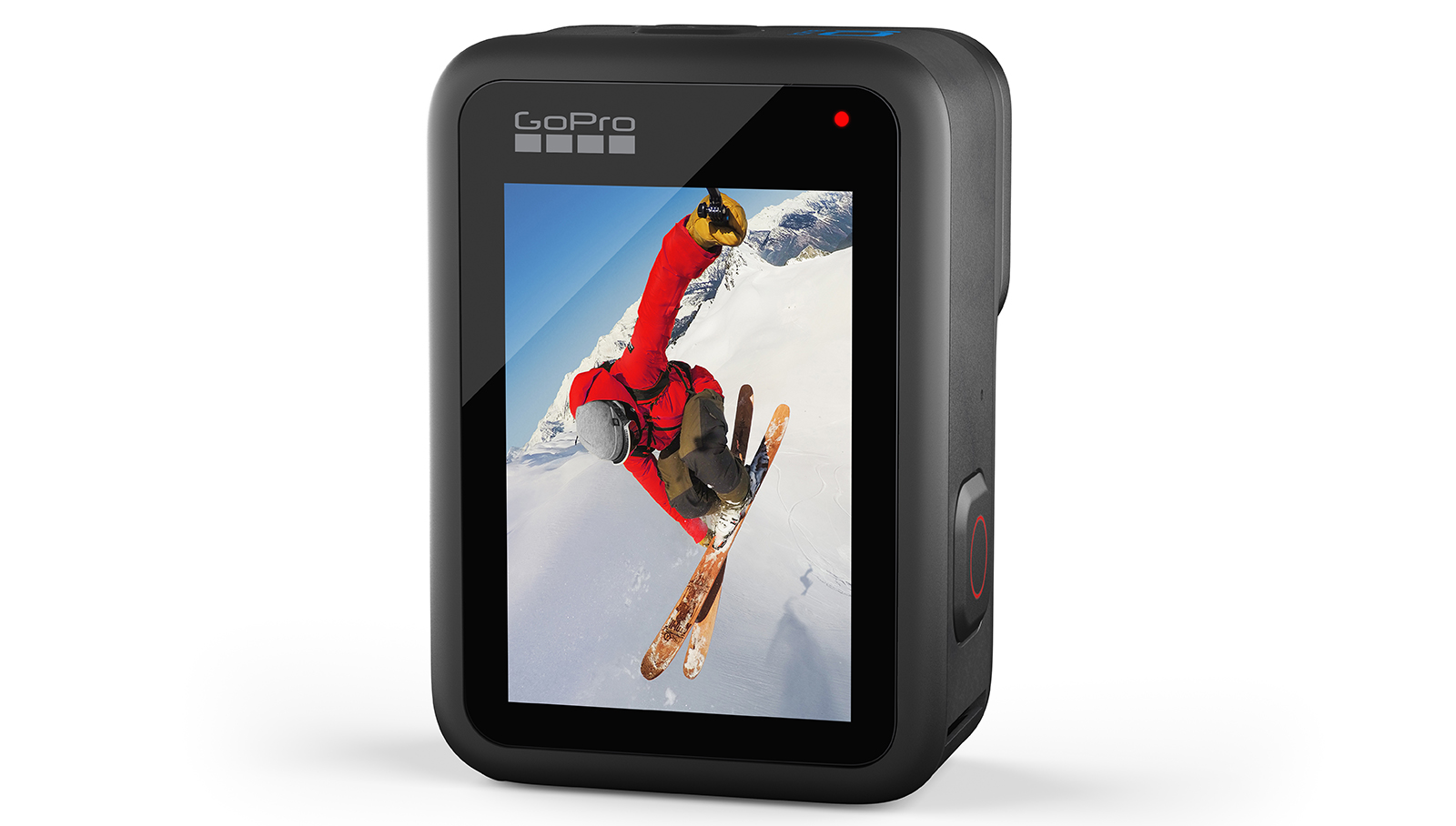 The Hero10 Black is priced Php 29,490 and is available now at Henry's Professional. Those buying the Hero10 Black until September 26 will get a 32GB MicroSD card with their purchase.
Comments (0)