OPPO is not the only one that has a retractable camera concept: TECNO announced that they are working on a similar concept with their Telescopic Macro lens for phones. Initially revealed as one of its upcoming camera tech for 2022, the Telescopic Macro Lens TECNO is working on is similar to OPPO's approach where you have a retractable mechanism that extends only when the camera is in use.
Based on the teaser video, the said module will offer up to 5x zoom that we presume is an optical variety. While the module is not like OPPO's approach that is meant to improve portrait shots, TECNO's approach is more on delivering quality close-up shots without needing to get too close to the subject.
TECNO claims that the 5x zoom capability of its telescopic macro lens can deliver images with roughly the same quality as the main camera, along with better light-gathering capabilities with its brighter aperture. While it did not provide any specifics, the retractable design of the telescopic macro lens does help in incorporating such camera tech into a phone without needing a thick housing for it.
The brand has yet to reveal when they will be using this tech, but we expect one of TECNO's mid-range smartphones to debut the new camera tech this year.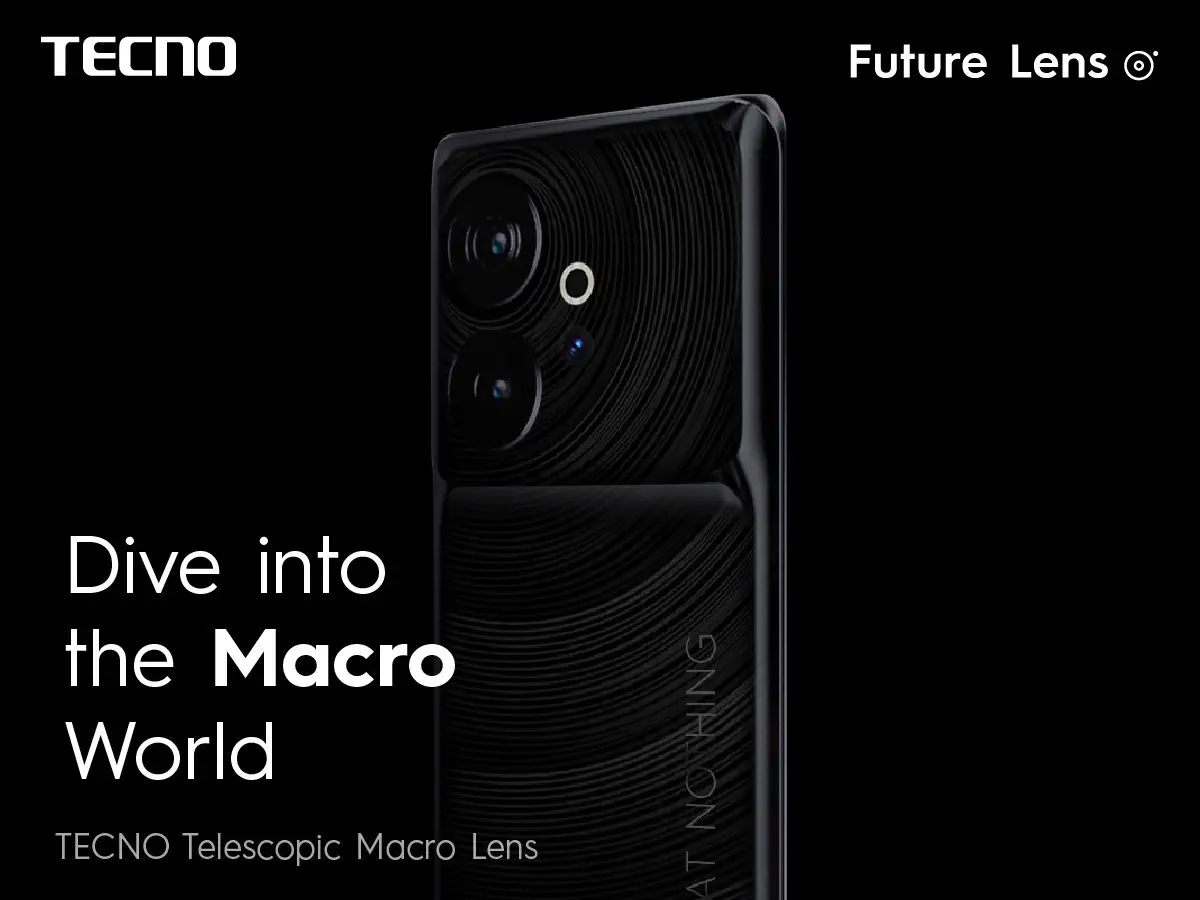 Comments (1)