Android games have become more appealing to people these days, and GPD has capitalized on that with the XP. Their Android gaming console features a Switch-like form factor, allowing you to swap controllers according to your gaming needs. The first GPD XP was a bit underwhelming with its use of a Helio G95 processor, and they're addressing that with the XP Plus. While it may look the same, the XP Plus comes with a more powerful Dimensity 1200 processor and 128GB UFS 3.1 storage.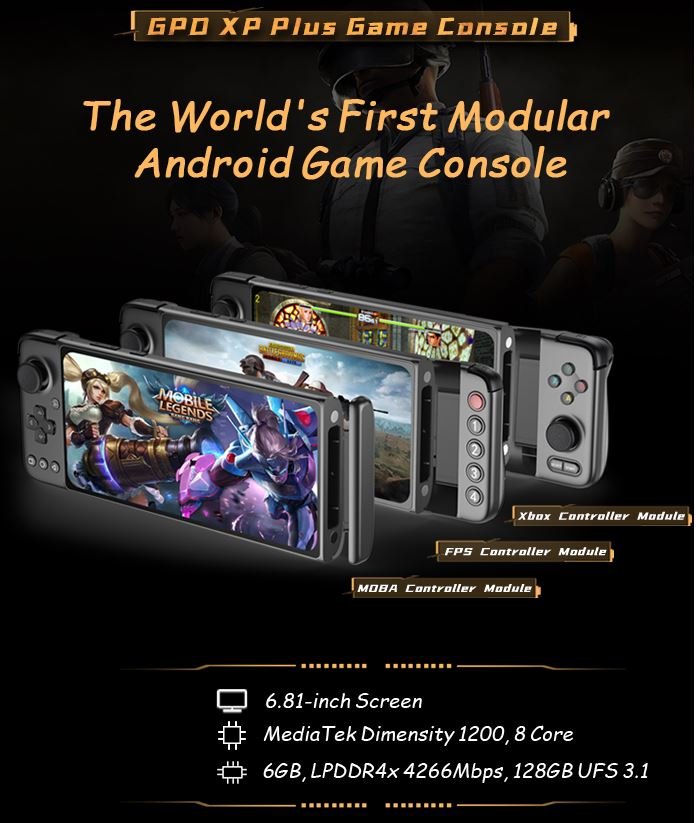 Compared to the Helio G95, the Dimensity 1200 offers significantly more muscle thanks to its Cortex-A78 cores, Mali-G77 MC9 GPU, and support for faster UFS 3.1 storage. The latter ensures faster read and write speeds, which should translate to faster game load times compared to its predecessor.
What's strange, however, is that it only supports 4G networks even if the Dimensity 1200 does support 5G networks. Thermals are taken care of by an active fan and copper cooling fins, while a 7000mAh battery keeps it running for up to 12 hours. Charging the battery is done via 30w USB-PD charging.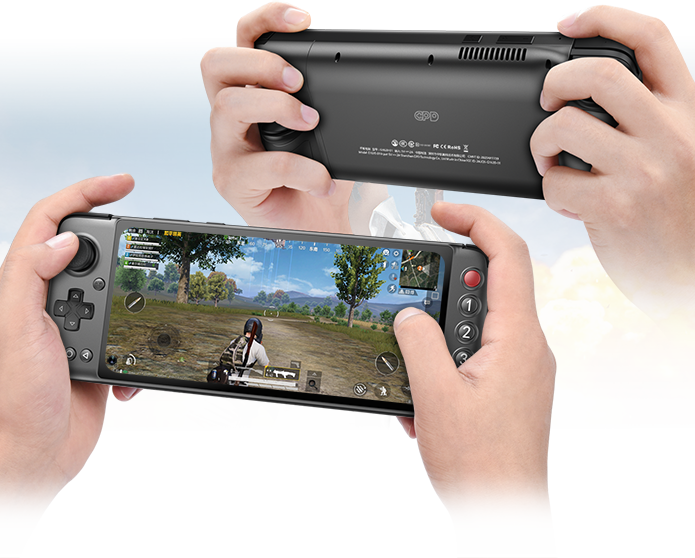 The XP Plus comes with a USB-C port that supports DisplayPort 1.2, letting you plug it into an external display at up to 4K resolution and 60hz if the 6.81-inch Full HD+ display is not enough for you.
Its main selling point is its modularity, where it will come with three different controller modules to suit the needs of gamers. Users can choose between an Xbox module, an FPS module, or a MOBA module to optimize their gaming experience.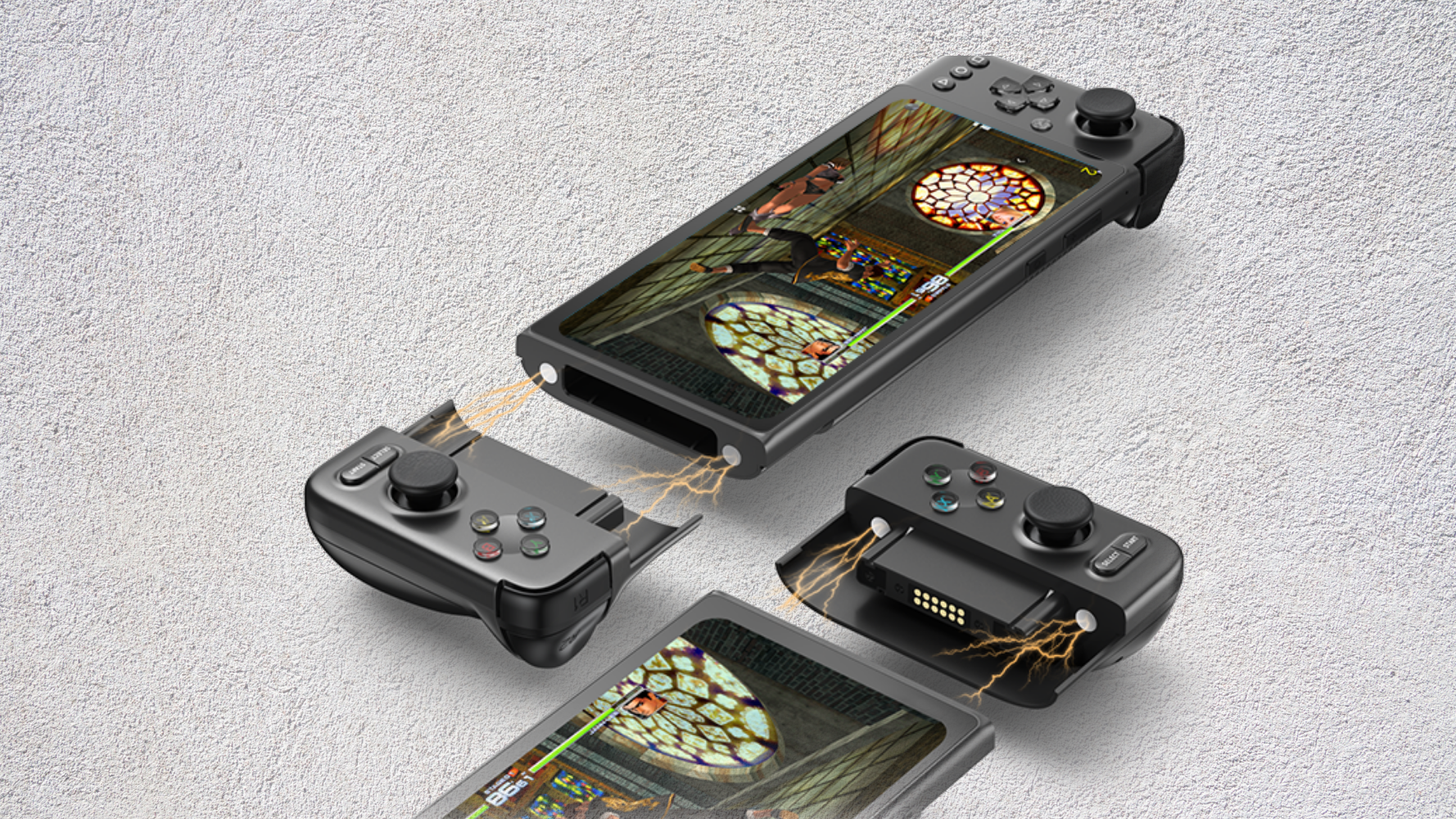 The Indiegogo campaign for the GPD XP Plus notes that pre-orders will start on May 1. With the original GPD XP priced at Php 17k locally, we expect the upgraded Plus model to be priced at anywhere under Php 25k.