While the Redmi Note 12 Turbo was a much-awaited flagship killer, one of its highlights is Redmi's collaboration with Harry Potter. This collab comes with an elaborate packaging that includes a bespoke Redmi Note 12 Turbo with a Hogwarts-themed crest on the back and several goodies like a personalized case and an envelope that resembles an invite from Hogwarts.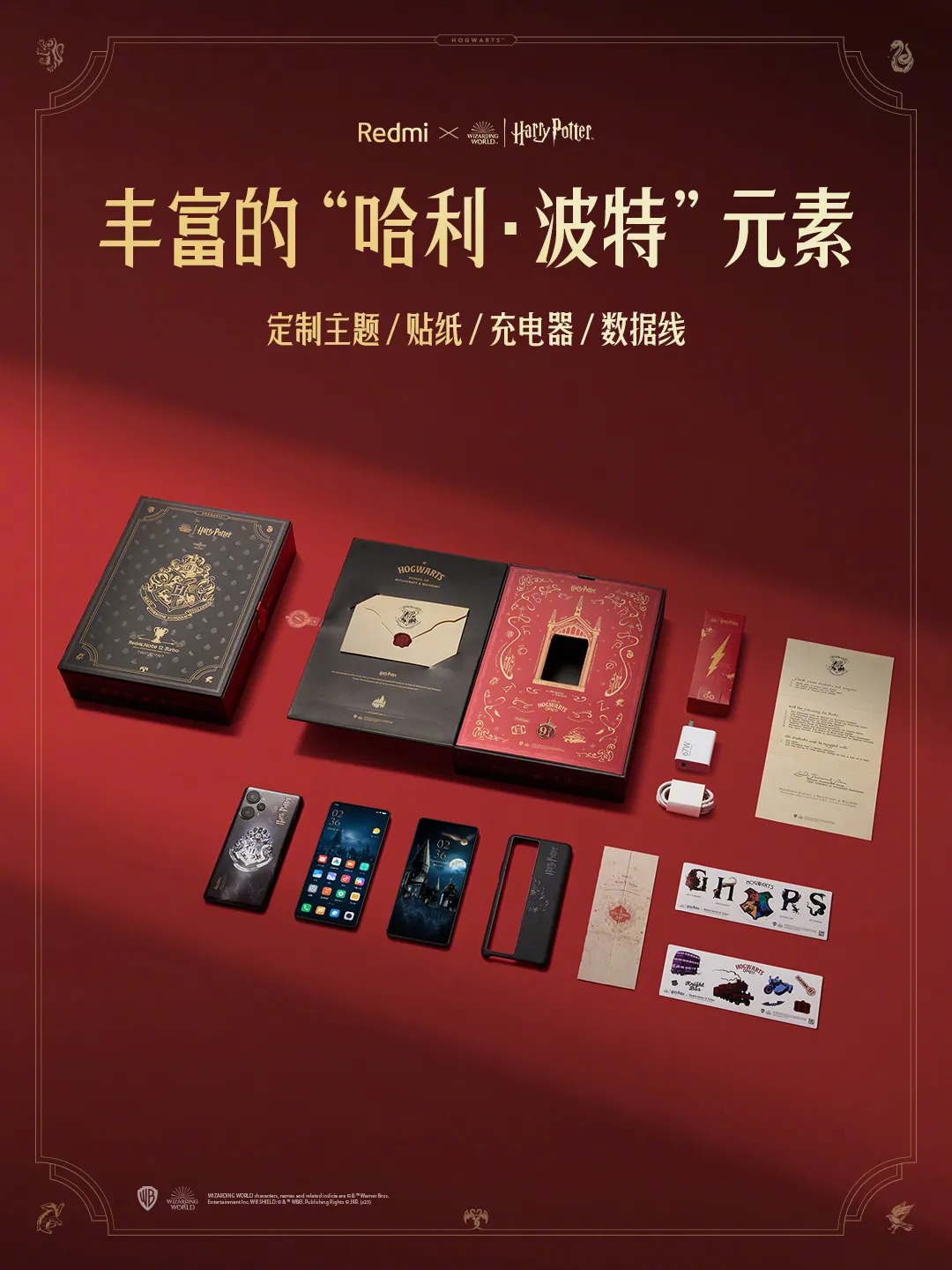 We like how these phone collabs go all in–not just with the phone itself, but with all the packaging contents. We look back at the phone collabs from 2022, and pick 5 of our favorite ones–one of them actually made it to the Philippines!
Top 5 Favorite Phone Collabs from 2022
OnePlus x Genshin Impact (Ace Pro/10T)
realme x Naruto (GT Neo3)
ASUS x Diablo Immortal (ROG Phone 6)
OPPO x House of Dragons (Reno8 Pro)
Xiaomi x Daniel Arsham (12T Pro)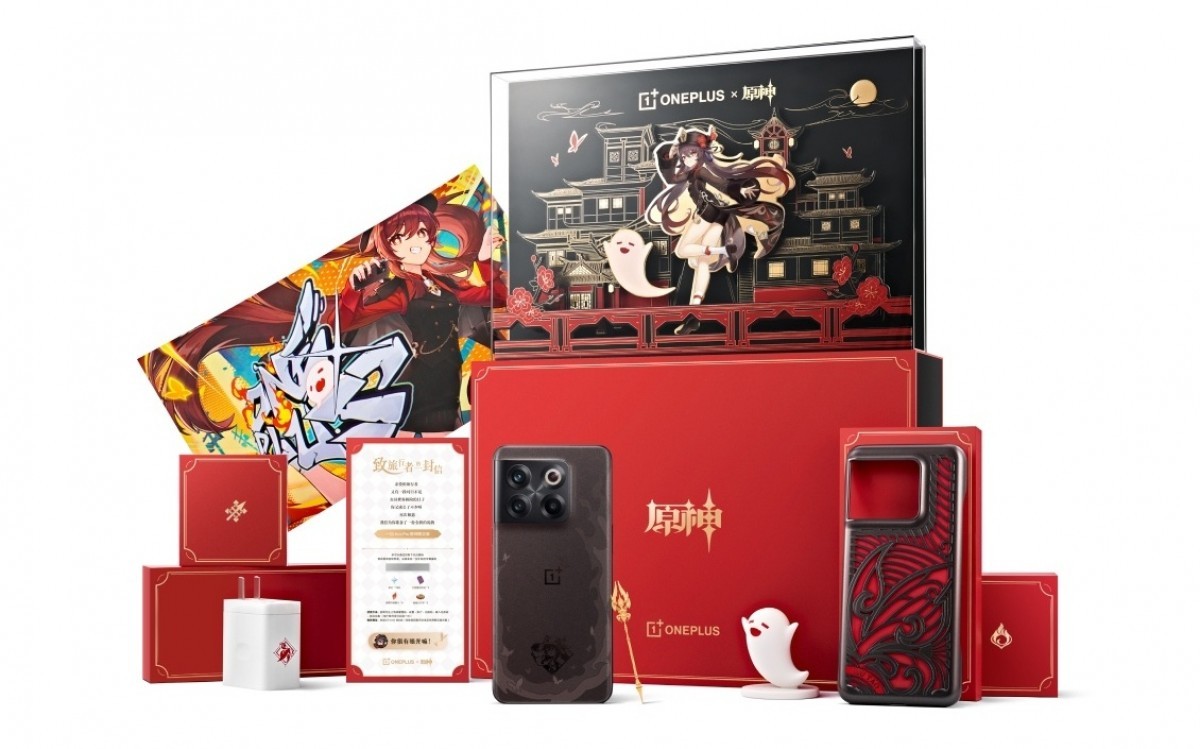 Oneplus x Genshin Impact (Ace Pro/10T)
While this is OnePlus' second Genshin Impact collab, their execution to the Ace Pro/10T is much better. Spotlighting Genshin Impact's Hu Tao, this collab is made for the biggest Hu Tao fans out there–aside from a special box, you get a Staff of Homa-shaped SIM ejector PIN, a special OnePlus x Hu Tao poster, stickers, and even a diorama featuring the beloved 77th director of Wangsheng Funeral Parlor.
Oh, and if you happen to be playing the game, you also get in-game rewards as well. An ultimate collector's piece for the biggest Genshin Impact fan indeed.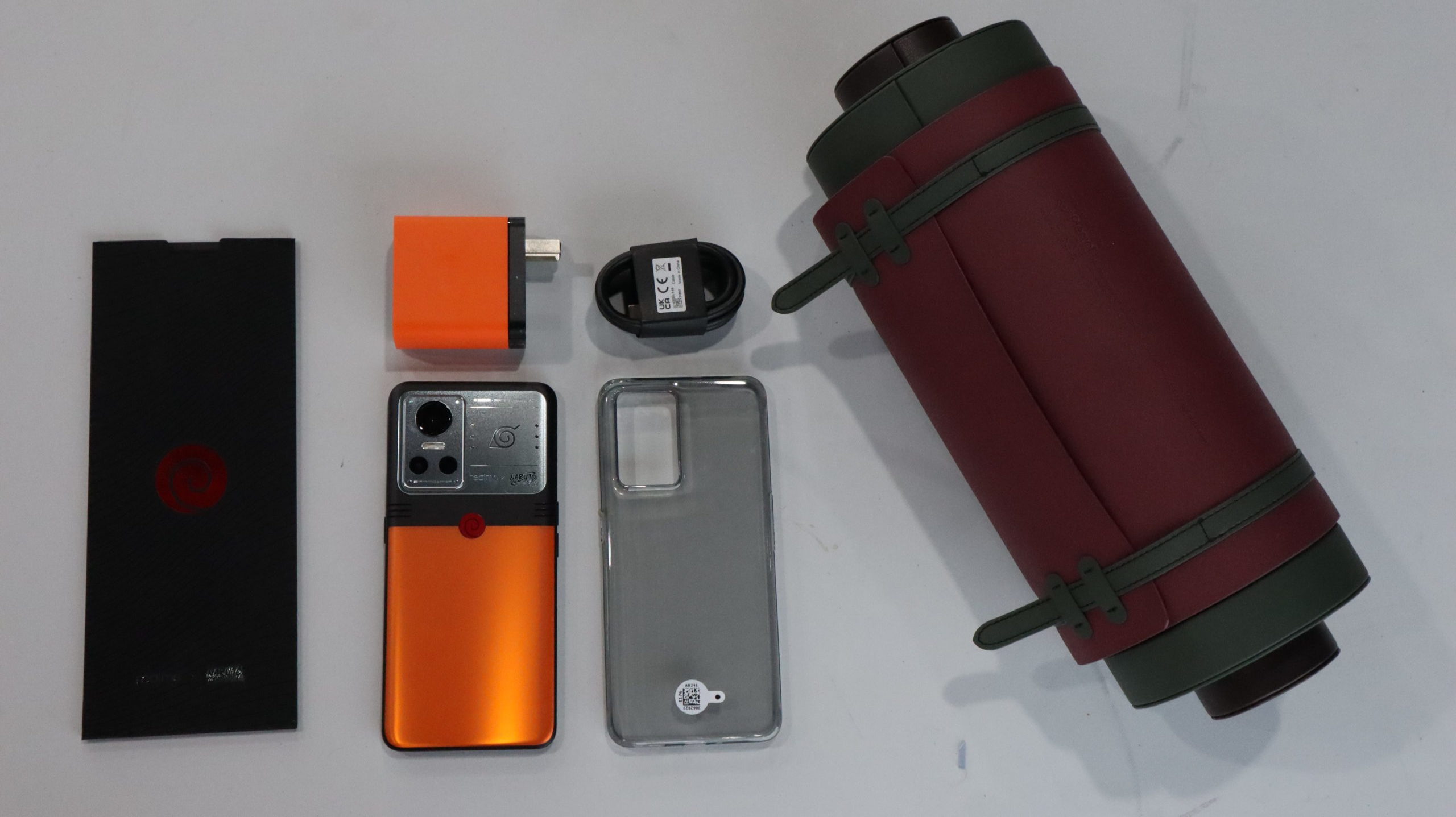 While this version did not release in the Philippines, we got our hands on the Naruto Edition, and the scroll-shaped packaging made us instantly love this collab. Going for this kind of packaging instead of the usual box is one of the reasons why this collab stood out last year–avid Naruto fans will definitely appreciate the effort realme has put on into it.
The 150w SuperDART charging brick is decked in black and Orange, and the back panel of the GT Neo3 gets a bespoke finish that combines key Naruto elements–the camera module area even resembles Naruto's headband!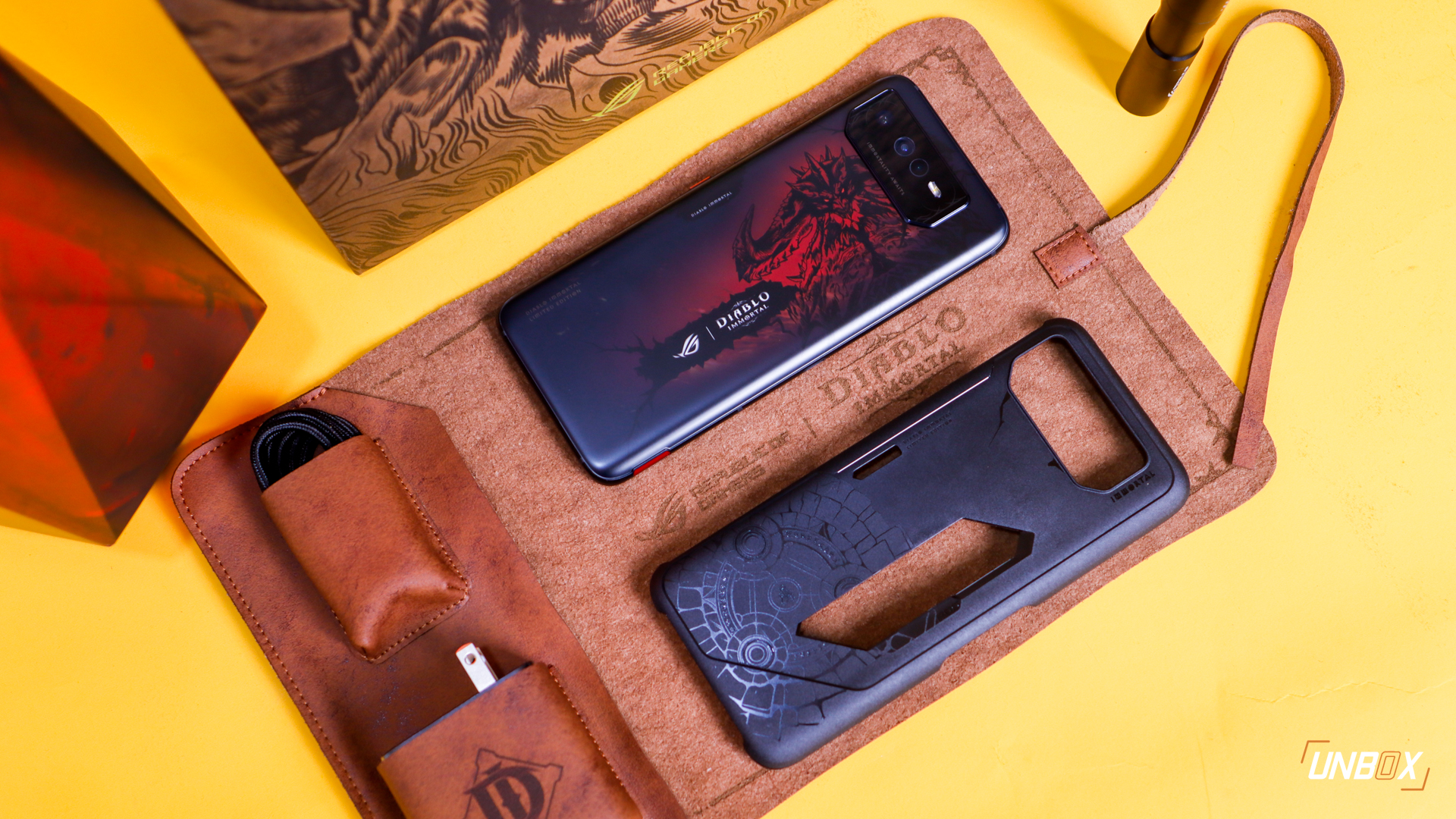 ASUS is no stranger when it comes to collabs, and the Diablo Immortal Edition of the ROG Phone 6 is arguably their best execution so far. Inside that huge box (that could be mistaken for a laptop) is a plethora of content that pays reference to key elements of the popular MMORPG.
The leather scroll for the charger and cable is a nice touch, but we're amazed at all the hidden details in the scroll and AeroActive case that only surface when you use the included UV pen. Talk about easter eggs galore!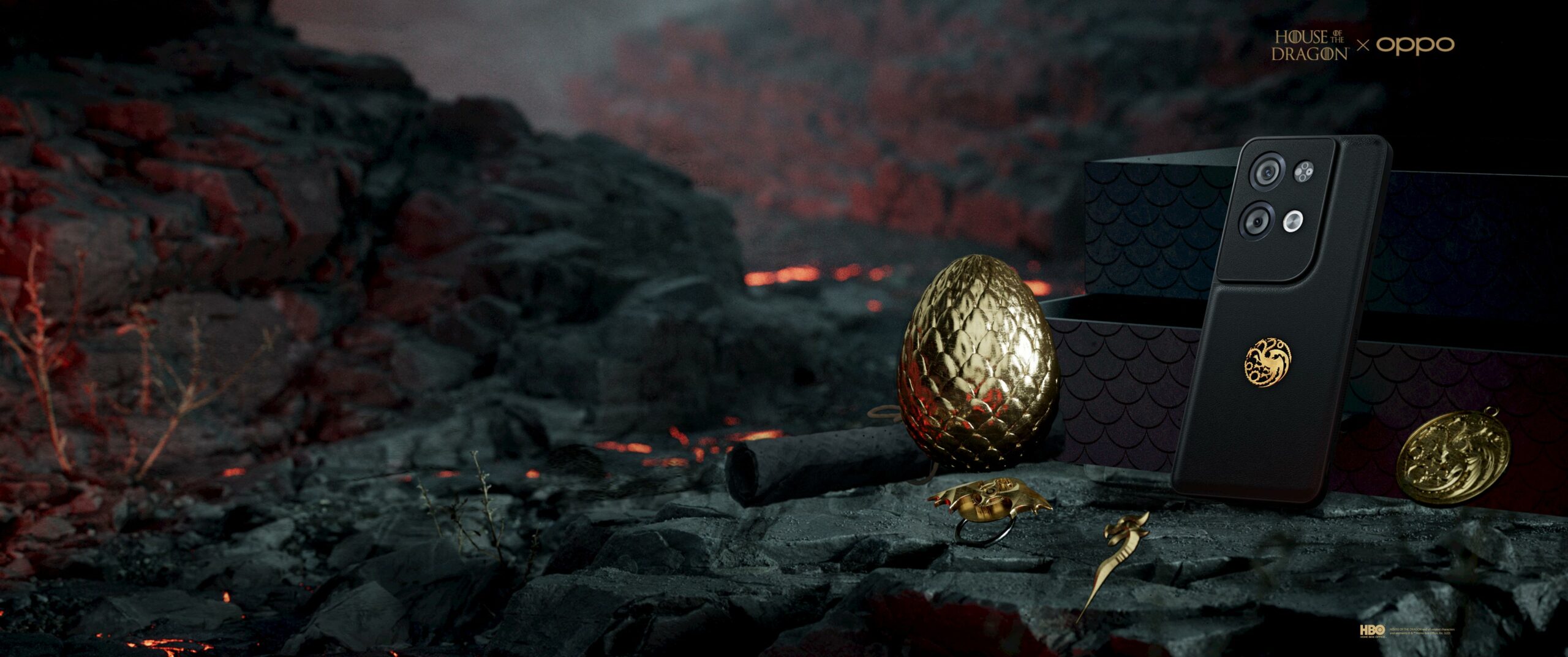 OPPO x House of Dragons (Reno8 Pro)
The Reno8 Pro is exclusive to postpaid subscribers in the Philippines, and India got an even more elusive one with this House of Dragons collab. While the phone itself did not get any changes, we like how premium are the inclusions–the included case has a leather-like feel, and the trinkets are definite collectibles for the avid Game of Thrones fan: from the dragon-shaped SIM ejector pin to a golden dragon egg piece.
To top things up, you even get a Targaryen-themed key chain and an "introduction letter" from King Viserys I Targaryen himself. Think of this version of the Reno8 Pro as a welcoming kit of sorts to the Targaryen clan!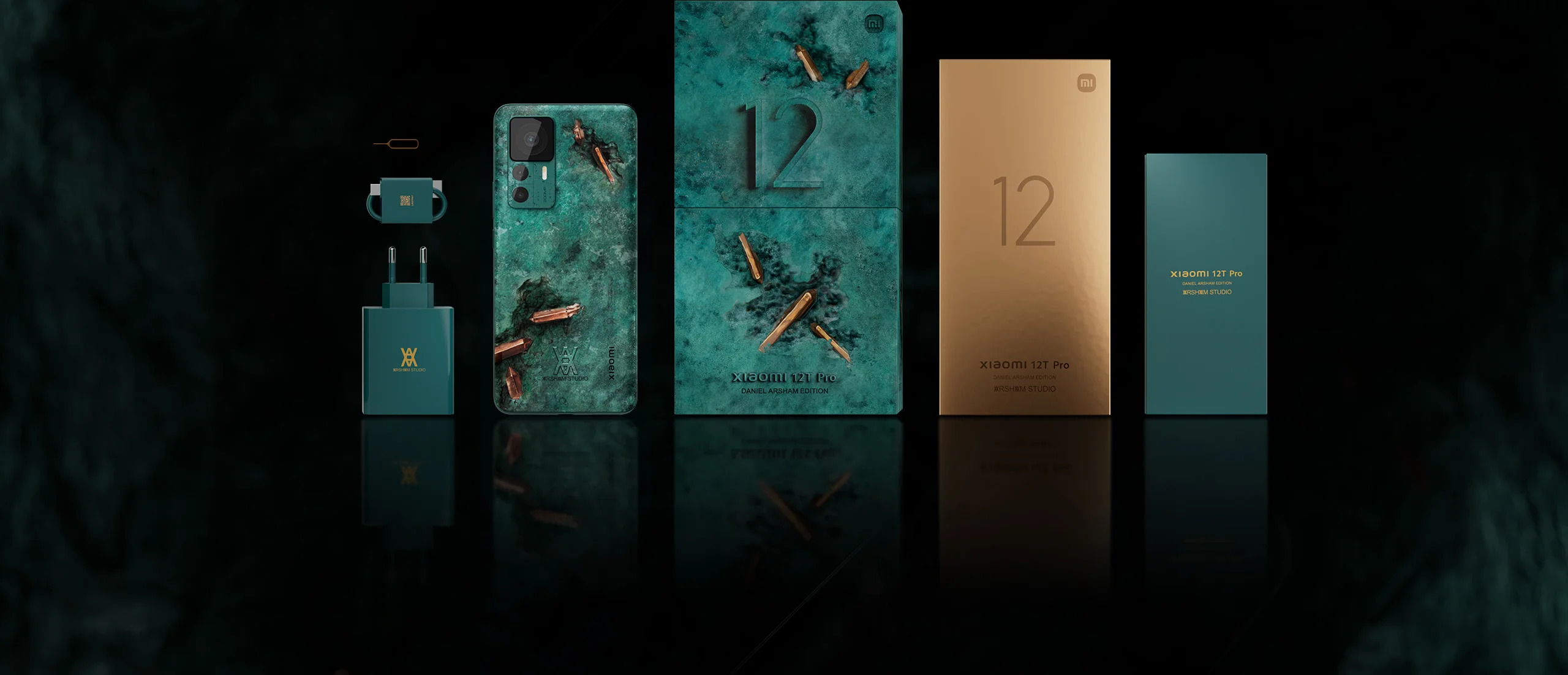 Xiaomi x Daniel Arhsam (12T Pro)
An unexpected collaboration from late 2022, contemporary artist Daniel Arsham reimagined the Xiaomi 12T Pro as a sculptural object that's "linked to a particular moment in time and carrying it beyond its functionality." Foregoing fancy inclusions, the design of the Xiaomi 12T Pro's back panel and main packaging resembles Arsham's works that give an appearance of an object aging through time.
It's a phone that can easily stand out as an art piece, and its probably the only one with Xiaomi's 120w charger (and cable) decked in emerald green and not the usual white. The gold inner box may look simple, but it does tie in with Arsham's design philosophy.
Those are our picks for the best phone collabs from 2022. There are already a number of good collabs this year (one of them being the realme 10 Pro Coca-Cola Edition), and we're excited at what execution phone brands have in store for 2023.