Mobile gaming has a big audience here in the Philippines, and oftentimes Filipinos who love playing games with their smartphone usually have a limited budget to work on. At most, their budget for a phone is around Php 10k, and while it's tough to find one that's decent enough for gaming in the Philippines this 2023, we look back at what's currently being sold–and there's a fair share of good picks.
For this list, our picks should have the following: at least a Helio G9x series processor, at least 6GB RAM, 128GB (or more) internal storage. and at least a 5000mAh battery that has 18w charging at the very minimum. We're very particular with the processor, as the Helio G9x series is capable of running Genshin Impact at medium settings.
Top Under Php 10k Phones for Gaming Philippines 2023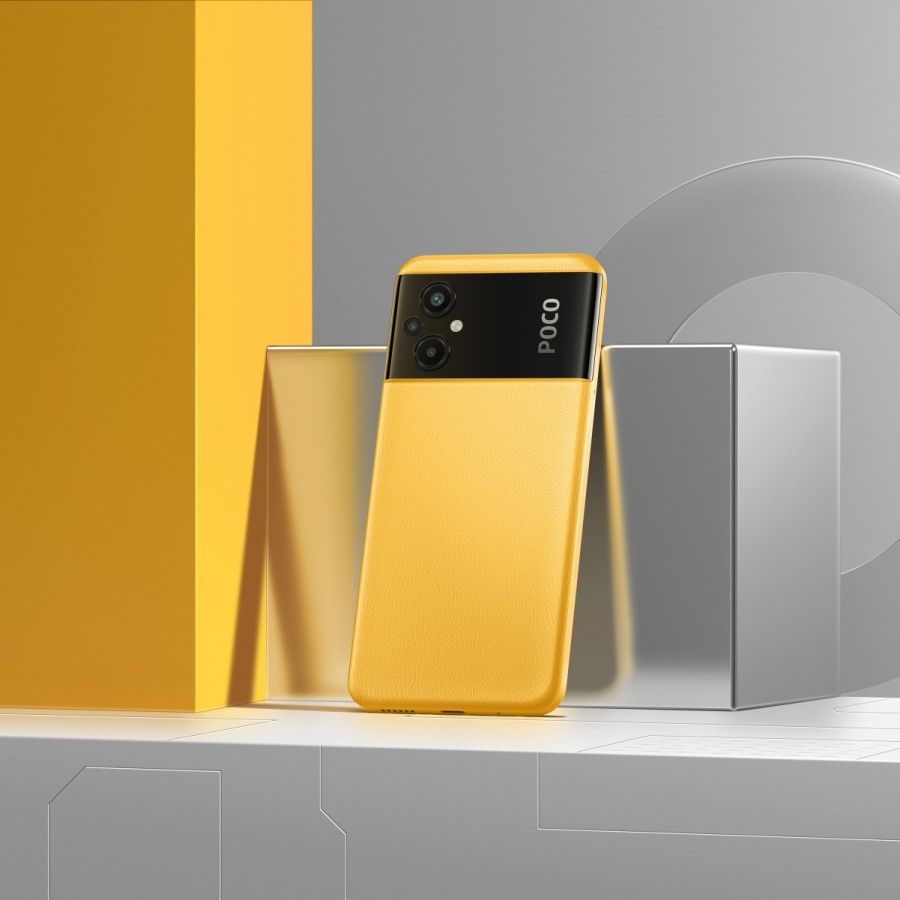 Armed with a lower price, the POCO M5 is the most affordable phone you can get that has a Helio G99 processor–a budget mid-range chipset that aims to compete with the popular Snapdragon 680 used on a number of phones at the under Php 15k segment. while there are two variants being sold, we highly recommend you to get the 6GB/128GB model if your main intent is budget gaming.
Aside from those internals, the POCO M5 passed our minimum requirements with its 90hz IPS display and 5000mAh battery that supports 18w charging, along with niceties like a side-mounted fingerprint scanner and 50-megapixel main camera.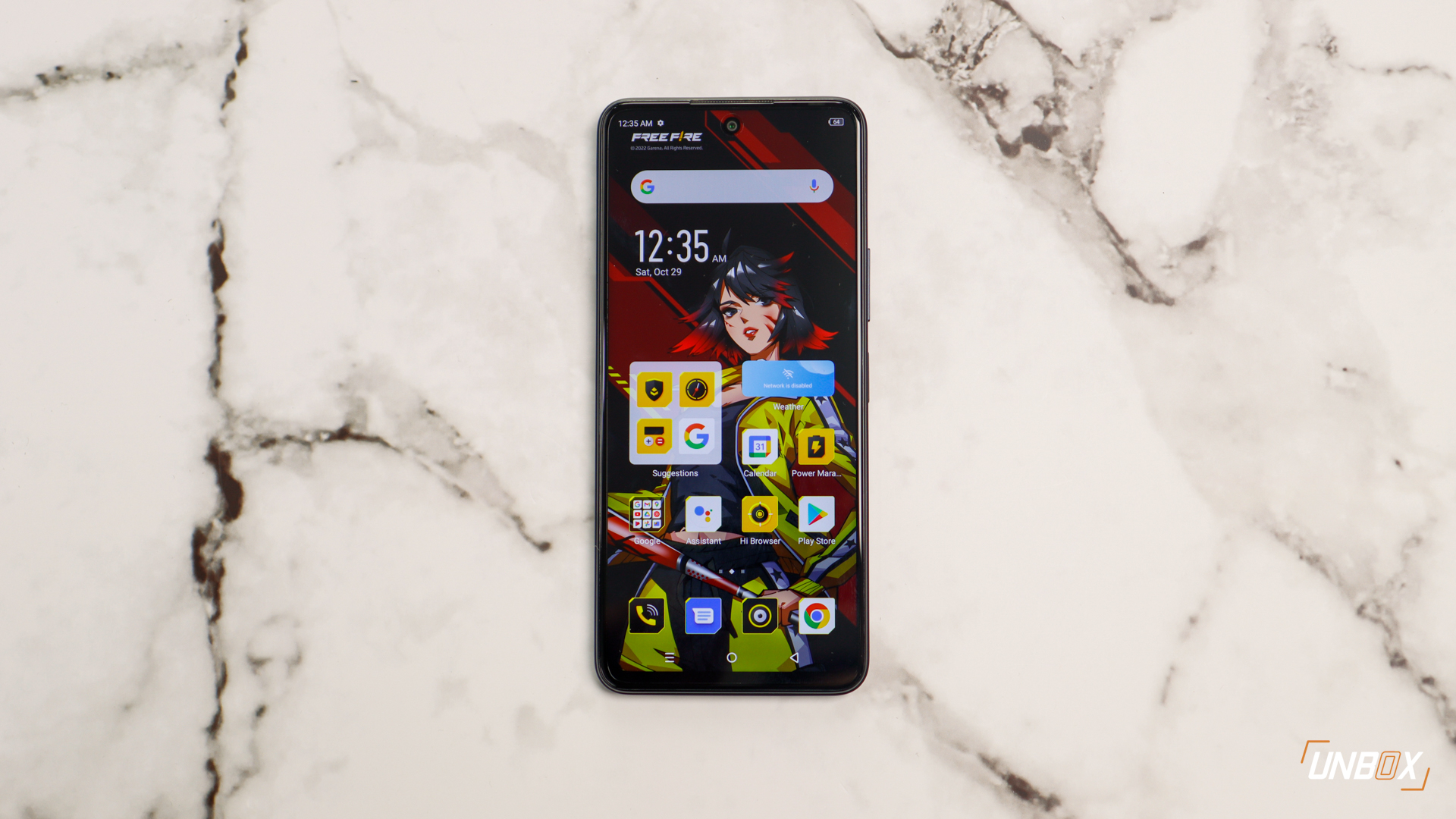 If you prefer a punch-hole over the notch, the HOT 20S is one of our top picks, especially since its large 6.78-inch display has a 120hz refresh rate. It may only rock a Helio G96 processor (which is almost the same as the G99 save for manufacturing process), but the HOT 20S amps up its value for money by having 8GB RAM on board.
You also get a 5000mAh battery with 18w charging on the HOT 20s, and you get the added bonus of having stereo speakers for that immersive gameplay experience and a 50-megapixel camera for those instances that you need to take s quick snap or two.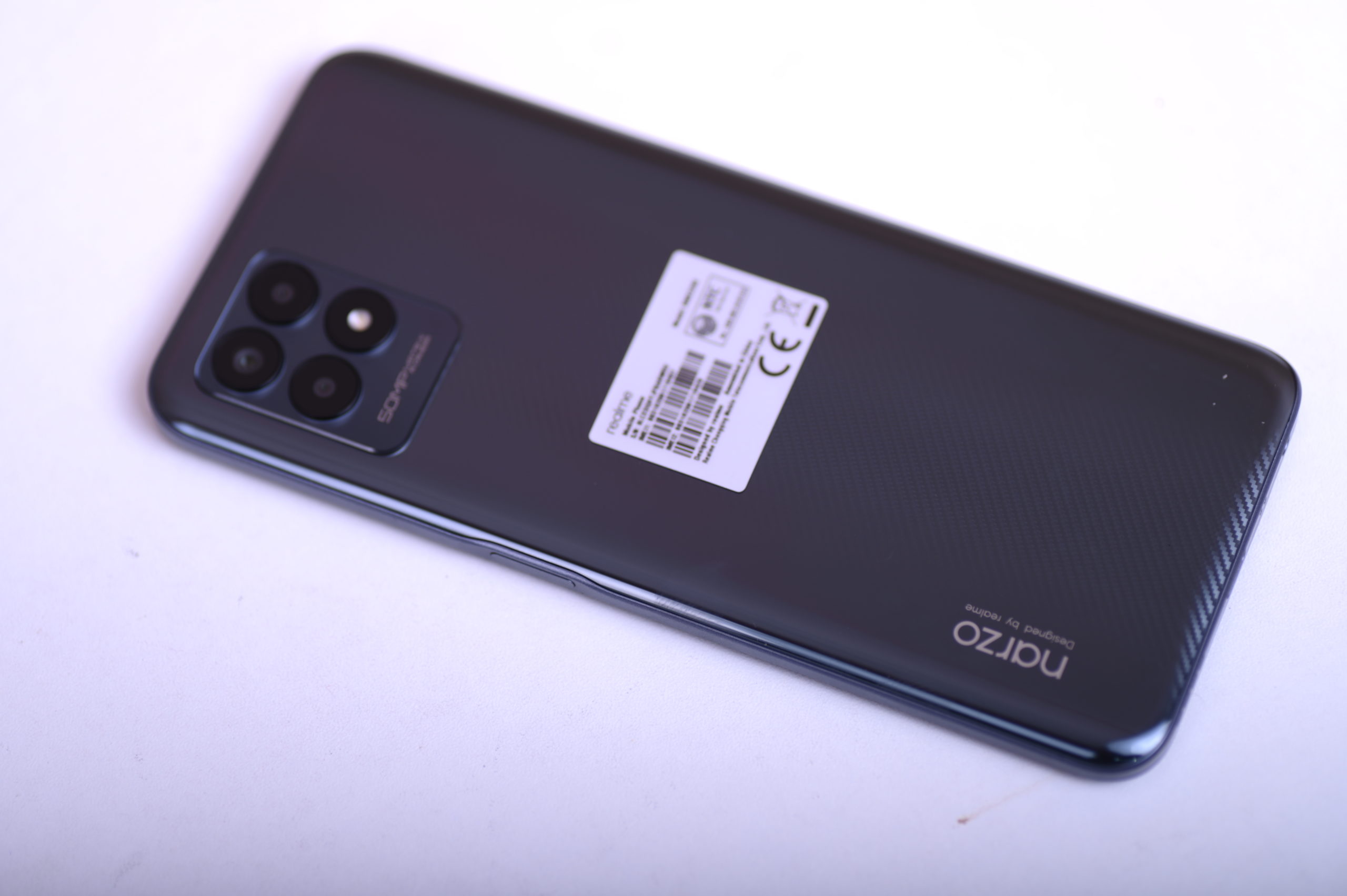 Also a great deal for under Php 9k is the narzo 50 4G, which shares a few similar specs with the HOT 20S. It may be a bit more expensive and has less RAM on board at 6GB, but the narzo 50 4G makes up for it with a faster 33w wired charging solution that tops up its 5000mAh battery much faster than the usual 18w charging.
Like the HOT 20S, you are also getting 128GB RAM on the narzo 50 4G, along with a Helio G96 processor, 50-megapixel main camera, 5000mAh battery, and a handy side-mounted fingerprint scanner.
While you don't get a high refresh rate on the NOTE 12, the nice part is that you have an AMOLED panel instead, which delivers more vibrant colors than IPS panels, giving you a better visual experience with the games you play. It's also the only phone in the under Php 10k list to give you 256GB internal storage, so you can install as many mobile games as you want. Aside from that you also get 33w charging, which we think should be the minimum fast charging speed for budget mid-range phones moving forward.
Like the HOT 20s, you also get a Helio G96 processor on the NOTE 12, along with 8GB RAM, 50-megapixel main camera, a 5000mAh battery, and stereo speakers.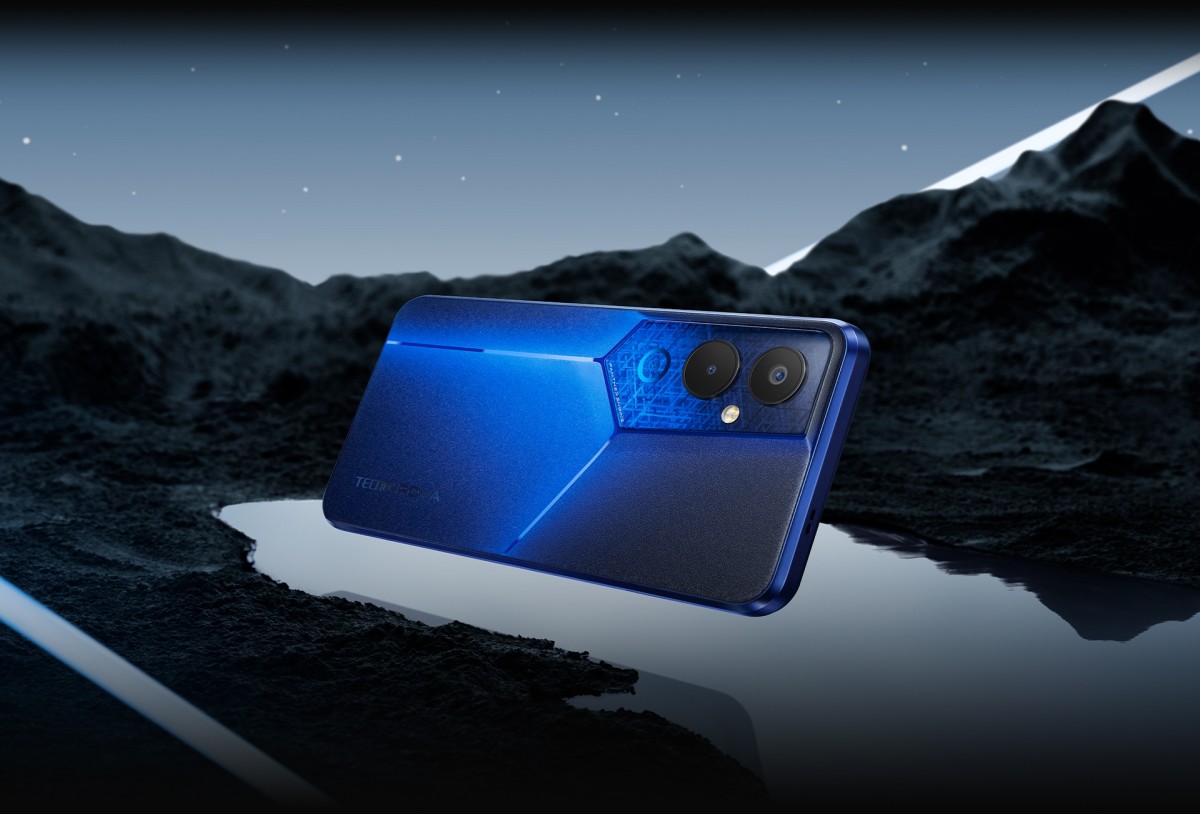 TECNO POVA 4 Pro – Php 9,699
If you're wondering what can you get if you max out a Php 10k budget, TECNO has a killer offering with the POVA 4 Pro. It's a rare under Php 10k phone to have a Helio G99 processor, and it's even rarer to see one have a large 6000mAh battery inside that supports 45w charging–the fastest for an under Php 10k phone.
To add up the stacked features, the POVA 4 Pro even has a 90hz AMOLED display–though it comes with a notch, along with stereo speakers and a 50-megapixel camera.
That rounds up our 2023 top picks for under Php 10k in the Philippines if gaming is your priority. Which one will you most likely purchase if you have the same budget?