Review Verdict: The partnership between vivo and famed German lens maker Zeiss isn't just a marketing play, as the X60 is one of the best premium mid-range phones that we've tested when it comes to photography in the Philippines. Aside from taking great photos, it offers solid hardware too, making it a compelling upgrade over last year's X50. 
vivo X60 Review Philippines Specs:
Snapdragon 870 processor
12GB RAM
256GB UFS 3.1 storage
6.56-inch Full HD+ (1080×2408) AMOLED display, 120hz refresh rate, HDR10+
48-megapixel f/1.8 main camera with 5-axis OIS and PDAF, 13-megapixel f/2.2 ultra-wide-angle camera, 13-megapixel f/2.5 telephoto with PDAF and 2x optical zoom
32-megapixel f/2.45 selfie camera
LTE, 4G, 5G
WiFi, Bluetooth 5.1, in-display fingerprint scanner
4300mAh battery
33w fast charging
Android 11, FunTouchOS 11.1
Pros
Very capable Snapdragon 870 processor
Stellar camera performance for a premium mid-range device
Efficient battery life
Cons
No stereo speakers
No IP rating
vivo's X series has always delivered excellent snaps, and the X60 takes that up a notch thanks to their recent partnership with famed lens maker Zeiss. While the X60 has one less sensor than last year's model, the phone's better image quality more than makes up for that: quality over quantity.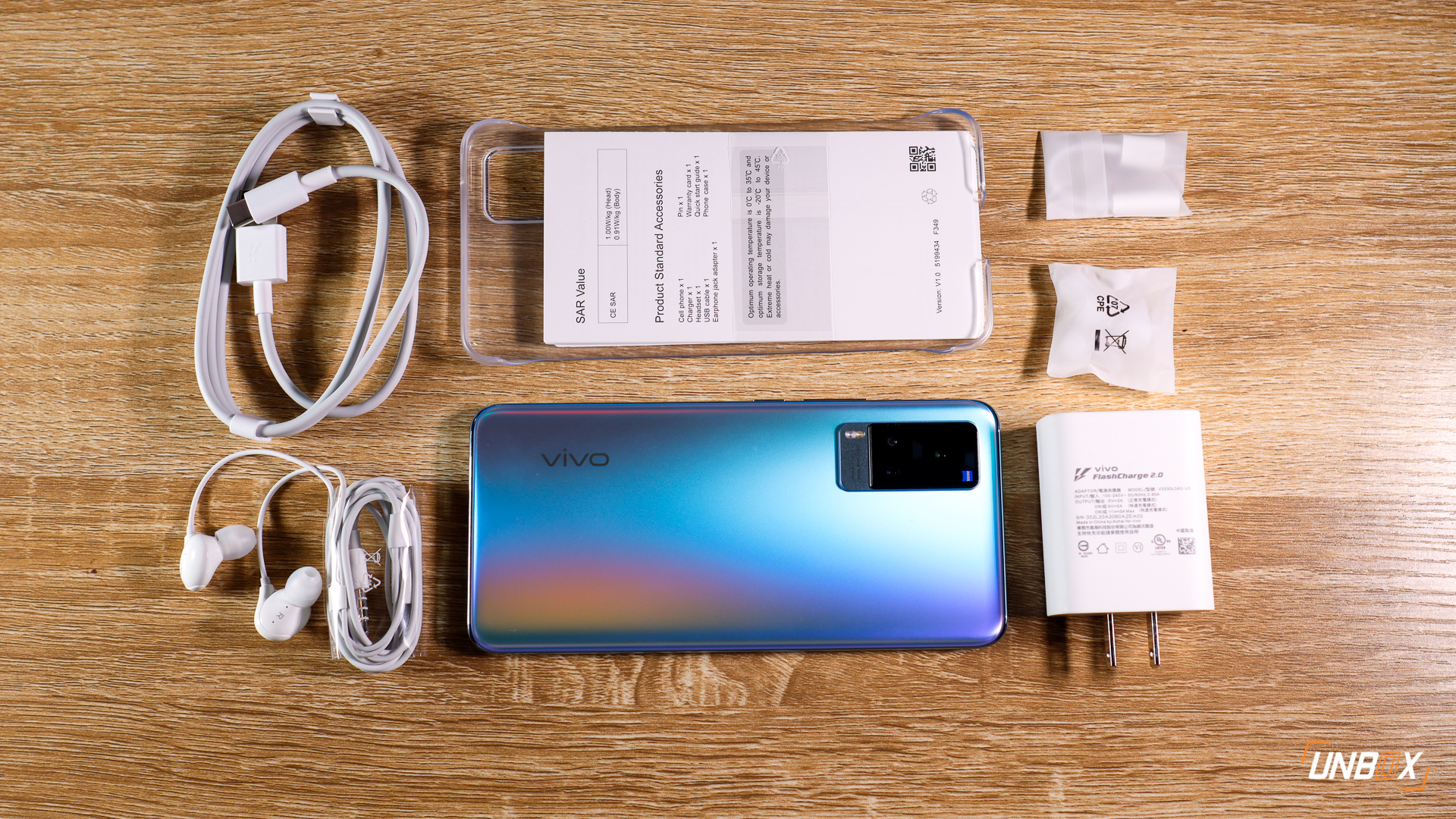 Unboxing and Packaging contents
Since the X60 is vivo's most premium device so far this year, it ships in that distinct, textured dark blue box that other X series ship in. The only difference here is that there's a Zeiss logo on the outside to remind you of their partnership with the German camera maker. Like the X50, you get the same set of contents with the X60: the phone itself, documentation, SIM ejector tool, USB-C cable, 33w FlashCharge power brick, USB-C to 3.5mm jack adapter, and headset.
We're still baffled at why vivo keeps on shipping its premium mid-range phones with a headset that uses a 3.5mm jack when its phone does not have a headphone jack. It would have been better if vivo just shipped its premium mid-range phones with a USB-C headset instead.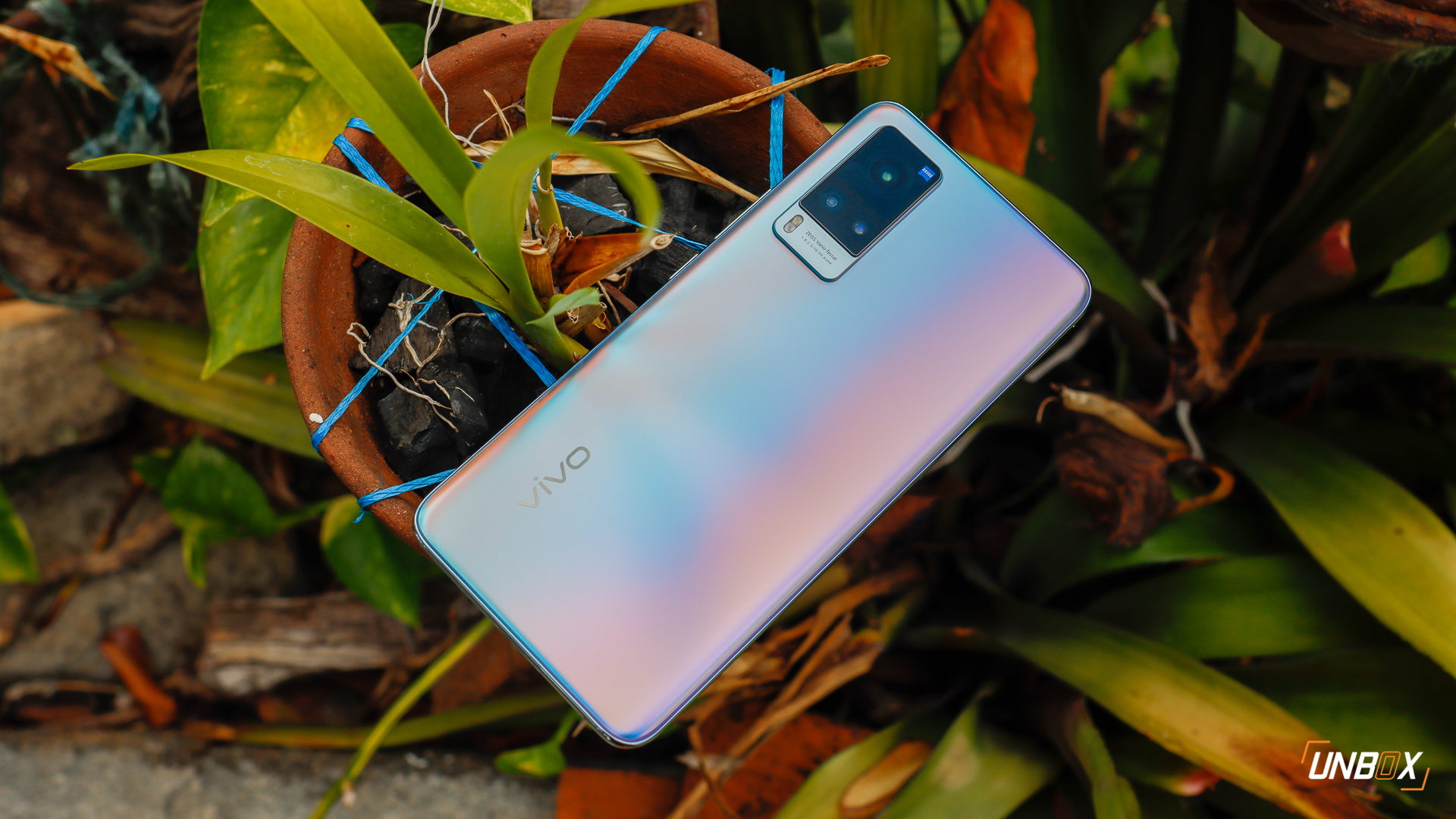 Design
Unlike the X50, the X60 looks much closer to the X50 Pro sans gimbal camera. That being said, the frosted, satin finish for the plastic and glass build of the phone looks very premium and is incredibly resilient to smudges. The phone's overall design looks nice, and while it's less curvy than the X50 Pro (especially since the X50 Pro uses a curved display), I find it nice that the X60 can stand up on its own on a level surface.
Being more similar to the X50 Pro design-wise, the X60 has a rectangular camera module with a two-step design. Aside from having one less camera, the most noticeable design difference here is the Zeiss branding on the top right corner of the module, along with the Vario-Tessar wording beside the LED flash.
Like with the X50 series, you get that professional photography statement on the top part of the frame, reminding you that the X60 has serious photography chops. It also does not have a 3.5mm jack and utilizes an in-display fingerprint scanner. There's also no IP rating for the X60, which we find odd considering that a number of premium mid-range phones are getting IP ratings, and even mainstream mid-range phones like the Galaxy A52 have IP ratings nowdays.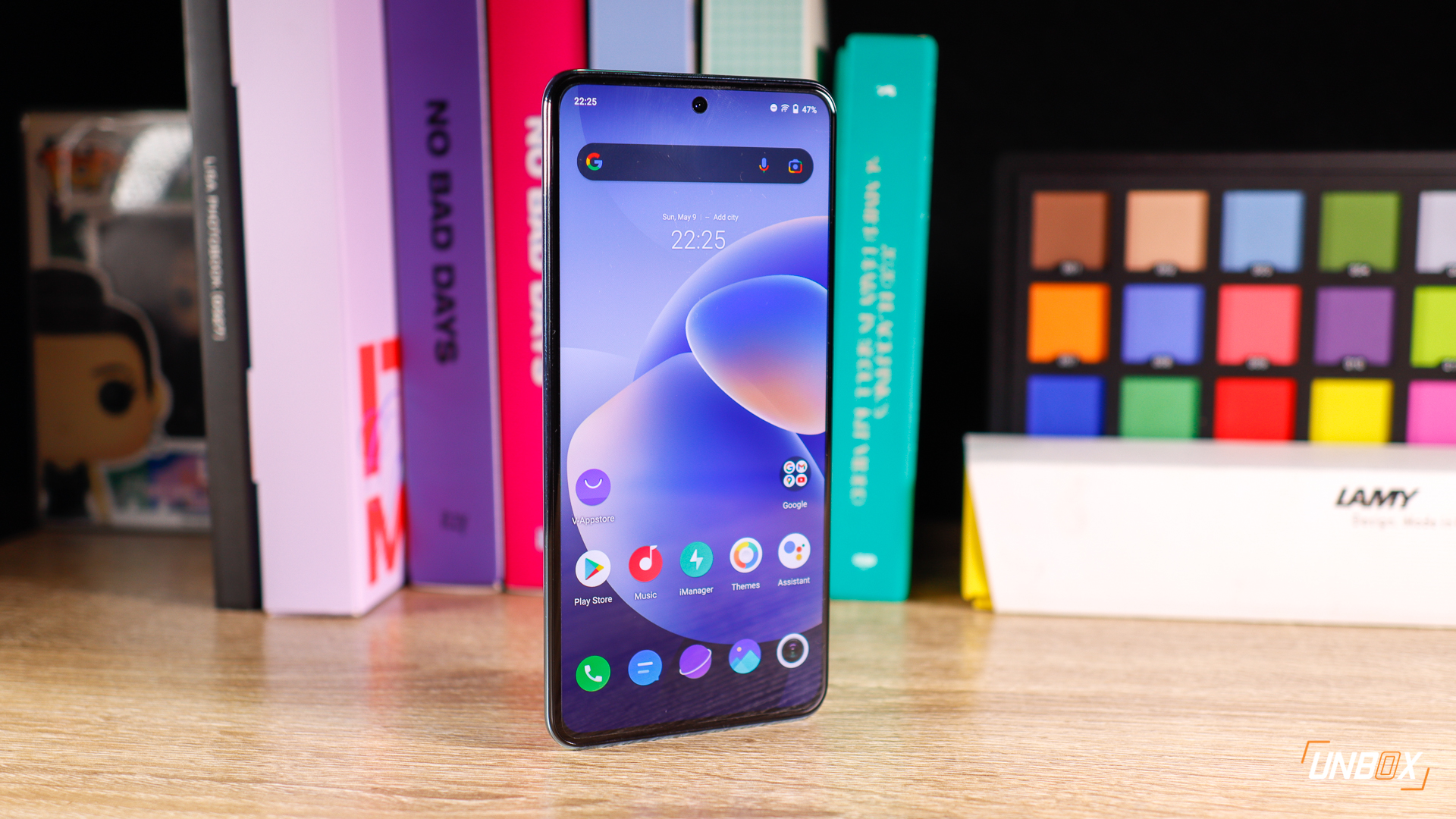 Display
While it also uses an AMOLED panel and has the same 6.56-inch size as the X50, the X60 opts for a centrally-placed punch-hole to make it more symmetrical. The punch-hole location may be a matter of preference, but what matters more is that the X50 has a 120hz adaptive refresh rate.
Like the X50's 90hz display, the X60 also has an adaptive refresh rate option that lets the phone intelligently adjust the refresh rate according to the content you are consuming. This approach brings you a balance between a fluid user experience and efficient battery life–more on that later.

While there's a lot of nice things to talk about the X60's display–such as its support for HDR10+ and WideVine L1 for Netflix, we're sad that it only comes with a single bottom-firing speaker. Given that the X60 is a premium mid-range device, we expected it to have at least stereo speakers.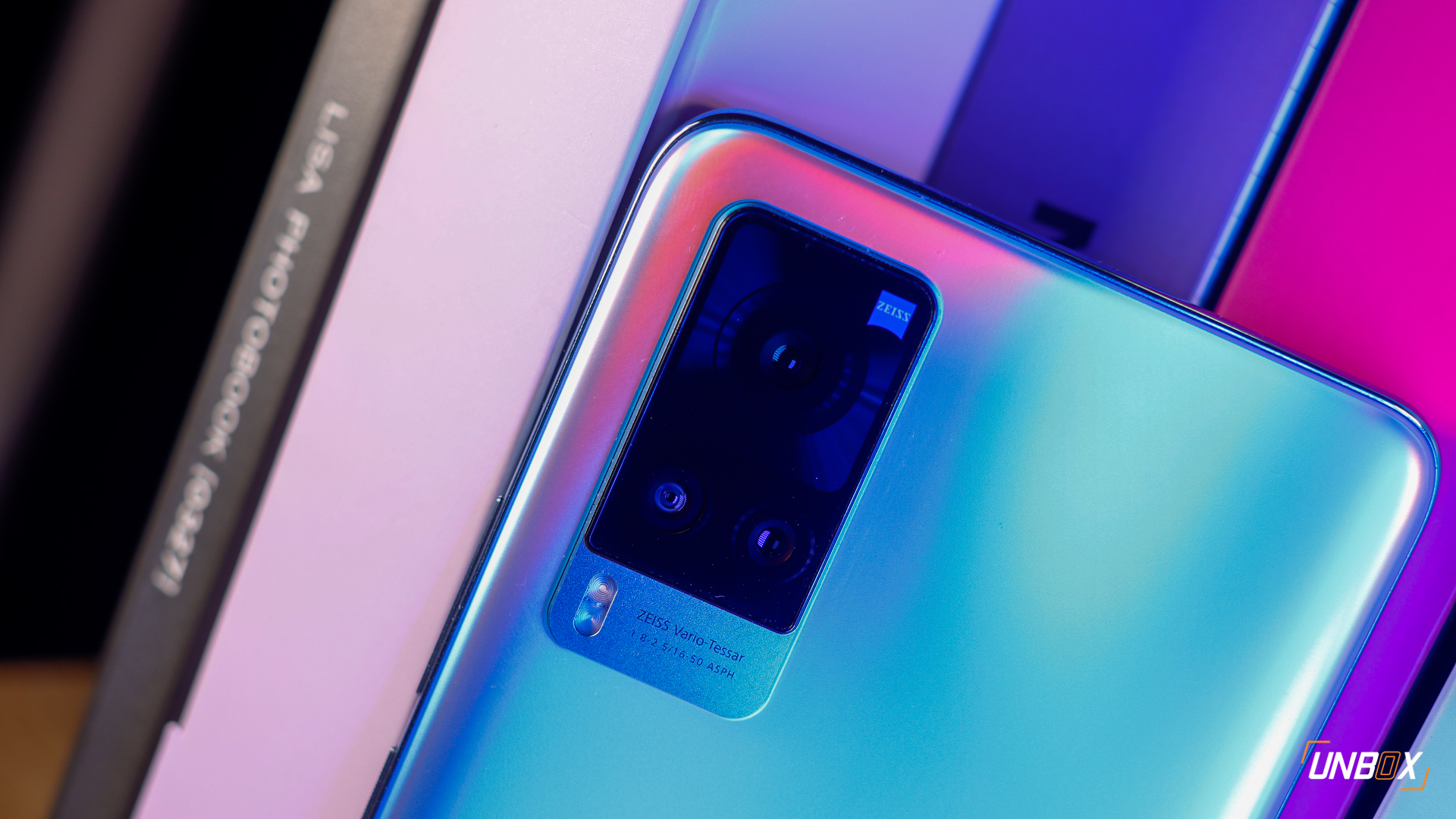 Cameras
Like what we mentioned earlier, the X60 went for a triple rear camera setup, dropping the macro camera found on the X50. That's not a big deal, as macro cameras are usually fillers to stuff up the spec sheet. Instead, the X60 opted for a higher-resolution 13-megapixel f/2.2 ultra-wide-angle camera and an updated 48-megapixel f/1.8 main camera with 5-axis OIS (the X50's main cam has 4-axis OIS).
Beyond the slight hardware changes, the most notable change here is vivo's partnership with Zeiss. While the Vario-Tessar branding is more on the lens design, what's more important here is the use of Zeiss' T* lens coating, which plays a big role in addressing lens flare and ghosting in images.
Regardless of what camera you are using, the X60 delivered stellar photos no matter the shooting conditions. Low-light performance is better compared to the X50, and post-processing is consistent across the main, ultra-wide, telephoto, and selfie cameras. Thanks to the T* coating, we barely encountered any lens flare or ghosting with our shots, giving us images good enough to print on an 8×11.5-inch bond paper.
As for videos, the X60's updated OIS system–together with EIS–helps in keeping footage stable even at 4K30. The X60 can shoot video at up to 4K60, though you lose OIS and EIS in this resolution, resulting in shaky footage.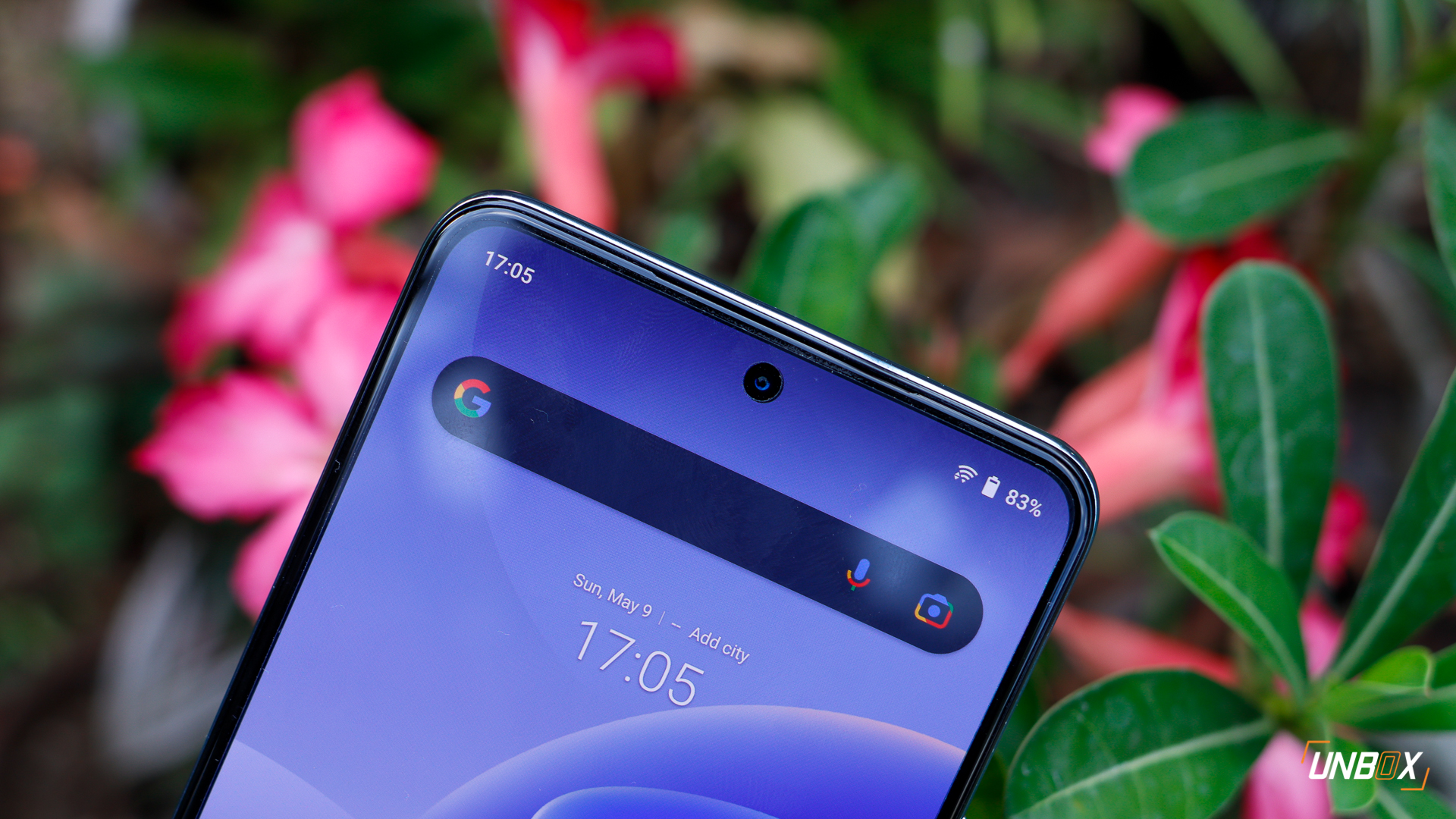 Internals and Battery Life
Another big upgrade with the X60 over its predecessor is its use of a Snapdragon 870 processor paired with 12GB of LPDDR5 RAM and 256GB UFS 3.1 storage. Without any question, the X60's Snapdragon 870 delivered at least 2x the performance compared to the X50's Snapdragon 730.
Things become interesting when comparing the Snapdragon 870 to the Snapdragon 888: the former performs better in GeekBench single-core and multi-core CPU tests, while the latter performs better in PCMark Work and GeekBench Compute.
To explain this, the Snapdragon 870 has a higher-clocked Cortex-A77 prime core running at 3.2Ghz compared to the Snapdragon 888's 2.84Ghz Cortex X1 prime core. For the GPU side, the Snapdragon 888 uses a more powerful Adreno 660 GPU, while the Snapdragon 870 uses the same Adreno 650 used on the Snapdragon 865+.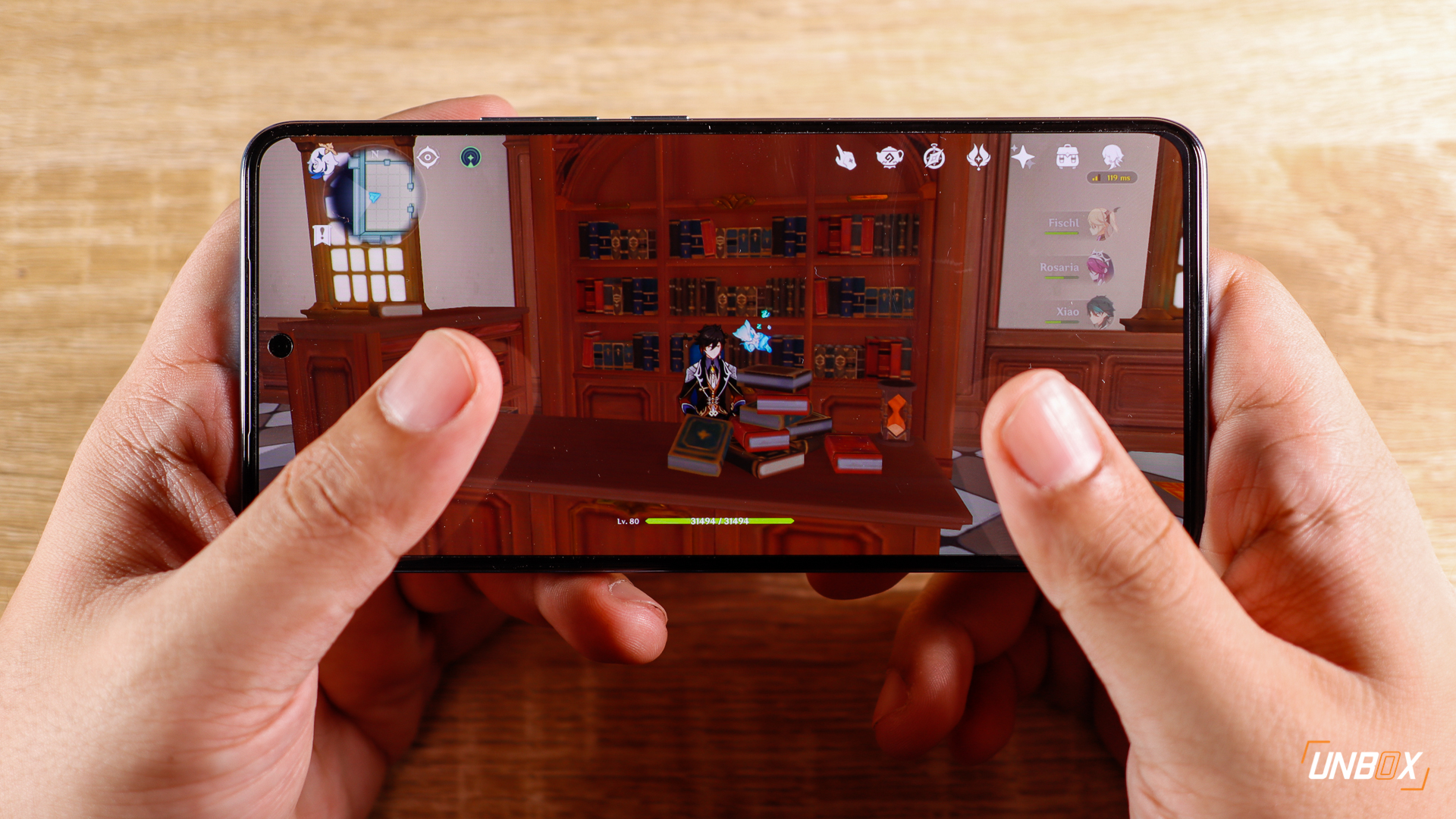 The Snapdragon 870 is such a good processor, that I manage to play Genshin Impact at the highest graphics settings and at 60FPS (aka close to console gaming quality), still had stable gameplay even after playing for an hour. While the X60 does heat up after over an hour of hard gaming use, the overall temps are lower compared to a Snapdragon 765G-powered phone running Genshin Impact at medium settings and at 30FPS.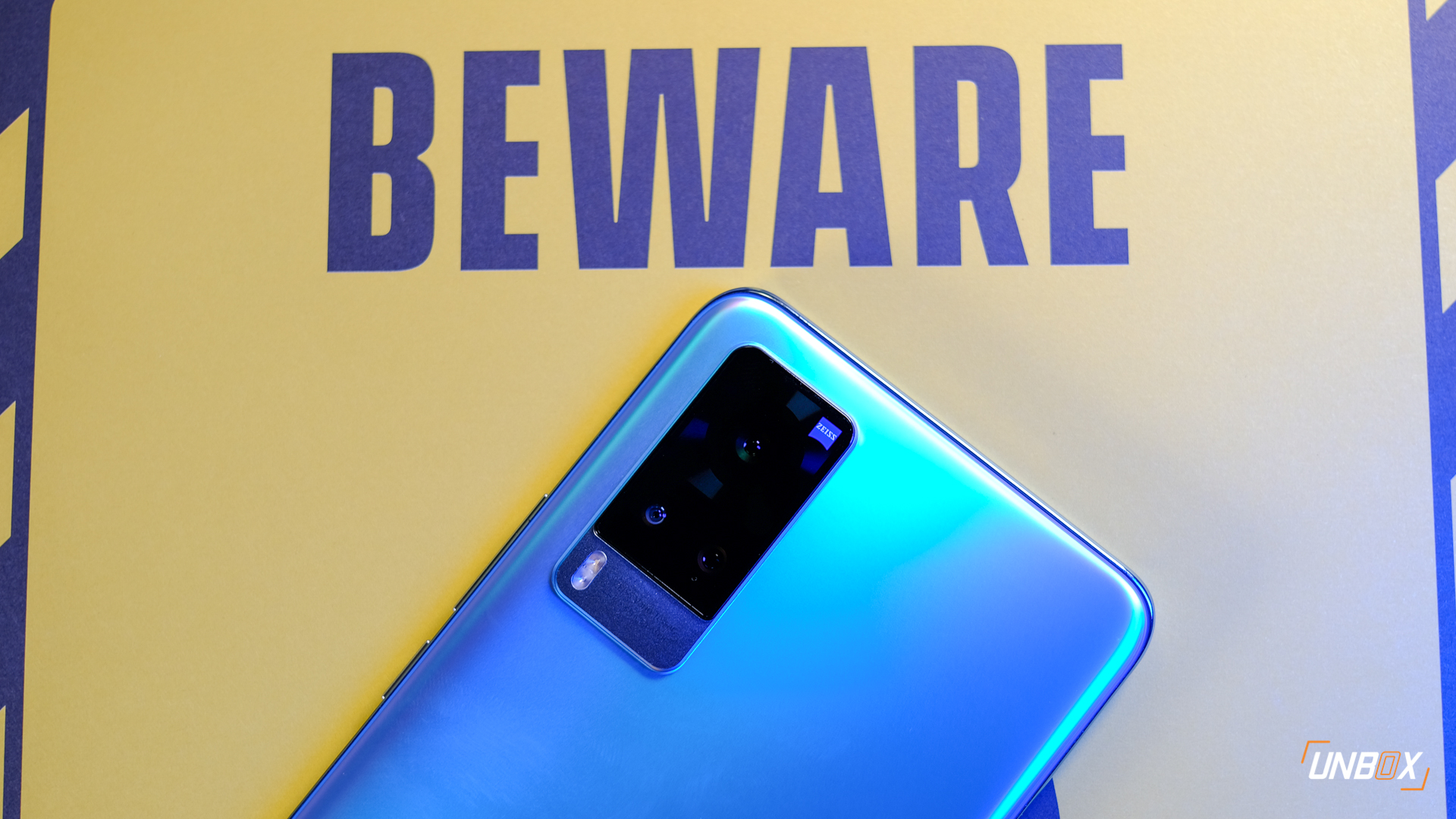 As for battery life, the X60's slightly bigger 4300mAh battery gave us around 15 hours on our video loop test, which is better than the X50 despite using a 120hz panel and still keeping the same skinny profile as its predecessor. You also get 33w wired charging on the X60 as well, letting you top up the battery to 100% in a little over an hour.

Wrap up and conclusions
Our review of the vivo X60 in the Philippines shows that the brand went beyond our expectations in making the X60 an overall better premium mid-range phone than its predecessor. Aside from giving the X60 a massive processor upgrade with its Snapdragon 870 processor, its streamlined, Zeiss-branded camera setup lets it deliver even better photos compared to the already-good X50.
The X60's camera performance is proof that vivo's debut partnership with Zeiss is on the right track, and we look forward to what both brands have in store for future devices.
vivo X60 Review Philippines Price
vivo is set to reveal the price of the X60 on May 21, so you may have to wait a little longer to know how much you are paying for Zeiss optics on a premium mid-range phone. However, if we are basing it on its pricing in India, the X60 will most likely have an under-Php 30k price tag.