Initial Verdict: French phone brand WIKO has an interesting budget offering with the T10 for under Php 5k, but we're wary of its multitasking capabilities with its meager RAM.
Pros
-64GB storage AND USB-C for under Php 5k
-Free of bloatware out of the box
Cons
-Limited multitasking capabilities
-Camera has difficulties balancing exposure
Wiko T10 Quick Review Philippines Specs
Helio A22 processor
2GB RAM
64GB Internal Storage, Expandable via MicroSD
6.5-inch HD+ IPS Display
13-megapixel f/1.8 rear camera with PDAF
5-megapixel front camera
4G, LTE
WiFi, Bluetooth
5000mAh battery
10w wired charging
Android 11 (Go Edition)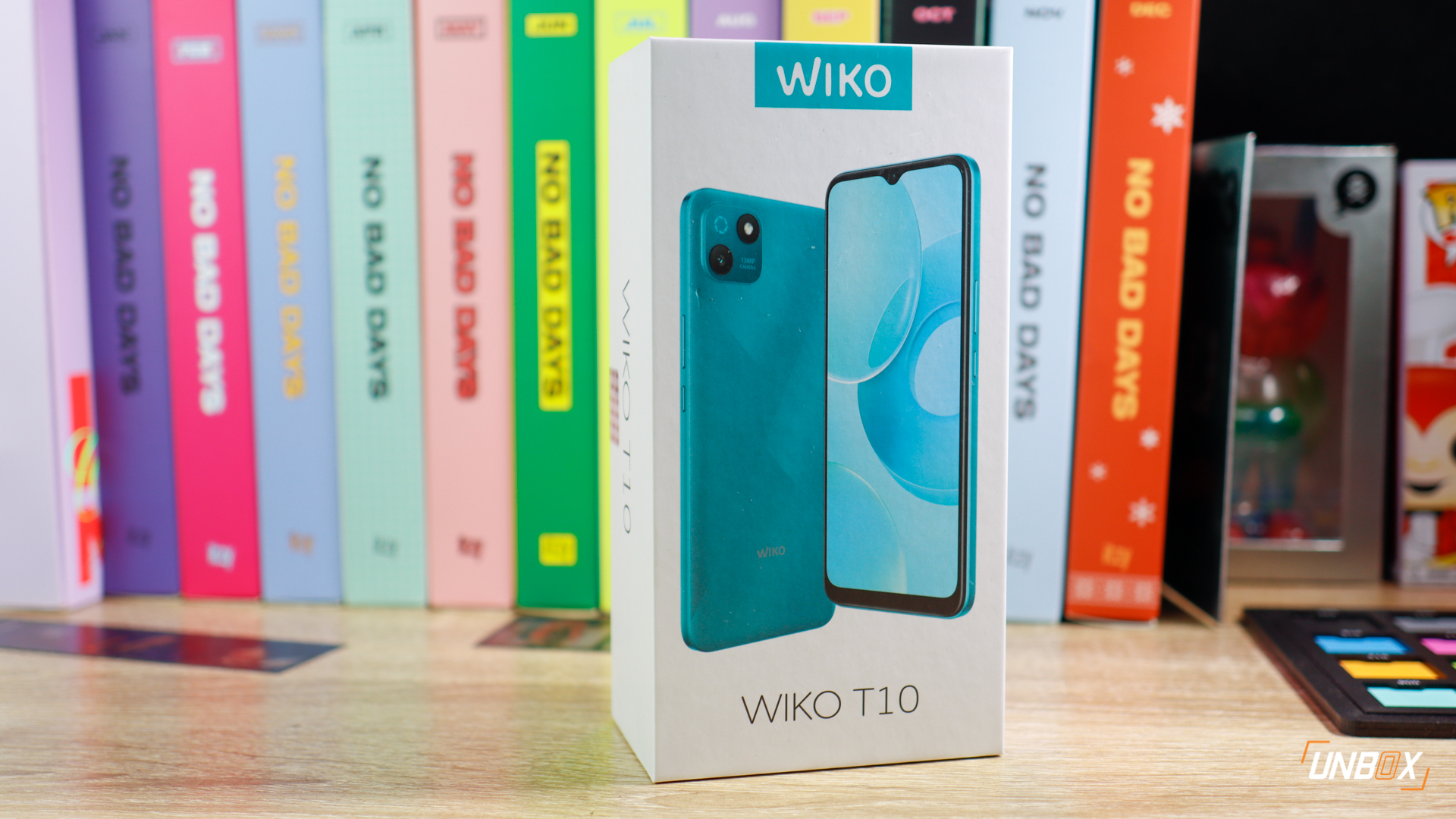 WIKO is the latest phone brand to arrive in the Philippines, and the T10 is one of its initial offerings. With an under-Php 5k price, the T10 aims to be a suitable phone for those with tight pockets.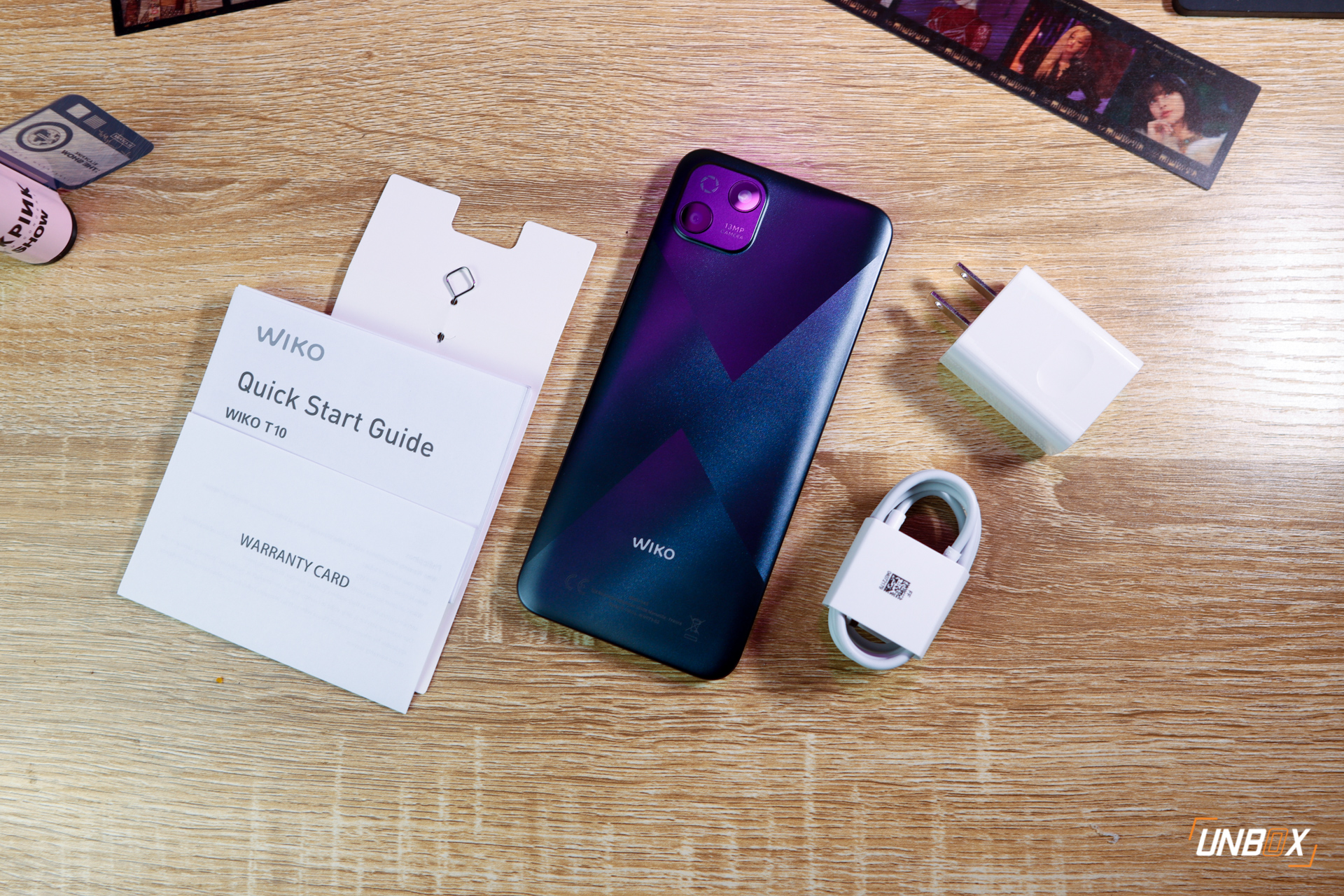 Unboxing and Packaging contents
WIKO keeps the packaging simple and straightforward with a white box that has a photo of the T10, along with WIKO branding. Inside the box, you get documentation, 10w charger, USB-C cable, and the phone itself.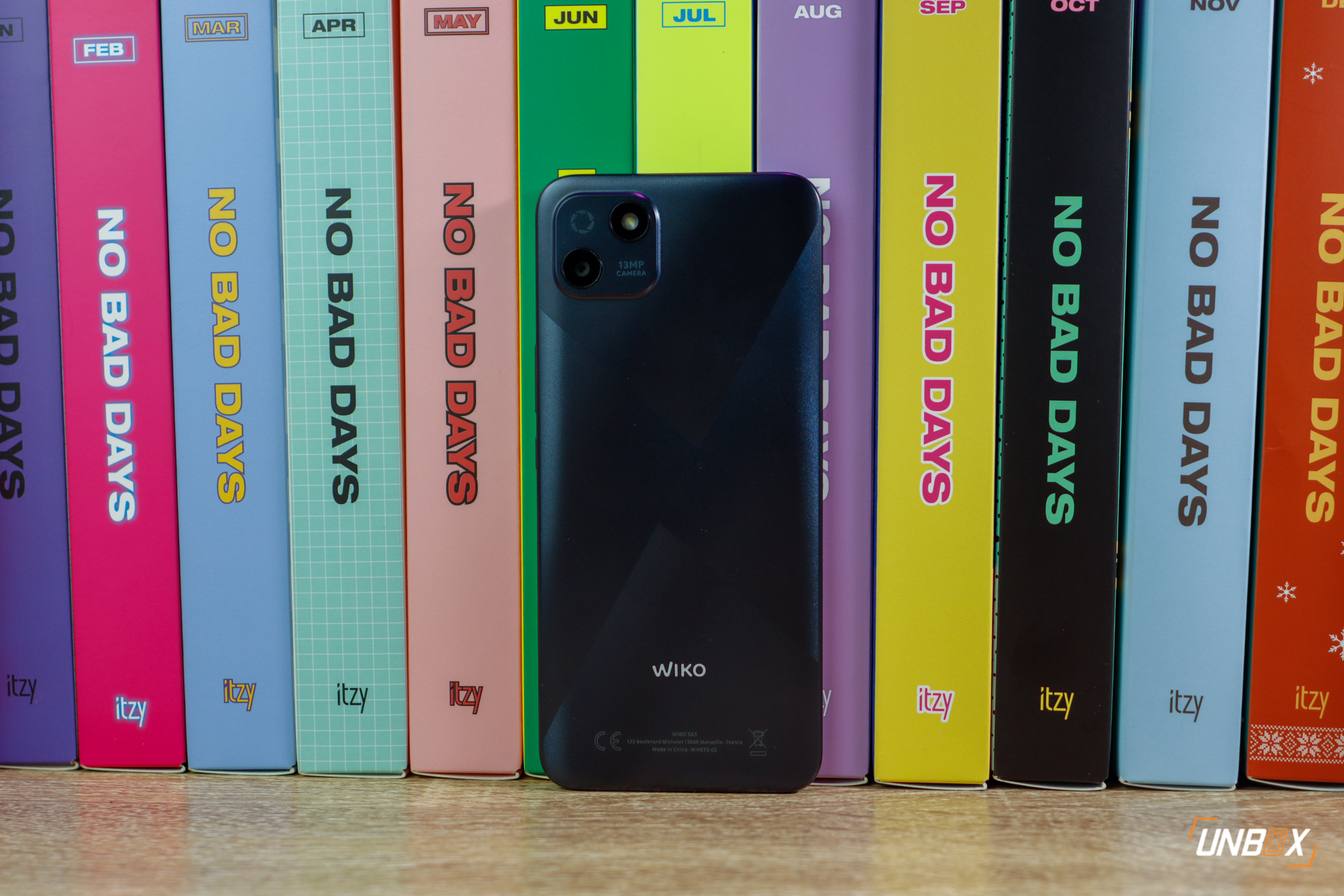 Design
WIKO opted to go for a textured polycarbonate back panel with a geometric design. The camera module reminds us of the iPhone 12, though it only has one camera (the other circle is an LED flash). The texture of the back panel is similar to HMD's implementation on budget Nokia phones like the Nokia 2 series, which does a great job of repelling smudges and being durable at the same time even without a case.
The SIM tray is on the left side, while the power and volume controls are on the right side. At the bottom, you get a loudspeaker, USB-C port, and a headphone jack. Other than the Cherry Flare S7 from 2019, we could not recall any under-Php 5k smartphone that came with a USB-C port.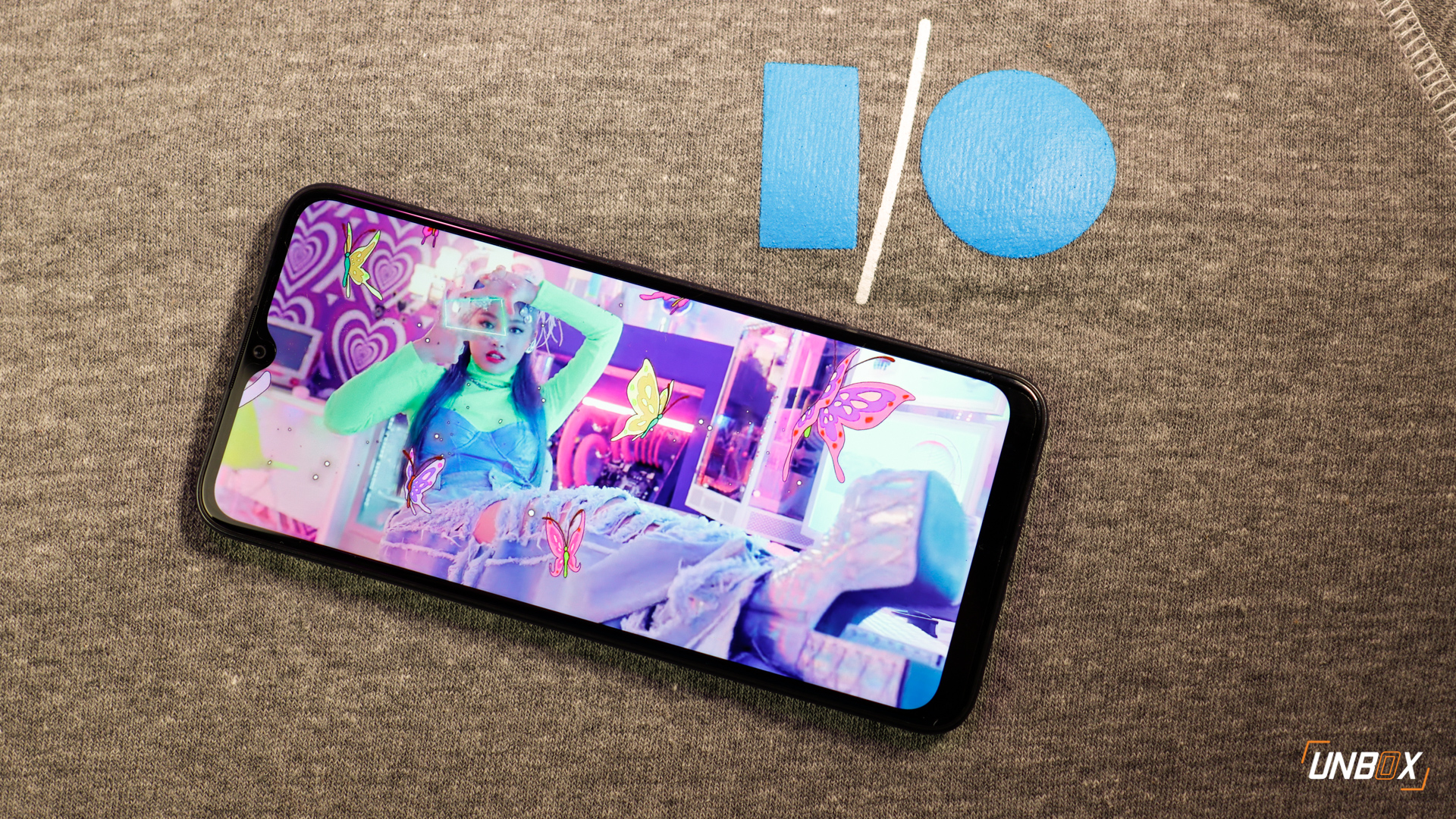 Display
The T10 comes with a 6.5-inch HD+ display with a 60hz refresh rate and a waterdrop notch for the 5-megapixel selfie snapper. While the panel used might sound familiar–it's a staple favorite for most under Php 8k budget phones–we noticed that the T10 has a considerably better brightness range than some of its more expensive rivals.
In general, the colors are good, but they are not as vibrant as what an AMOLED panel has to offer. Despite that, the T10 does have a good display despite being priced at under Php 5k.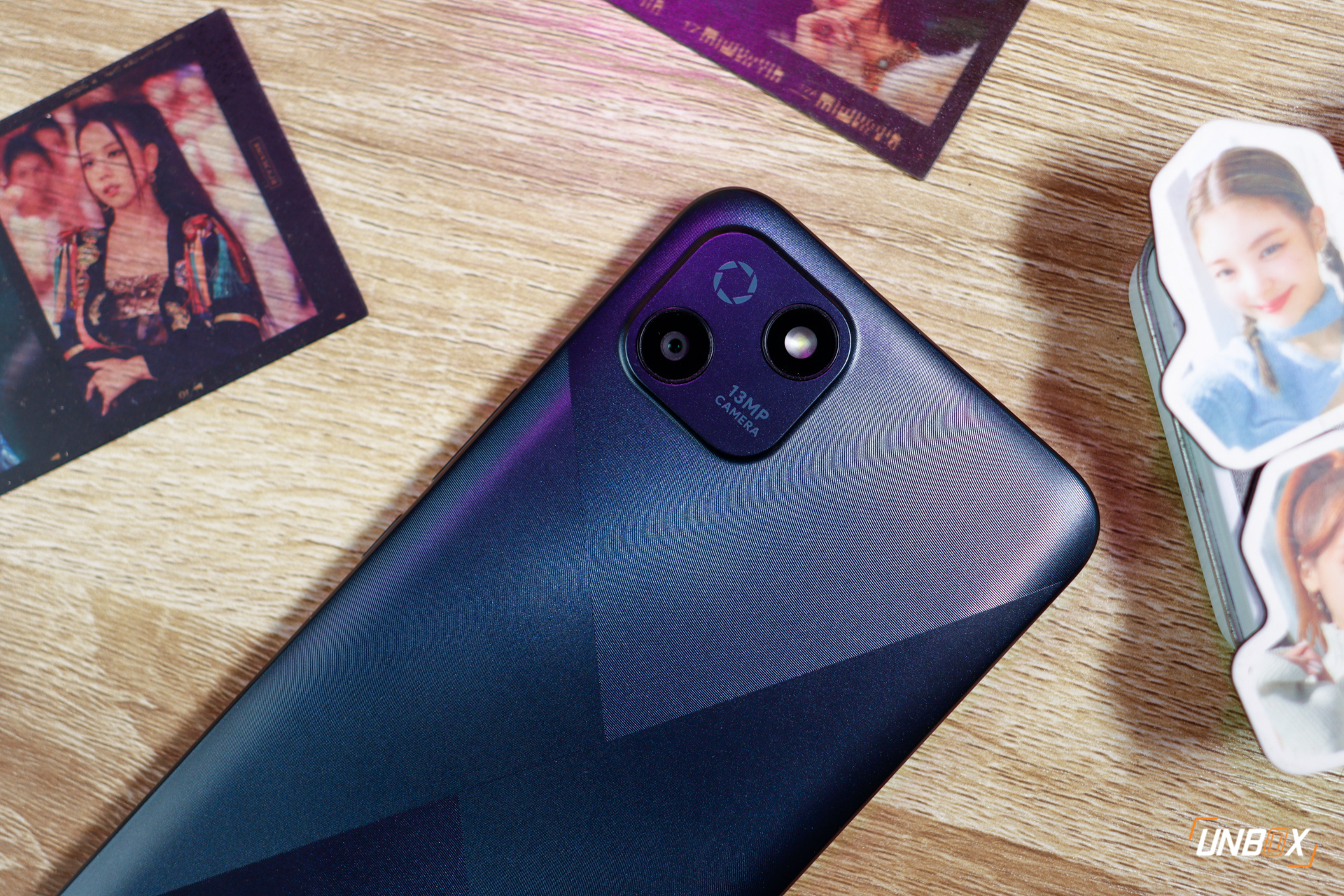 Cameras
As expected on a budget phone, you only get a single 13-megapixel rear camera on the T10, along with a 5-megapixel selfie shooter. Considering its price, We had to manage our expectations with its output. In general, we noticed that the T10 had difficulties balancing exposure in mixed lighting due to its limited dynamic range.
The 5-megapixel selfie shooter, on the other hand, does a slightly better job in balancing exposure, though you'll have to keep in mind that 5-megapixels can only do so much.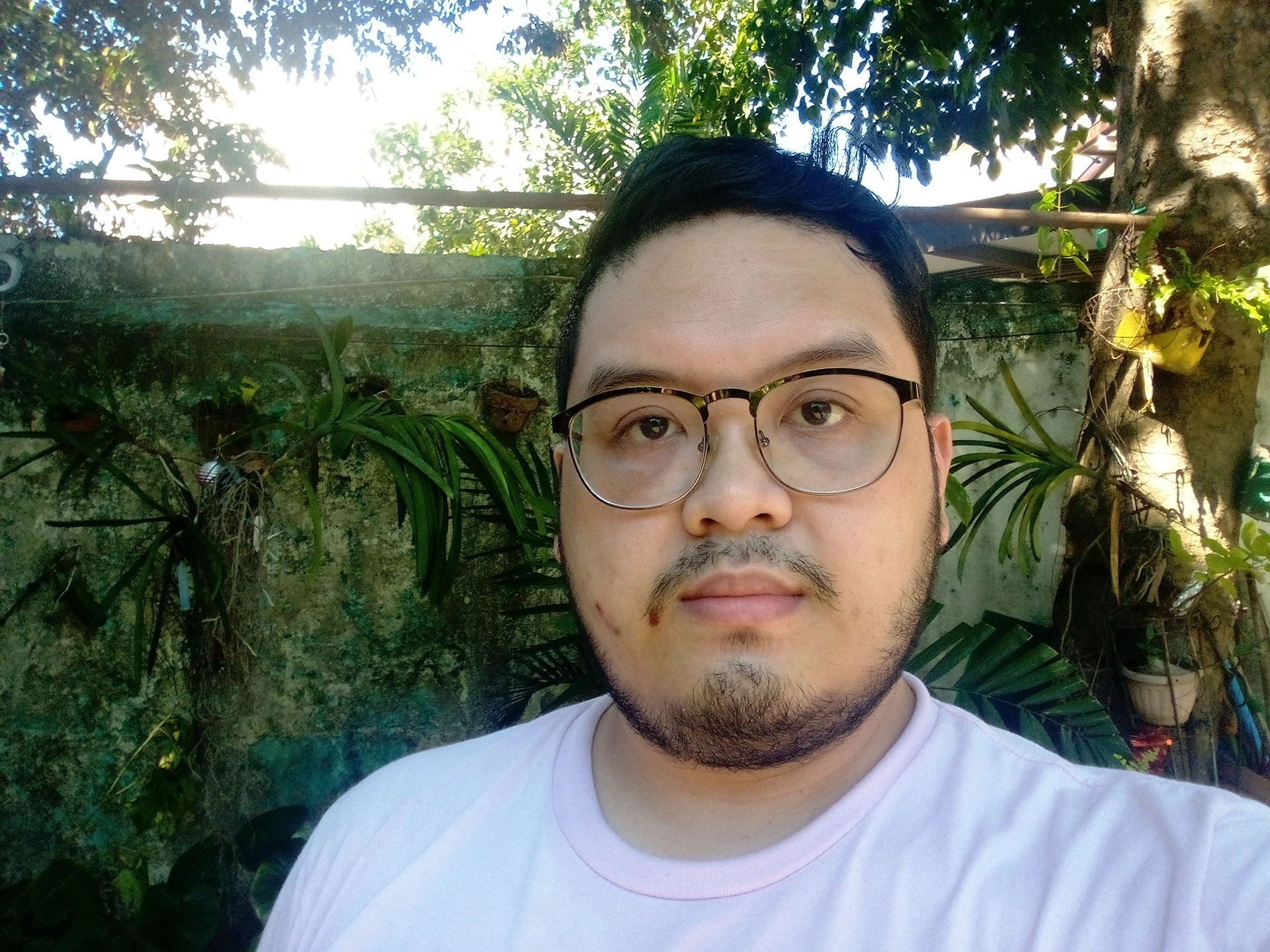 Aside from that, you get a basic set of camera features on the T10, which includes video recording at up to 1080P.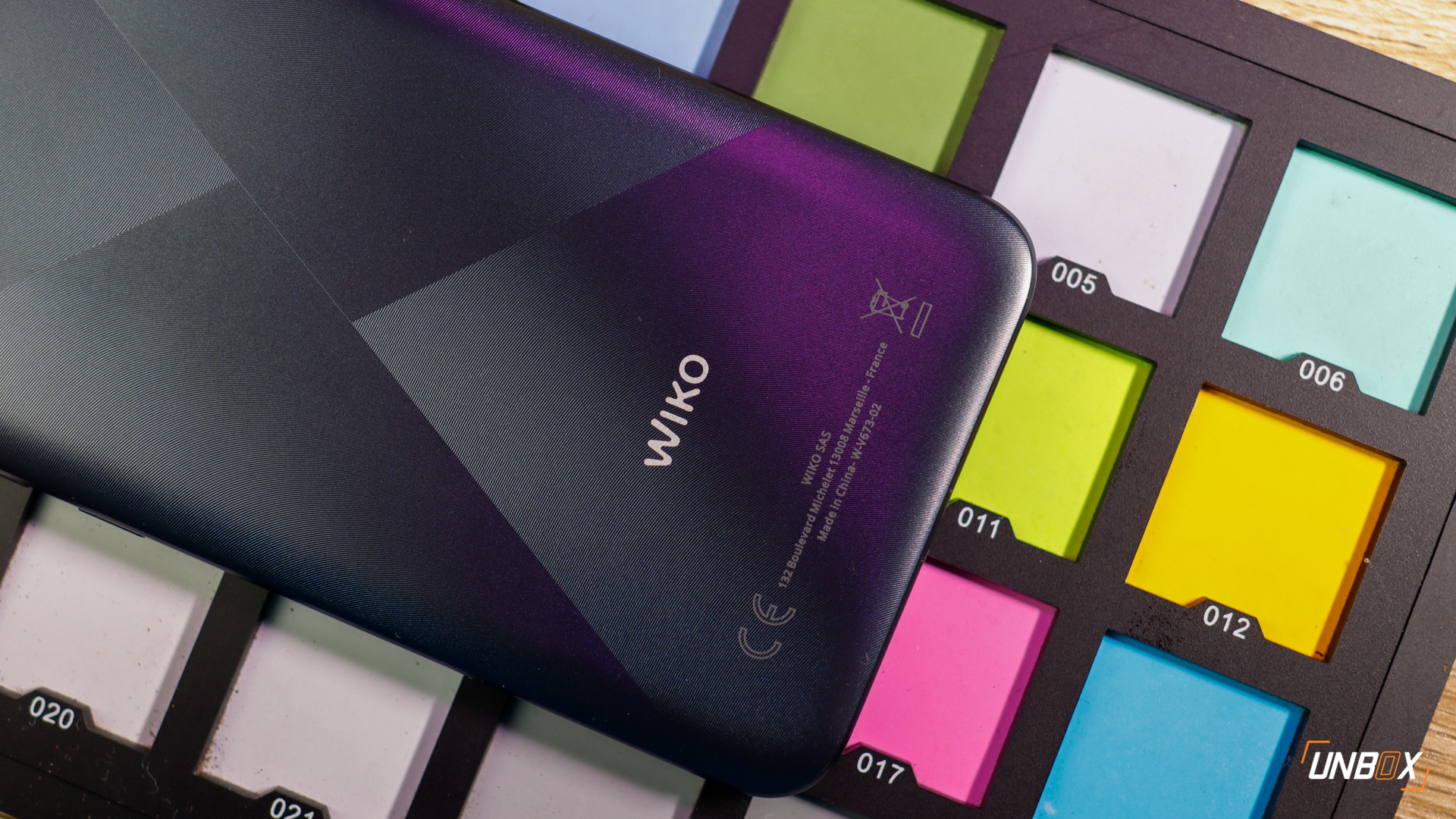 Internals and battery
The T10 has an interesting set of internals: you get a Helio A22 processor that's paired with 2GB RAM and 64GB of storage. We laud WIKO's effort to offer 64GB of internal storage at under Php 5k, though its modest processor and small RAM limit its multitasking capabilities.
During our time with the phone, we noticed that the T10 starts to lag when more than two apps are open at the same time. We observed that it's best to use the T10 with only two apps open at the same time.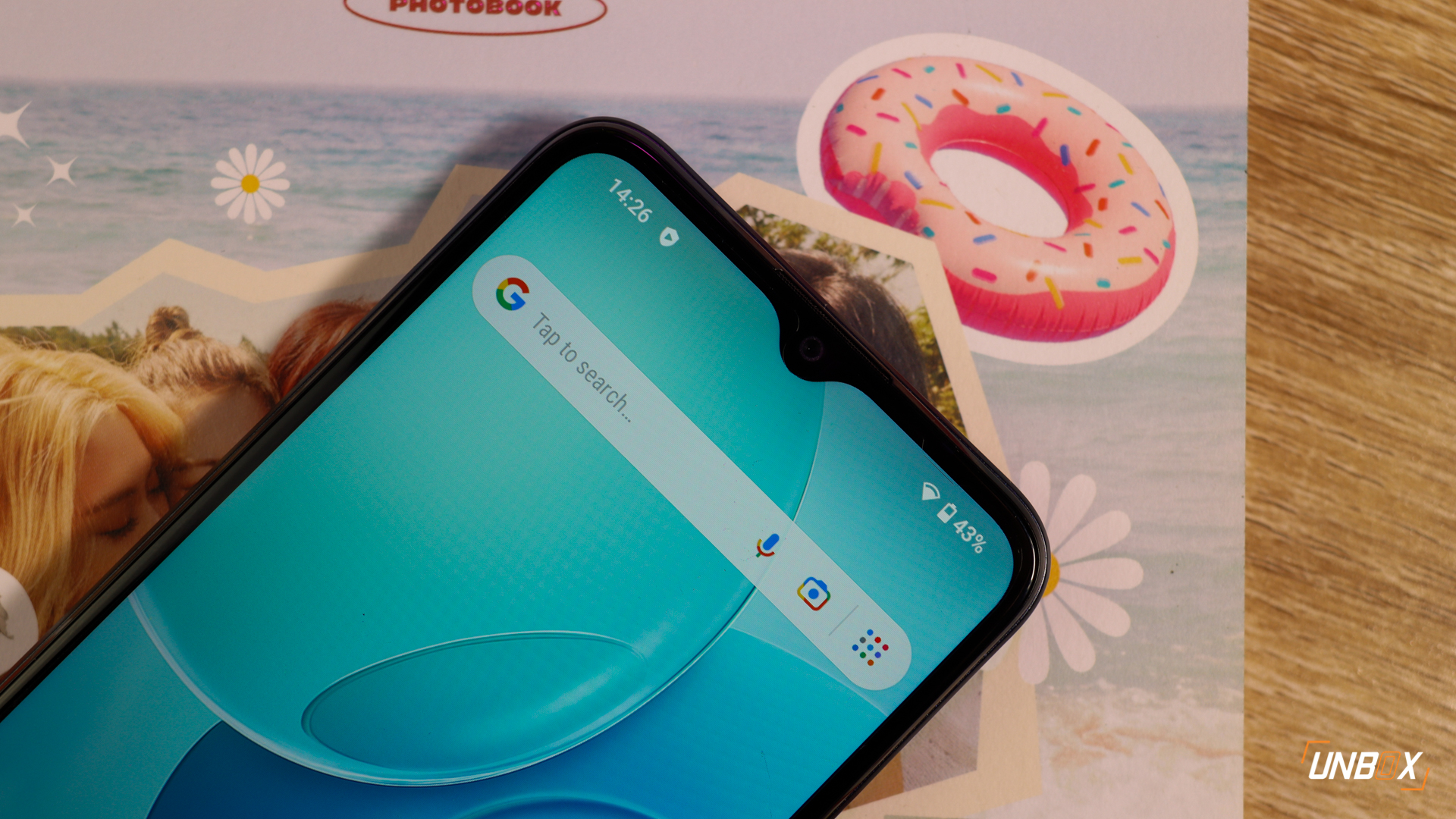 With its modest internals, the T10 comes with a Go version of Android 11. WIKO is aware of the T10's limitations, and the phone comes close to stock with practically no bloatware preinstalled.
Keeping the lights on is a 5000mAh battery that has support for 10w charging. While there's a more affordable phone that supports 18w charging, the T10's main selling point is that it uses USB-C. We have been vocal on the use of MicroUSB in budget phones, and it's nice to see the likes of WIKO to use a more versatile USB-C port with all of its offerings.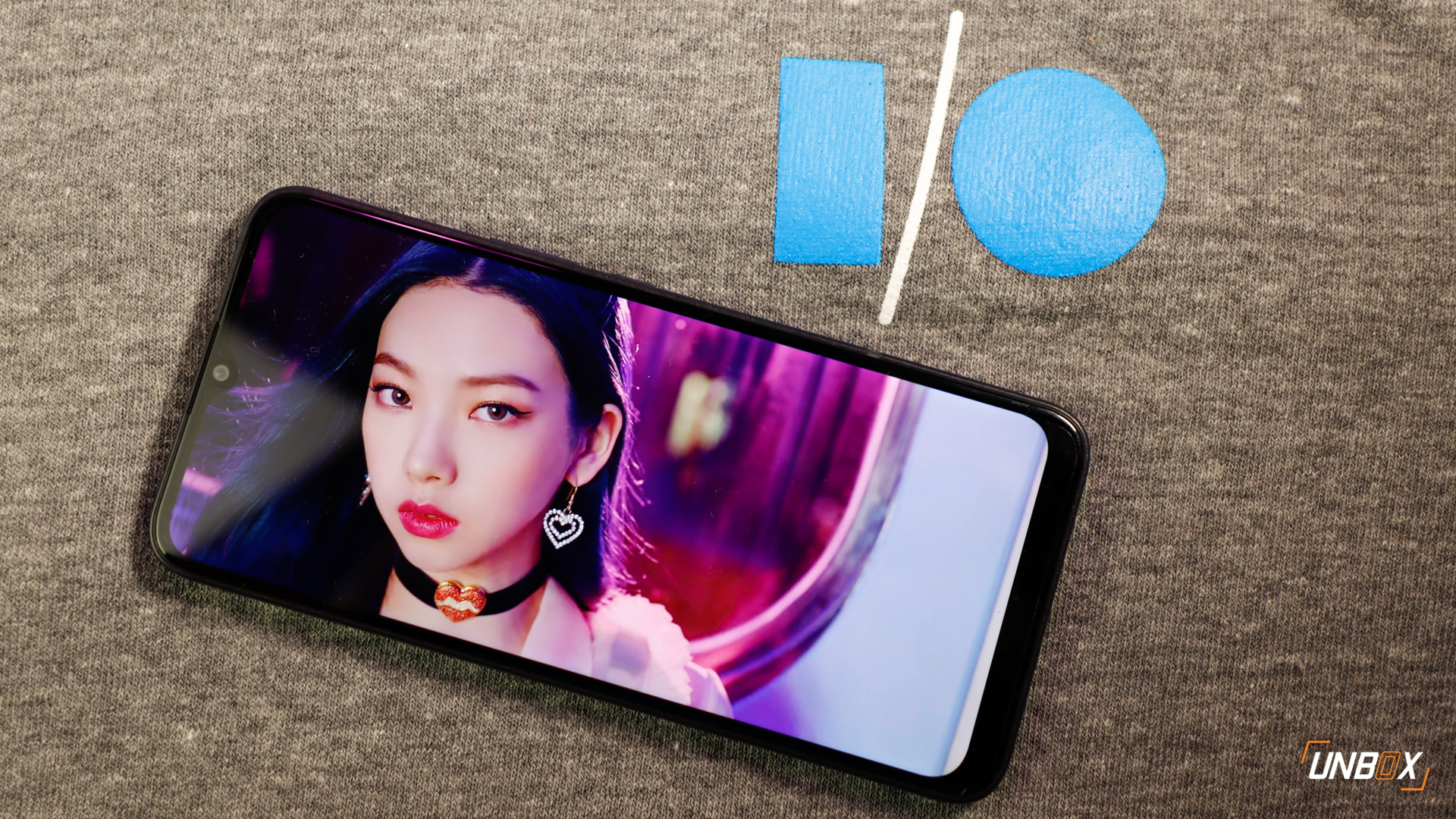 Wrap up and initial conclusions
Despite some of its shortcomings the T10 is a promising offering from WIKO in the Philippines as you'd be hard-pressed to find a phone with USB-C, 64GB internal storage, AND a serviceable display at under Php 5k.
WIKO T10 Quick Review Price Philippines
The WIKO T10 is priced at Php 4,990 and is available in WIKO's Lazada and Shopee stores.