While we are still waiting for a possible Ultra variant, Xiaomi definitely went beast mode with the Xiaomi 13 Pro, boasting a really huge camera bump to house all of its bleeding-edge cameras. Along with a partnership with Leica, is the Xiaomi 13 Pro a great flagship camera phone in the Philippines?
We got to use the Xiaomi 13 Pro for a few days in the Philippines to see if Xiaomi's beast mode is its best.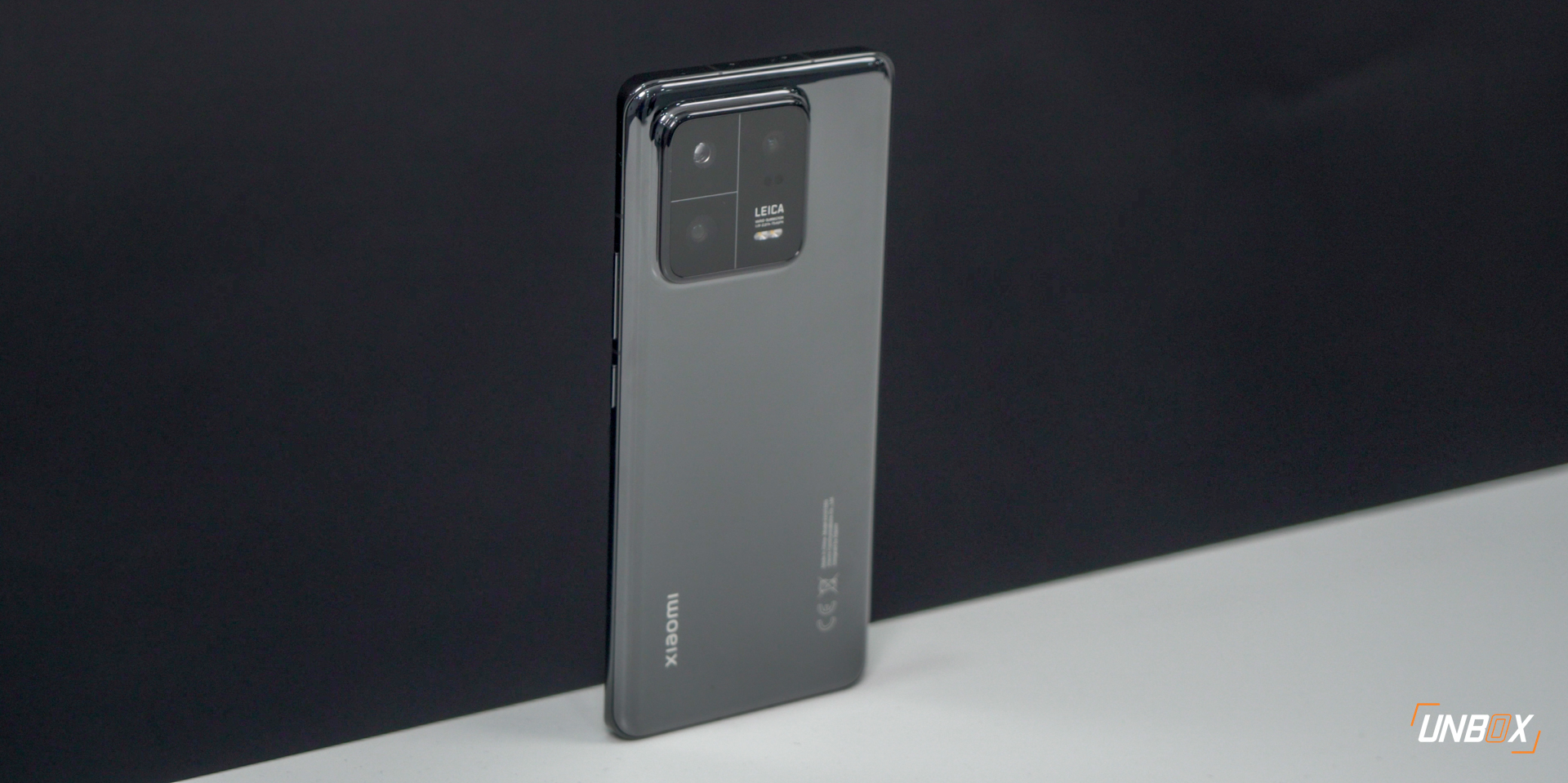 How does the Xiaomi 13 Pro look and feel?
If you were to ask me how to describe the design of the Xiaomi 13 Pro, two words come to mind: premium and boring. Don't get us wrong: despite being boring design-wise, Xiaomi definitely went all in with the build quality of the 13 Pro. The phone is heavy, and we think that it might be one of the heaviest phones of this year so far.
The Xiaomi 13 Pro has a Gorilla Glass Victus back panel, along with an aluminum frame and an IP68 rating to keep it truly premium.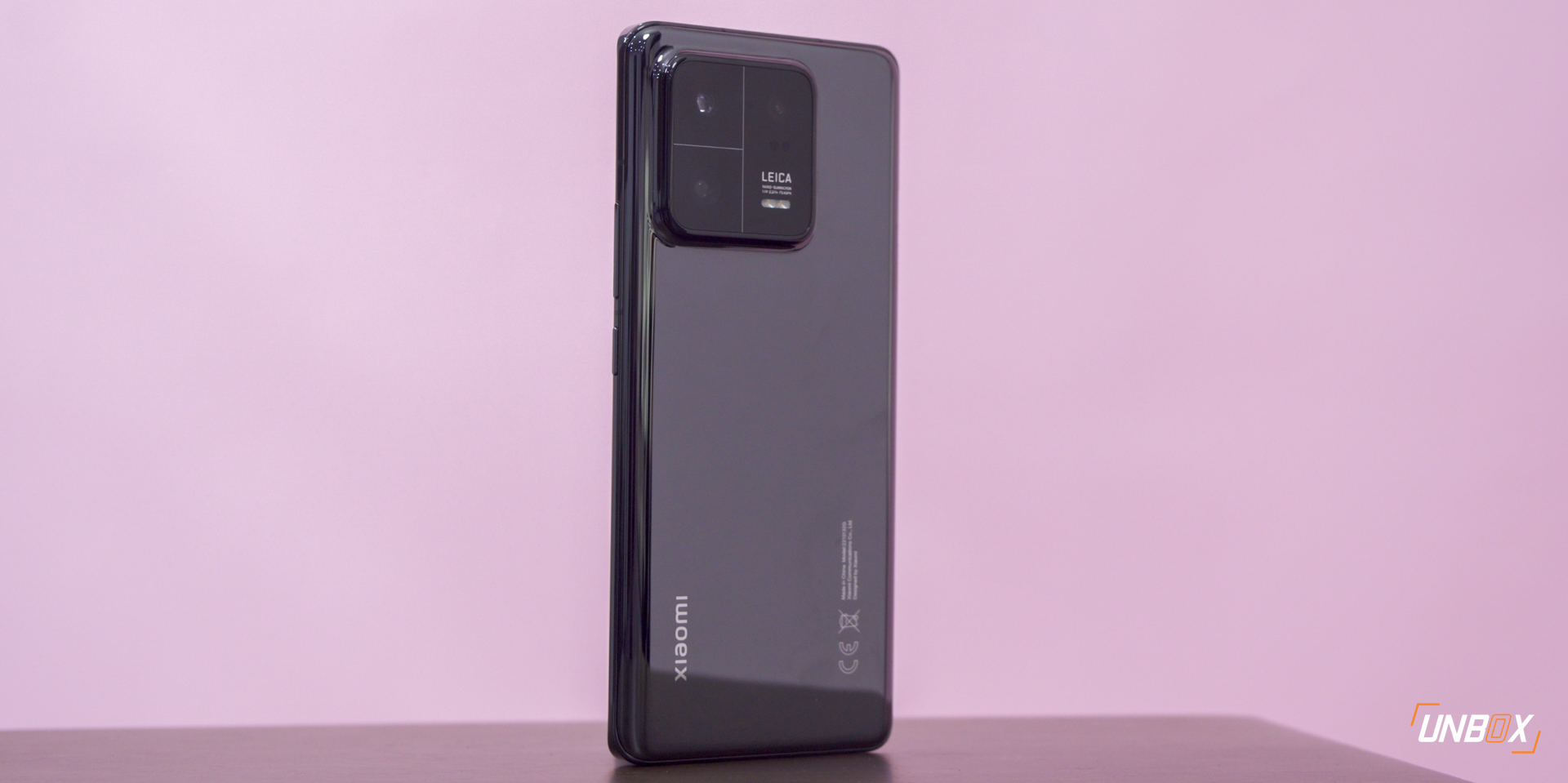 Our review unit is the Ceramic Black color, and while it looks stunning, it is a fingerprint magnet. Like the smaller Xiaomi 13, you also get a silicone case–but it defeats the purpose of showcasing the Xiaomi 13 Pro's beautiful back panel.
If the Xiaomi 13's camera module is huge, the one on the 13 Pro is even bigger because it houses larger camera sensors inside–more on that later.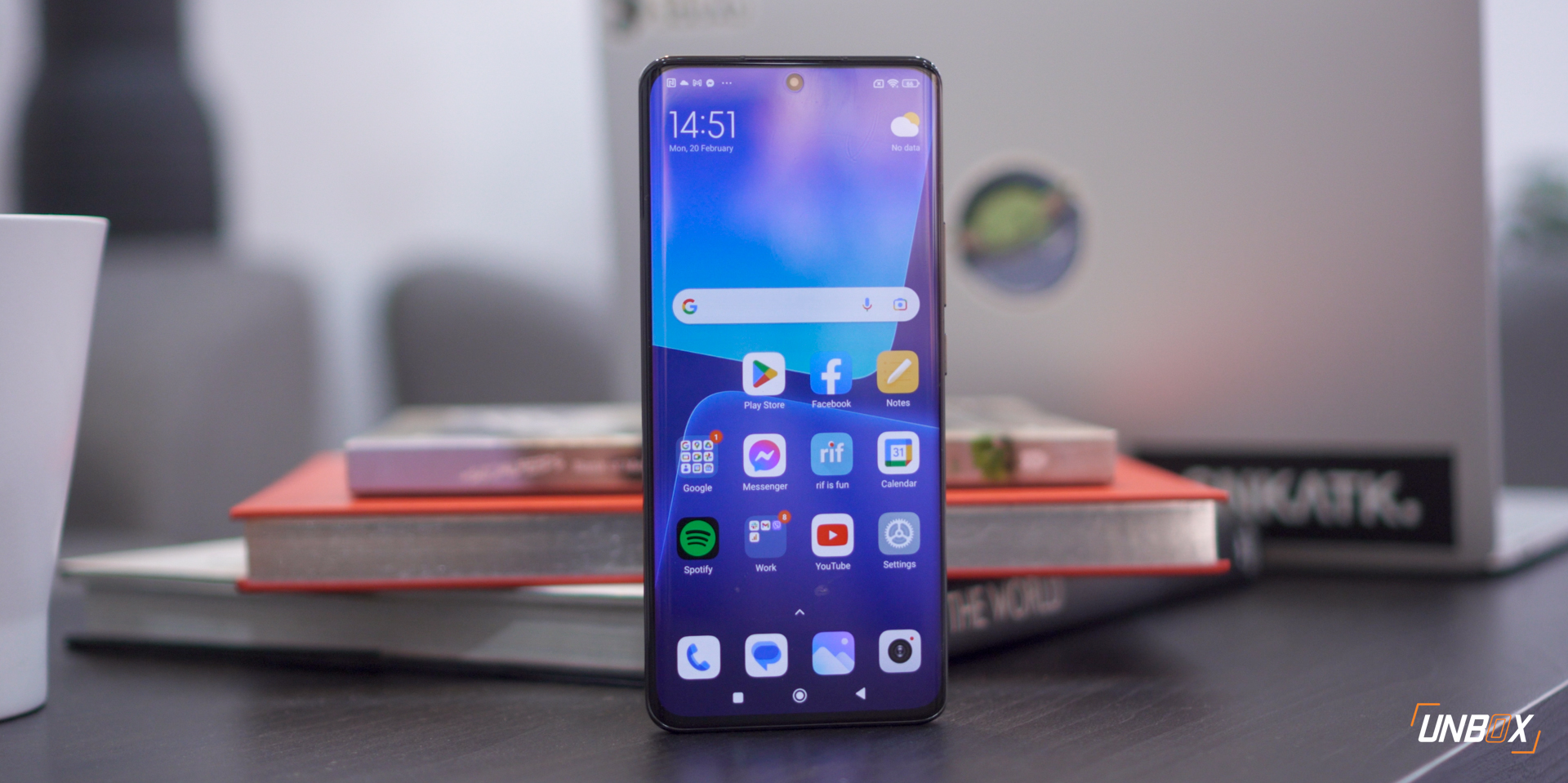 Is the display of the Xiaomi 13 Pro any good?
It's probably the BEST panel we've seen on a Xiaomi phone. The Xiaomi 13 Pro sports a curved, 6.67-inch 2K AMOLED display with a maximum brightness of 1200nits and all the goodies you'd expect on a flagship display: HDR10+, 120hz adaptive refresh rate, and Dolby Vision.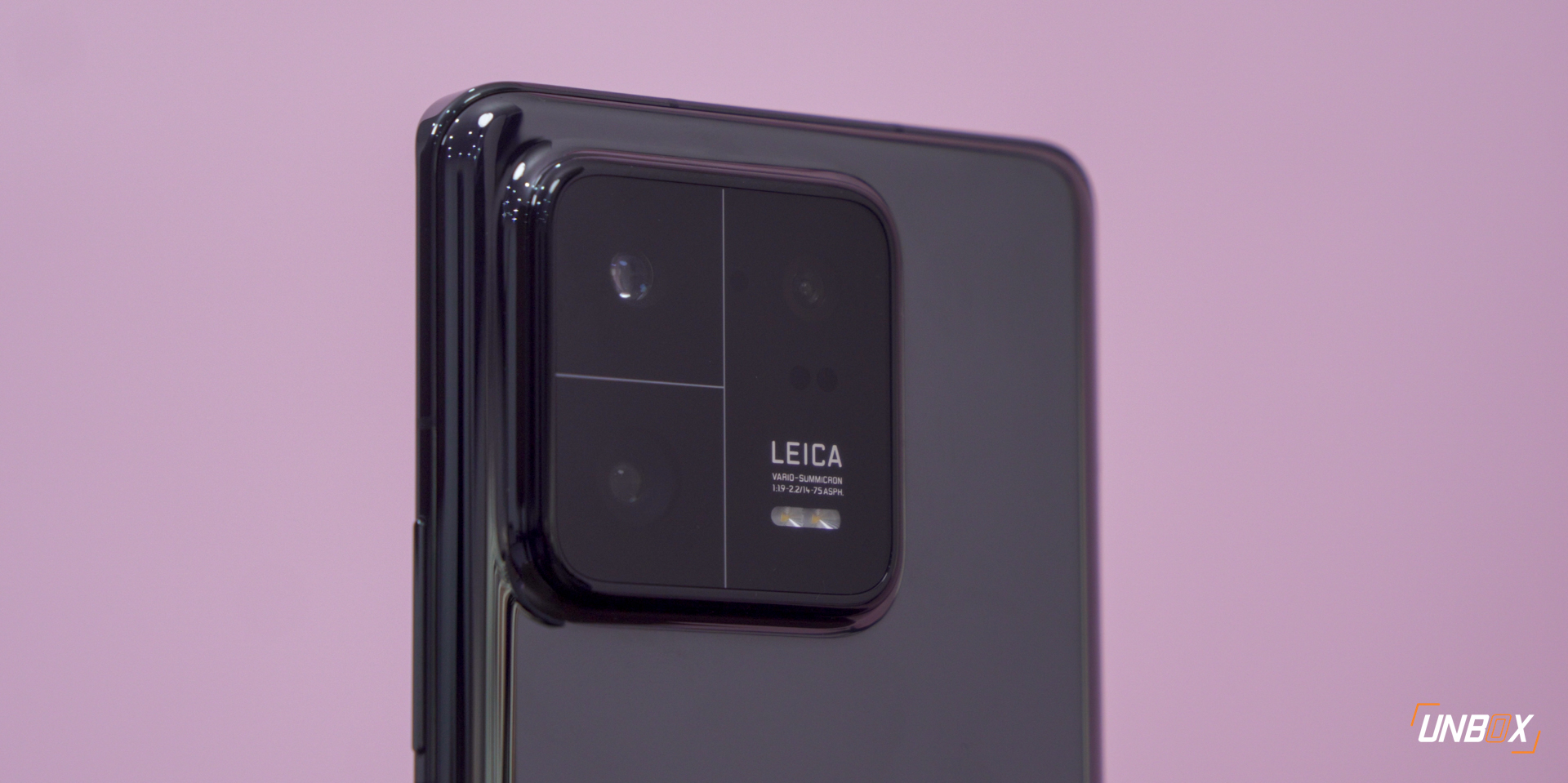 Does the Xiaomi 13 Pro's cameras perform great?
On paper, they should. That insanely large camera module has three cameras: a 1-inch, 50-megapixel IMX989 sensor that we first saw on the Xiaomi 12S Ultra, a 50-megapixel ultra-wide camera, and a 50-megapixel telephoto camera with 3.2x zoom.
The main camera is truly a beast on its own: armed with OIS and optical ALD coating from Leica, you are getting truly spectacular photos with the Xiaomi 13 Pro even in challenging lighting with a lot of backlighting. Colors sometimes come out a bit oversaturated but not so much that it's noticeable without pixel peeping.
You'd appreciate the performance of the IMX989 in low-light shooting: it's insane how it manages to preserve detail even in scenarios where lighting is kept to a minimum.
The telephoto camera of the Xiaomi 13 Pro uses the brand's in-house Liquid Lens, allowing you to utilize it for macro shots as well. And unlike those filler 2-megapixel cameras, you are getting top-tier macro shots with the Xiaomi 13 Pro. The same can be said with the ultra-wide camera, as it does take spectacular photos.
Like the smaller Xiaomi 13, you also get 8K24 video recording, though you'd be fine using 4K60 video recording for most of the time.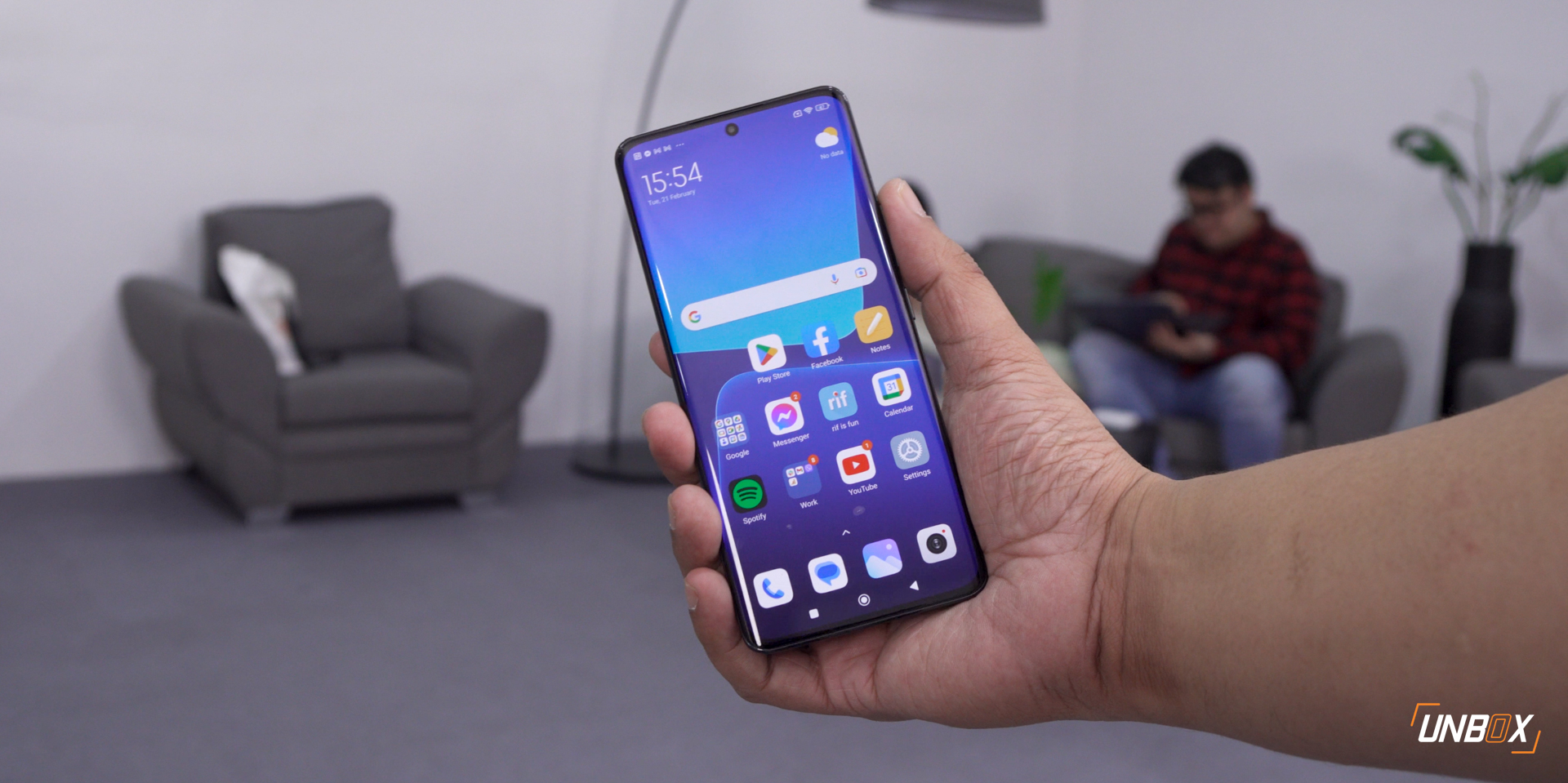 How is it to live with the Xiaomi 13 Pro?
It's typical of what you should expect in a 2023 flagship. Armed with a Snapdragon 8 Gen 2 processor, 12GB LPDDR5X storage, and 512GB UFS 4.0 storage, the Xiaomi 13 Pro can basically do anything you throw at it and still perform well.
Even if you try to max out the settings on demanding games like Genshin Impact or Tower of Fantasy, the Xiaomi 13 Pro can handle it like a champ. Thermals are much better on the Xiaomi 13 Pro compared to its predecessor–aside from a significantly better processor, the vapor chamber cooling system also plays a big role in keeping temps stable even under heavy loads.
You also get Android 13-based MIUI 14 on the Xiaomi 13 Pro, and our sentiment is just the same with its vanilla sibling: while we do appreciate the almost-infinite customizability of MIUI 14, its iconography and the UI's overall feel does not feel like a flagship when compared to more refined Android skins.
The Xiaomi 13 Pro lacks a 4820mAh battery inside and like its predecessor, it supports 120w wired charging, 50w wireless charging, and 10w reverse wireless charging. The Xiaomi 13 Pro lasted us for a whole workday with moderate use.
Should you consider the Xiaomi 13 Pro?
You should if you are looking for an alternative to premium flagships like the Galaxy S23+. The Xiaomi 13 Pro shines with its triple 50-megapixel camera setup–with one of them using a 1-inch sensor. It's meant to be a camera beast, especially with that partnership with Leica, but with its starting price of 1299 Euros for the 12GB/256GB model, that translates to the Xiaomi 13 Pro to being priced at around Php 75k.
The pricing may be lower in Asian countries like the Philippines, so there's a possibility that the Xiaomi 13 Pro will have a much more competitive price–and a juicy pre-order promo–once it becomes official locally soon.