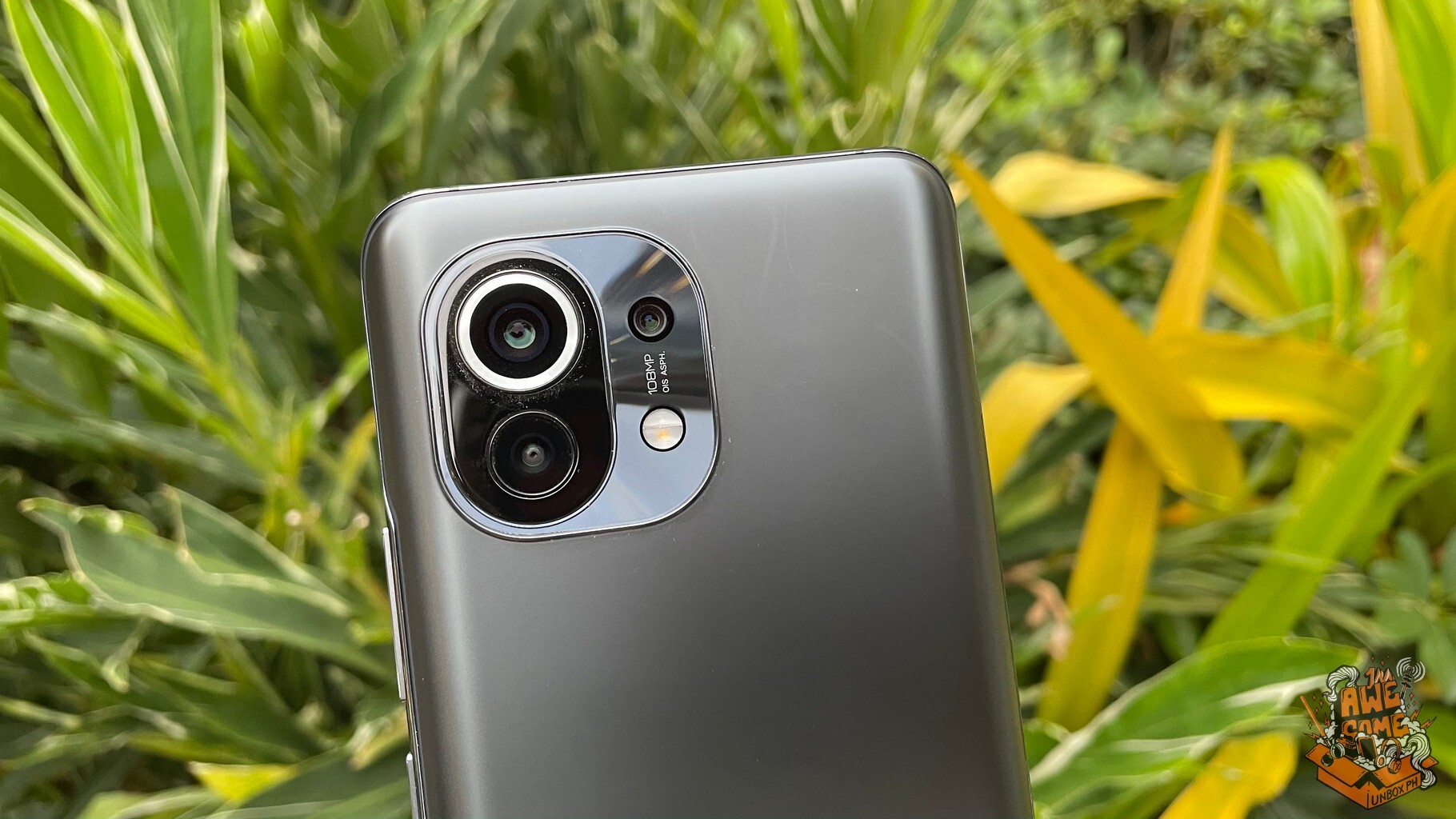 It is all good news for Xiaomi in the Philippines as far as Annual Growth is concerned. In the Q1 2021 report of Canalys, Xiaomi managed to sell 49 million smartphones for the said quarter, with global shipments growing to a record-leading 62%.
Xiaomi's growth in global smartphone shipments makes it the top 3 smartphone brand worldwide, just behind Apple (15%) and Samsung (22%). Xiaomi's performance is even more impressive in the Philippines, as the brand breached the top 5 and even posted a record-breaking annual growth of 280% for 10% of the market unit share.
Xiaomi's outstanding performance in the Philippines for Q1 2021 can be credited to three of its phones that arrived in the Philippines during the said period—the flagship Mi 11, the budget mid-range Redmi Note 10, and the entry-level Redmi 9T.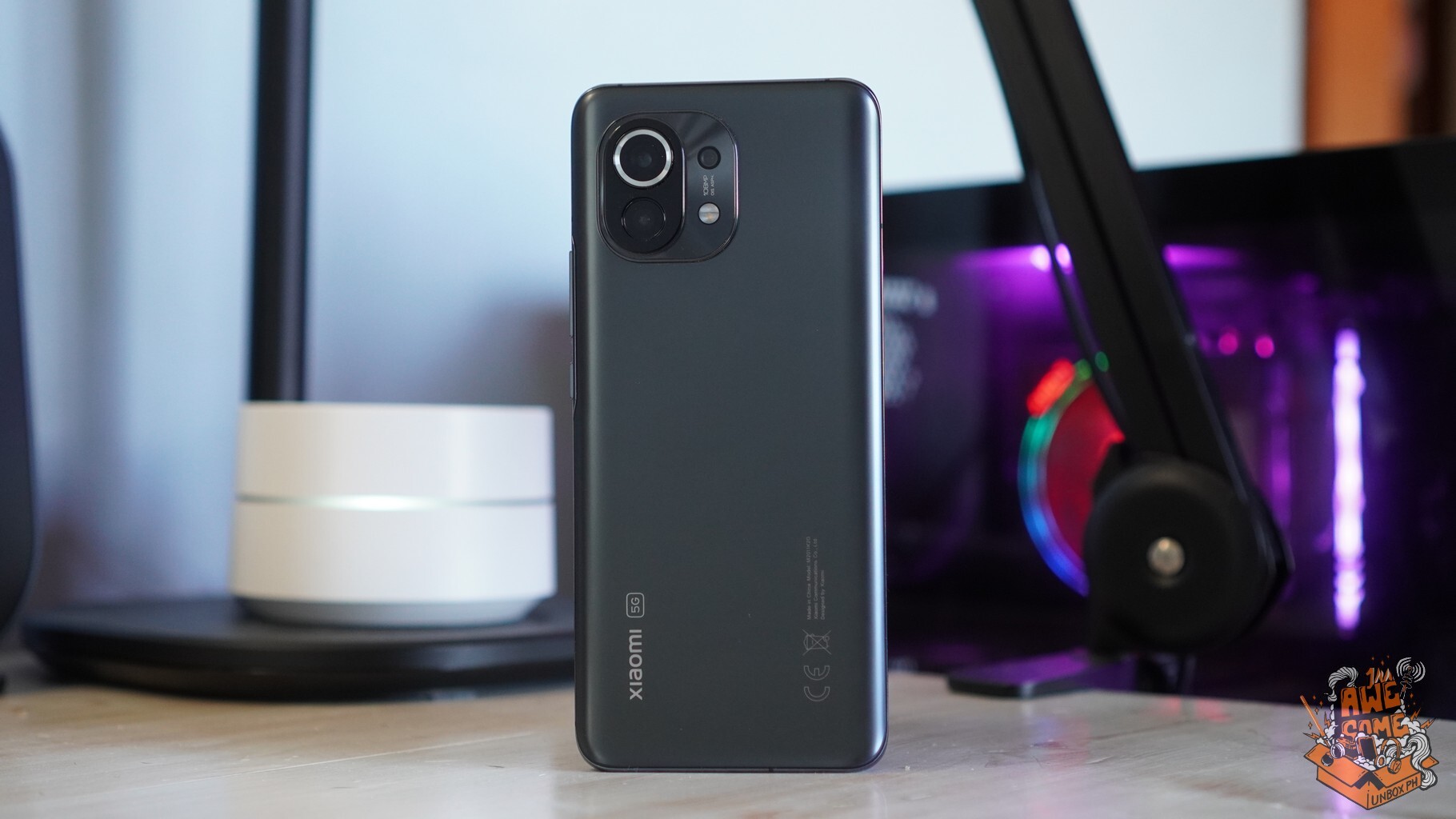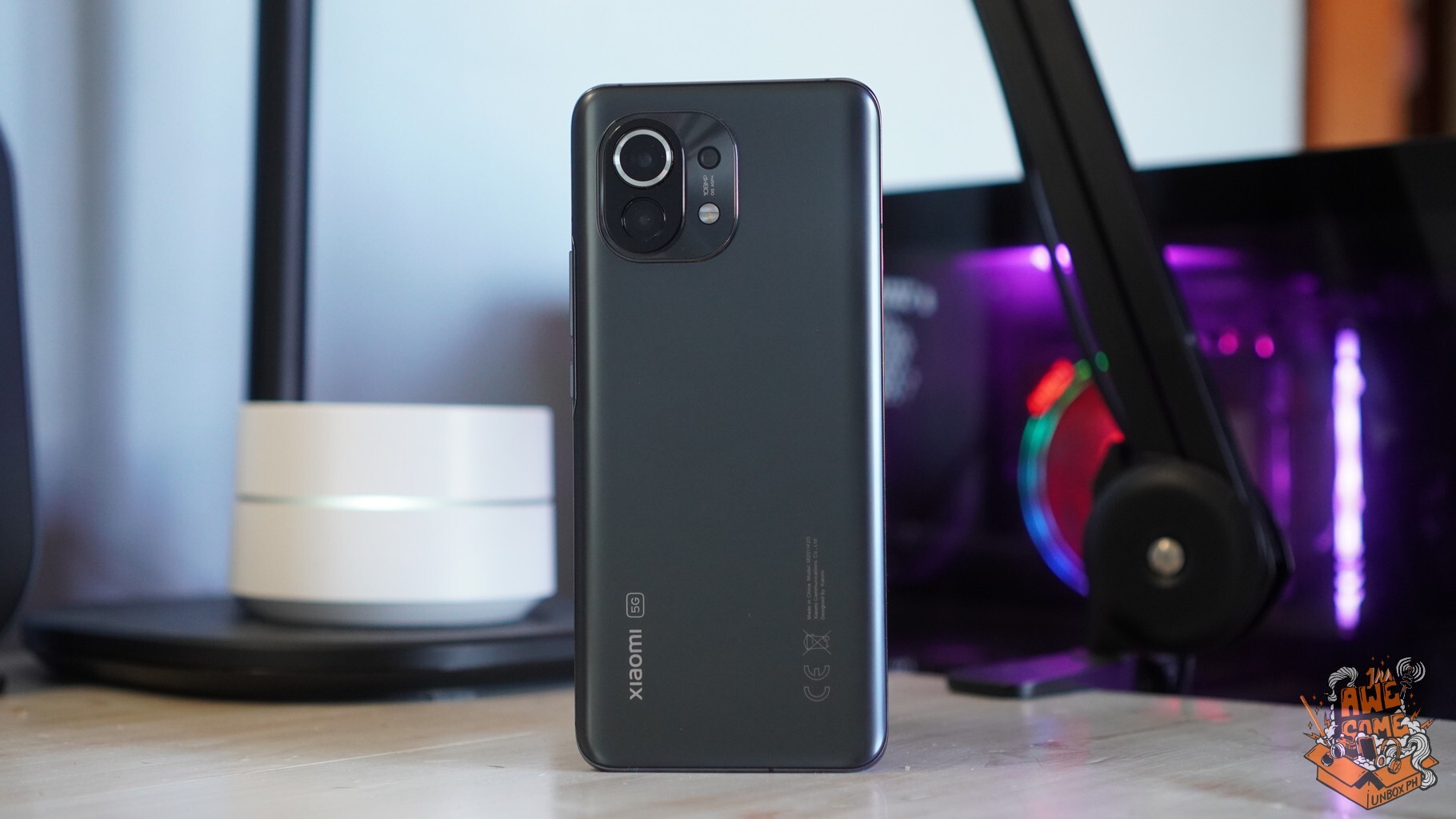 The Mi 11 was significant for Xiaomi, as it is the first Snapdragon 888-equipped phone that officially landed in the Philippines. In fact, the Mi 11 was the only Snapdragon 888-powered phone that was sold in the Philippines during Q1 of 2021. Aside from having the latest and greatest processor for 2021, the Mi 11 stood out for its large 6.81-inch Quad HD+ curved AMOLED with a 120hz refresh rate and support for 10-bit color, along with a next-generation 108-megapixel f/1.85 ISOCELL HMX main rear camera with OIS.
On the other side of the price spectrum, the Redmi Note 10 redefined the standards of budget mid-range phones by having a Full HD+ Super AMOLED display at an under-Php 10k price tag. Xiaomi's hero budget mid-range phones even offer more value with its fast 33w charging, stereo speakers, and a 48-megapixel IMX 582 main camera.
With Xiaomi introducing more phones for Q2 like the POCO X3 Pro, POCO F3, Mi 11 Lite 4G, and Redmi Note 10 Pro, Xiaomi's annual growth in the Philippines is expected to be sustained very well for the rest of the year.
Comments (1)