Xiaomi investors and fans alike can now breathe easy, as the brand has effectively been removed from the US blacklist. Bloomberg reports that a final order has dismissed the US Govt's "Communist Chinese Military Company" label on the company, and excerpts from the filing read that "the Parties have agreed upon a path forward that would resolve this litigation without the need for contested briefing."
Xiaomi was added to the US blacklist in January 2021 under the recommendation of the Trump administration. This meant the company would lose its potential US investors, such as U.S. chipmaker Qualcomm Inc., and be delisted from US exchanges, a move that would cost the company as much as $44 billion loss from its market value.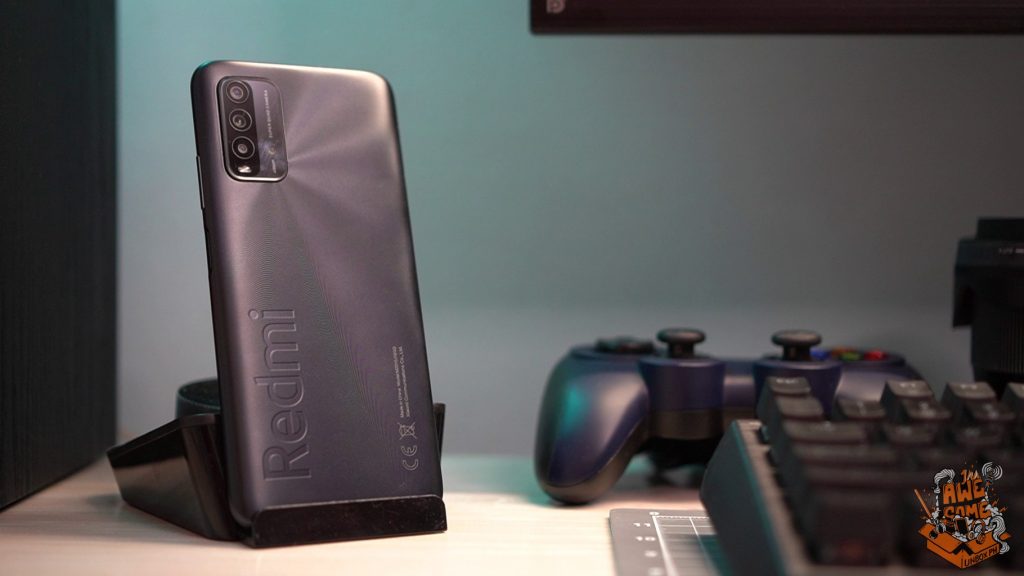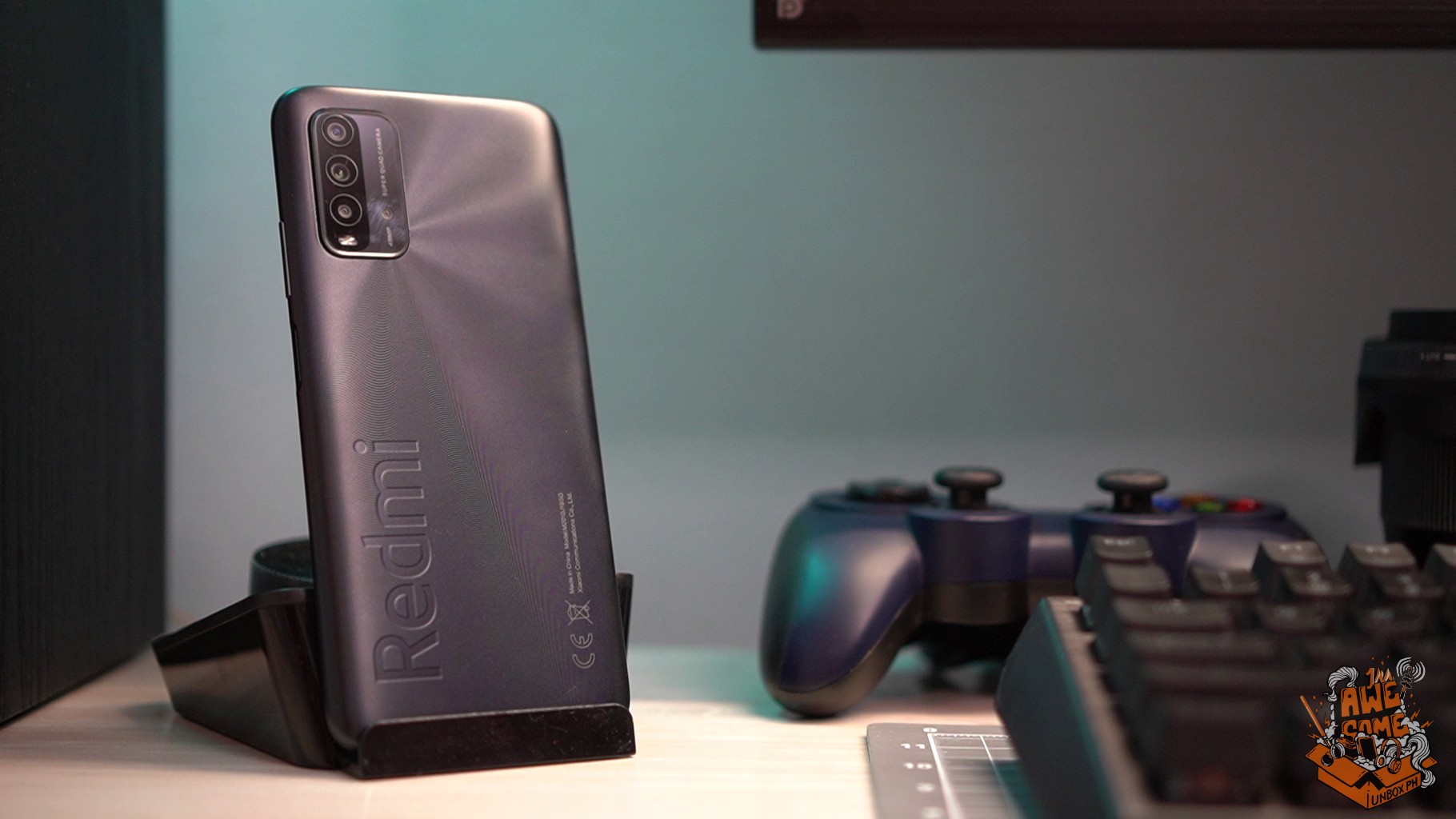 Xiaomi sued the US government in retaliation by the end of January, citing that it was unconstitutional for the government to label them as such. At the time, Xiaomi was likely to win a full reversal of the ban according to U.S. District Judge Rudolph Contreras. A U.S. court ruled in Xiaomi's favor in March where a temporary halt on the ban was issued.
The parties involved are currently in negotiation over specific terms and will file a separate joint proposal before May 20. No official statement has been issued about the matter by either Xiaomi or representatives from the Pentagon on the news that the company was removed from the US blacklist.
Based on the global market share figures of Q1 of 2021 the blacklisting of the company seems to have little effect on Xiaomi's performance. The company even saw a 3% increase from Q4 of 2020 to Q1 of 2021. Xiaomi is still leading in other markets outside of the US, particularly in the Philippines where they currently hold the top 5 market share spot for Q1.
Comments (0)