The GCash Futurecast this 2023 revealed a lot of groundbreaking innovations from the fintech wallet application. We're happy to report that despite the app's fame, the team hasn't ceased with its drive to innovate. Here are our personal favorites from the show.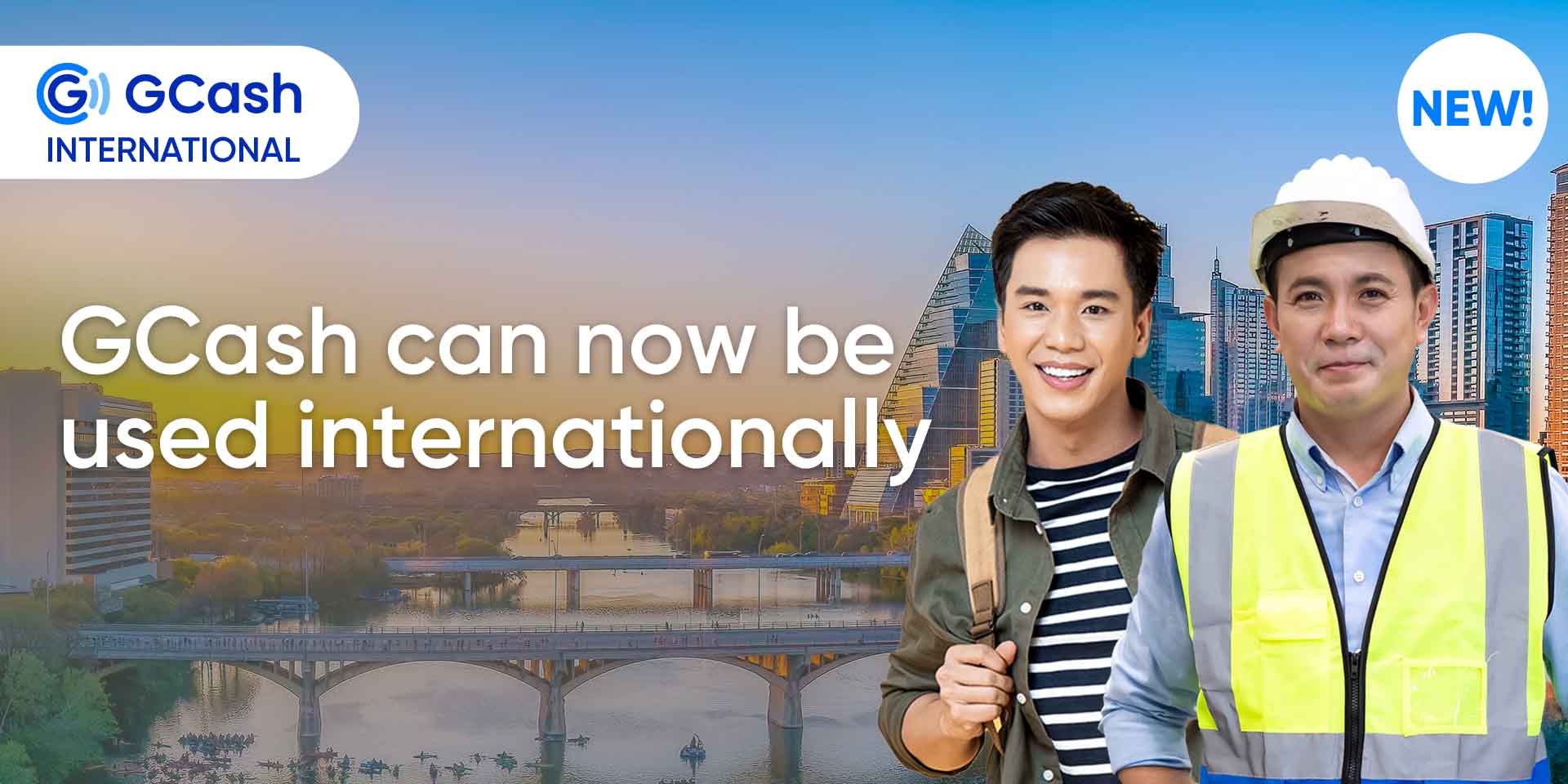 GCash Overseas
The company understands that there are over 10 million Overseas Filipino Workers (OFWs) as of now. That's why they've gone above and beyond to develop GCash Overseas, a specialized version of GCash that will work internationally.
Users based in other countries can send and receive money to GCash accounts in the Philippines for free. Also, they can pay bills such as utilities and other expenses. It will work with international SIM cards, removing the hassle of "OTPs" that were previously limited to localized Globe numbers.
It's actually now available in the USA, Italy, Japan, Australia, UK, and Canada.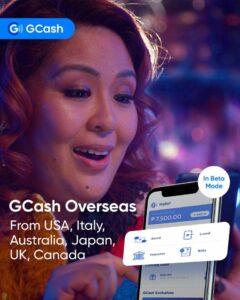 GCash Global Pay
Up next, we have GCash Global Pay. GCash Head of International Business Jules Abalos explained that most losses related to cashless transactions while on travel vacations are due to forex rates and hidden fees. By the time you've accidentally selected "PHP" to pay for your shopping, you've lost a huge chunk of your purchase.
GCash is working with AliPay to allow you to pay with QR wherever you go. It's available in countries like Singapore, Malaysia, Korea, Japan, France, Italy, Germany, UK, Qatar, and others. With over 100 million partner merchants like the world-renowned Harrod's and Don Quijote, shoppers have a lot to be excited about.

GCash Card and VISA Card
These are both cards that hold a lot of buying power. You can use the GCash card for transactions in a long list of countries, but the VISA Card can be used anywhere there's support for it. Which is more or less everywhere by this point.
Access all your funds, whenever, wherever, in a single swipe.
GGives
You can now buy something with no cash. While GGives isn't new at all, it allows you to make those heavy purchases and make the manageable through installment systems.
They flexed the word ZERO a lot at the GCash Futurecast 2023 presentation. That means NO downpayment, NO interest, and NO credit cards required. That's a deal that's hard to refuse – especially for those impulse buys on online shopping platforms.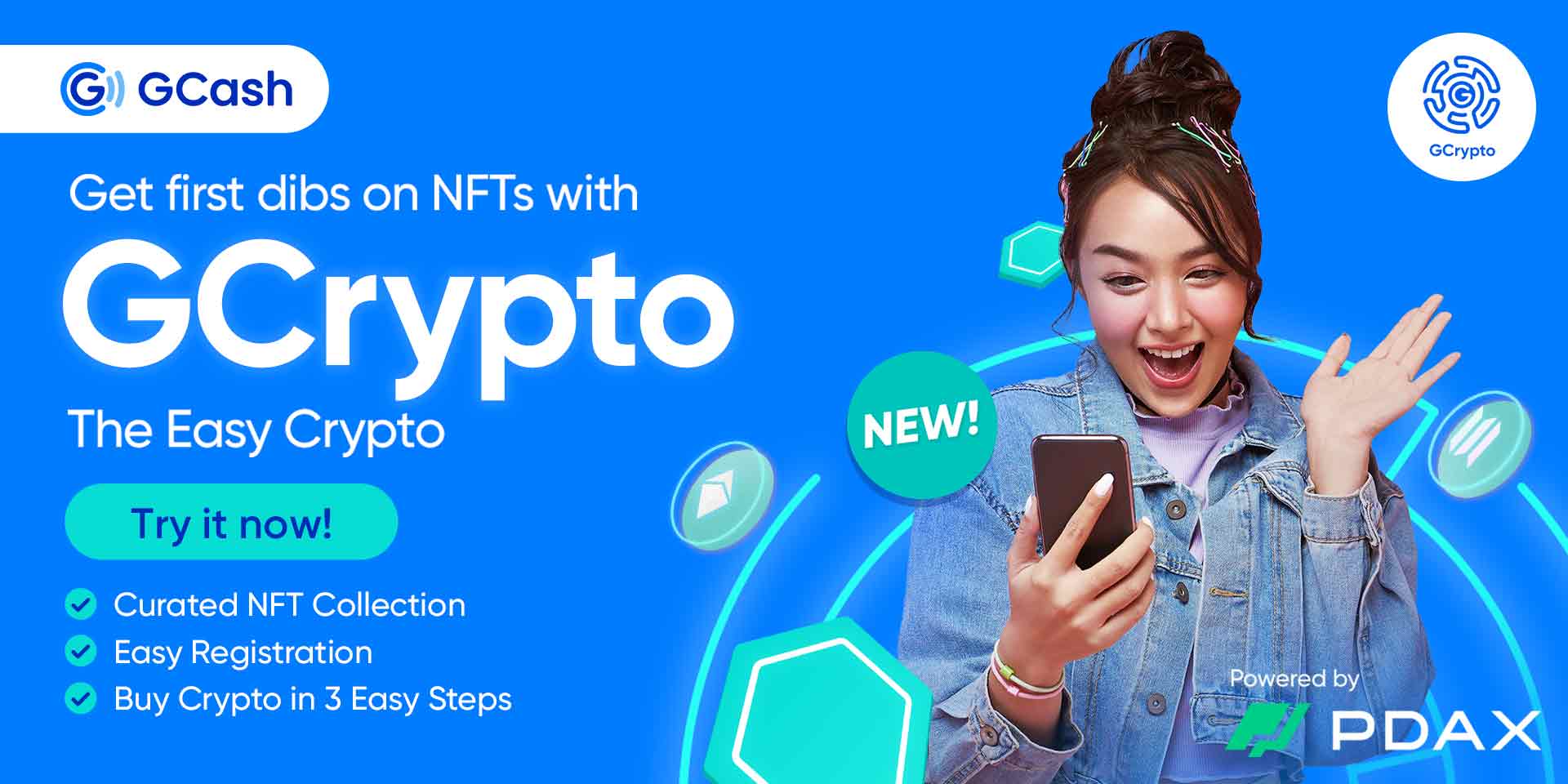 GCrypto
While cryptocurrency isn't as much of a hot topic as it was early in the pandemic, some have played the long game and looked beneath the hype to unravel its actual utility.
GCash has partnered with the iconic platform PDAX, the #1 Virtual Asset Service Provider licensed by Bangko Sentral, so users can safely transact with crypto at competitive market prices. This is all in hopes of making it more accessible.
Also in the mix are Likha, a local platform for Filipin0-designed NFTs, and Bitskwela, a crypto education platform that's available in a variety of languages and dialects.
All in all, the goal here is to make something as complex as crypto to be digestible for the common person.
GStocks PH
Thanks to this service, buyers can now buy over 280 local stocks. Of course, as usual, Do Your Own Research first. Your investments are your responsibility!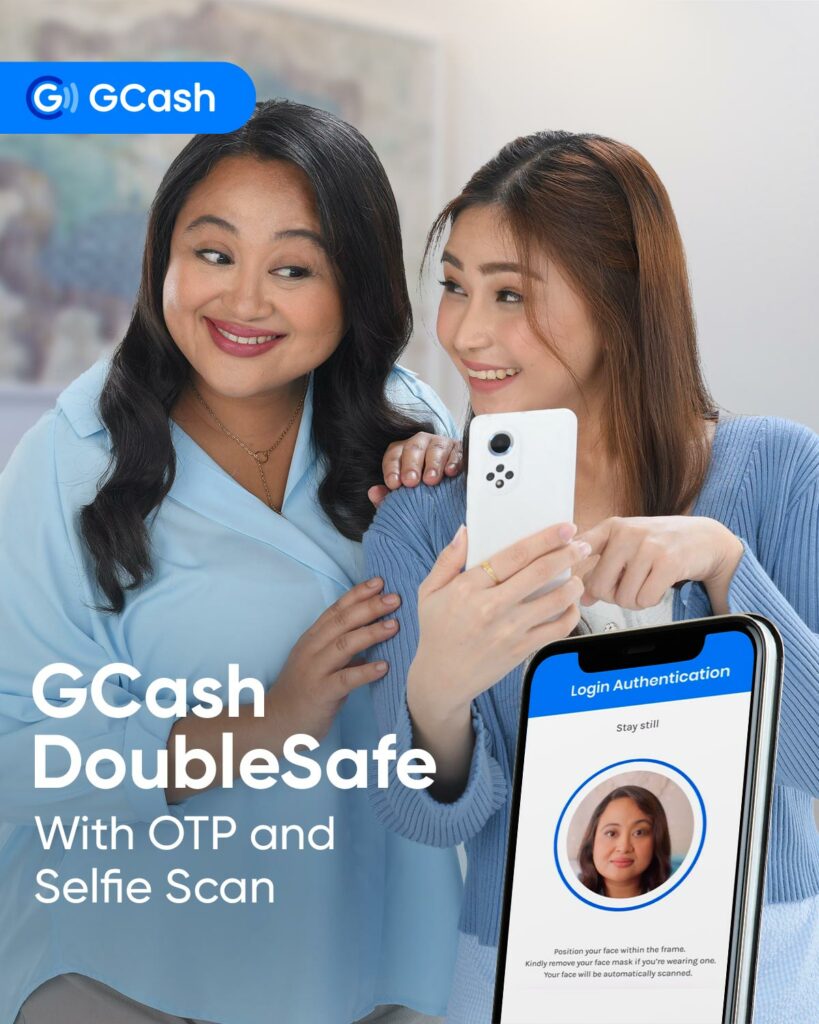 GCash DoubleSafe
Instead of just asking for your OTP, this GCash feature can now also scan your face to find out if it's really you. Some devices have this already integrated into their UIs, but it's an amazing feature for those who don't.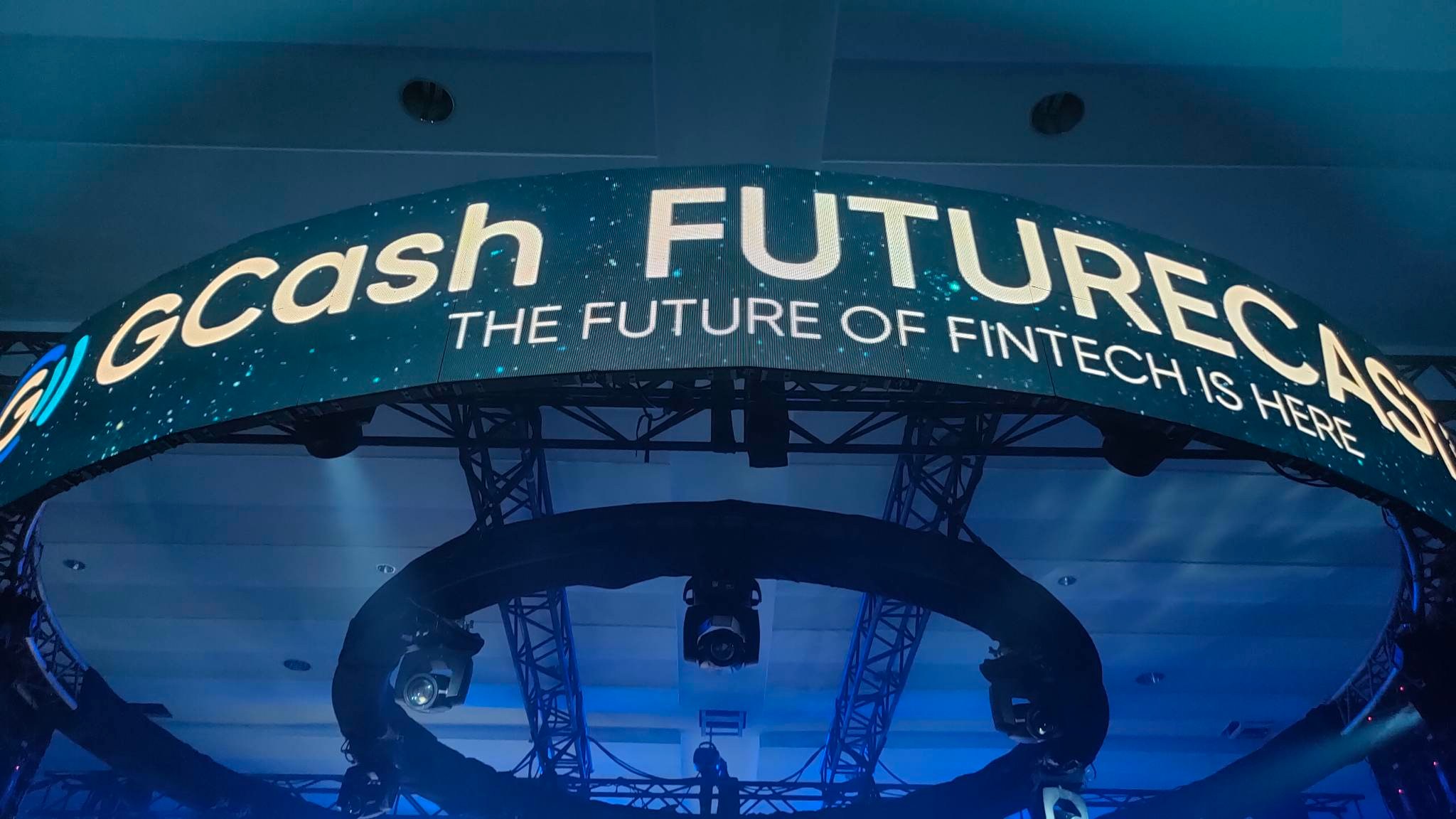 Borrow Load
Last but not the least, Borrow Load is also a functionality that's been present for a while now. However, you can now subscribe to your favorite 99 peso promos with zero cash out.
All of these were received very favorably at the 2023 iteration of GCash Futurecast. The future is indeed looking bright for this e-wallet GIANT.
Check out more on the company's official social media page here.