Every year, people always look forward to the latest iPhone generation regardless of its price. While there are reasons why people stick to using an iPhone, I do think that it's hard to recommend an iPhone even if it has all of the bells and whistles you can think of. To see if it's really worth getting a shiny iPhone 14 Pro, I used one for a week as my daily driver, replacing my usual Android phone. While I did use an iPhone in the past (the last one being the iPhone X), I'm still not convinced about making the switch back to iOS and buying an iPhone 14 Pro for myself. And my advice after using the phone for a week? Do not buy the iPhone 14 Pro – it's not worth it.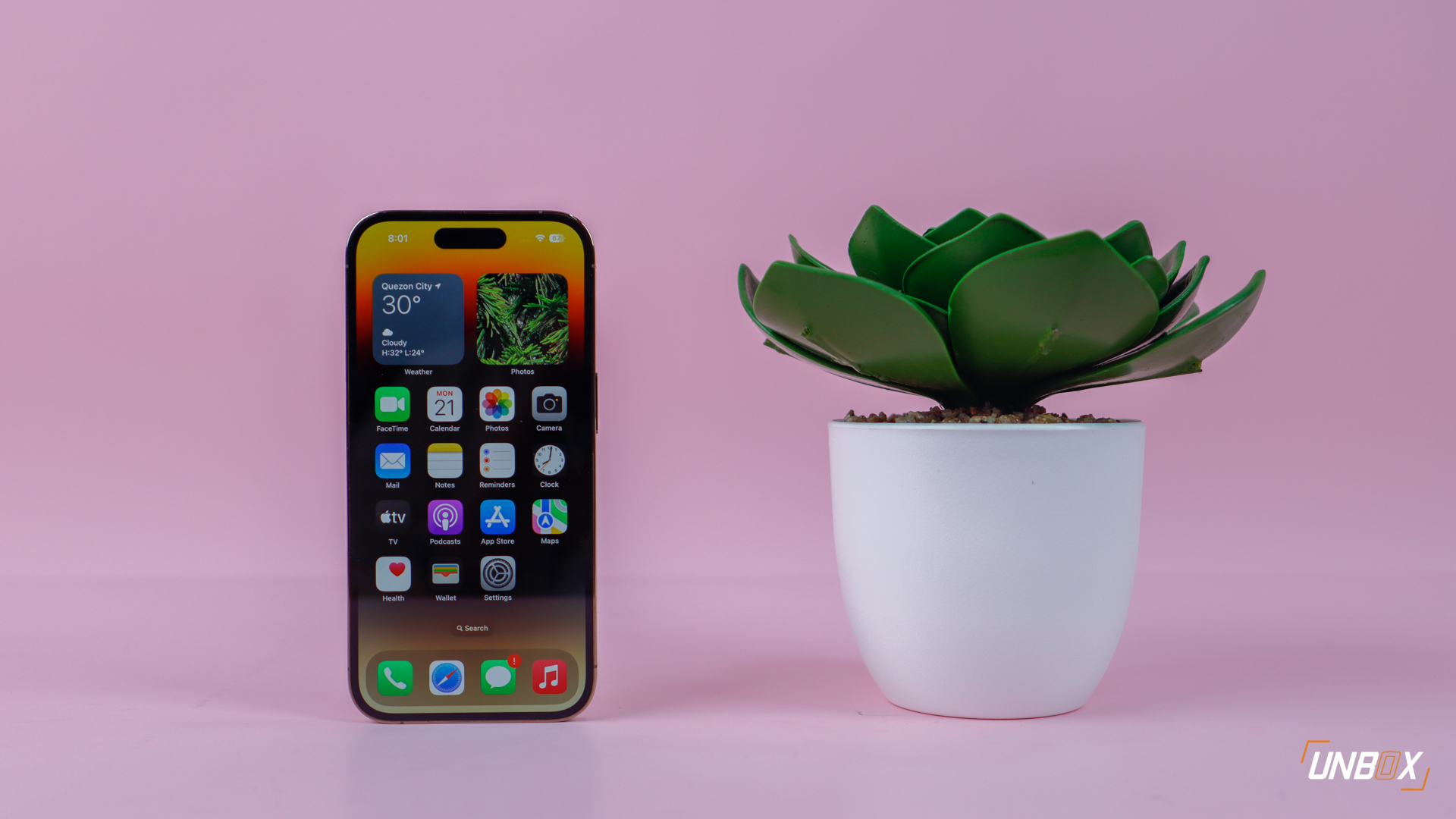 Terrible battery life
No matter how many times Apple would insist that they have optimized every iPhone generation to have longer battery life, their claims do not mirror real-life use. Having used the iPhone 14 as my daily driver, I would end up scrambling for a power bank at 5 pm despite charging it to full at 7 AM before I start my work day.
For that 10-hour duration, I was using the iPhone 14 Pro with 5G enabled, while doing the usual calls and texts in between. I used it as a music player while driving, and browsed the internet since I had to manage the site while I'm out covering events.
While you can justify that its 3200mAh battery is just right for a compact 6.1-inch phone, a number of flagship Android phones offer at least a 4500mAh cell at the very minimum, making them last longer than the iPhone on a full workday.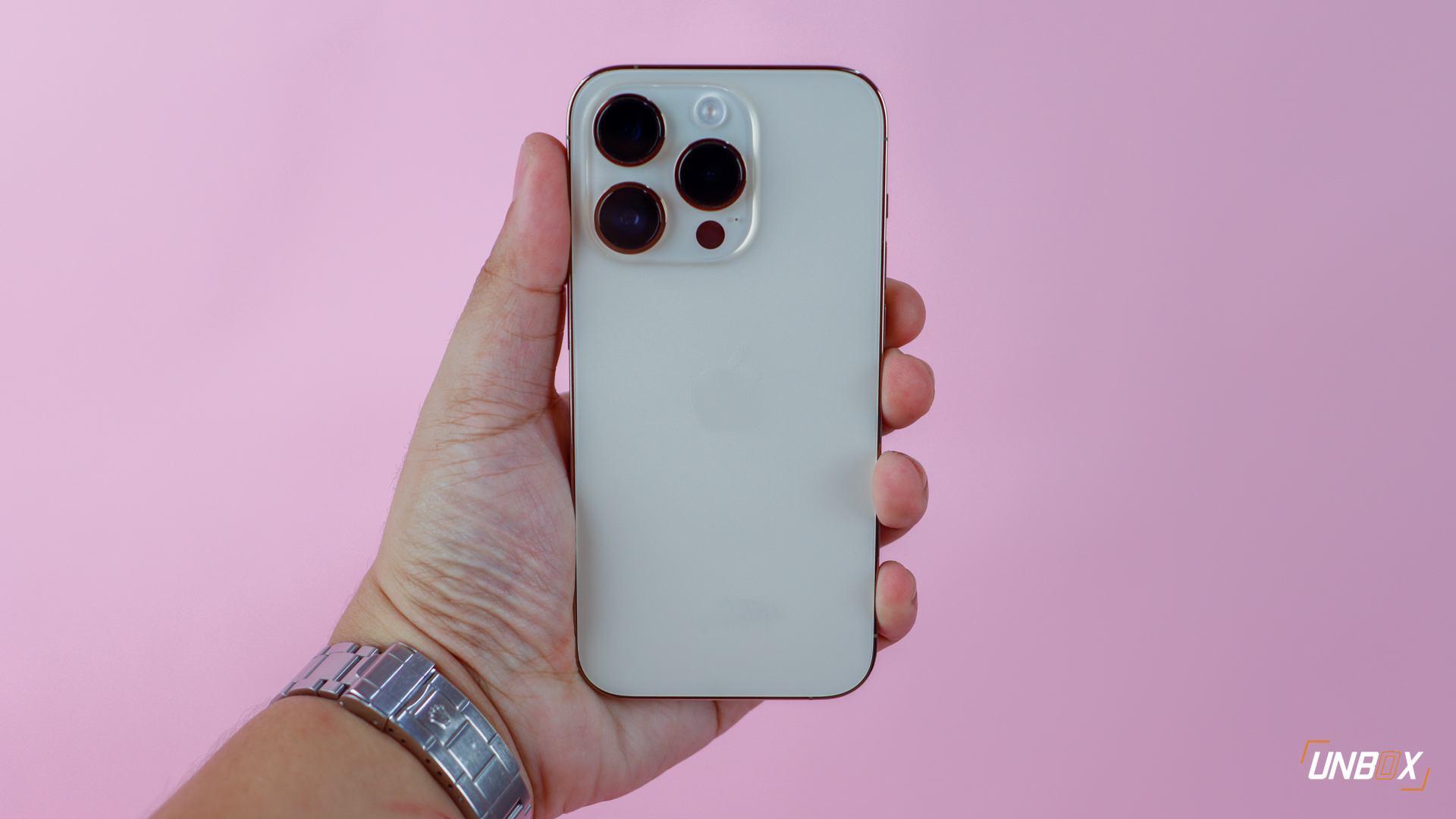 It heats up quite fast
There's no question that the A16 Bionic is the most powerful processor in smartphones to date, such that even early benchmarks of the new Snapdragon 8 Gen 2 can't even match it. However, even the A16 Bionic is not immune from warming up quickly even if you just do productivity tasks and not even hardcore gaming.
One of the factors why the iPhone 14 Pro does heat up quite fast is that it uses what essentially is an old body (the frame is practically the same one used since the iPhone 11). Given that the A16 Bionic is more powerful, the current design of the iPhone 14 Pro is not suitable enough to keep temps low for daily use. This is not a problem that's limited to iPhones: even Android phones also have the same problem, and the industry has yet to figure out a good thermal management solution for phones in general (gaming phones excluded).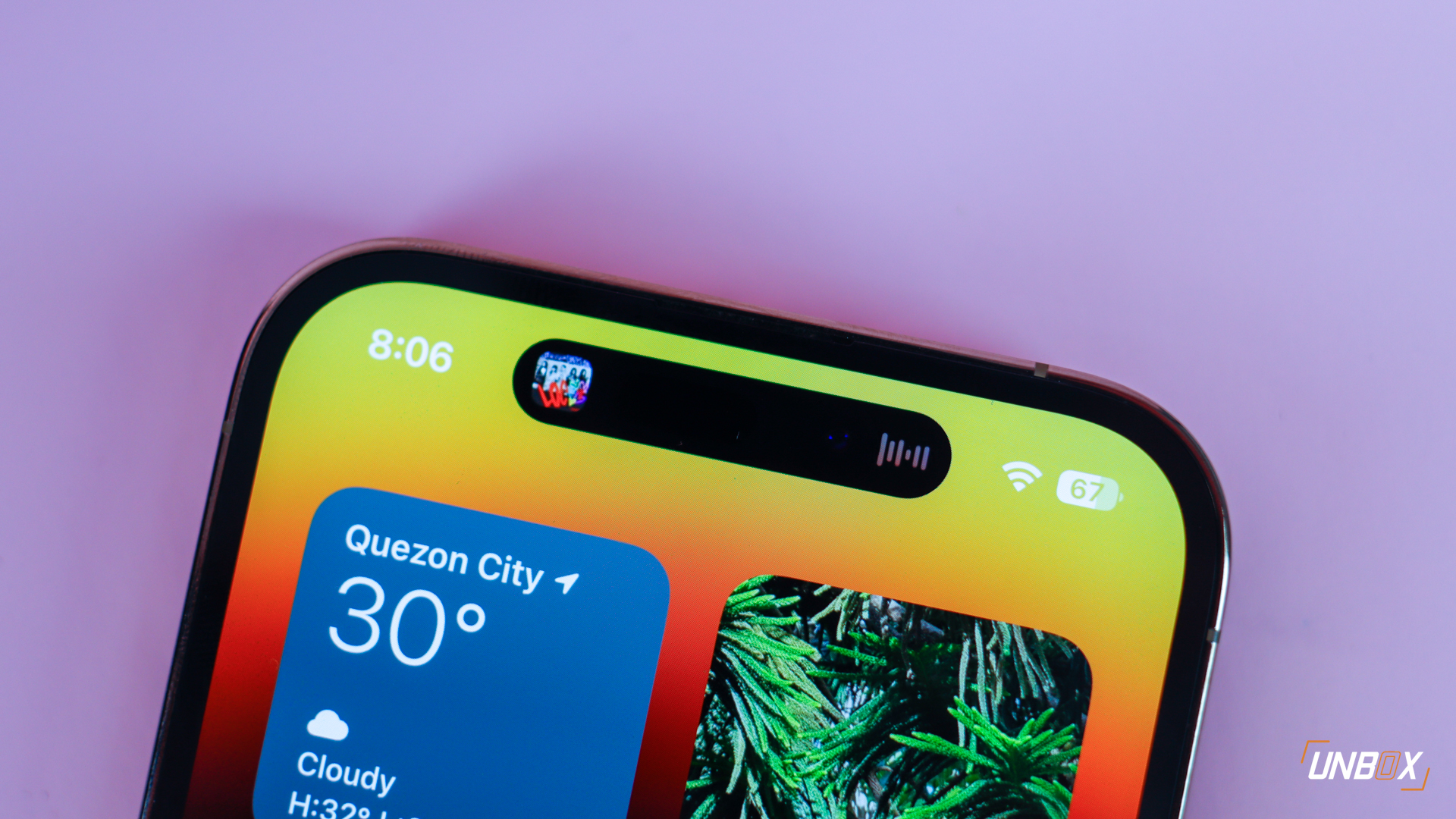 The Dynamic Island is nice…on paper
One of the main selling points of the iPhone 14 Pro is its shift to what Apple calls a Dynamic Island. While it's not going fully notchless yet, the Dynamic Island is Apple's solution to at least make that humungous eyesore of a notch useful and functional.
While it looks cool to use that even Android phones tried to copy it, the reality is that not all apps support it properly. Since it is a first-generation feature, only select Apple apps to make good use of the Dynamic Island UI, and the best use case so far involves the Music and Stopwatch apps.
Save for the Dynamic Island, there's little difference between the iPhone 14 Pro and its predecessor. With the iPhone 13 Pro having price cuts, it makes more sense to not buy the iPhone 14 Pro and just go for the previous generation instead.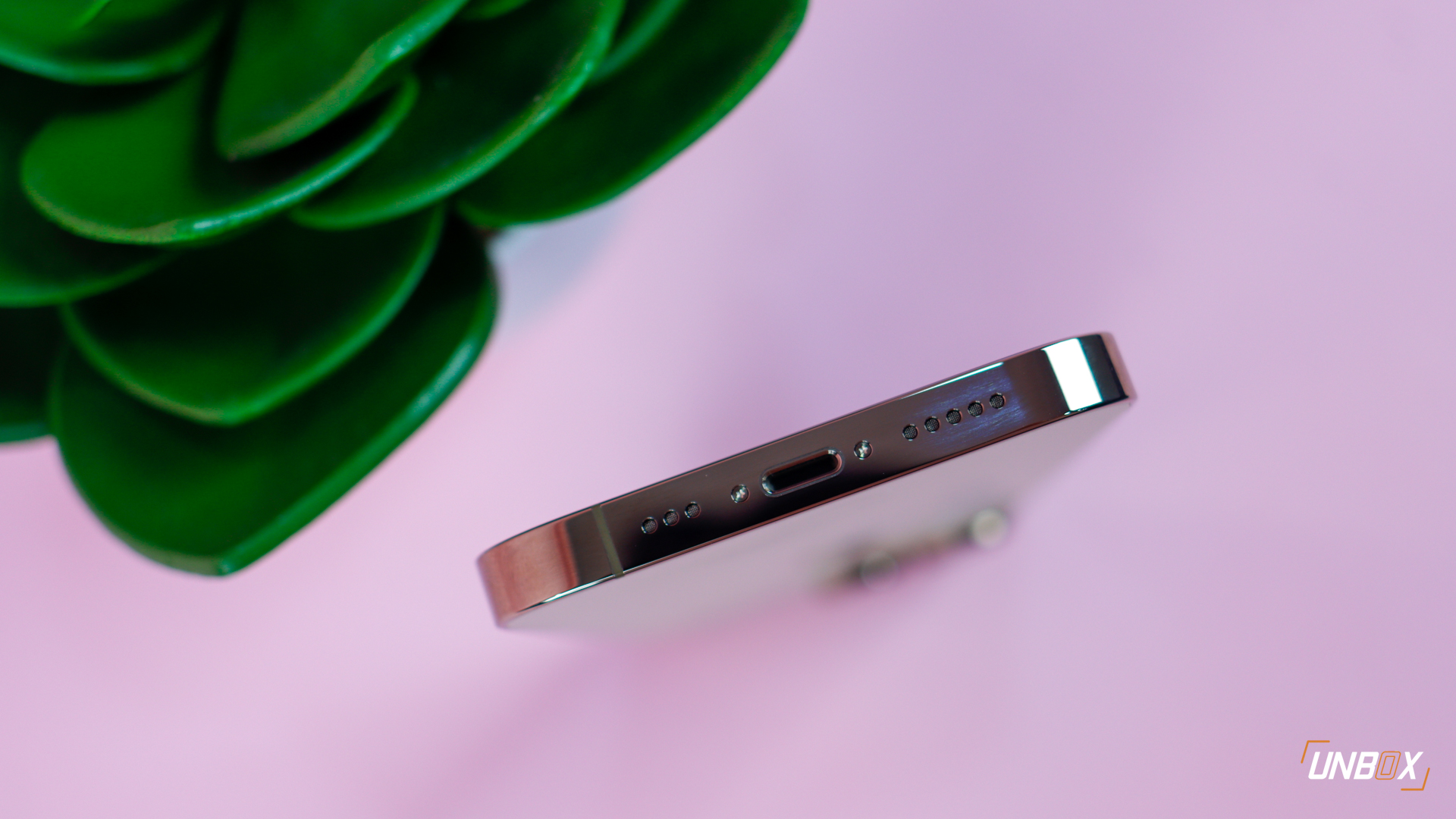 That god-forsaken Lightning port
Apple has been using the Lightning port on all its iOS products and accessories since 2012, being its answer to the not-so-versatile MicroUSB port used by Android products. It's already a decade since then, and it just feels so dumb that a Php 80k phone uses a 10-year-old port when Apple's other products like their MacBooks and all of their iPads (as of 2022, the entire iPad line uses USB-C while the 9th-generation iPad is still being sold) already use USB-C.
Aside from Lightning being archaic, it makes zero sense to use the same port on the iPhone 14 Pro series especially since it only supports USB 2.0 speeds–if you are shooting a lot of ProRes video, it will be a long waiting time to transfer all those files to your computer via Lightning.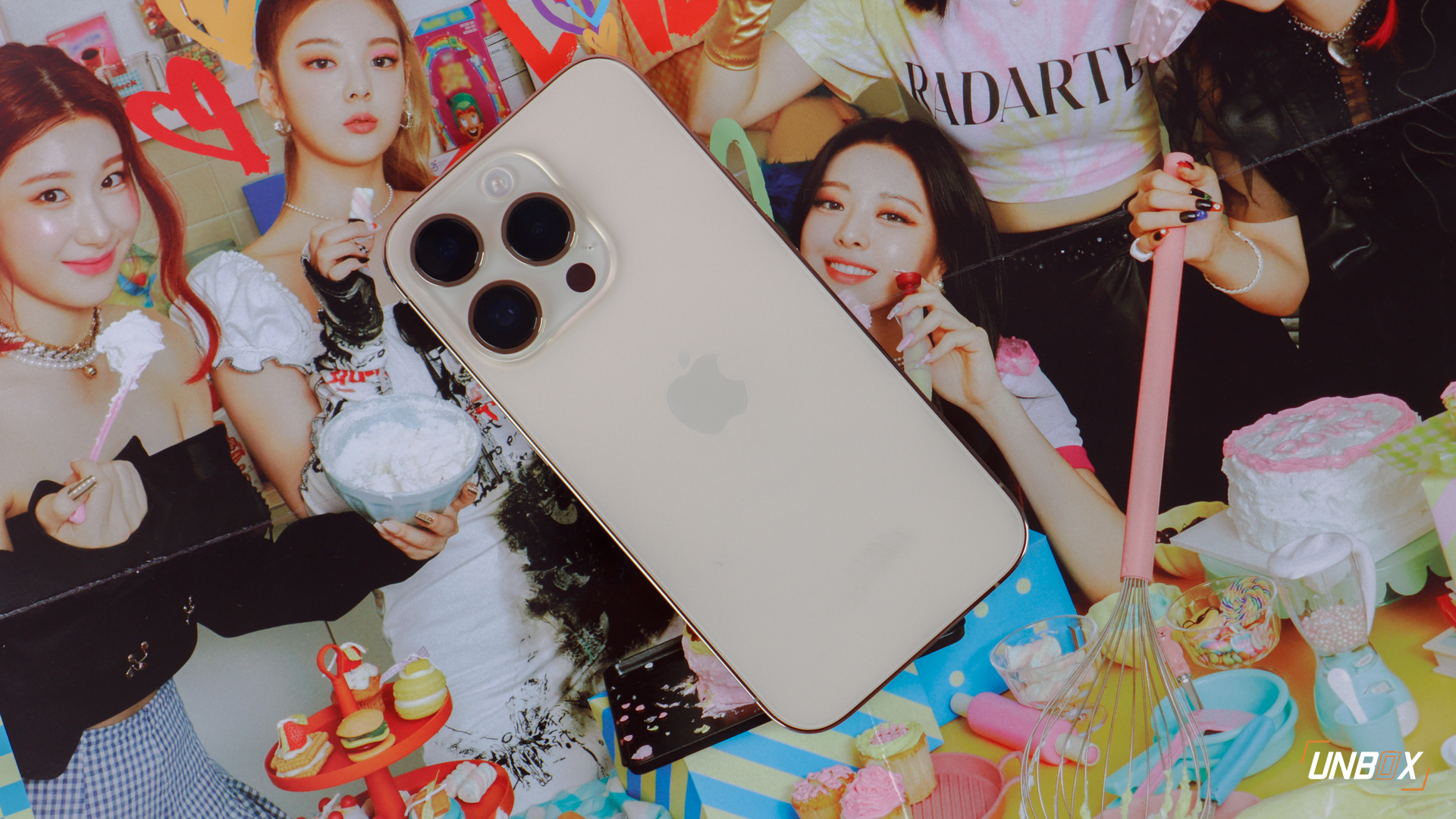 There are plenty of other better alternatives
With the iPhone 14 Pro having a starting price of Php 77k in the Philippines for the 128GB variant, it's really hard to persuade anyone (save for hardcore Apple fans and content creators) to actually buy one. It's not even a foldable device, and there are several Android phones that offer roughly the same set of features at a lower price point.
If Google and 4G does not matter much to you, the Mate 50 Pro is a good option for its stellar camera performance. Need 5G and a stylus? There's the Galaxy S22 Ultra. Want BOTH flagship performance and stellar cameras? There are several Android flagship options like the vivo X80 Pro and Xiaomi 12 Pro that is roughly at par with the iPhone 14 Pro at almost half the price, making you all the more persuaded to not buy Apple's latest device.
With those reasons in mind, I'd rather not buy the iPhone 14 Pro and still stick to Android devices if I were to be asked. Now if you're loyal to Apple and insist only on iPhones, I suggest that you wait and see what Apple will do to the iPhone 15 series. Aside from finally using USB-C, Apple might be doing a full redesign with the iPhone 15 series–with rumors stating a shift to slightly rounded edges and the use of titanium for the frame.