While the BSP and the NPC are set to conduct their own investigation as to what happened to GCash last May 8, the -e-wallet platform has sent us an official statement explaining what happened. Reiterating their previous comments, GCash explained that "no hacking nor glitch" occurred in their platform. Instead, GCash said the May 8 incident "was a deliberate phishing attempt that happened outside of the GCash app."
How did such an incident happen? GCash explained in its statement that "some users have unknowingly shared their  inform nation to suspicious sites masked as legitimate brands or institutions." Considering the number of text scams that still remain to be rampant, GCash's explanation is valid, as a number of these text scams involve online gambling apps that include a link that brings victims to a legitimate-looking page where they log in to their e-wallets.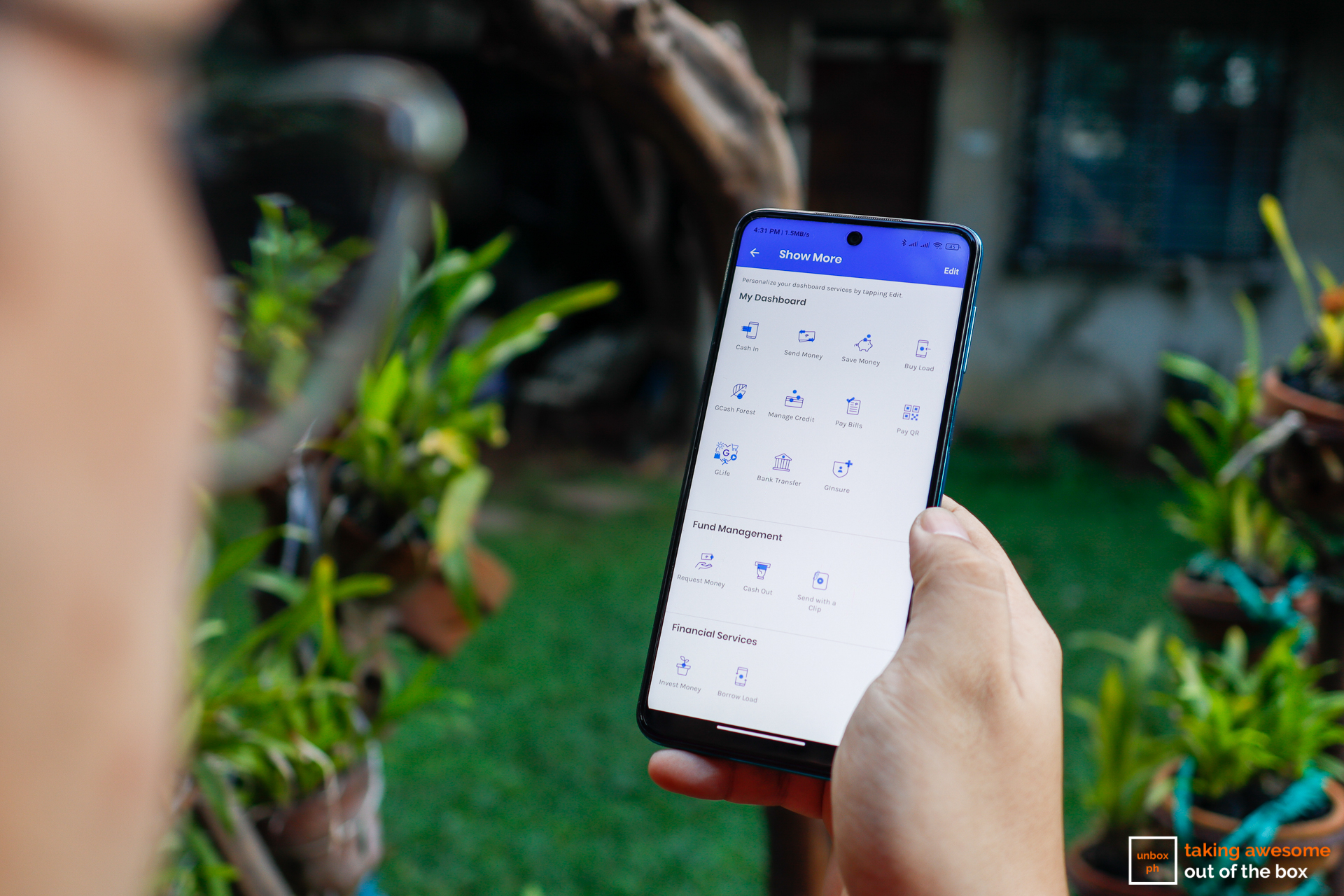 As part of GCash's due diligence, they noticed a number of unusual transactions in their system on May 8, which prompted them to enable its security protocols which include placing the app on extended preventive maintenance. Also part of its security protocols is coordinating with the two banks involved–EastWest Bank and Asia United Bank (AUB)–to flag the two accounts in question and freeze them. Because of this, GCash was able to recover the funds that were stolen from its users.
While GCash did its job in preventing the situation to blow up similar to what happened to BDO back in 2021, it reiterates to its customers to do their due diligence and only make transactions only through official channels to prevent similar phishing incidents in the future. GCash has a guide on how to identify phishing links here.
You can read GCash's full statement below: