It wasn't too long ago when Nokia unveiled the XpressMusic 5710, a feature phone with hidden wireless earbuds. This may have been a lightbulb moment for Huawei as they're now doing the same thing, except with their smartwatch. Say hello to the Huawei Watch Buds, a smartwatch with a flippable face and TWS earbuds hidden underneath the latch.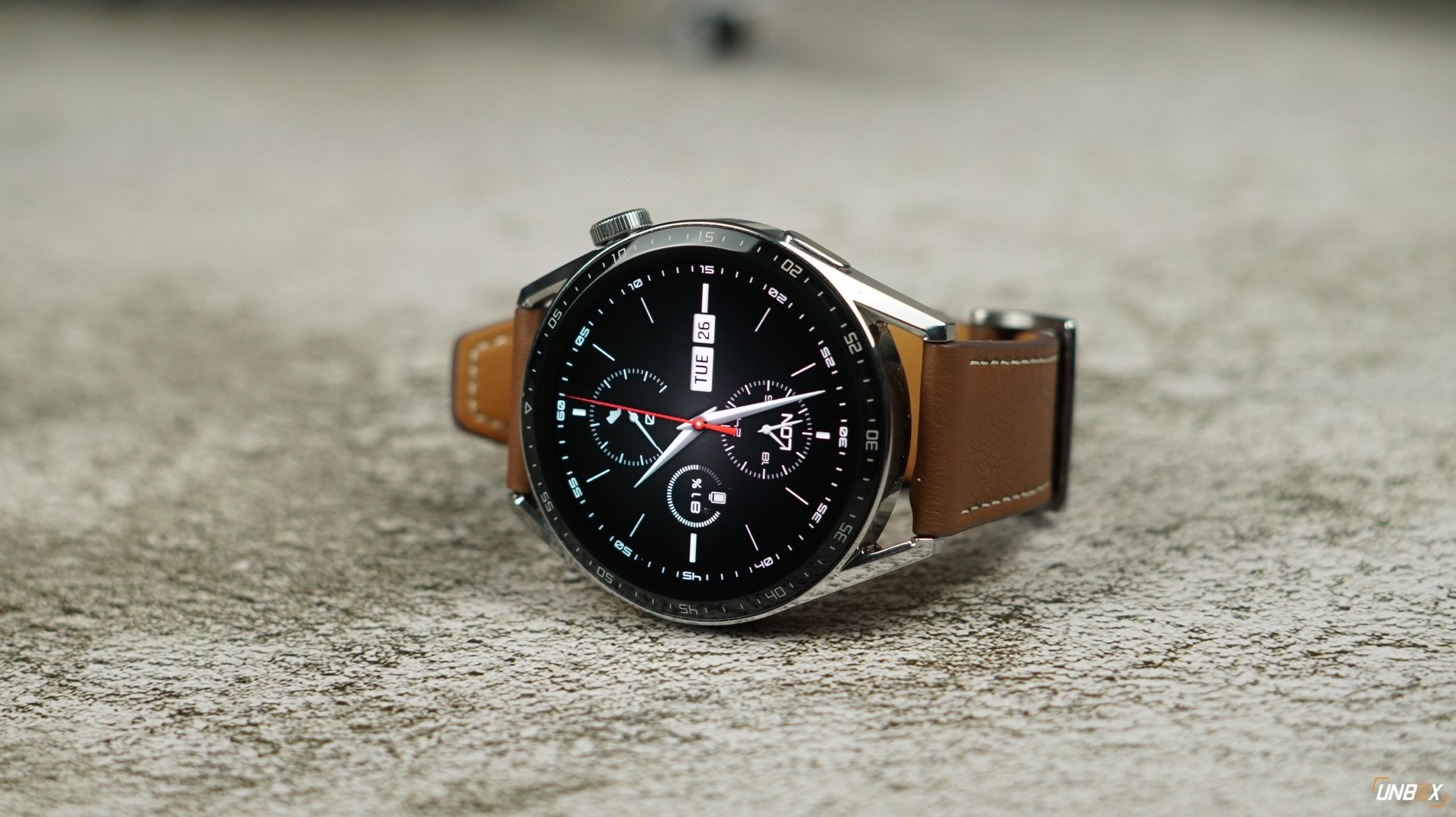 This came to our attention thanks to Huawei Central via Tech Inspected. It shows your typical smartwatch design, very much like the Huawei Watch GT 3. Of course, it's complete with the round face, slim bezels, and the symbolic crown residing on the device's side. What makes this one different are two factors though: the less noticeable ones are some minor design changes to accommodate what's to come next. This includes relocating the crown to the three-o-clock position instead of the two-o-clock. Also, the side-marked bezels have been removed completely.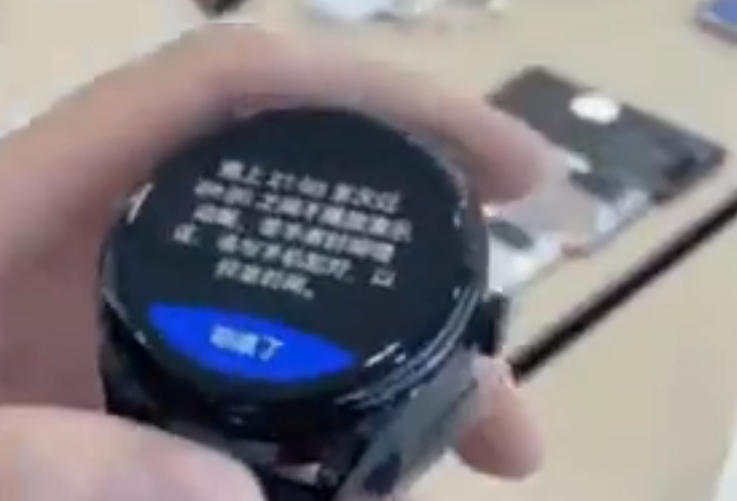 The most tremendous change here is that the watch can be opened like a latch. This reveals pill-shaped compartments underneath, where a pair of tiny TWS earbuds should find their dock in the Huawei Watch Buds. Interestingly, the buds magnetically connect to the upper part of the hatch and not the slot themselves, as we see with 99% of other buds. This video shows the entire mechanism in action.
Another potential concern is how good these will even sound. Due to the nature of being stowed away in a smartwatch (that's a compact device to begin with), these buds are notably tiny. It shouldn't be possible to fit any decent drivers in those, which might make it sound like your typical $20 pair of TWS buds. What you're buying here is the novelty of having these inside your watch, after all. Allow us to be a bit optimistic though: they're shaped similarly to the iconic Cambridge Audio Melomania 1+. If they sound anything like those, then we're sold.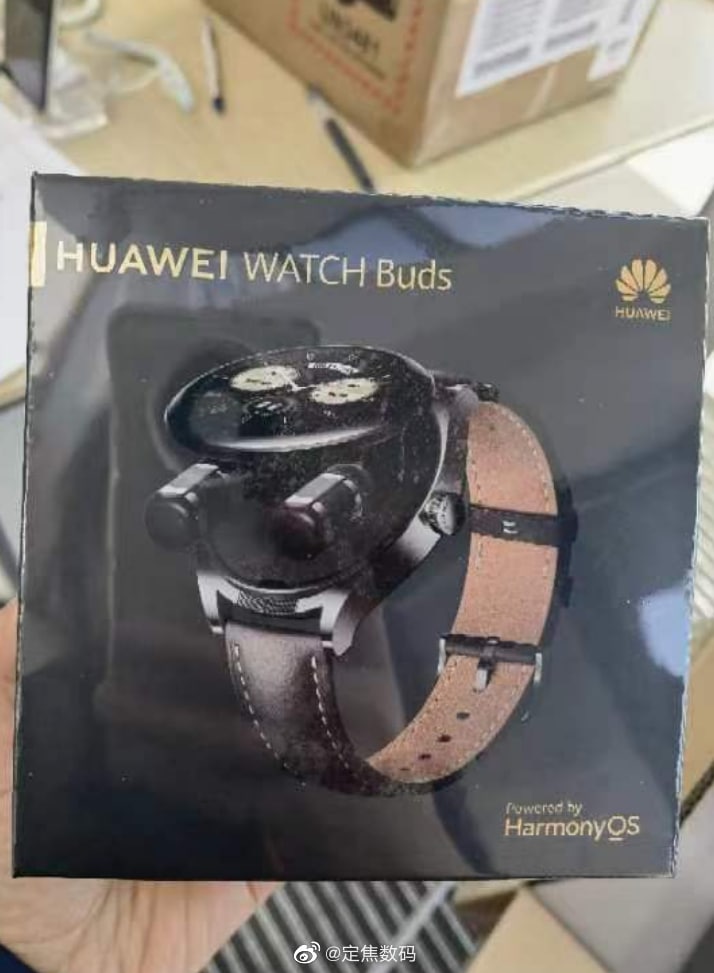 A potential headlining feature would be automatic pairing to whatever's connected to the device, multi-point pairing and even EQ settings all from the convenience of the watch. If the buds in the Huawei Watch Buds possess Active Noise Cancellation, then that's even better. We doubt it though. The unity between the hardware and the software will make or break this thing.
What do you think?