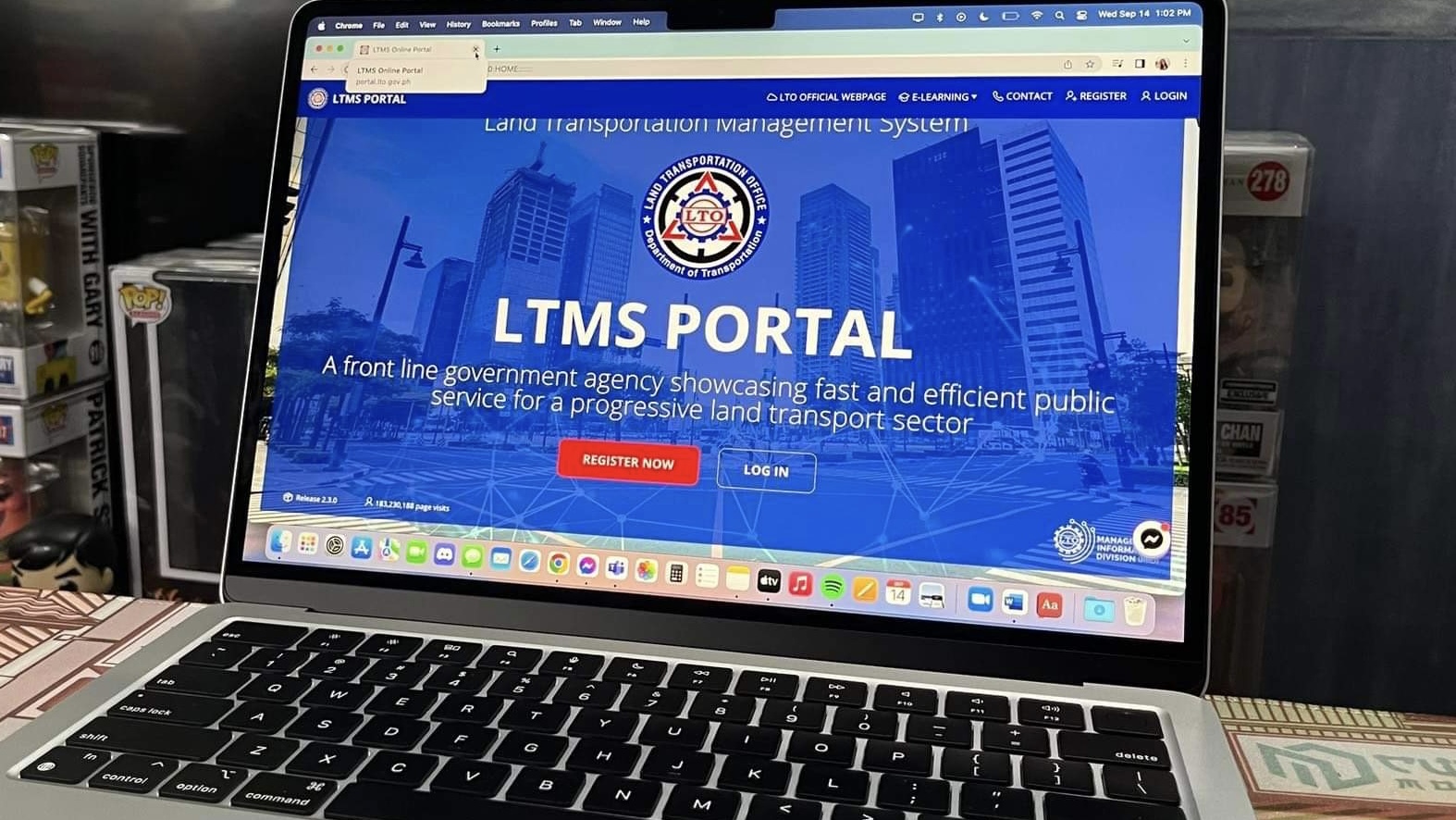 While LTO registration has improved with the introduction of the LTMS portal for registered vehicles, Congress is pushing to extend the validity for both cars and motorcycles. This is on top of extending the registration of new motorcycles to 3 years.
In the proposed "Extended Motor Vehicle Registration Act" filed by Cagayan de Oro 1st District Rep. Lordan Suan, the bill aims to amend parts of the current Land Transportation and Traffic Code Act. The proposed amendments include extending the validity of LTO registration, specifically the certificate of registration, to 5 years for new vehicles and 3 years for motorcycles.
In addition to that, vehicles that are 5 to 7 years old can have a renewal validity of 3 years, while those aged 8 to 9 years will have a 2-year validity. Renewal validity will return back to 1 year once the vehicle reaches 10 years of age. For motorcycles, those aged 3 to 7 years will have a 2-year renewal validity while those aged 8 years and above will have a yearly validity.
Suan explained his proposal that by revamping the LTO registration validity of cars and motorcycles, owners will be able to save from fees and spare them the burden of annual renewals, which he says can be stressful and time-consuming.