While the LTFRB has given the green light for motorcycle taxis, specifically for JoyRide, Angkas, and Move It, in 2020, it is looking to legalize "habal-habal" operators as well.
Also known as motorcycles for hire, "habal-habal" operators are prominent in provinces as a mode of transportation. Pending the approval of Senate Bill 104, which seeks to allow and regulate the use of motorcyles as public utility vehicles, the LTFRB is asking these "habal-habal" operators to be part of its pilot study for motorcycle taxis.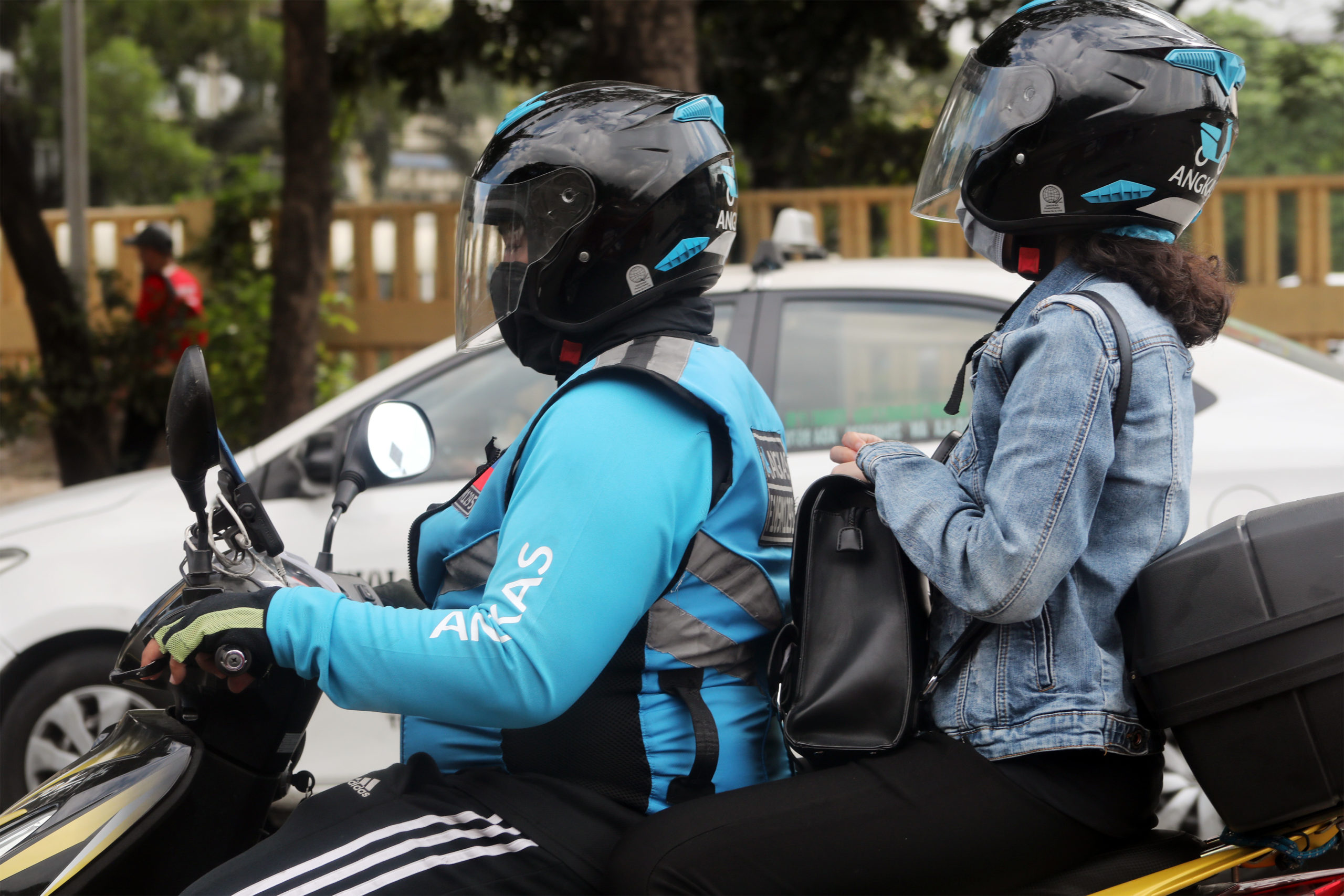 "Once they are part of the program, they will be regulated and will be trained in the aspects of proper operations, particularly in improving their driving skills through more advanced driver training," LTFRB chief Teofilo Guadiz III said. "That way, they can operate safely and securely, which will ultimately benefit the riding public."
Prior to Guadiz' statement, Sen. Raffy Tulfo urged the LTFRB to encourage "habal-habal" operators in the province to join the pilot study. As a response, Guadiz said that the Technical Working Group (TWG) is looking to expand the pilot study to other areas and increase the allocated cap for the number of riders among Angkas, JoyRide, and Move It.
To recall, the pilot run for motorcycle taxis started back in 2019, when the DoTr initially partnered with Angkas.