Aside from changing its logo for the first time in 60 years, Nokia is working on a new user interface design that's intended to be used on its phones and other products. Called Pure UI, Nokia claims that its new UI is a "flexible, future-proof design system" that has a clean, minimalist look–which is becoming the trend for software UI these days.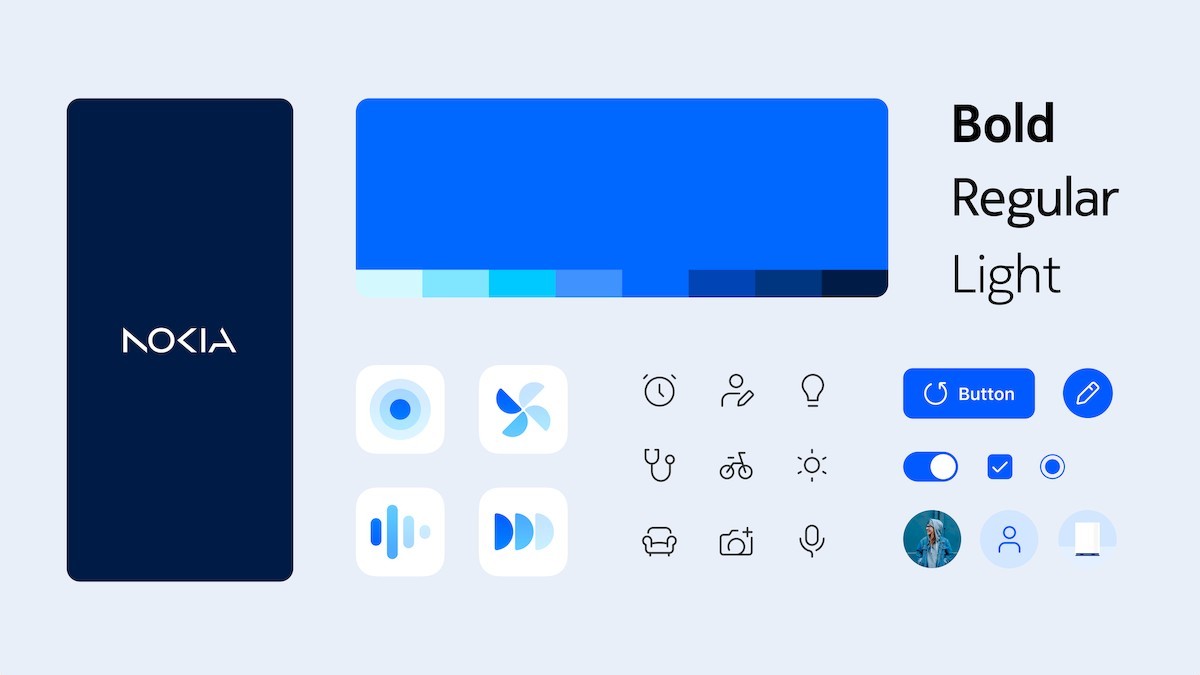 Part of its revamped look is the utilization of Nokia's new Pure typeface that will be utilized throughout the UI. Aside from a revamped typeface, Nokia also shared new icon designs as well that are based on strokes–along with how the animations will function and how they will appear in Dark Mode. To aid designers, Nokia also provided standard elements that they can use.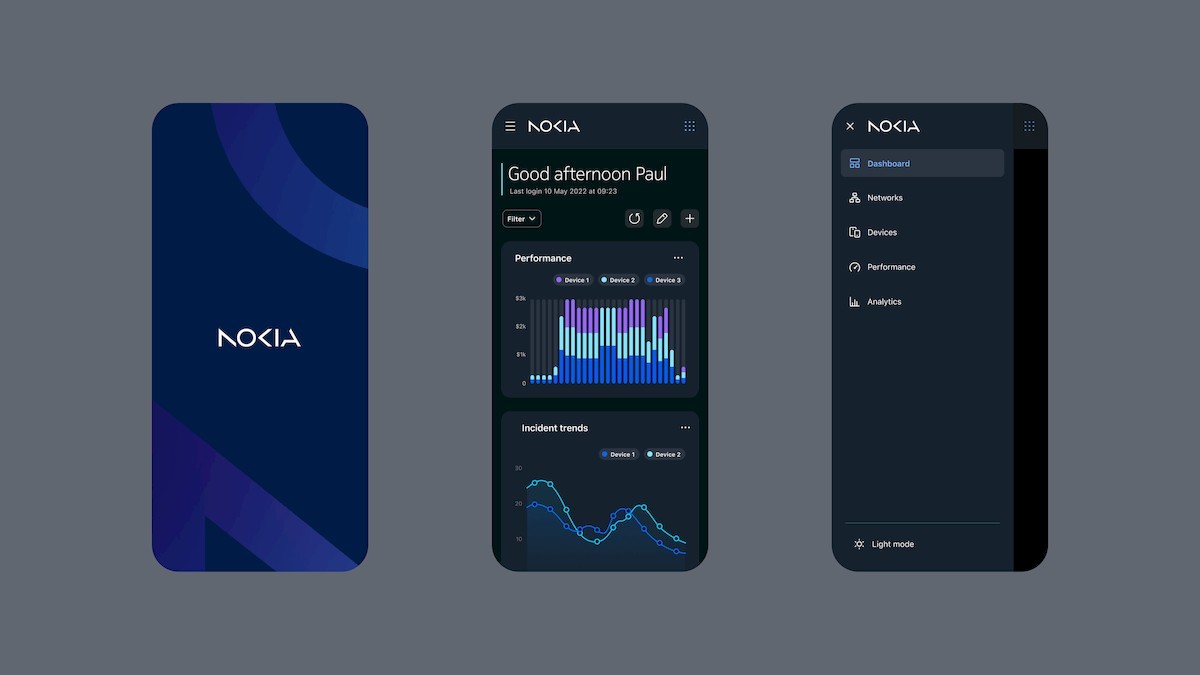 Nokia phones for the past few years have been rocking a stock Android look, and this reveal on Pure UI appears to be part of the Nokia's rebranding. While the design looks nice and has the potential to be a great UI to look forward to, Nokia has yet to detail its updated commitments to software updates and when we will see Pure UI on its phones.
Currently, Nokia provides two major software updates and three years of security updates for its more premium devices. While that sounds good, they have to catch up with other brands that have a longer commitment–Samsung, for one, provides as much as 4 major software updates for its flagship Galaxy S and Z devices.