For a number of Filipinos, Php 10k is the ideal amount they are willing to spend for a phone. That means that brands should find ways to make their budget offerings compelling in the Philippines. With factors like inflation affecting the prices of all devices (not just phones), it is a challenge to find the top budget phones to buy in the Philippines in 2023.
Different from our previous list which focused more on gaming, this list focuses on models that have received a lot of positive feedback from users. Just like with our previous list, we focused on the latest releases–however, there are instances where we would recommend the previous-generation model over the latest iteration.
So what are the best budget phones to buy in the Philippines this 2023? Here are our top 5 picks:
Top 5 Budget Phones in the Philippines 2023 (Q1)
Infinix NOTE 12
TECNO POVA 4
narzo 50 4G
POCO M4 Pro 5G
Redmi 10C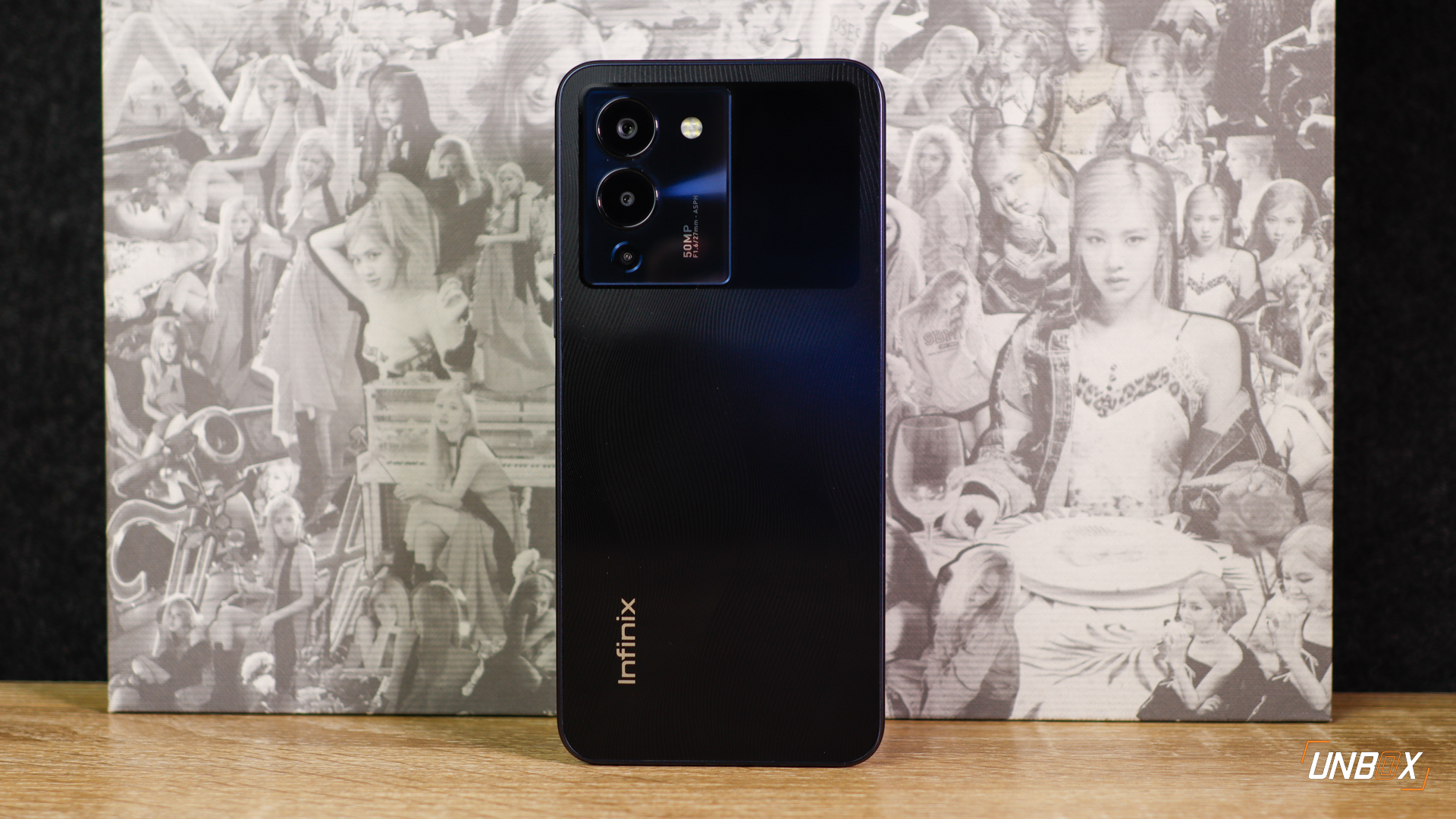 Infinix NOTE 12
We are not the only ones who highly recommend this phablet from Infinix: a lot of users love this phone for what it offers at under Php 10k. While its AMOLED display and Helio G96 processor are among its noteworthy features, the biggest highlight of the NOTE 12 is that it offers 256GB of UFS 2.2 storage at under Php 10k–you'd be hard-pressed to find any budget device that offers THAT MUCH storage for under Php 10k!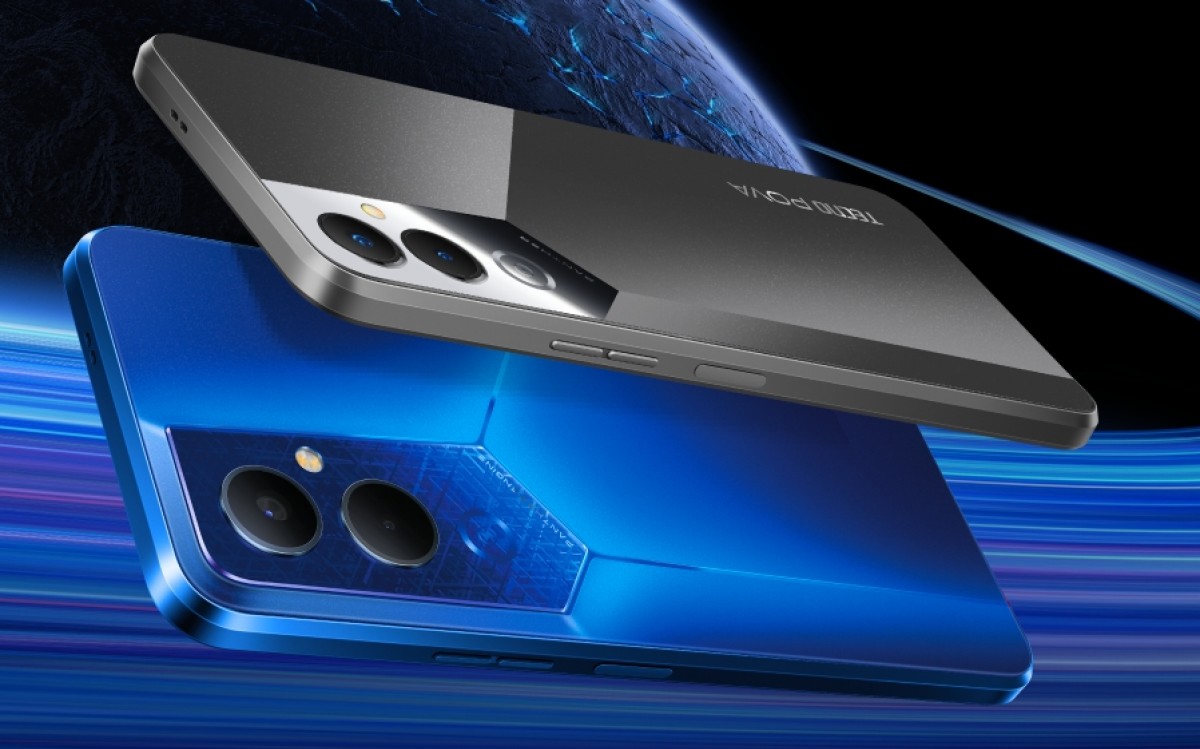 TECNO POVA 4
While we were focused more on the Pro version of the POVA 4, we found positive feedback for its vanilla sibling. With downgrades on the charging speed (it's still a decent 18w solution) and display (you're getting a 90hz HD+ IPS panel), along with having 128GB of storage, the vanilla POVA 4 has almost all of the key features of its Pro sibling. Having BOTH a decent processor and a huge 6000mAh battery is tough to find together at under Php 8k, and the POVA 4 pulls that off nicely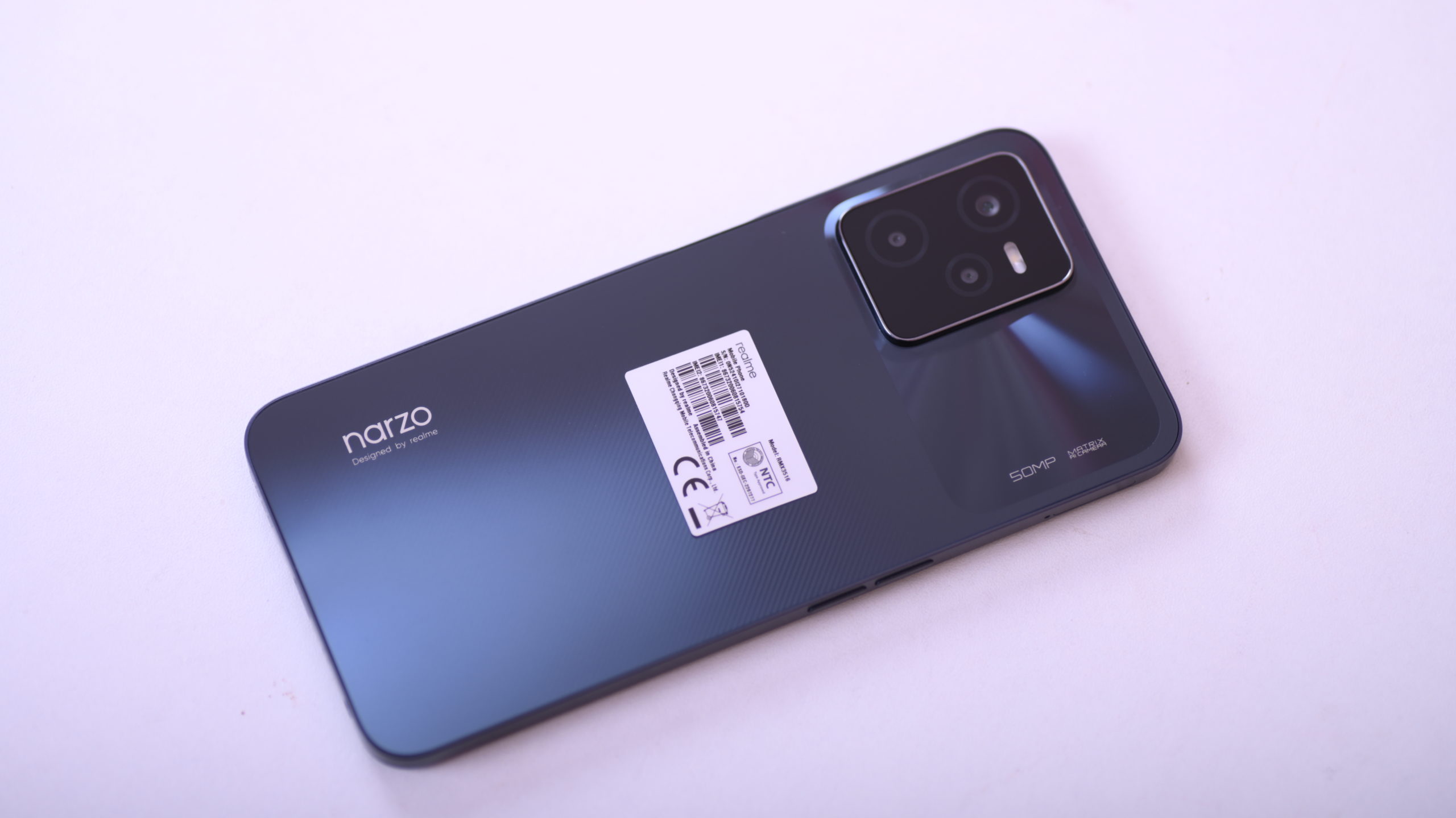 While we're still waiting for narzo to come up with a new phone this year, there's a lot of love for the narzo 50 4G, which remains to be a solid offering for under Php 9k. For that price, you get a 120hz IPS display, a power-efficient Helio G96 processor, a 50-megapixel main camera, and 33w charging. It is still the best narzo phone in the Philippines in terms of value for money, and we look forward to its next iteration this year.
While we already have the POCO M5 series in the Philippines, Filipinos still favor the M4 Pro 5G, and we do agree that it deserves to be part of our top 5 list. For one, it's the most affordable phone to use a 5G-ready Dimensity 810 processor, which is an upgrade over the entry-level Dimensity 700. Aside from being an affordable 5G-ready phone, it is the only phone in this list to keep the ultra-wide camera, making it also versatile for photography.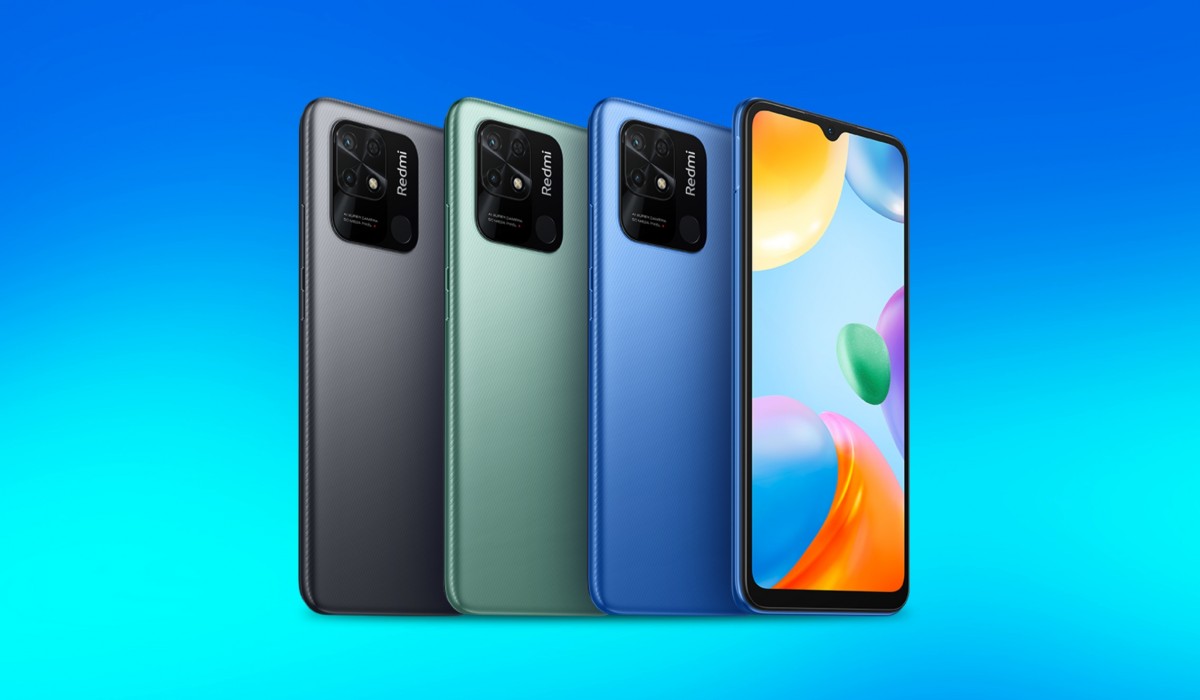 Redmi 10C
Despite that there's a Redmi 12C already, we still recommend settling for the 10C instead. Aside from being slightly more affordable, the Redmi 10C has 18w USB-C charging–a feature that was omitted from the 12C, and a more power-efficient Snapdragon 680 processor. In fact, the Redmi 10C is the most affordable phone to have this budget mid-range processor from Qualcomm that's commonly used in a number of phones priced at Php 15k.
That wraps up our top budget phone picks in the Philippines for 2023. If you have Php 10k on hand, which of the five phones mentioned in our list will you most likely purchase?