The wait is going to over soon: two years after announcing it, Electronic Arts confirmed that it will be opening regional betas of Apex Legends Mobile soon. While is said that it is different from the PC and console versions, EA assures that the mobile version will be true to the original.
Apex Legends Mobile is specially designed for touchscreens, with streamlined controls and thoughtful optimizations that result in the most advanced battle royale combat available on a phone.
Because of this, there will be no cross-play feature with Apex Legends Mobile–something it lacks compared to other popular games like Genshin Impact, which can be cross-played on mobile phones, consoles, and PC.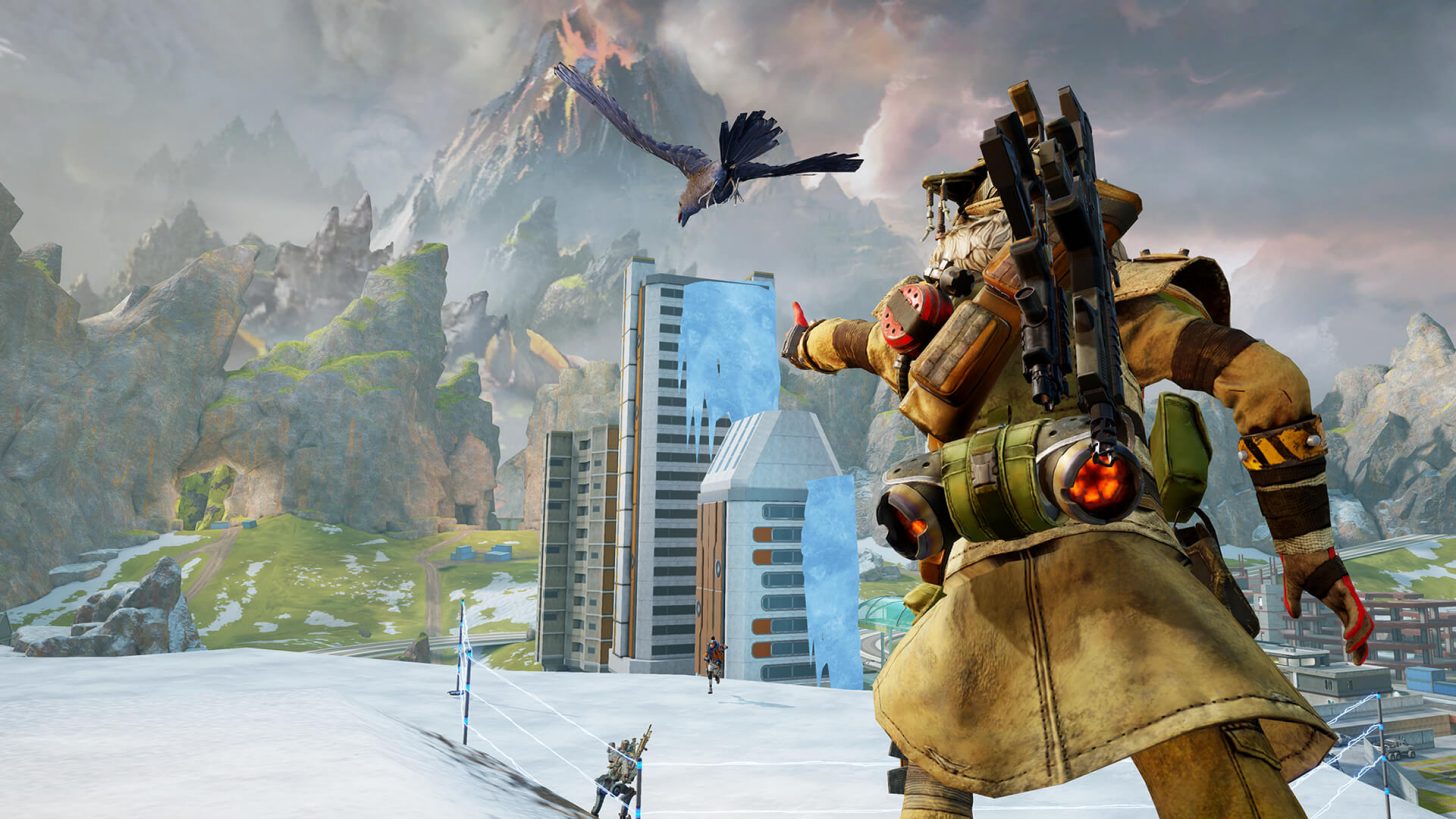 To make things even more exciting, EA announced that the Philippines and India will be one of the first countries to get their first dibs on Apex Legends Mobile, which should drive up the hype well especially since both countries have been building up their eSports scene steadily in recent years. In addition, choosing the Philippines and India as the first countries for the regional beta makes perfect sense, as both countries have a large base of players who are into mobile shooting games like PUBG Mobile.
Those residing in the Philippines and India can expect the regional beta teats to commence later this month, which is not far away as of this writing. The first set of regional beta tests will be available to Android devices, with the iOS version being available at a later date once EA expands its regional tests. Just like the regular version, the mobile version will remain to be free-to-play and will feature its own Battle Passes, collectible cosmetics, and unlockables that are unique to the platform.
Will you sign up for the regional beta once it goes live? Let us know!
Comments (0)