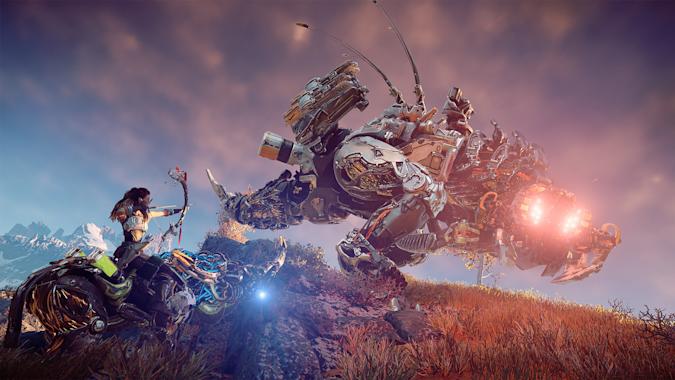 As we enter year two of the quarantine, Sony continues to encourage people to maintain social distancing with its Play at Home Program. For this year, Sony is giving away 10 PlayStation games, with Horizon Zero Dawn leading the pack.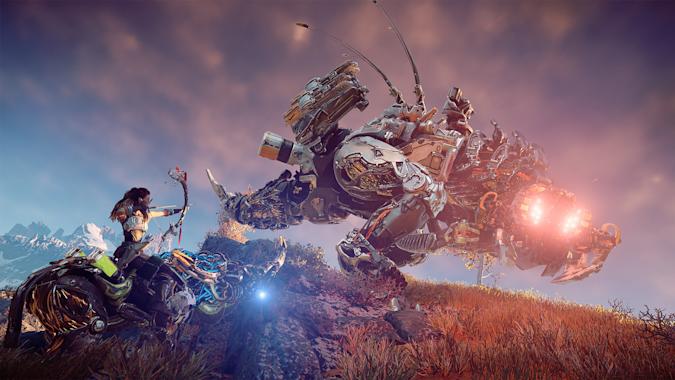 Just like with last year's program, you don't need to be a PlayStation Plus subscriber to avail of these games, as they are completely free. Those planning to get Horizon Zero Dawn on the PlayStation platform can get the complete edition of the game–which includes the Frozen Wild Expansion–between April 19 and May 14 at 11 PM ET.
With the Horizon franchise (which includes Horizon Zero Dawn) being one of the more prominent game titles from Sony (not to mention one of the best PlayStation 4 titles according to Engadget), grabbing this game for free is a steal. Aside from being able to enjoy it, you can get a feel of the game before its sequel Horizon Forbidden West is set to arrive later this year.
*If you don't know Horizon Zero Dawn, you might want to read our article about the game when it went official at Tokyo Game Show 2016.
Other games that are up for grabs starting March 25, 11 PM ET include Abzû, Enter the Gungeon, Rez Infinite, Subnautica, and The Witness. If PlayStation VR is your thing, free PSVR games include Astro Bot Rescue Mission, Moss, Thumper, and Paper Beast. The free PSVR games will be part of the Play at Home program until April 22, 11 PM ET.
Since these are PlayStation titles, you can use either your PlayStation 4 or your new PlayStation 5 (if you manage to get one) to enjoy these games.
In case you missed it, you still have a chance to grab Ratchet and Clank–which was one of the first games offered under the Play at Home Program–for free until March 31, 11 PM ET.
Comments (0)