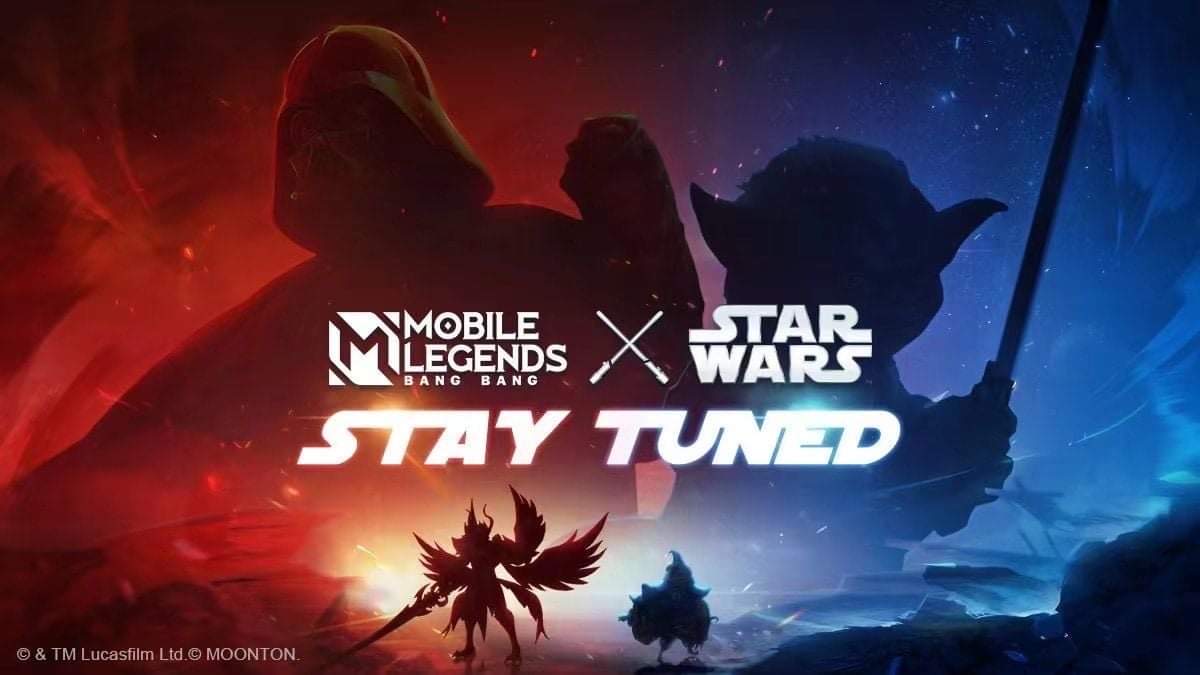 There's no questioning that Mobile Legends is one of the most popular MOBA games out there for mobile players. With a large Filipino playe base that prompted Mobile Legends developer Moonton to develop a Manny Pacquiao epic skin, the game has another epic collab up in its sleeves.
How does a Mobile Legends x Star Wars collab sound?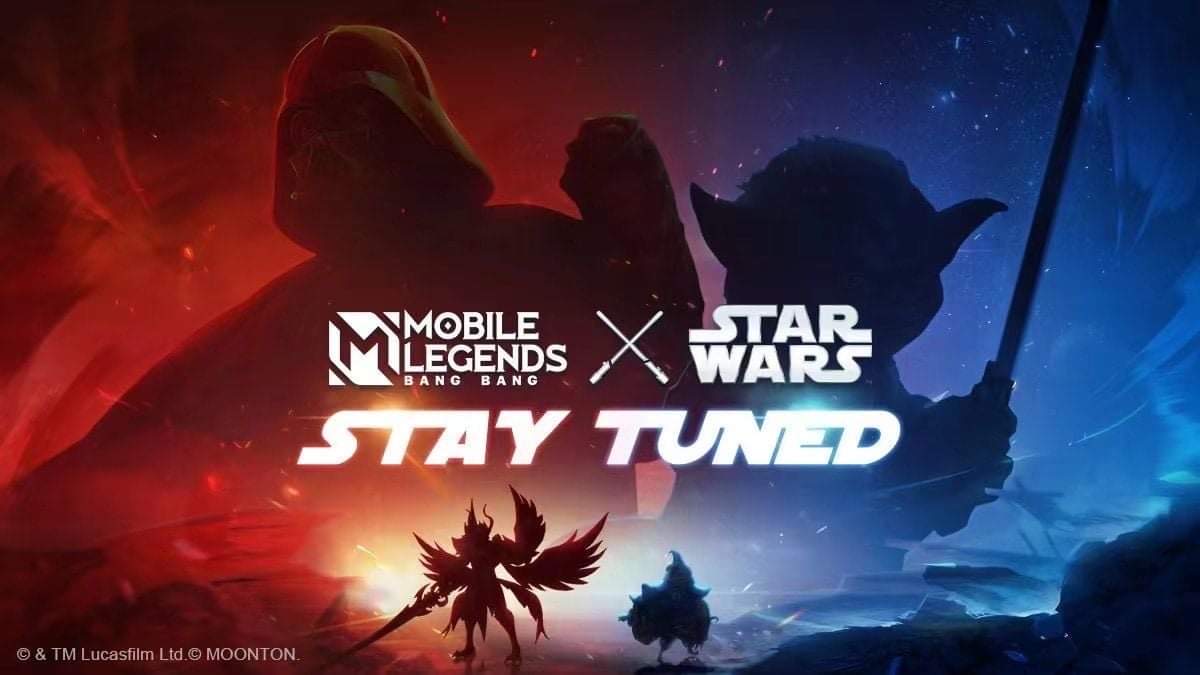 Yes, you read that right: Mobile Legends confirmed on its social media pages that the much-awaited collab is coming soon AND will be available in Malaysia, Thailand, Philippines, Singapore, Vietnam, Myanmar, Cambodia, Brunei, Laos, East Timor, and Japan.
While Moonton is keeping their lips sealed about the epic collab, datamined leaks point to two special skins: a Darth Vader-themed Argus and a Master Yoda-themed Cyclops.
Unlike with the Manny Pacquiao epic skin, there will be multiple Star Wars skins expected to be available.
Current leaks also reveal that a "The Force Awakens" event will go live on May 22, and that there will be special Star Wars-themed skins for Miya, Balmond, and Eudora. That being said, expect the Mobile Legends Star Wars event to be one of the game's biggest events to date.
It is also interesting that Mobile Legends decided to announce the much-awaited collab today, May 4—on the same day that is often associated with Star Wars pop culture. With the collab involving special skins, players are expected to pay a ton of cash for Star Wars pop culture in the game.
For reference, regular skins in Mobile Legends would cost you roughly Php 250, while Elite skins may range between Php 400 to Php 600. Special skins cost Php 750, and Epic skins can go from Php 900 to Php 1,200. If that's not enough, there are also time-limited event skins that range between Php 5,000 to Php 7,000, and the grail Legend skins would cost a whopping Php 12,000.
Comments (0)